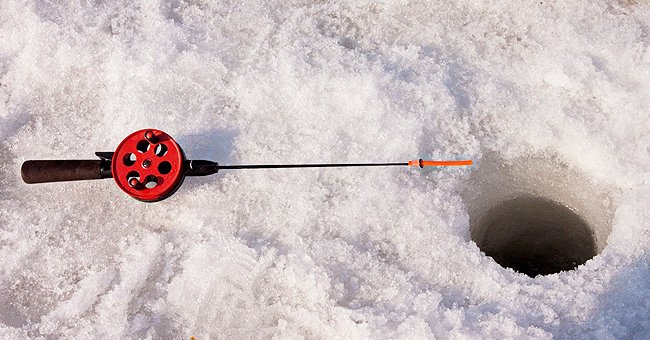 Pxhere.com
Daily Joke: A Blonde Woman Wanted to Go Ice Fishing
A natural blonde wanted to go ice fishing after reading the fascinating books on the subject of fishing. See how it went down.
A blonde has been thinking of going ice fishing for a while now. She read many books and wondered what it would be like engaging in such an activity. The winter break presented the perfect timing.
One morning, she gathered her equipment and set out to fish in the blazing winter. On getting to a nearby frozen lake, the blonde set her stool, made a round cut in the ice, and immersed her fish hook.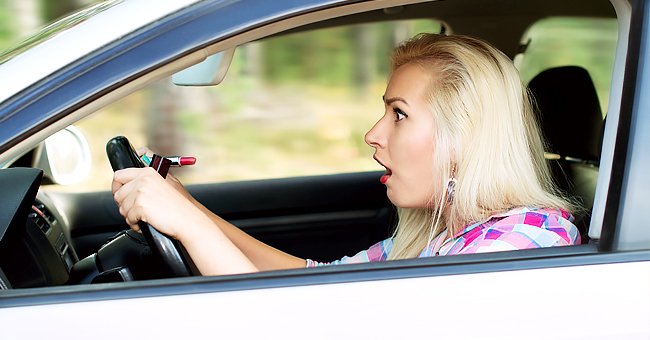 A photo of a blonde driving. | Photo: Shutterstock
Suddenly, a loud voice roared: "THERE ARE NO FISH UNDER THE ICE." This startled the blonde but did not deter her in the quest to fish in the ice. So she moved further and dug the same ice hole.
The voice issued another sound of advice. Again, the fish hunter moved to the extreme, poured a flask full of coffee, and cut a circular shape In the ice.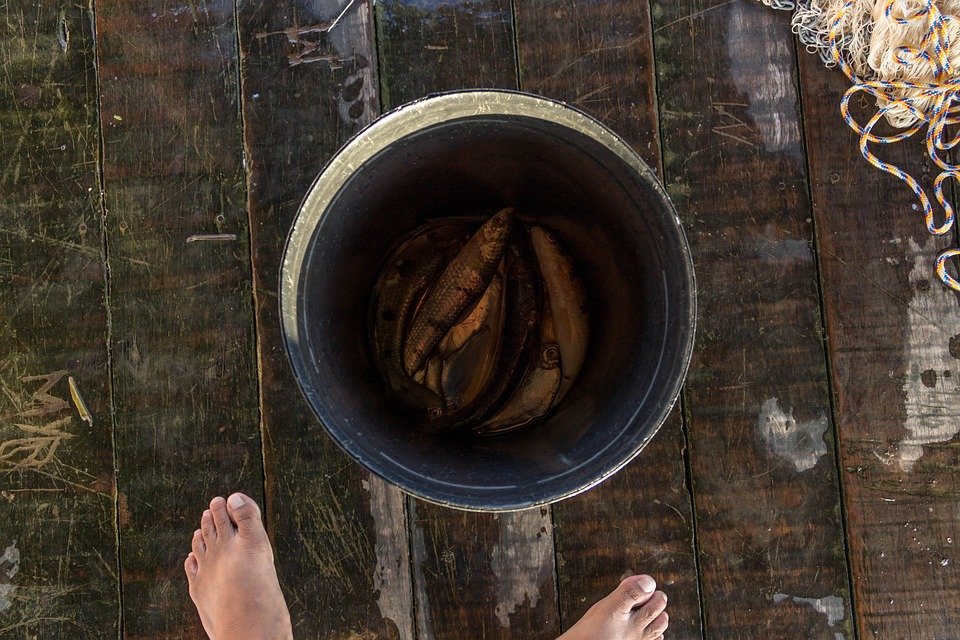 A bucket that contains fishes | Photo: Pixabay
The voice repeated the exact words. This time, she paused, looked up into the sky, and said: "Is that you, Lord?" Within seconds, a male voice replied: "No. This is the Ice Rink manager."
No one ever gets tired of hearing a blonde joke, so here is joke number two! Two blonde-haired friends decided to hunt for birds in the spring.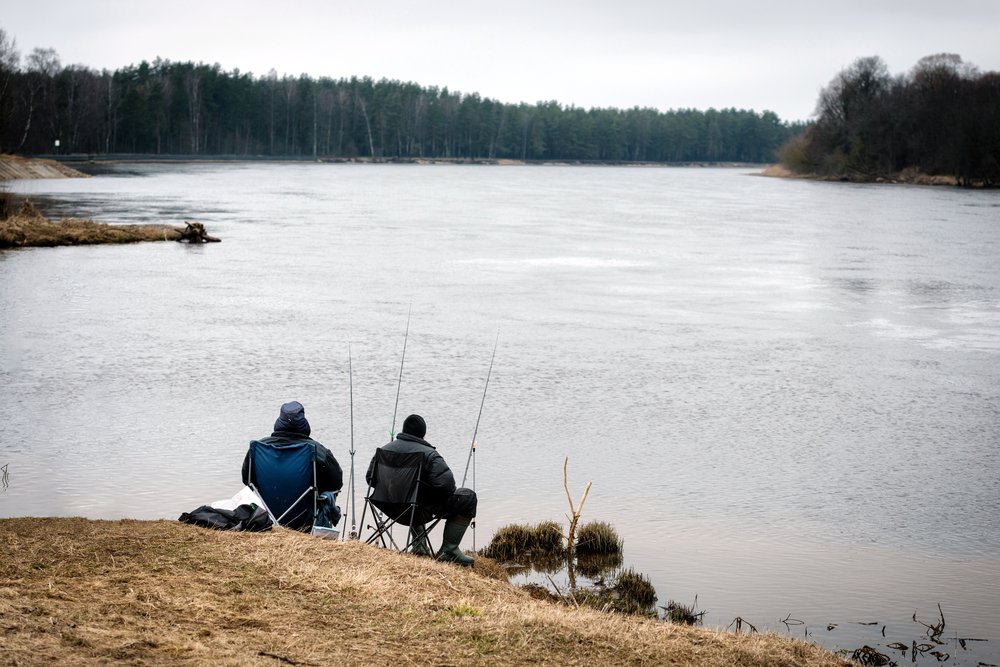 Two people sitting with a pole and catching fish from the lake shore. | Photo: Shutterstock.
They read about a bird dog and its usefulness during bird hunting. They headed to a store and purchased one of the best-trained bird dogs before going into the forest.
In the woods, the bird hunters tried to get the animal to obey their commands, but it did not. After many trials, one of the girls picked it up and told her friend that she would throw it in the air one more time to see its flying skills. After all, it is a bird dog!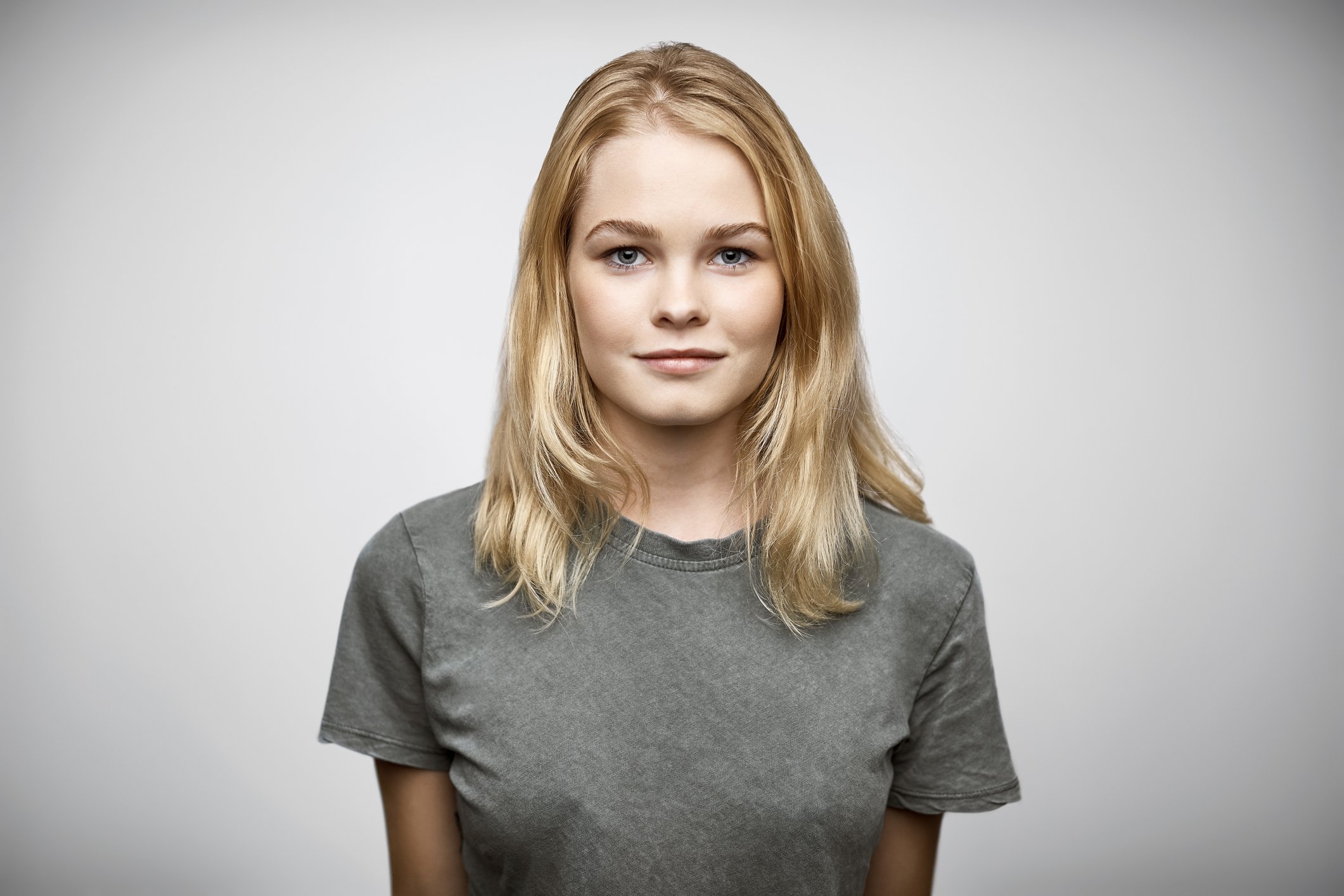 Portrait of a young blonde lady. | Photo: Getty Images
This last blonde joke is about a lady who was involved in an accident. She was unaffected, but her car was badly damaged. So she took it for repairs at a mechanic's workshop.
The mechanic was in a playful mood and wanted to make a joke, so he told her to take the car home, and blow into the tailpipe for the dents to pop out. The blonde rushed away and headed home, where she did as instructed.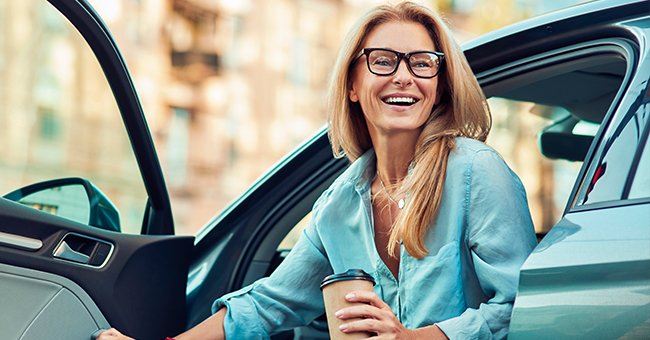 A blonde woman steps out of her car, holding a coffee cup. | Photo: Shutterstock
She blew and blew for hours, yet nothing happened. Her sister, also blonde-haired, met her in the act and asked what happened. After a detailed explanation, the sister said: "You idiot! You have to wind up the windows first!"
Please fill in your e-mail so we can share with you our top stories!