Prince Louis Just Turned 3 — Fast Facts about the Youngest Cambridge Baby
Prince Louis currently holds a record as the heaviest Cambridge baby. Amongst other things, the little royal is also a nature lover. Read on for more interesting facts about him.
Prince William and Kate Middleton's youngest child, Prince Louis, turn three today! The young royal is the couple's third child with Prince George and Prince Charlotte as his older siblings.
Known for his charming smile, gentle personality, and all-around cuteness, here are some quick facts to note about the adorable Prince Louis.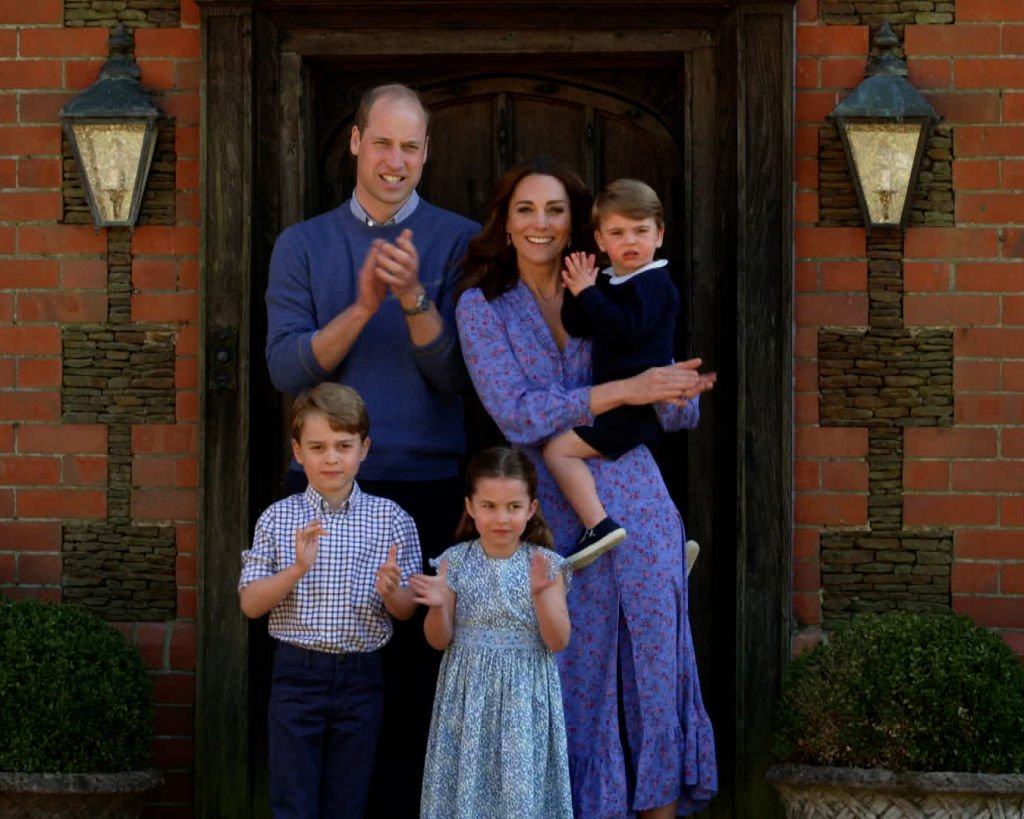 HEAVIEST CAMBRIDGE CHILD
The youngest Cambridge baby was born on April 23, 2018, which coincidentally doubles as England's National Day. At the time of his birth, Louis weighed 8 pounds, 7 ounces. This is more than what either George or Charlotte weighed when they were born. 
While Prince George was only at eight pounds six ounces, Princess Charlotte arrived into the world weighing eight pounds three ounces at birth.
FIFTH IN LINE TO THE THRONE
Prince Louis is currently the fifth in line to the British throne, coming behind his grandfather Prince Charles, dad Prince William, Prince George, and Princess Charlotte.
HIS NAMES PAY TRIBUTES TO FAMILY 
The young royal's full name is Prince Louis Arthur Charles, a nod to different royal family members, both dead and alive. His first name Louis is a tribute to Louis Mountbatten, the Duke of Edinburgh's uncle and a father figure to Prince Charles, who was tragically assassinated in 1979.
The youngest Cambridge baby's second name Arthur is his father and grandfather's middle name, while Charles is evidently his grandpa's first name.
HE HAS HIS BROTHER'S NAME
The three-year-old's first name Louis seems common among the Cambridges as it is also one of Prince George's names. The oldest child of Middleton and William was named George Alexander Louis when he was born.
NOW A PRESCHOOLER
Ahead of his third birthday, Middleton and William released an adorable photo of Louis posing on a bike before leaving for his first day at preschool.
HE LOVES NATURE
In September 2019, proud mom Middleton revealed that her youngest son loves nature, adding that the little one enjoys being outside and smelling flowers.