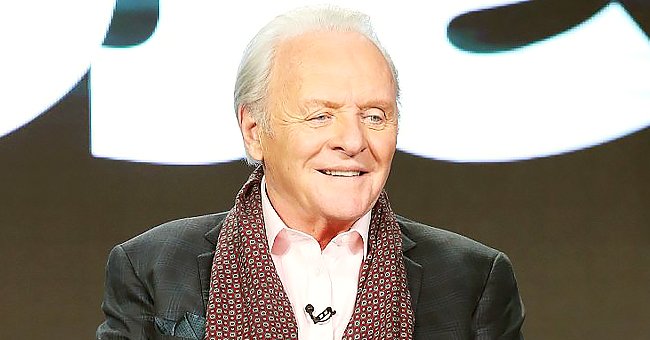 Getty Images
'Hannibal' Actor Anthony Hopkins Shares Childhood Photos as He Jokes about His Welsh Upbringing
"Hannibal" star Anthony Hopkins shared several heartwarming photos from his childhood in a recent Instagram post. The actor opened up about his fondness for his Welsh upbringing.
Despite having several accolades to his name, including an Academy Award and two Emmys, renowned actor Anthony Hopkins still views himself as a simple Welsh boy.
Yesterday, the "Hannibal" star proved that he was true to his roots when he threw it back in style with some adorable childhood pictures. The actor shared a collage of three images, including two throwbacks and a present one.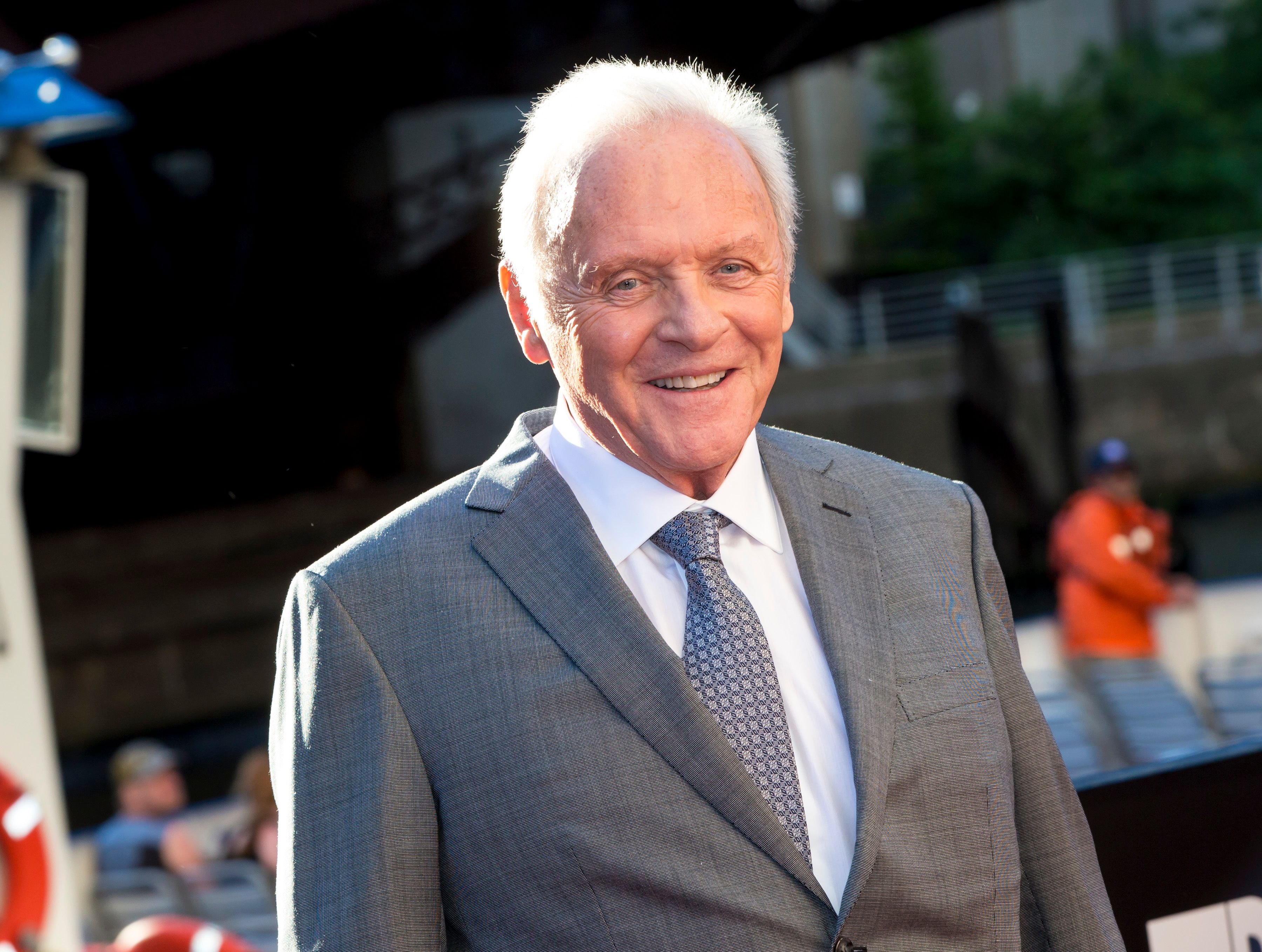 Anthony Hopkins at the Transformers The Last Knight Chicago premiere at Civic Opera Building on June 20, 2017 in Chicago, Illinois | Photo: Getty Images
In the first photo from 1943, Hopkins was seen as a toddler, posing next to a squatting older man. The other image from 1947 showed him standing in front of a woman who affectionately held him. The star wrote in the caption:
"You can take the boy out of Wales, but you cannot take Wales out of the boy."
In the present image, Hopkins looked relaxed in a casual black long-sleeved shirt, wearing a pair of dark sunglasses as he posed outdoors next to a tree. Many in the comments section gushed over his adorable childhood photos.
Hopkins spoke about his love for his acting career, admitting that it keeps him grounded and out of trouble.
Hopkins' acknowledgment of his Welsh upbringing comes days after he made headlines for breaking a record at the recently-concluded 2021 British Academy Film Awards (BAFTA).
The actor bagged the award for Best Leading Actor for his role in "The Father," making him the oldest actor ever to win it. He defeated late actor Chadwick Boseman who was in the lead for the accolade.
However, the actor was a no-show for the ceremony and didn't attend a Zoom call to receive his award. In a press conference after the show, Hopkins shared that he was busy painting in his hotel.
The 83-year-old recalled hearing a cheer next door and wondering if a football match was on, only to discover that he had won the award. Hopkins confessed that he was shocked by the win as he never thought he'd get it.
In the post-award show interview, Hopkins spoke about his love for his acting career, admitting that it keeps him grounded and out of trouble. He noted that filming his winning role was relatively easy because acting is in his blood.
Hopkins became a household name for his role in the 1991 thriller movie "The Silence of The Lambs." He played the psychiatrist and serial killer, Dr. Hannibal, with his stellar performance earning him an Oscar for Best Actor.
Please fill in your e-mail so we can share with you our top stories!