See Family Photo Lil Scrappy Shared of His Daughters Looking Like They Stole His Whole Face
Lil Scrappy's recent media upload was all about his proud dad moment as he shared a rare but precious image of three kids basking in sibling moments. The trio showed their striking resemblance with Lil Scrappy. 
"LHH" star Lil Scrappy's kids were sibling goals in a picture-perfect photo their doting dad shared on his Instagram page. The trio warmed up to each other in the sweet snapshot.
Lil Scrappy's children were photographed during an outing in what looked like a game arcade. Emani looked pretty rocking long braids, yellow shorts, and a spattered purple top.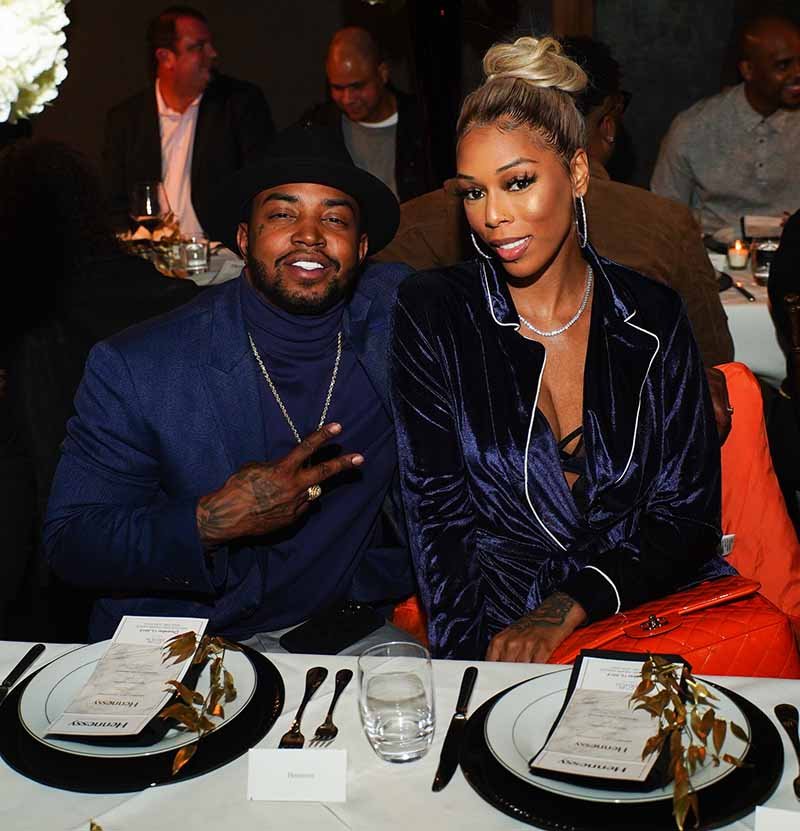 Emani's expression pulled at fans' hearts as she drew in her younger sibling for a heart-melting hug. Breland rocked a camo T-shirt as he enjoyed his sister's company.
Little Xylo nestled in Emani's arms showing off her heart-shaped face and rosy cheeks. The trio reminded fans of no other person than their TV star dad as they displayed their uncanny resemblance to him. Lil Scrappy gushed:
"All my babies with one otw jack, but peep, I feel for my boy Big Bre @princebreland he got too many women in his life already…"
Lil Scrappy's hilarious caption alluded to the third baby his wife and fellow reality star Bambi Benson were expecting. Early this year, Benson teased her Instagram fans, letting them know her family was expecting an addition.
One month after their private wedding, Benson gave hints on a show that she and Lil Scrappy were man and wife. 
She shared a quick clip of herself looking ever-glamorous and radiant as she enjoyed the view of a terraced area. She had her back turned to the camera, showing off her long hair and chic outfit.
The star, who was dressed in three-piece shapewear, slightly turned with a bright knowing smile while her profile presented her slightly curved growing belly. 
The pregnancy news comes months after she and her husband welcomed their second daughter, Xylo. The couple celebrated Xylo's then-impending arrival with a socially distanced gender reveal party. 
Right at the backyard of their luxurious home, Lil Scrappy, Benson, Emani, and little Breland revealed the baby's gender. The details shared on social media showed that they had organized a Kobe Bryant-themed event. 
So far, marriage seems blissful for Benson and Lil Scrappy. However, it is noteworthy that the couple came a long way with their dating history. Benson and her man had rocky moments.
At a point, it seemed the challenges would eventually break the union. However, they proved their affection by secretly tying the knot. One month after their private wedding, Benson gave hints on a show that she and Lil Scrappy were man and wife.