Kobe Bryant's Widow Vanessa & Daughter Natalia Look like Twins in This Stunning Close-up Snap
Star mom Vanessa Bryant and her look-alike grown daughter Natalia looked divine in a new snapshot she shared on her social media page, displaying their mother-daughter bond. 
Kobe Bryant's widow, Vanessa Bryant, and their first child, Natalia, were the stars of the moment, both acing subtle but regal fashion in Vanessa's new media upload. 
The pair's fashion statement was a nod to their recent feature in Bvlgari x Vogue's campaign gearing to celebrate the coming Mother's Day. The pair embodied the theme with the right touch of classiness.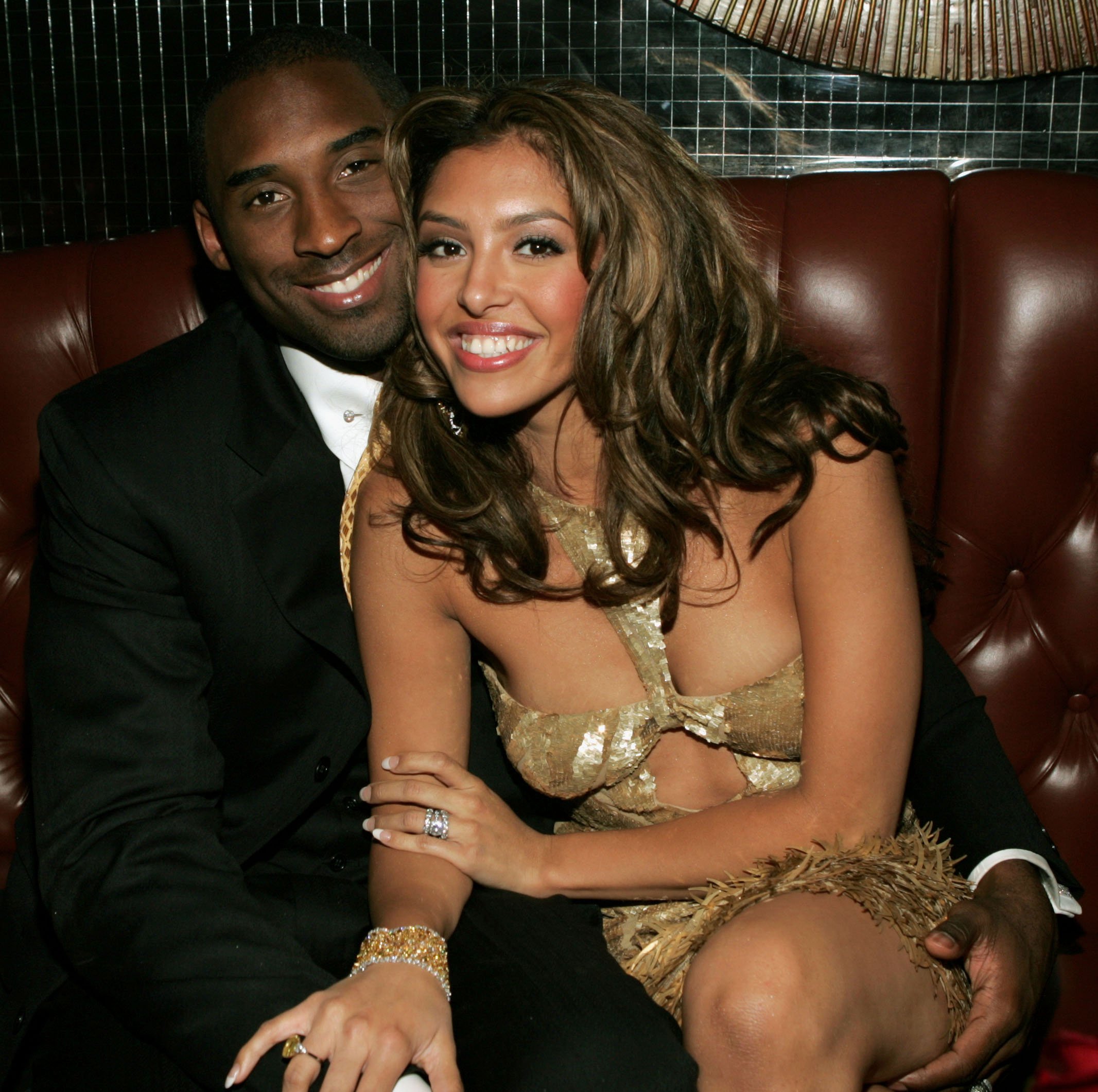 Vanessa and her daughter looked lovely in all-black ensembles as they opted for minimal makeup that accentuated their spotless skin against the dark theme.
The pair's jet-black tresses were brushed backward and tucked behind their ears to show the simplicity further. Both Vanessa and Natalia rocked sparse jewelry. The star mom captioned:
"#AMothersLegacy #Bvlgari #ad."
Vanessa's caption was in line with how she and Natalia were the stars of the show as they featured in Bvlgari's collaboration with Vogue on a short film titled "A Mother's Legacy."
The short film had the mother-daughter pair opening up on their bond as family members and how it deepened into them becoming friends. Natalia began, addressing her mom as the strongest person she knows.
She noted that the realization that her family would never be the same was imminent.
The teenager went on to share the most important lesson she held on to all these years. She sweetly noted that people might not remember one's deeds or what one said but would never forget how one treated them.
To this effect, she shared that it was better to show kindness and even go out of one's way to make genuine connections with people. The young star spoke about her mom and described the pretty matriarch as the sun.
She relayed how Vanessa would always glean the sunny side even when she did not see it. Vanessa took over from there, continuing the warm train of thoughts. She called her daughter the most amazing friend.
Vanessa, 38, described her look-alike daughter as the "north star," adding that she was that friend her friends could rely and count on. The doting mom said she wished she had someone like Natalia while growing up. 
For a while now, the pair have been sharing the most heartwarming moments and memories about their family. This came after the deadly blow that took Kobe and thirteen-year-old Gianna's lives. 
Last month, Vanessa went candid about moving on after losing her loved ones. She noted that the realization that her family would never be the same was imminent, but what was most important was moving on. 
She pointed out the fact that there were days the pain brought her to her knees, and she felt like she would not survive the next day, but she always drew strength from her children.