Ellen Pompeo Shares a Villa with Her Husband and 3 Kids — Inside the LA Property
Ellen Pompeo's Los Angeles home is where she makes memories when she's not starring in "Grey's Anatomy." Take a look at videos and photos showing her stunning estate.
In the Los Feliz neighborhood of Los Angeles, Ellen Pompeo has been living since 2009 in a Mediterranean-style villa with her husband, Chris Ivery, and their three children, Stella, Sienna, and Eli.
In an interview, Pompeo described the abode as classic Los Angeles luxe with a modern touch. The mansion is a total of 16,000 square feet. There are five bedrooms and seven-and-a-half bathrooms.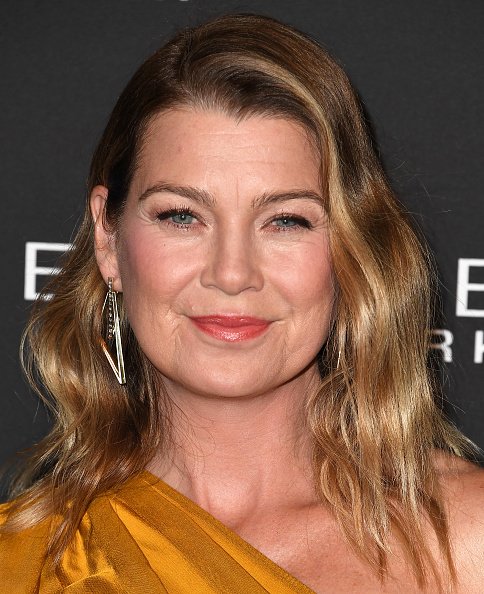 Despite having more than enough space, the house did not have the look they were hoping for. So when Pompeo and Ivery moved into the property, they completely renovated it.
To achieve their design vision, the couple enlisted the help of decorator Martyn Lawrence Bullard. They went to great lengths to restore the home's sense of dignity by scrubbing it with the gloss patina.
They also combined bright colors with eye-catching patterns to create a distinctive interior. However, there are dark cabinets, terracotta-tiled floor, oak features, and marble backsplash in the kitchen.
Motherhood may seem easy to Pompeo, but she acknowledges that it isn't without its challenges.
There's a beautiful patio, a pool, and a spa in the couple's backyard, where they can entertain both their family and friends. They also have a playland on a terrace with a stone staircase. 
Moreover, there's a second kitchen with a pizza oven, a garden, and a chicken coop, located in the outdoor space. The house is exactly what she needs for her family, according to Pompeo.
It's pretty amazing how well Pompeo can balance her iconic role in "Grey's Anatomy" with mothering three kids. After landing the role of Meredith Grey in 2005, she started her family.
Motherhood may seem easy to Pompeo, but she acknowledges that it isn't without its challenges. As she once said, she is remorseful every time she leaves her children for a career as an actress.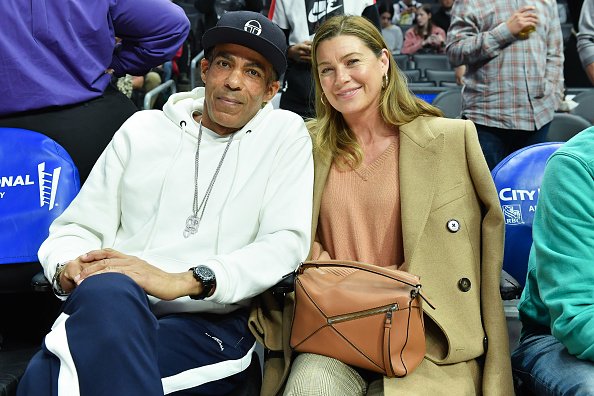 Pompeo and Ivery have been married since 2007. While the actress loves sharing pictures of her beautiful kids, she's pretty tight-lipped about Ivery, who does not even have an online presence.
Pompeo revealed in a 2019 interview that Ivery spent 25 years in the music business before switching careers. During that time, he was one of the writers of Rihanna's song "Cheers (Drink to That)."