Ellie Goulding Speaks Out after Welcoming Her First Child
"Love Me Like You Do" singer Ellie Goulding has welcomed her first child with husband Caspar Jopling, who made the exciting announcement via his Instagram stories.
Singer Ellie Goulding has joined the list of celebrities who welcomed their babies in 2021 after her husband, Caspar Jopling, shared a series of pictures on his Instagram Stories to announce the arrival of their daughter.
The 29-year-old new dad wrote, "Mum and baby both healthy and happy, extremely grateful." Although he admitted that his wife's job comes with a lot of attention, he asked fans for privacy to enjoy their special moment.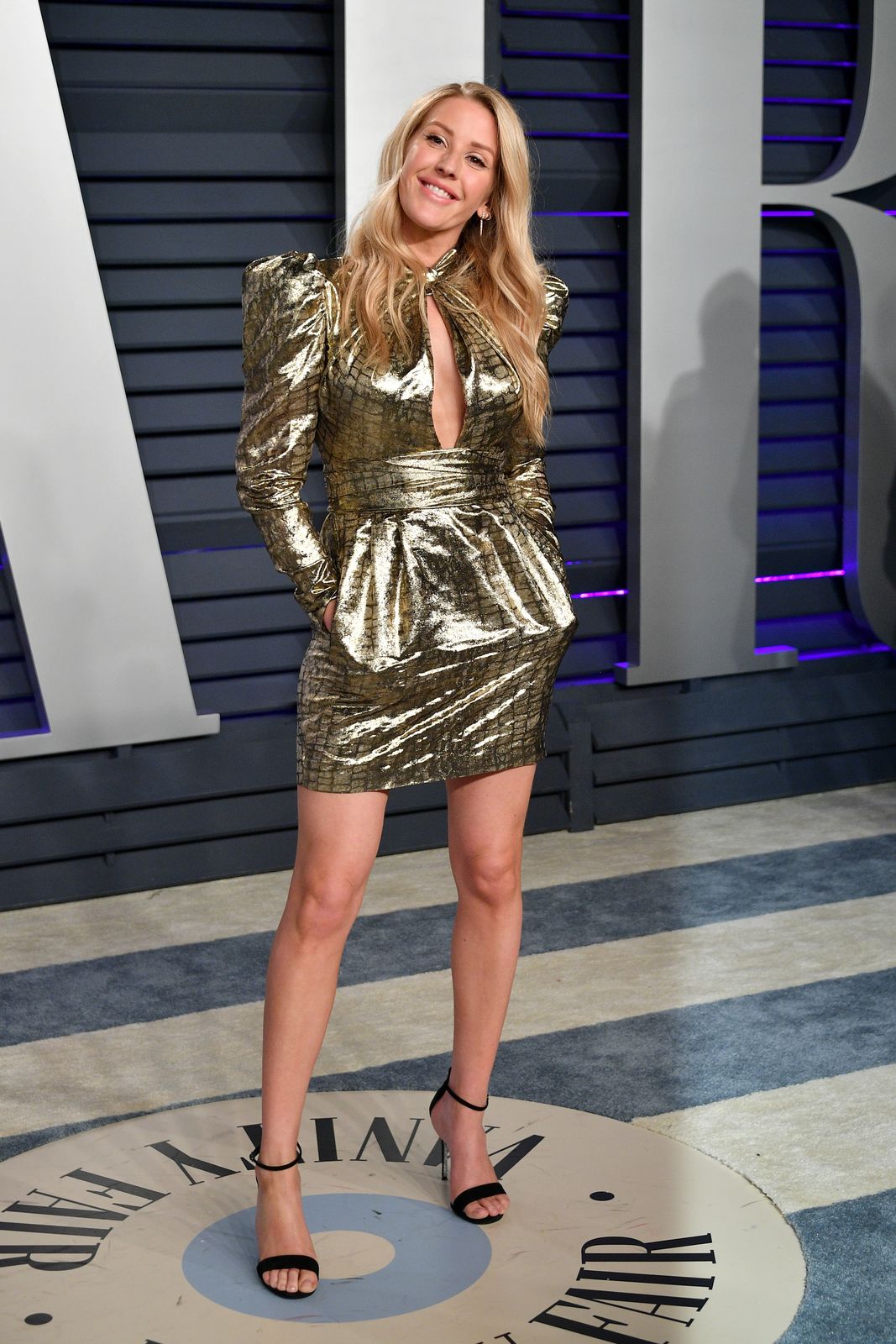 Jopling also shared a screenshot of a Google search about the "world population 2021," crossing out the number and including the addition of his own.
34-year-old Goulding thrilled her fans in February that she was expecting her first child. By the time of her announcement, she was 30 weeks pregnant.
Goulding noted that she and her husband discovered that there were expecting their baby on their first wedding anniversary in August last year. 
The Grammy nominee remarked being pregnant made her feel human, and she enjoyed every minute of her pregnancy experience with her husband by her side.
Goulding plans to take her child along with her when she begins touring in October.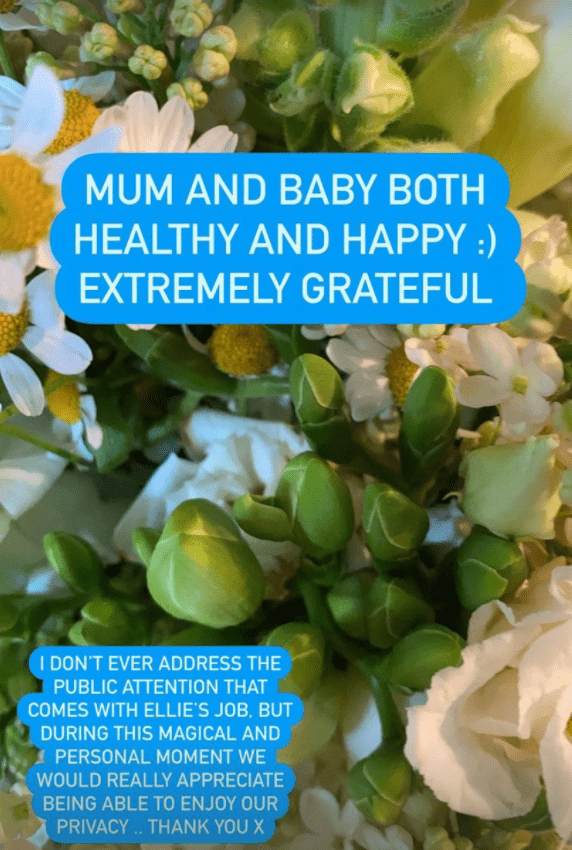 When quizzed on why she waited until her third trimester to share the good news, Goulding revealed that she wanted to take the time to get her head around her new reality. She reportedly hid at Jopling's country home to keep her pregnancy from the public.
As a touring musician, being a mom was not on the top of her list. During a March interview with The Telegraph, she remarked that she had never felt any woman should be defined by motherhood.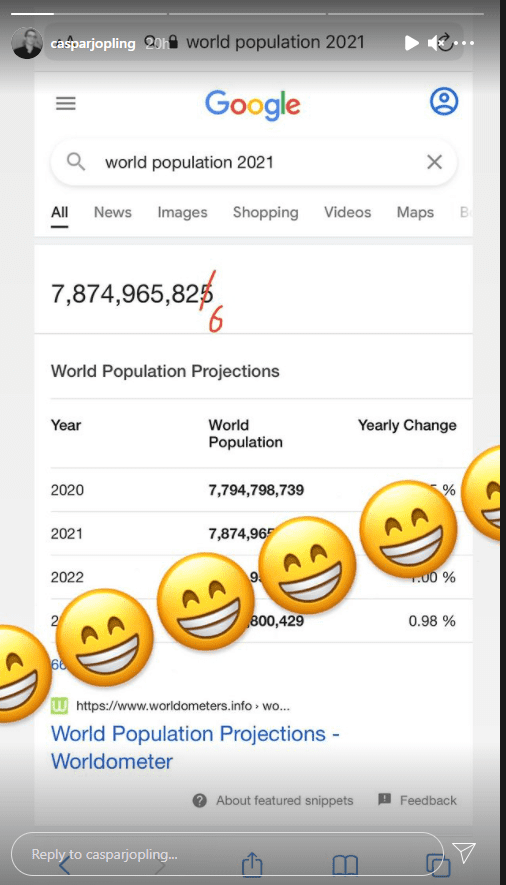 When she announced her big news, her fans and followers were there to provide her with the support and love she needed to make the experience special.
Her friends, Princess Eugenie and Katy Perry were her go-to persons for mom advice. She remarked that her royal friend, who welcomed a child in February, has been an inspiration throughout her journey.
For her plans, Goulding plans to take her child along with her when she begins touring in October. With a team full of female members, having her baby around would be fun
Last week, before welcoming their baby, the couple was spotted taking their last stroll as a family of two, and they did it with style. Since their baby arrived, their fans and friends have marked the historic event with lots of love and sweet messages.