Prince Charles Sent Thank You Notes to Fans with Rare Childhood Photo of Father Prince Philip
Prince Charles's thank you notes to fans included a heartwarming throwback photo of him and his late father. The Prince of Wales appreciated fans for their condolences.
Prince Charles sent out thank you notes to appreciate fans for their condolences in the wake of Prince Philip's death and used a rare and affectionate throwback photo.
Social media user Lise M shared a photo of the appreciation card she received from the Prince of Wales after she sent him a letter of support. The black and white card had a heartwarming photo of Charles and his late father.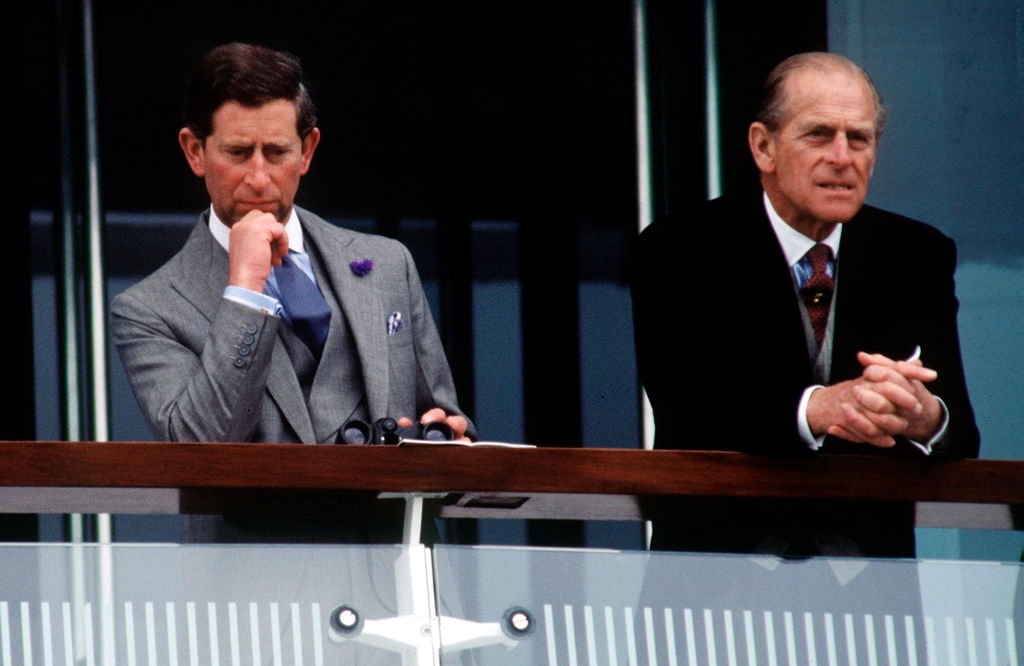 The black-and-white image taken in 1958 showed a young Charles and Prince Philip in a water boat at Cowes, Isle of Wight. Alongside the photo was a heartwarming message that read:
"The Prince of Wales thanks you so much for your very kind message of sympathy. His Royal Highness has been enormously touched by the many generous messages…."
The note continued with Prince Charles writing that the condolence messages from fans brought him great comfort. He concluded, sending his "warmest thanks and best wishes." Lisa, who shared the photo, described the card as beautiful.
A day after his demise, Prince Charles mourned his father in a touching tribute.
According to reports, Prince Charles's thank you card featured the trademark black border, which royal family members traditionally use during a mourning period. The Queen, however, strayed from this practice.
It was reported that Her Majesty would be using her personalized stationery, which has her crest in black and not in red. Fans may recall that the Duke of Edinburgh passed away peacefully on April 9 at 99 years old.
A day after his demise, Prince Charles mourned his father in a touching tribute. While speaking from his Highgrove Home to the press, the Prince of Wales lauded the late royal for his remarkable devotion to the Queen and the nation.
He shared that the family would deeply miss the Duke of Edinburgh as he was enormously loved and adored by everyone. Prince Philip was laid to rest on April 17 in an intimate ceremony designed by him.
Prince Charles played an important role at the funeral. He led the procession, standing directly behind Prince Philip's coffin carried in a custom Land Rover hearse. His sister, Princess Anne, stood next to him with other royals following behind.