ABC Renews 'The Good Doctor' for a 5th Season
ABC has renewed "The Good Doctor" for the fifth season. The revelation comes as the network announced the renewal of "Dancing with the Stars" and another hit show for new seasons.
It's a week of good news for the fans of the medical drama "The Good Doctor," as ABC approved the renewal of the series for another season.
The news outlet, TV Line, announced the news on Monday, putting many hearts to rest without nursing fears of saying goodbye to Doctor Shaun Murphy for good.
The series follows the life of the renowned autistic surgeon, played by Freddie Highmore, as he navigates his professional life at San Jose St. Bonaventure Hospital while dealing with his personal challenges.
Following the release of its ongoing fourth season, set in a post-COVID-19 era, many feared the series would become a wrap afterward.
Watching Murphy somehow begin to settle into his life with his partner, Lea, their recent pregnancy revelation, and his escapades in his fourth year of residency, an end seemed imminent.
However, having an average of 4.23 million viewers and a stone throw from a 0.6 demo rating in Live + Same Day numbers was enough to leave it on-air for another cycle.
"The Bachelorette" has been approved to run for two more cycles, while the fourth season of  "Holey Moley" is in the works.
The series ranks third among the eight series aired by the ABC network this season, falling behind "Station 19" and "Grey's Anatomy."
The recent development marks ABC's first scripted renewal of the broadcast season and the network's first renewal of last season.
ABC released the fourth season of "The Good Doctor" in November. It currently airs on Mondays, 10 p.m. and features 17-episodes which would run through May.
Interestingly, along with the medical drama series, ABC also announced the renewal of the dance competition show, "Dancing with the Stars," for the 30th season.
Additionally, "The Bachelorette" has been approved to run for two more cycles, while the fourth season of "Holey Moley" is in the works, further delighting fans.
In the course of the year, several networks have renewed some fan-favorite shows for subsequent seasons. Some of these include CBS shows, "Big Brother" renewed for Season 23, and "NCIS: New Orleans," renewed for a final season.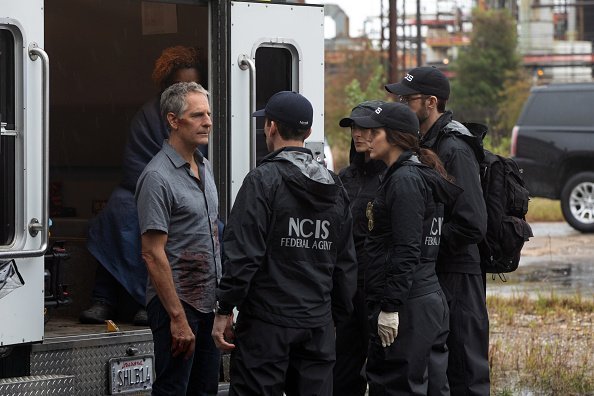 The CW has also renewed "All American," "Charmed," "Legacies," "The Outpost," and "Roswell, New Mexico" for fourth seasons. On Fox Network, "The Simpsons" returns for the 34th season, while NBC's "This Is Us" was renewed for Season 6.
Meanwhile, shows like "Connecting," "World Of Dance," "Filthy Rich," "neXt," "TBA," and "MacGyver" have been canceled for good.