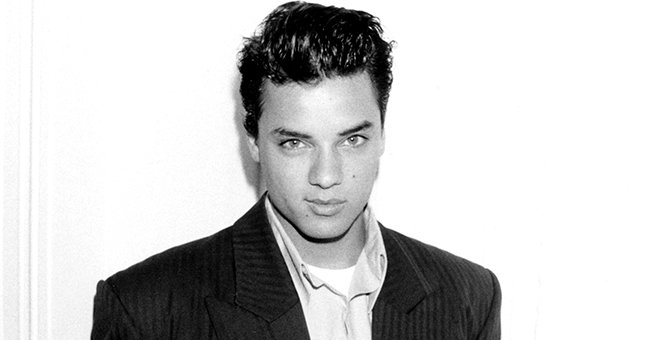 Getty Images
Nick Kamen, Known as '80s Levi's Model, Passed Away at 59
Nick Kamen, the model then turned musician has passed away at 59. Many of his famous friends took to social media to mourn his death.
Nick Kamen, a gorgeous model from the 80s, passed away this month on May 4, 2021, after a long illness. Many of his famous connections took to social media this week to mourn his passing.
Kamen was well known for his 1985 Levi advert that saw him strip to his underwear in a laundromat while advertising their 501 jeans. The company saw a big increase in sales after the advertisement was released.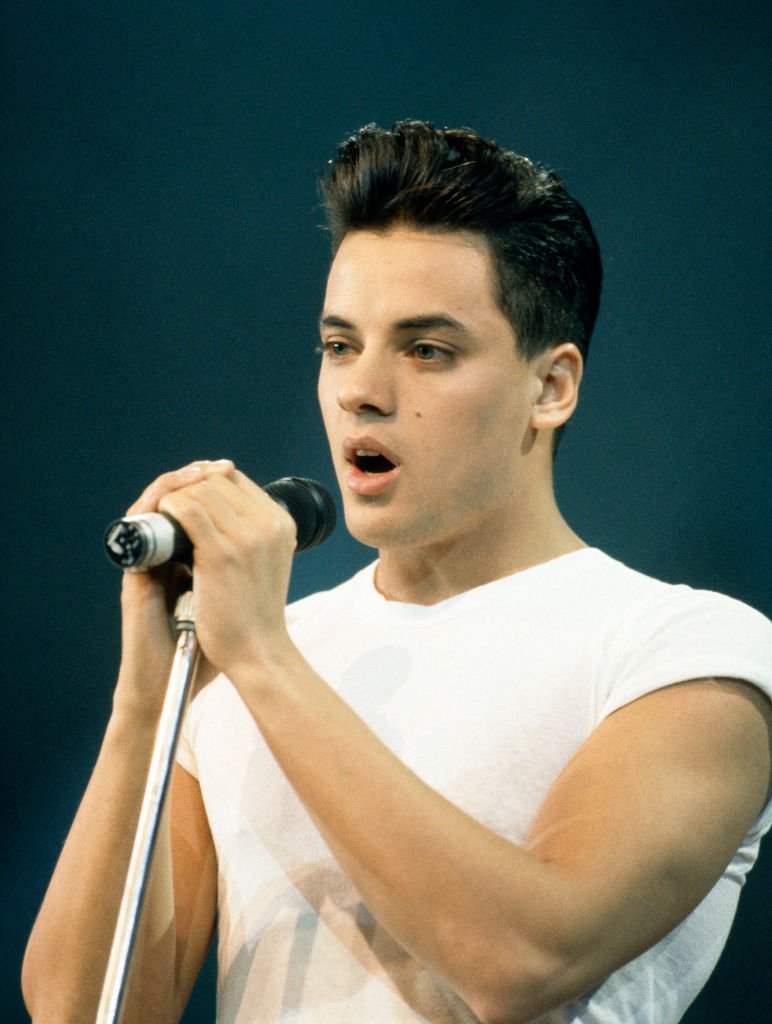 Nick Kamen pictured singing on stage in 1987, London, England.
His other iconic modeling gig was posing for "The Face" magazine in a light shade lipstick, aviator sunglass, and a ski hat. However, the Levi ad gained him his status as a sex symbol.
He turned his modeling fame into a music career. His first single, "Each Time You Break My Heart," which was co-written with Madonna, reached the Top 5. It was a synth-pop track leftover from her third studio.
He went on to create four albums between 1887 and 1992. In 2020 a six-CD box detailing his career was released. His second single was "Loving You Is Sweeter Than Ever," a cover of Four Tops' 1966 hit, was a big success too.
On social media, many of Kamen's famous musician friends honored him in heartfelt tributes. In his post Boy George described Kamen as the sweetest and most beautiful man.
Levi and "The Face" shared tributes for the late model too. Levi shared an article from the company's website.
Fellow artist John Taylor of Duran Duran shared that he remembered Kamen as a lovely person and the gentlest man. TV personality Lizzie Cundy wrote that she was heartbroken by the news.
The Queen of Pop wrote a heartwarming tribute for the late Kamen too. Madonna shared a few photos of him, including one of the friends. She penned a sweet message alongside the photos.
She wrote that it broke her heart to know Kamen was gone. She revealed that he had been a kind and sweet person who had suffered too much. She hoped he was "happier wherever" he is now.
Levi and "The Face" shared tributes for the late model too. Levi shared an article from the company's website about his 501 Levi jean advert to honor his memory.
While "The Face" magazine shared his gorgeous front cover photo and another editorial photo of him. The magazine shared that he regularly featured in the magazine in 1984.
Kamen joins many other celebrities who passed away this year including, actress Helen McCrory, songwriter, Jim Steinman and many more. Their memory will be kept alive by their many projects that live on.
Please fill in your e-mail so we can share with you our top stories!