Malian Woman Gives Birth to 9 Children after Expecting Only 7 Due to Ultrasound Error
Halima Cisse is set to break a world record as she welcomed a set of nonuplet in a hospital in Morocco. Her case would be the third of such occurrences in history, garnering attention from both national and international bodies.
A Malian woman welcomed a record nine children at a go following an eight months gestation period. The survival of the whole set of nonuplets would make the new mom, Halima Cisse of Timbuktu, the record holder for most kids born at a go.
Before the birth, an ultrasound scan showed she was expecting seven babies after the device missed two of the embryos. Following a labor scare during her sixth month, the 25-year-old was admitted into a hospital in Bamako, where she spent two weeks.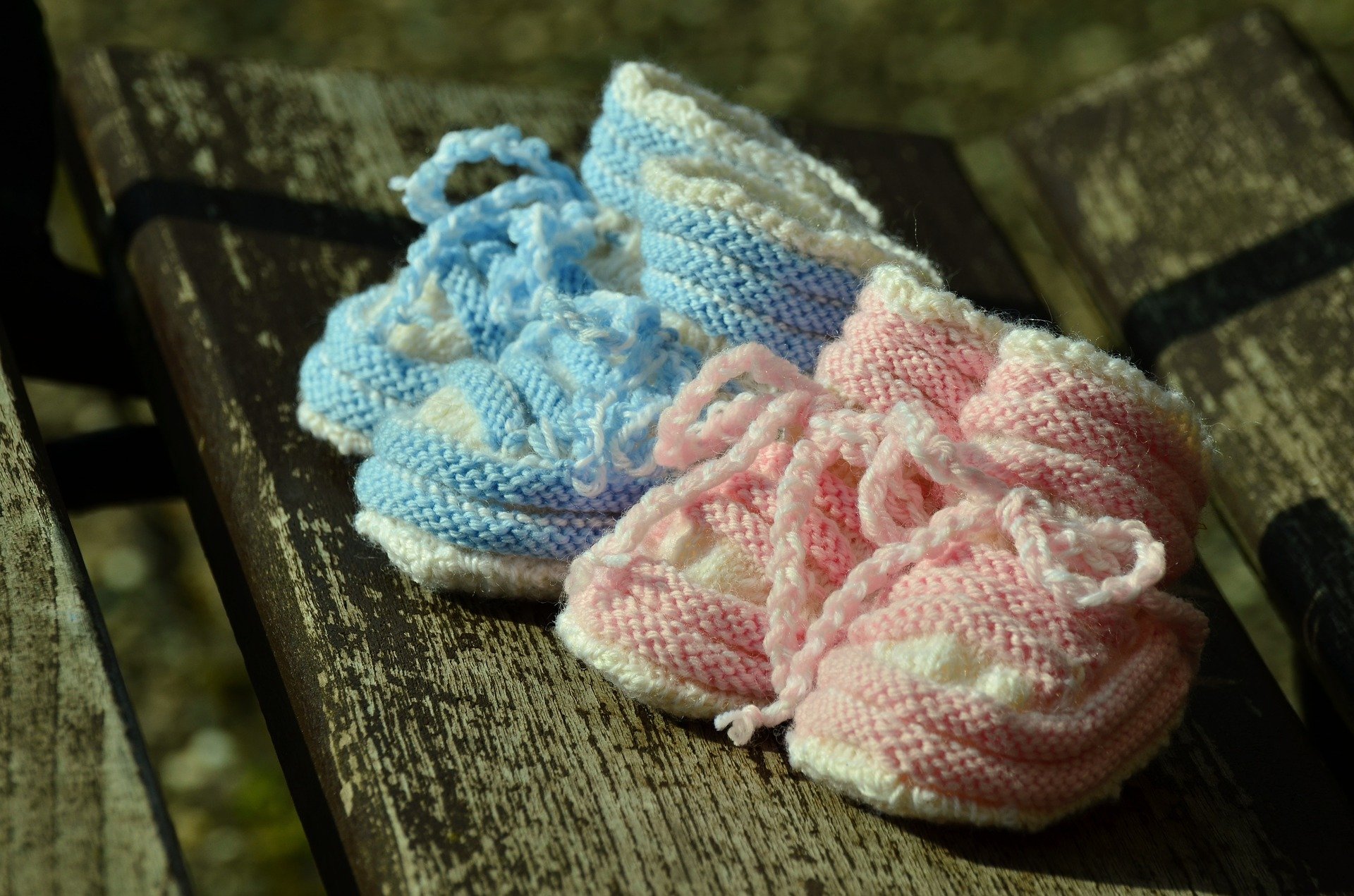 Mali's President of Transition Bah N'Daw, learned about her case during the period. Given the substandard healthcare available in the impoverished country, N'Daw intervened.
In March, he facilitated Cisse's transfer to the Ain Borja private clinic in Casablanca, Morocco, to undergo a caesarian session. On Tuesday, May 4, after six weeks at the Moroccan facility, she gave birth to her set of nonuplets, to everyone's surprise.
Halima Cisse - who's 25 - gave birth to the nonuplets in Morocco. Mali's government flew her there for specialist care.

The five girls and four boys were born by Caesarean section and were doing well, Mali's health minister said. ❤️https://t.co/SSORok240y

— BBC Newsbeat (@BBCNewsbeat) May 5, 2021
The country's health ministry released a statement confirming Cisse welcomed five girls and four boys. The statement also confirmed the new mom and her nine babies were doing well and would be discharged after weeks of close observation.
Aside from N'Daw's intervention, several bodies have contributed to ensuring Cissie delivered her babies safely, as complications due to such multiple births were common.
Nadya Suleman currently holds the record for the most multiple births who survived.
Halima Cisse, 25, gave birth to five girls and four boys by caesarean section. https://t.co/3Ejv979wyQ

— Al Jazeera English (@AJEnglish) May 5, 2021
Following the initial disclosure she was expecting seven babies resulting from medical error, the Department for the Promotion of Women, Children, and the family sought aid from individuals and originations.
The Orange Mali Foundation pledged a donation of five million CFA Francs to the cause. Welcoming nine babies instead attracted more publicity to her case.
A young woman in Mali gave birth to nine babies on Tuesday - joining a very rare club of mothers to nonuplets. The miraculous pregnancy of 25-year-old Halima Cisse has fascinated the people of the West African country. #nonuplets #9babieshttps://t.co/cCkBFg2y7p pic.twitter.com/6plZGF15sk

— NewsBytes (@NewsBytesApp) May 5, 2021
Cases of women giving birth to nonuplets are so rare that Cissie is only the third person recorded in history to do so. The first case occurred in Sydney in the 70s, with none of the babies surviving the birth.
In 1999, a second case was recorded in Malaysia after a woman named Zurina Saad welcomed a set of nonuplet. However, all nine kids died within six hours of their birth.
Pregnant Malian woman who was expecting seven babies gives birth to NINE after medics missed two on the scans https://t.co/scWl1UvR68

— Daily Mail Online (@MailOnline) May 5, 2021
Notably, the legendary "Octomom," Nadya Suleman, currently holds the record for the most multiple births who survived, having welcomed a set of octuplets in 2009. The children recently marked their twelfth birthdays.
More recently, a woman in Dallas, Texas, Katie Sturm, welcomed a set of quadruplets in September. The children arrived at 32 weeks, shortly after undergoing surgery for a brain tumor.
Dallas woman gives birth to quadruplets after undergoing brain surgery https://t.co/7uB5qMuNyu pic.twitter.com/NWRkUPFH2B

— Eyewitness News (@ABC7NY) September 23, 2020
A similar incident occurred in March last year when a Baberton couple welcomed a set of Quintuplets at 25 weeks. All five kids survived and returned home with their parents after an extended hospital stay.
Babies are always a blessing to a family, and welcoming them in numbers only multiplies the anticipated joy and blessings.