Blanca Tamayo, Orange Mass Shooting Survivor Who Lost 2 Children, Released from Hospital
Blanca Tamayo, the sole survivor of the Orange mass shooting, has been successfully discharged from the hospital. Tamayo lost two of her children in the devastating March 31 incident.
Blanca Tamayo, a Californian mother who was the only survivor of the Orange mass shooting, has been released from the hospital. However, her return home was a bittersweet moment for the family.
Tamayo, who was seen leaving UCI Medical Center in a wheelchair surrounded by her family, wore a shirt with a photo of her late son, Matthew Farias, who died in her arms during the shooting.
Blanca Tamayo, the sole survivor in the Orange mass shooting in March, was released Wednesday afternoon from UCI Medical Center.

She had been shot in the head. A team of doctors, surgeons and nurses saved her life and cared for her as she recovered.https://t.co/3LOezEFVQS

— Los Angeles Times (@latimes) May 6, 2021
Her older daughter Genevive Raygoza also lost her life in the incident. While speaking to the Los Angeles Times, Tamayo appreciated the hospital and her family for taking care of her. In her words:
"This hospital has been great. I have my family, the father of my boy and my son who love me and support me."
Blanca Tamayo, the sole survivor of the mass shooting in Orange, is set to be released from UCI Medical Center where she had been recovering for the past five weeks. Photo credit: Louis Tovar Jr, pictured left with his mother Blanca Tamayo pic.twitter.com/6mlPY8uhS6

— Ruben Vives (@LATvives) May 5, 2021
While remembering her late son, the grieving mother cried and noted that Matthew was an angel who was with God now. However, for her 28-year-old daughter, she couldn't seem to find the words as she sobbed.
According to reports, Matthew's presence at the building that day was a coincidence.
Police responded to a horrifying scene March 31, finding Blanca Ismeralda Tamayo holding her 9-year-old son Matthew. He was among four killed in the office building shooting. https://t.co/ZxiBo1brKn

— NBCWashington (@nbcwashington) May 7, 2021
Tamayo's son Louis Tovar Jr., who knelt next to his mother to comfort her, told the publication that the healing journey would be a long one. Nevertheless, the family was grateful to have her back home in time for Mother's Day.
Tovar, who lost his father — Luis Tovar — and two siblings in the shooting, revealed that the family plans to spend Mother's Day with themselves and enjoy whatever is left of their lives.
The only surviving victim of the mass shooting in Orange on March 31, is leaving @UCIrvineHealth today. Blanca Tamayo says she'll be spending Mother's Day with her son and family after losing her daughter and young boy on that tragic day. @ABC7 pic.twitter.com/wt1FxDH8Gp

— Jessica De Nova (@abc7jessica) May 5, 2021
The Orange Mass shooting took place at the office building of Unified Homes, a mobile home broker in California. Gunman Aminadab Gaxiola Gonzalez stomped the building and locked the gates with bicycle locks before attacking his victims.
Alongside Matthew, Genevive, and Tovar, 58-year-old Leticia Solis Guzman, a longtime employee of Unified Homes, were pronounced dead. According to reports, Matthew's presence at the building that day was a coincidence.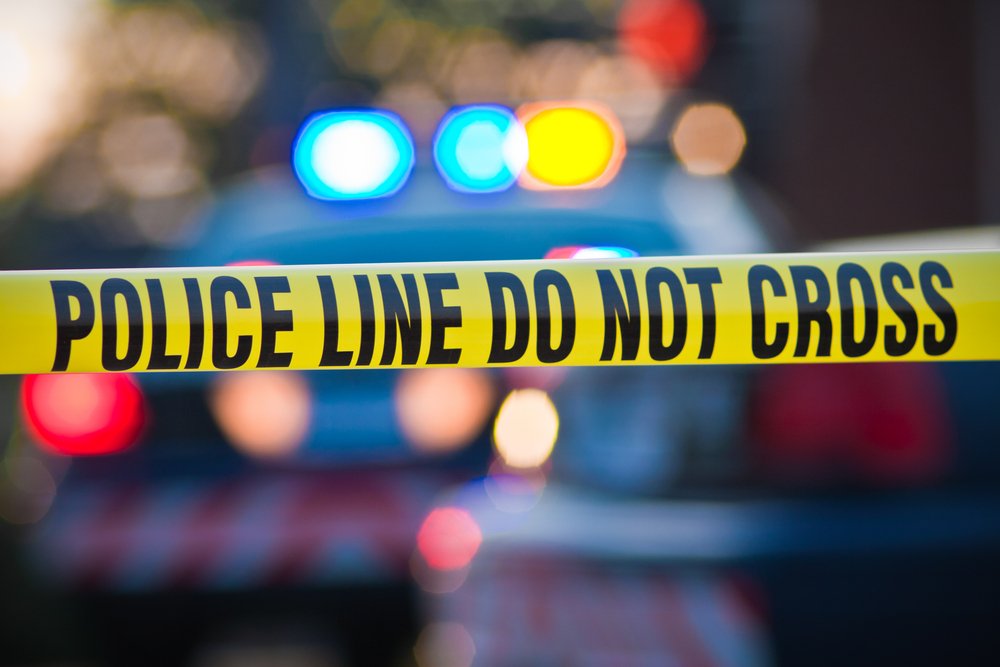 The 9-year-old followed his mother to work on that fateful day rather than go to daycare. According to the authorities, the shooting was an isolated incident with the gunman having a relationship with the victims.
44-year-old Gonzalez was hospitalized due to gunshot wounds and in a stable but critical condition. More than $25,000 was donated via a GoFundMe page to help with Tamayo's medical expenses.