Lindsay Arnold Opens up about Motherhood
In a new interview, Lindsay Arnold spoke candidly about her first six months as a mother. Back in November, the professional dancer gave birth to her daughter.
The "Dancing with the Stars" pro and her husband, Sam Cusick, announced their pregnancy on May 13, 2020. Their daughter, Sage Jill Cusick, was born on November 2, 2020.
As a mother, Lindsay Arnold recently told ET that she honestly finds it the best thing she has ever experienced. The most fulfilling thing in her life for her was becoming Sage's mother.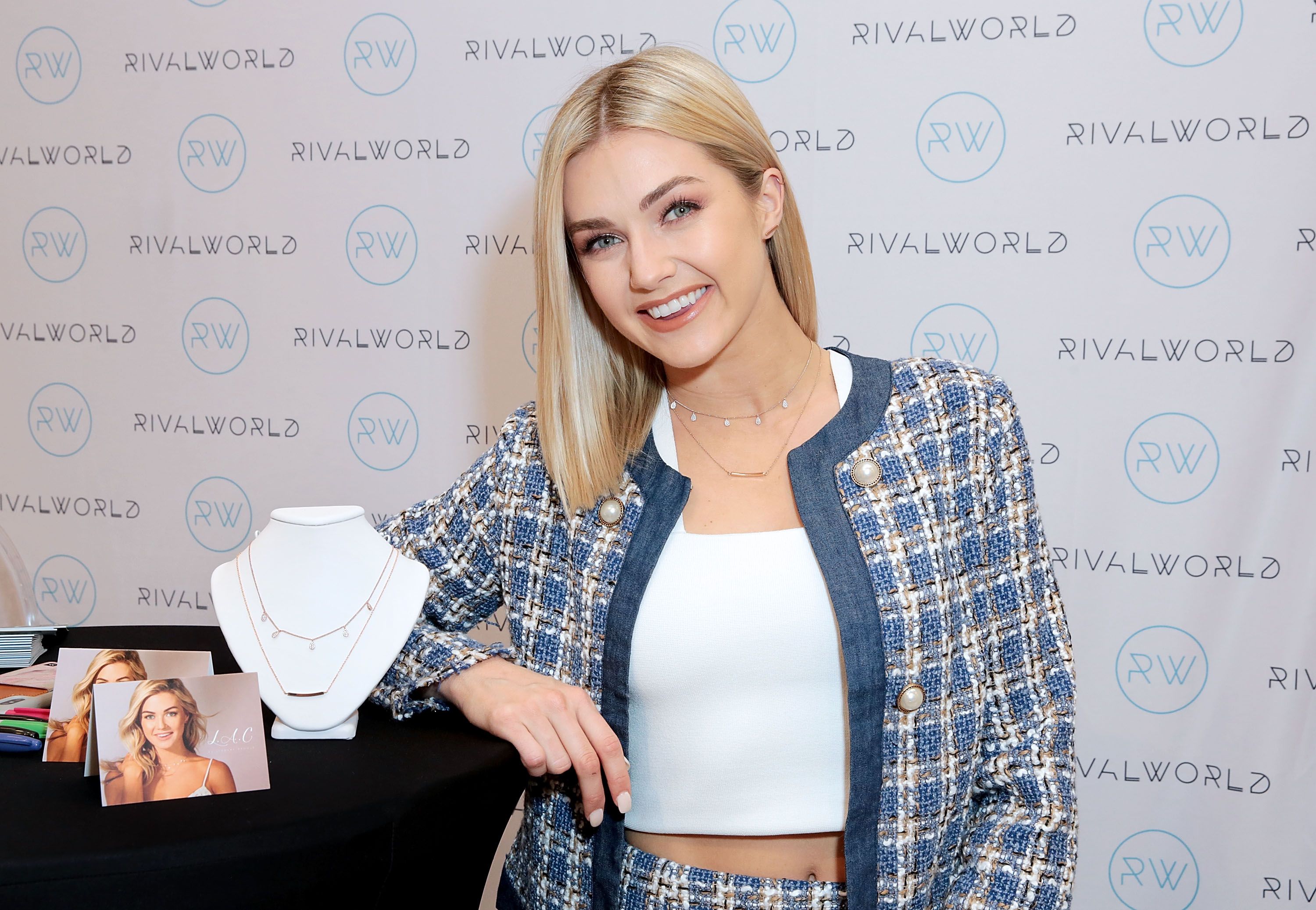 During her time as a mother, Arnold has found her whole universe changed most incredibly. She also said that every single day, she wakes up thinking this isn't her life because it's so beautiful.
Last month, Arnold told People that outside pressure had played a big part in how she mothers her daughter. She shared that she tries to focus on the fact that many moms out there feel the same pressure.
In sharing her experiences, Arnold explained that she hopes to influence other mothers who may be feeling the same way. There are always challenges for a mother, she noted, adding that no mother is perfect.
Her breastfeeding pressure has become a source of pride.
During high school, Arnold and Cusick had been passionately in love. Cusick proposed on December 9, 2014, while they were on a trip to Africa. They tied the knot on June 18, 2015.
At the Sleepy Ridge estate outside of Salt Lake City, approximately 150 guests were present when Arnold and Cusick exchanged their wedding rings. Both of them were 21 years old at the time.
Meanwhile, Arnold also recently gave an honest take on mom shamers and reminded everyone that her motherhood is not perfect. Her breastfeeding pressure has become a source of pride.
Arnold, who was a contestant on "So You Think You Can Dance," explained while promoting her line of dresses for Ivy City Co. that at the end of the day, mothers just want to see their children happy.
Arnold also talked about exclusively breastfeeding her beautiful daughter for the first four-and-a-half months of her life, but she later learned Sage would still cry because she was hungry.
In April, the doting mother took to social media to show off her C-section scar in a bikini photo with a caption addressing speculations that she had photoshopped the scar from her pictures.