LeBron James' Daughter Zhuri Looks like Mom Savannah in a New Pic Wearing a White Top and Cape
Superstar NBA player LeBron James' daughter Zhuri James has a large following on social media and needed their help in deciding what her next video should be about. 
LeBron James may be earning most of the plaudits in the NBA courts, but his adorable six-year-old daughter Zhuri James is doing just as much on social media.
Zhuri has an Instagram account with 397k followers. She also has a YouTube channel, "All Things Zhuri," where she posts videos showing various aspects of her daily life.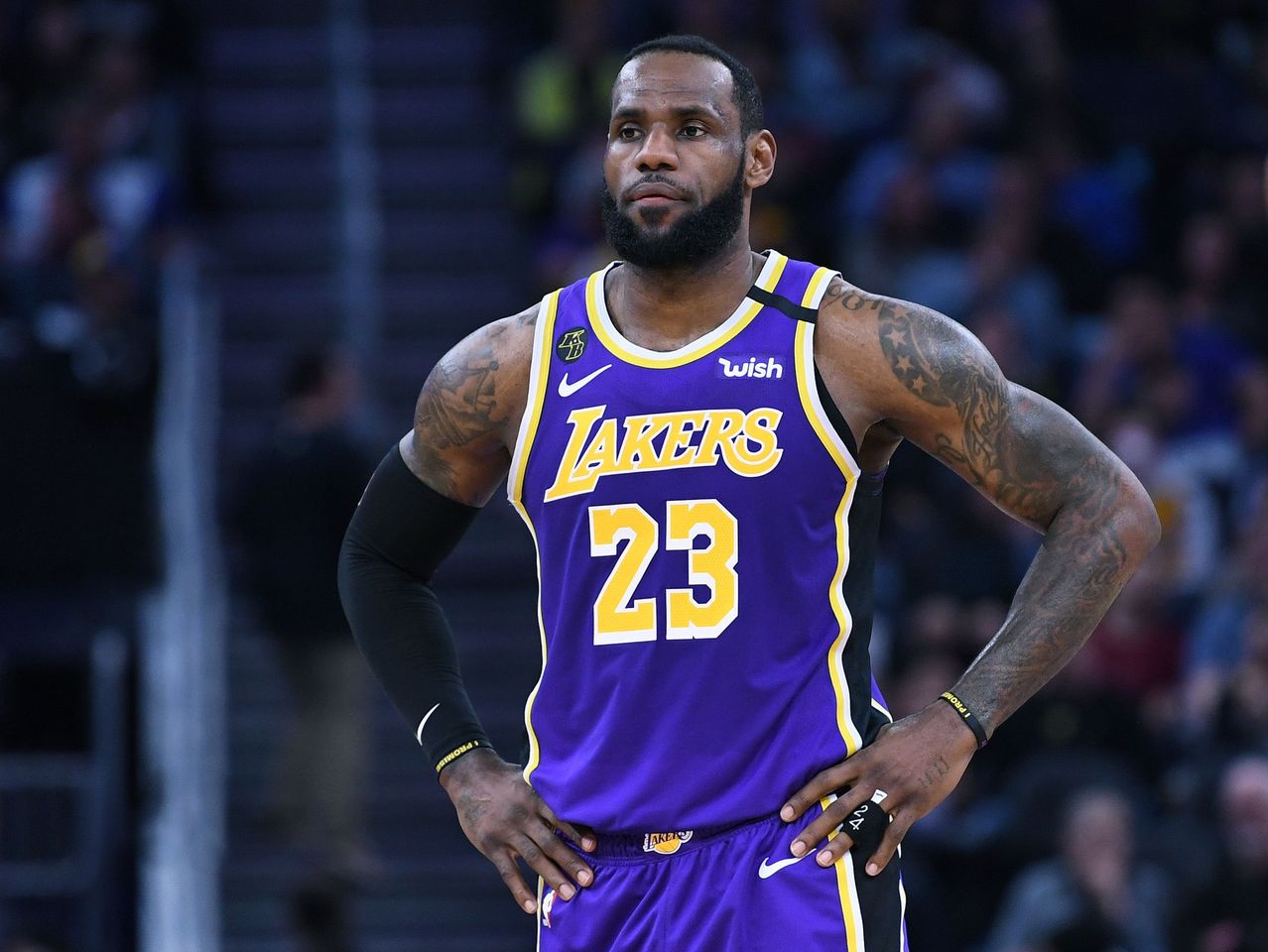 Zhuri's fans adore her just as much as she loves them, and in a recent post on her Instagram page, she sought their opinion on something that was bothering her. 
The cute little tot shared a picture that showed her sitting on a gray sofa outdoors. She was clad in a white top which she paired with denim pants. She posed looking to her side, smiling sweetly as she did. She captioned the post: 
"Hey guys! What should my next video be about??? ?."
Many of her numerous fans commented on her post, giving her several suggestions for the next video. One of them said the video should be about her baking with her brothers. 
Another fan said she should make a video about who cooks better between her mom and her dad, while a third person suggested a question and answer session with her siblings. 
Zhuri has already become a beast in the gym.
Besides Zhuri's close relationship with her fans, the picture she shared also showed her striking resemblance with her mother, Savannah Brinson, who has been married to James since 2013. 
The couple, who were high school sweethearts, shares three children, sons Bronny, Bryce Maximus, and the adorable Zhuri, born in October 2014. Since Zhuri's birth, she has endeared herself to the internet with some of her actions.
In June 2016, she became the new Riley Curry as she sat on her father's lap during his media interviews after his then-team, the Cleveland Cavaliers, defeated Steph Curry's Golden State Warriors to win the NBA Championships. 
Last year, Zhuri starred in a TikTok video with her parents and siblings, leading the pack as they showed their incredible dance moves to Drake's "Tootsie Slide." 
Besides her love for making and starring in cute videos with her family, Zhuri has already become a beast in the gym, as fans got to see in April when her father shared a picture of them flexing their muscles at the gym. 
In the post's caption, James wrote, "My workout partner today! ??." The snapshot showed another way how Zhuri is the jack and master of all her trades.