Weather Forecast: Summer 2021 May Be Hotter Than Last Year, Storms Expected
Weather expert Paul Pastelok of AccuWeather takes a look at what people should expect across the United States this summer, which starts on June 20, 2021, at 11:32 p.m. EDT.
The Northeast, Ohio Valley, and Midwest are expected to experience frequent thunderstorms during the first part of summer, limiting the chances for long-duration heat waves.
Several major Northeastern cities, including New York City and Philadelphia, are expected to have almost the same number of 90-degree days as last summer, which is near to somewhat above average.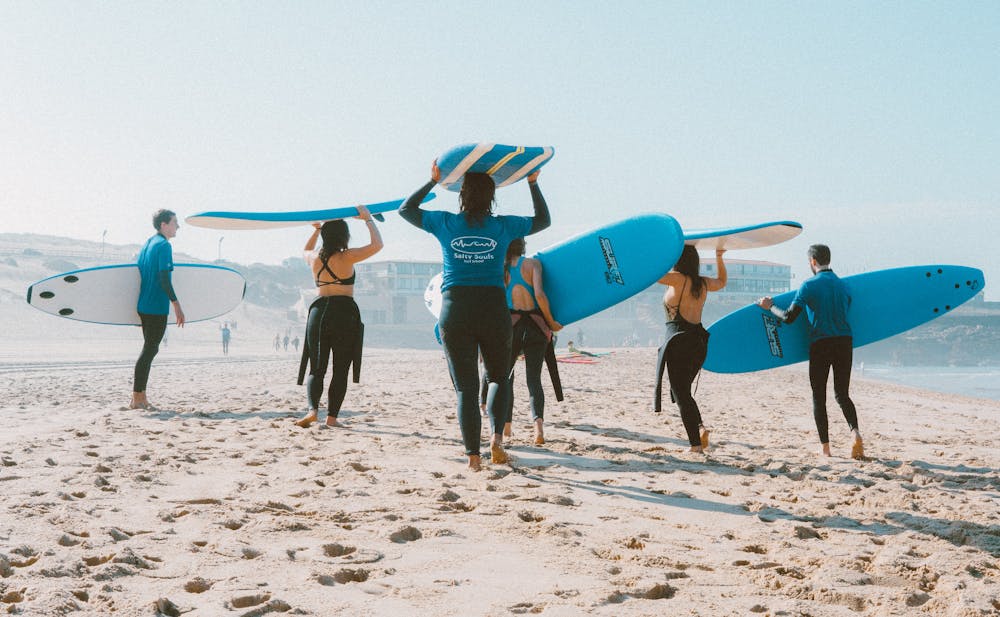 It is forecast that the 2021 Atlantic hurricane season will be above average. AccuWeather predicted 16 to 20 named storms, seven to ten hurricanes, and three to five direct hits on the United States.
While residents along the Gulf Coast and Atlantic Seaboard must prepare for the effects of tropical systems, those in the north-central U.S. should get ready for an increase in severe weather events.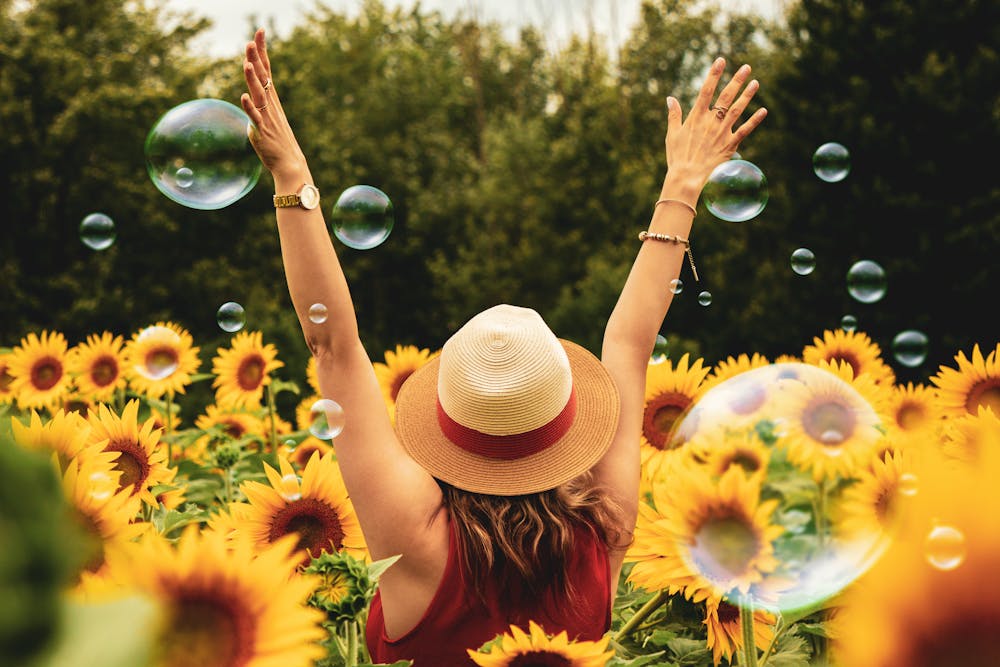 Across the Texas Panhandle through the border areas of Montana and the Dakotas, severe thunderstorms and tornadoes are more likely than usual to occur due to extreme drought conditions.
June and July will bring severe summer rainstorms to the middle part of the country.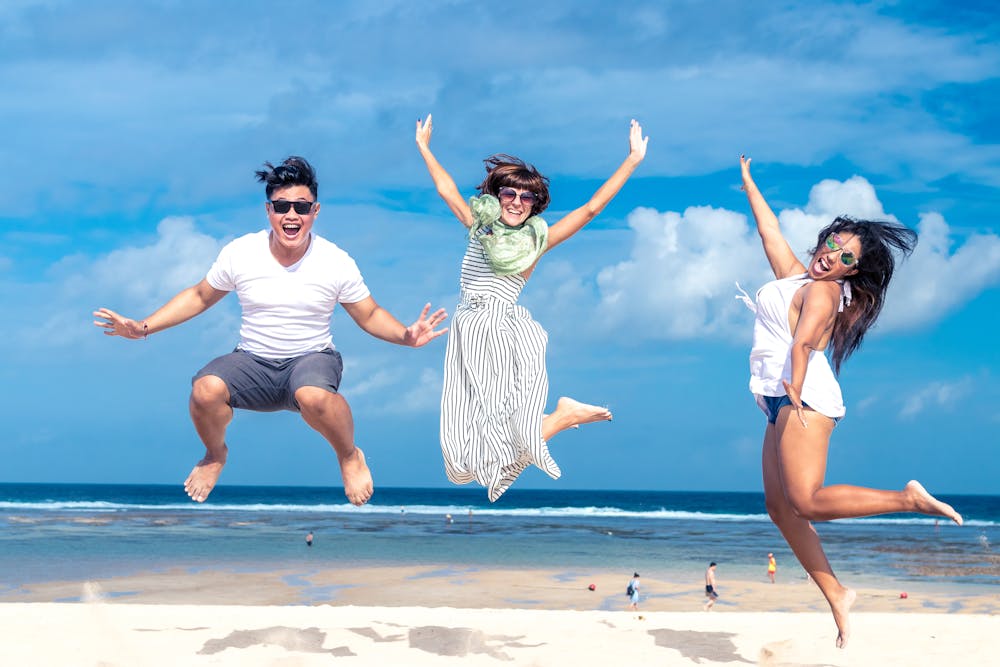 Meanwhile, Michael Steinberg of the Old Farmer's Almanac predicts hotter summer temperatures than usual for a significant portion of the country, including in the Atlantic Corridor and eastern Great Lakes.
Other parts of the country can expect near or below-normal summer temperatures, from the Northeast to the Ohio Valley, south to the Gulf Coast, and westward across the southern border.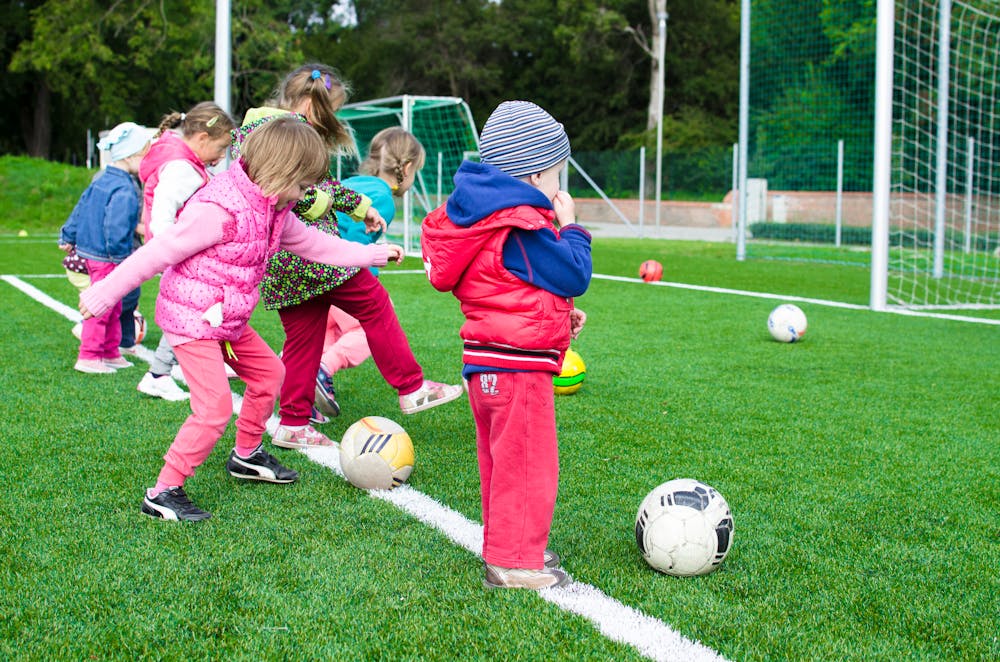 In the Northeast and Eastern Great Lakes, the Ohio Valley, the South, and West coasts of California, Alaska, and Hawaii, rainfall will be above-average. It will be near or below average elsewhere.
There will be abundant rainfall across most of Canada, with above-normal precipitation. There will be cooler temperatures in Quebec and British Columbia this summer and hotter ones elsewhere.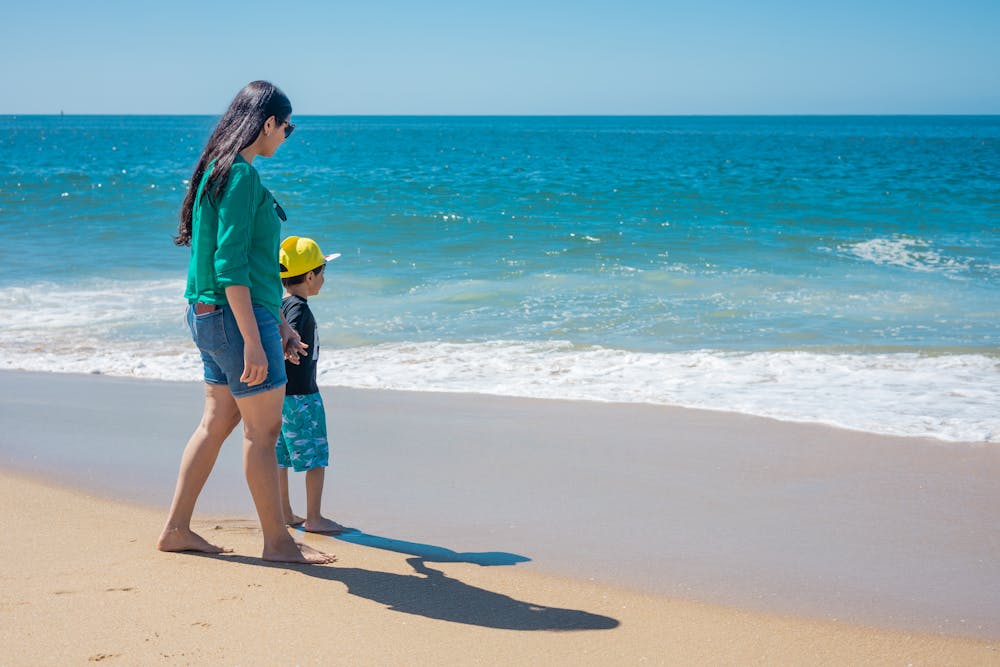 According to Farmers' Almanac's extended forecast for 2021, storms are expected to occur more frequently than average this summer, especially in eastern parts of the country.
June and July will bring severe summer rainstorms to the middle part of the country. Parts of the Central Rockies and Great Plains could also see more thunderstorm activity than usual.