'Cosby Show' Star Phylicia Rashad Named the New Dean of Howard University's College of Fine Arts
Phylicia Rashad added another feather to her cap after Howard University appointed the veteran actress as their newest college department dean.
Phylicia Rashad is now the new dean of Howard University's re-established College of Fine Arts. She will begin her new role on July 1. 
Rashad is a 72-year-old legendary actress, singer, and director. She is known for her iconic role as Claire Huxtable in the classic television series "The Cosby Show."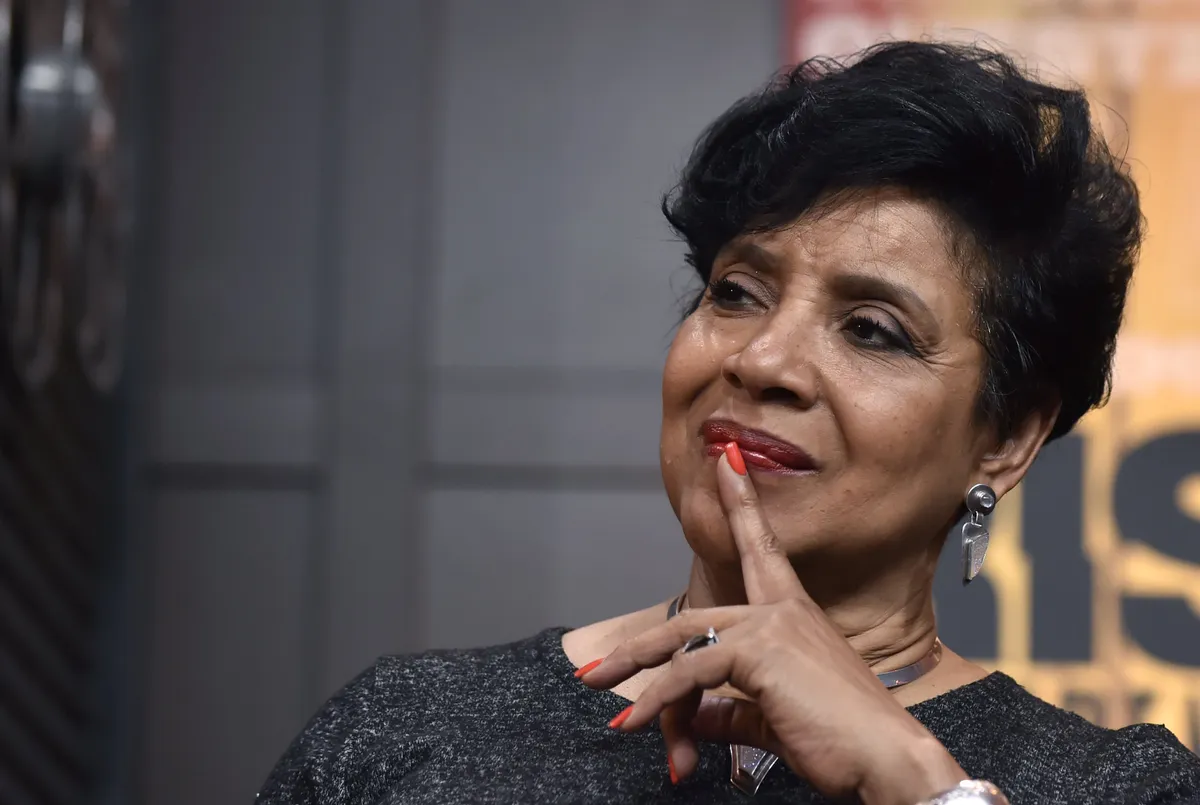 Previously a guest lecturer in the university, Rashad said it is a "privilege" to serve and work with the university administration, the faculty, and students.
One of her most unforgettable students from the university was the late actor Chadwick Boseman, who passed away in August 2020 after a four-year battle with colon cancer. 
University President Wayne A. I. Frederick expressed confidence in Rashad, considering her stellar reputation in Hollywood as an actress and her incredible accomplishments as an artist.
In addition to being an actress, Rashad is a board member of the Brainerd Institute Heritage and of her sister Debbie Allen's school, the Debbie Allen Dance Academy.
Once she starts her work in July, Rashad will report to the university's chief academic officer, Provost Anthony K. Wutoh, who enthusiastically welcomed the renowned actress. He said:
"Her passion for the arts and student success makes her a perfect fit for this role."
We are pleased to announce that legendary actress and alumna Phylicia Rashad will serve as Dean of the Howard University College of Fine Arts. Read more here: https://t.co/4H0jhg1kRf pic.twitter.com/uWQsDeESHB

— Howard University (@HowardU) May 12, 2021
For Wutoh, having Rashad back at the university is a full-circle moment since she is a university alumna. She took a fine arts degree from the university and graduated magna cum laude. 
The news of Rashad's incoming role in the university came as she faced an accusation on Twitter that she enabled actor Bill Cosby, who was convicted of sexual assault in 2018. Many users came to Rashad's defense. 
Fans of the "Jingle Jangle" star pointed out that the comment was false. According to them, Rashad's fictional character was not responsible for Cosby's actions.  
Rashad is unfazed by online attacks as she continues to enjoy a successful Hollywood career. The multi-awarded actress will executive produce and possibly star in another series, "Eternity Springs."
They based the show on Emily March's 18-part novel of the same name. Rashad has teamed up with executive producers Roma Roth and Christopher E. Perry to create the show. 
Although they didn't disclose the storyline, the producers said the series will tackle relevant and meaningful issues while connecting with a diverse and multi-generational audience.