Gracie McGraw, 24, Wears a Floral Two-Piece Swimsuit in New Beach Photos
Gracie McGraw recently shared pictures of herself at the beach wearing a floral bikini. Although summer hasn't even arrived yet, the 24-year-old beauty already has a perfect look.
It's summertime for Gracie McGraw. During a beach trip with a friend, the eldest child of Tim McGraw and Faith Hill wore a floral bikini, and the photos she shared on Instagram were adorable.
As someone who is very proud and confident of herself, Gracie believed that other women should feel the same way. "You too can be sexy and curvy (and love your body)," she captioned a mirror selfie.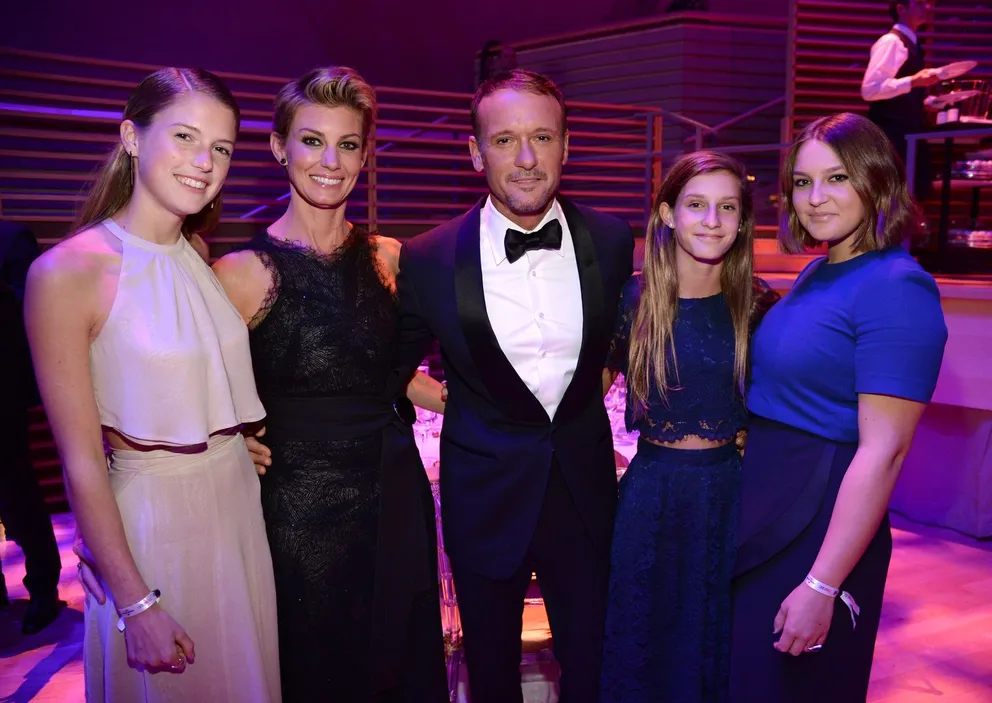 Those who follow her on Instagram were enthused by the post. Many of her followers had strongly endorsed her sentiments about feeling in love with one's body. One person commented:
"Wish I had your self-esteem when I was your age. Smart and beautiful!"
Gracie also uploaded a series of Polaroids that showed her wading into the surf with her head cocked over her shoulder. Her rust-colored bikini top features a square neckline and a cutout in the middle.
It was worn with high-cut bottoms embellished with daisies for a vintage look. A simple black denim jacket served as a coverup, and Gracie accessorized with black cat-eye sunglasses and a necklace. 
Many of Gracie's fans have been inspired by her openness and honesty.
This is Gracie's second time showcasing a bikini look on the beach lately. She also flaunted a black two-piece while posing in front of a mirror. Needless to say, she blew her followers away.
On May 5, Tim McGraw wished his daughter Gracie a happy birthday via social media. The singer posted two videos showing him singing a classic song with his oldest child to celebrate her turning 24. 
McGraw and Gracie were seen singing along to "What Kind of Fool," a duet performed by Barbra Streisand and Barry Gibb. They were in a car together as they rolled down the road.
Gracie smiled as they imitated the distinctive staccato delivery of Gibb. In her version of Streisand's part, her voice was solid and precise, while her superstar father took the lower harmony of Gibb.
Many of Gracie's fans have been inspired by her openness. Last year, she proudly shared a snap of herself in a bikini with stretch marks, saying she had learned to accept her physical appearance.
Everyone, no matter their circumstances, is beautiful, according to Gracie. She encouraged her fans to laugh or smile while thinking of something that they like about themselves. They deserve it, she added.