Daily Joke: Little Johnny Sees His Dad's Car Passing the Playground
Johnny's mother thought she had the upper hand on her husband when the boy found out he was cheating, but boy was she wrong! Children; unfortunately, tend to tell things as they see them!
One day Johnny was playing at the playground when he saw his father, Patrick, driving into the woods. The curious little boy decided to follow his father only to come across him kissing aunt Jane passionately on the lips.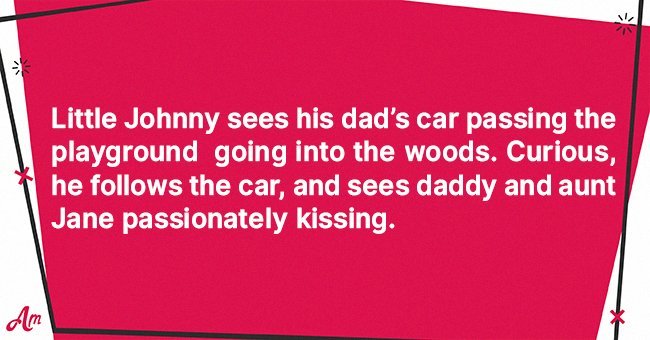 Not aware they're being watched; Patrick and Jane proceeded to take off each other's clothes. Little Johnny couldn't help but find all this exciting and ran home to tell his mother all about it.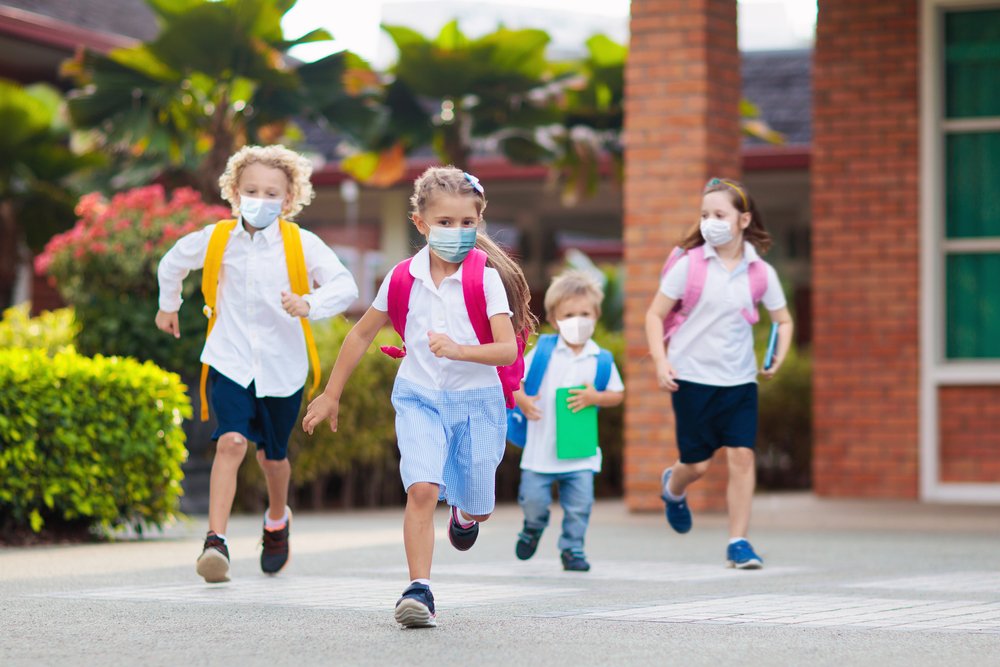 The little boy burst into the house shouting, "Mommy, I was playing in the playground when I saw daddy driving and…" His mother quickly stopped him and told him to calm down so he can explain himself.
After taking a quick breath, the little boy says, "I was at the playground playing with my friends when I saw daddy driving into the woods. I followed and saw him kissing aunt Jane before taking off her top."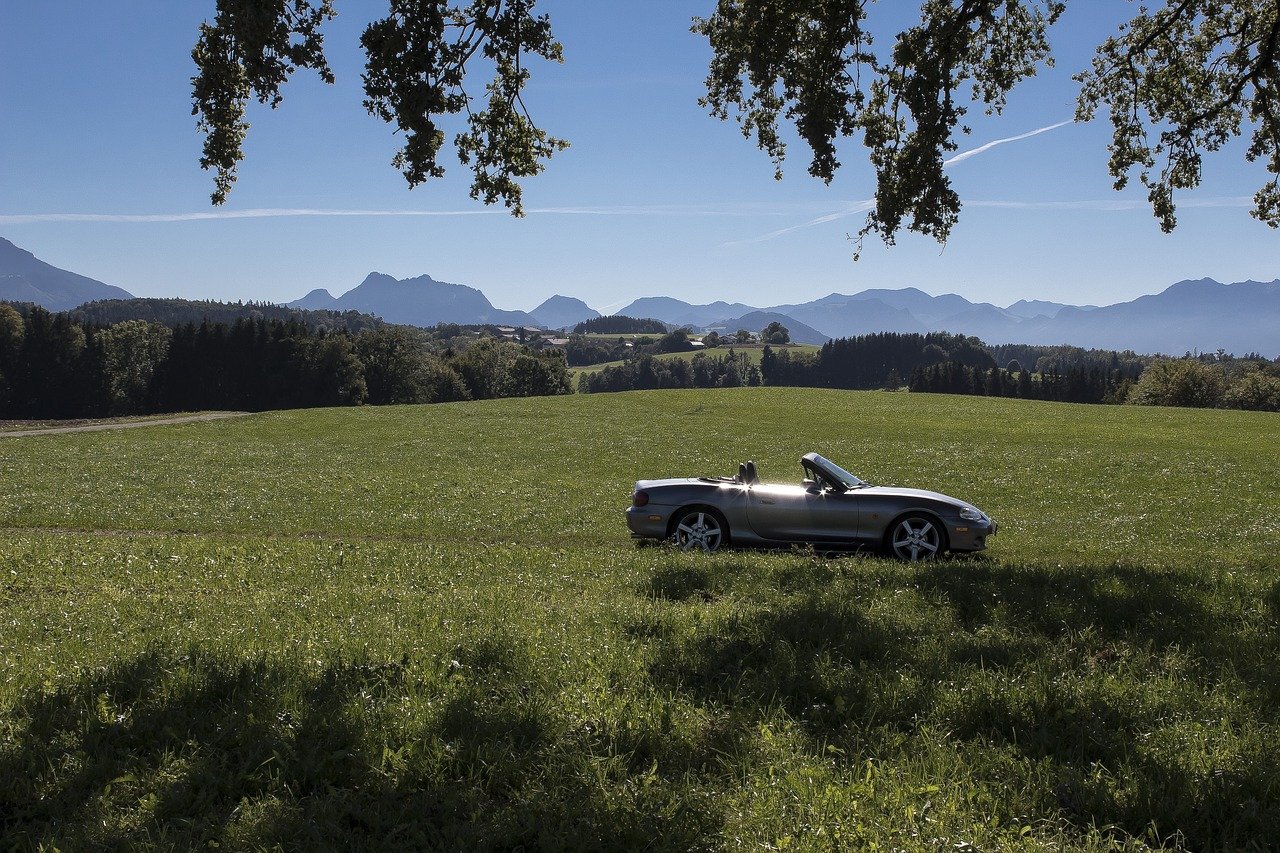 "Then aunty helped daddy to take off his pants, and then she lay down in the back seat, and that's when daddy…" Johnny's mother quickly interrupted and told him his story was very interesting.
Patrick tried getting up but his wife placed her hand on his to stop him.
She told him she'd like him to hold off on the rest of it until dinner because she wanted to see the look on daddy's face when he hears it. Eventually, four hours later it was dinner time and mommy asked Johnny to tell his story.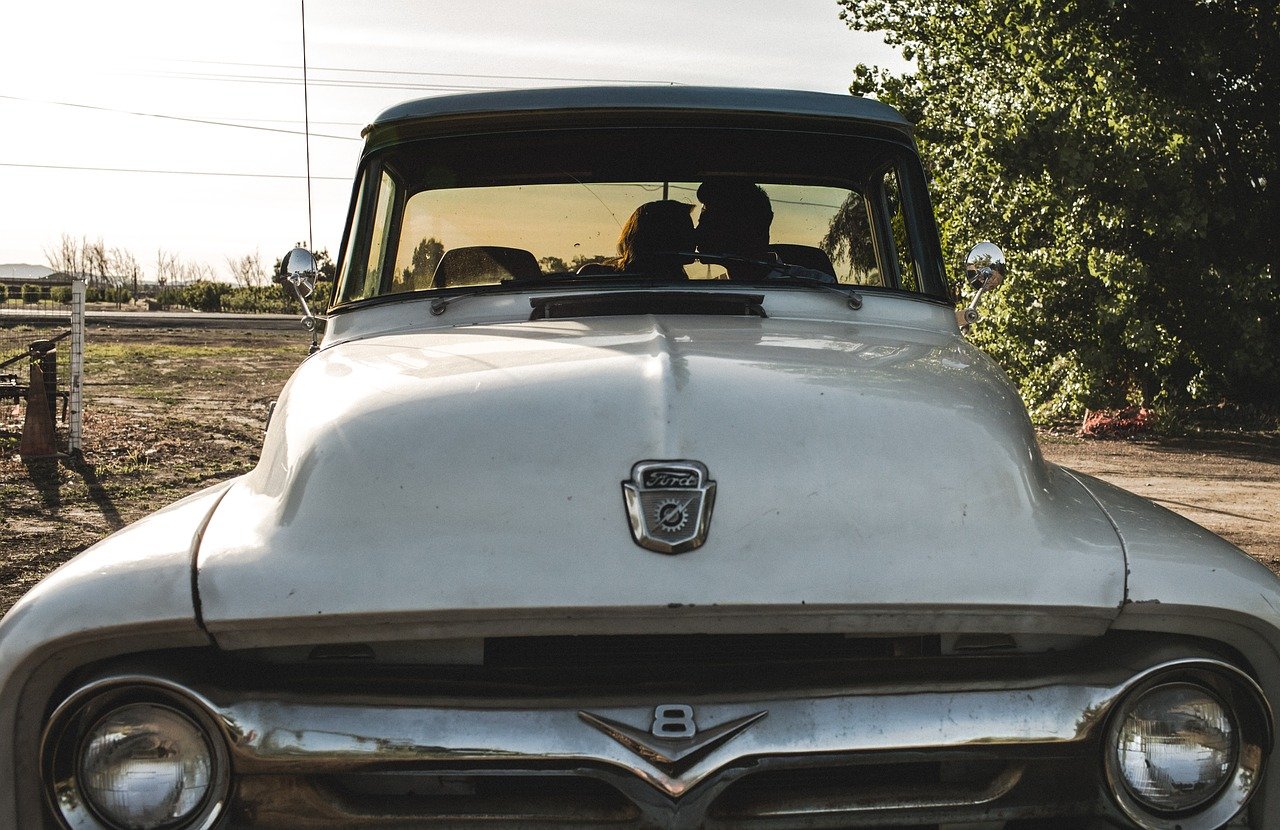 Johnny began again, "I was at the playground when I saw your car going into the woods daddy, and you were with aunt Jane." The boy eagerly continued to tell the story of what he saw earlier:
"I followed you and saw you give aunty a kiss before you helped her take off her top."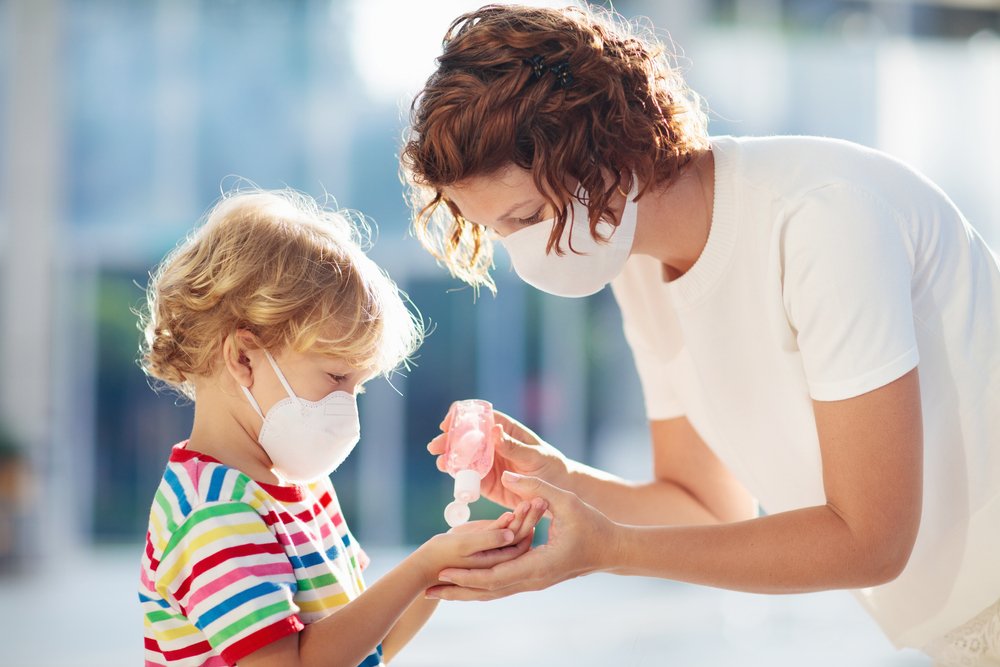 Johnny then paused at the same place in his story where his mother had interrupted him earlier and looked at her. His mother looked all smug and nodded gently to signal that he could continue the story, saying:
"Then aunty Jane helped you take off your pants."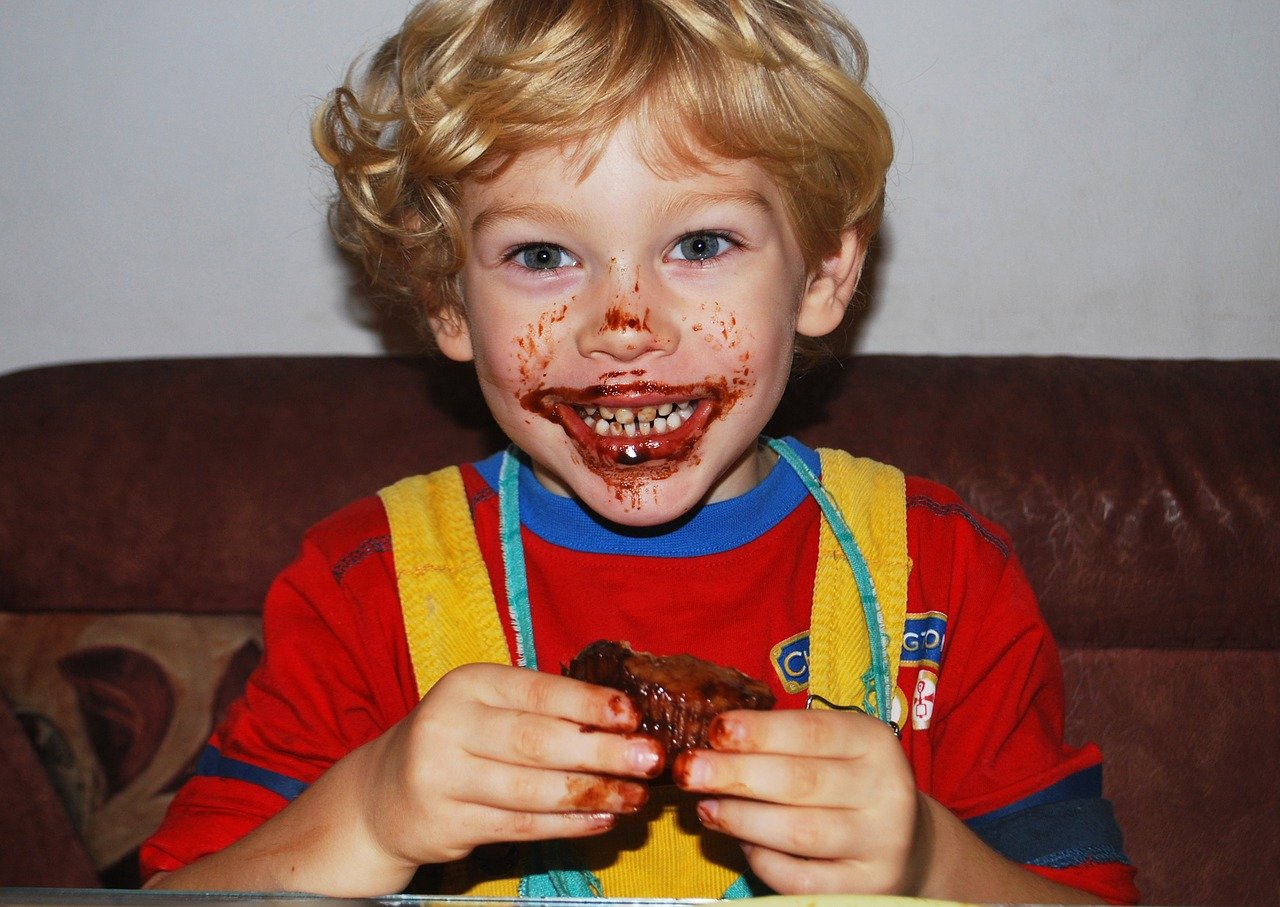 At this point, Patrick looked like he wished the Earth could just open up and swallow him whole, while his wife smiled deviously. He tried getting up but his wife placed her hand on his to stop him.
With a deep breath, the couple's young son continued his story. Little Johnny said, "And then aunt Jane and daddy did the exact same thing I used to see mommy do with uncle Jack when daddy was in the army!"