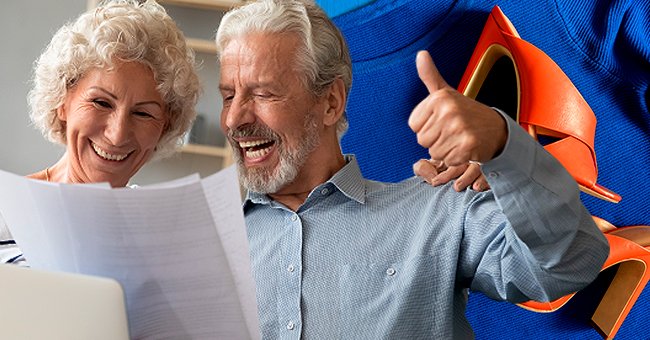 Shutterstock
Daily Joke: Couple Found an Old Ticket from a Shoe Repair Shop
Jack and his wife Angie were cleaning out their basement when they discovered an old shoe ticket. Upon further investigation, Jack released he may have to wait even longer to pick up his shoes.
55-year-old Jack and his wife Angie decided to put their weekend aside to clean out their basement. There were piles of boxes that they hadn't sorted through in years, and they wanted to declutter.
While going through one of the storage containers, Angie came across an interesting piece of paper. She turned to her husband to ask him about what she had found.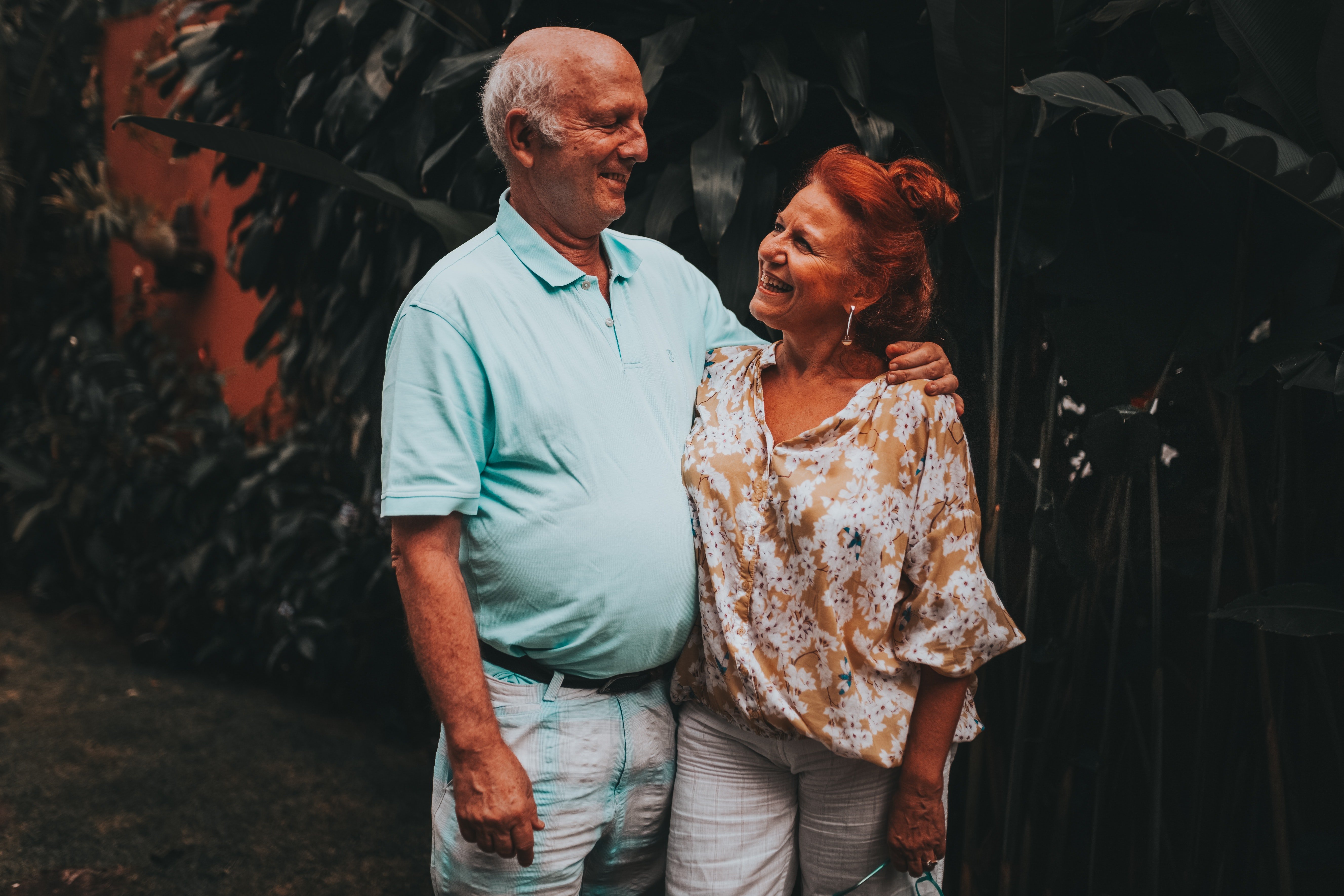 An older couple sharing a joyful moment. | Source: Pexels/ Pixabay
"Jack, is this an old shoe ticket? Can you see the date on it?"
Surprised, Jack took the ticket from his wife's hand and inspected it in a better light. After looking at it carefully, Jack saw that the ticket was from 15 years ago.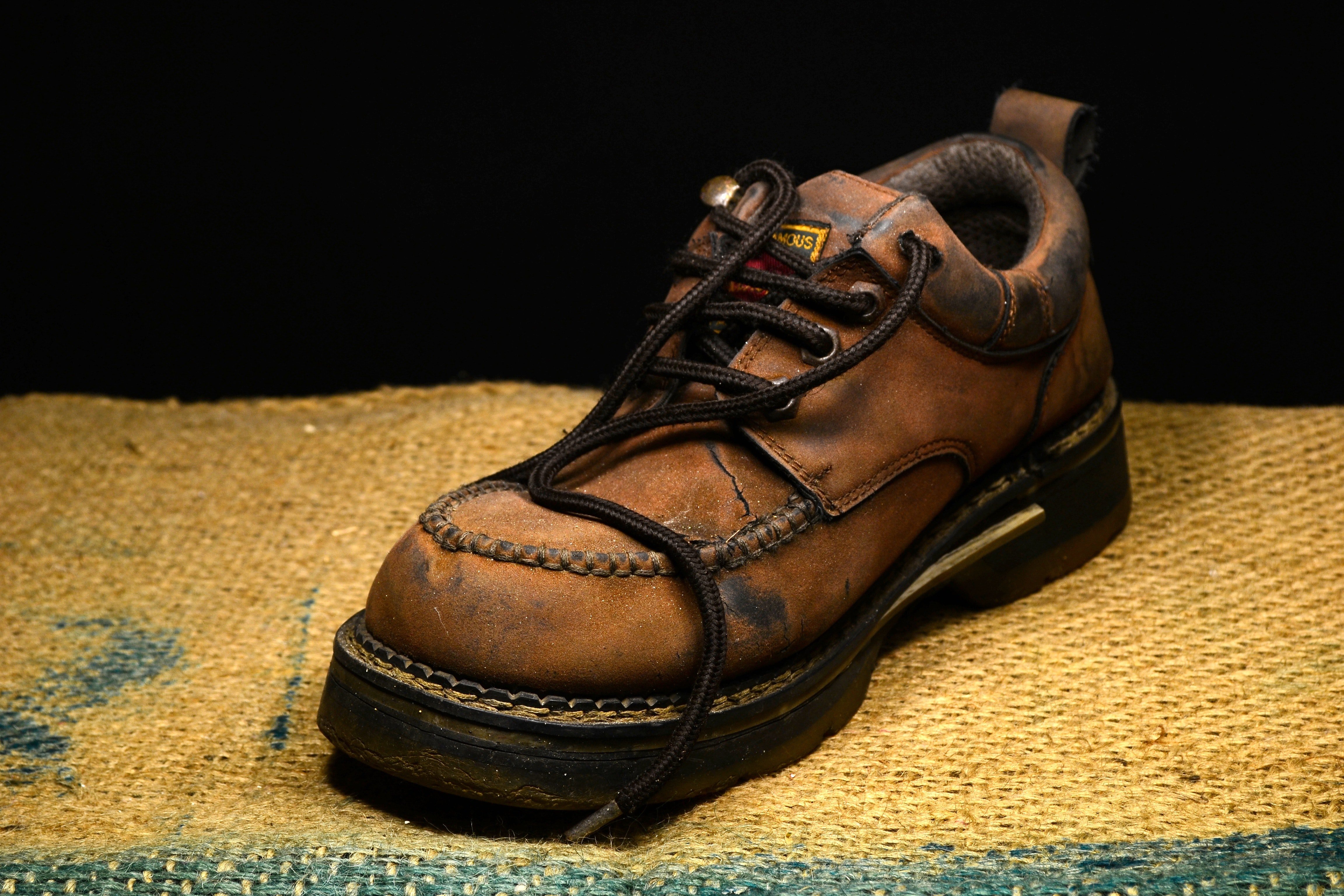 An old shoe. | Source: Pexels/ Pixabay
Jack and Angie laughed at their discovery and wondered whose pair of shoes had they forgotten at the cleaners all those years ago. Neither of them could manage to think which shoes they were missing.
The husband and wife shared a few giggles about their forgotten shoes and then carried on which the huge task of cleaning out their basement.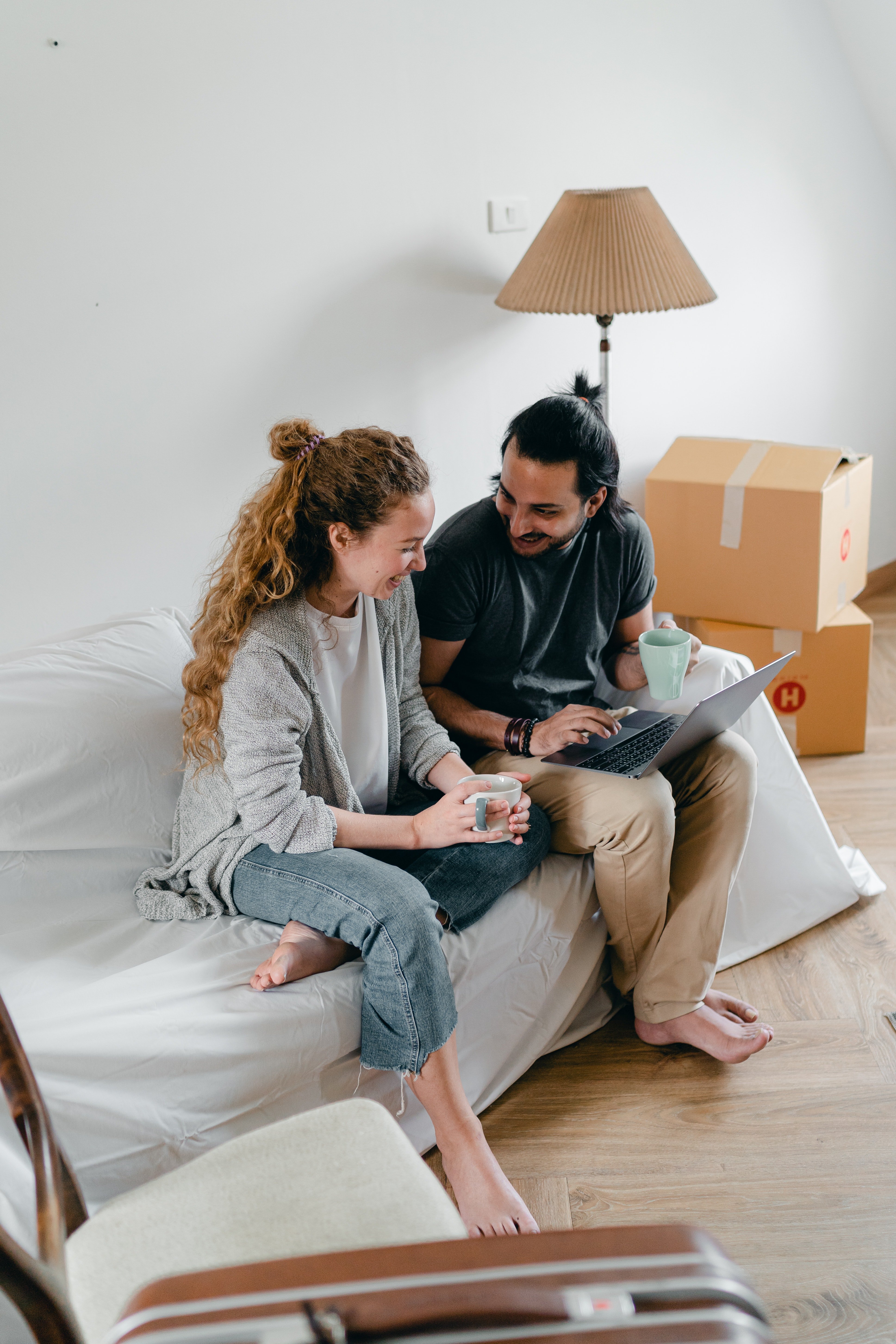 A couple sitting with each other on a couch laughing. | Source: Pexels/ Ketut Subiyanto
A few days later, Jack came downstairs with the old shoe ticket in his hand. Angie looked up at her husband with an inquisitive look on her face, wondering what he was up to.
Jack frowned at the ticket and sighed, leaving his wife to ask him what was on his mind. Jack looked down at the ticket and then up at his wife and said he would visit the dry cleaners to see if they still had the shoes.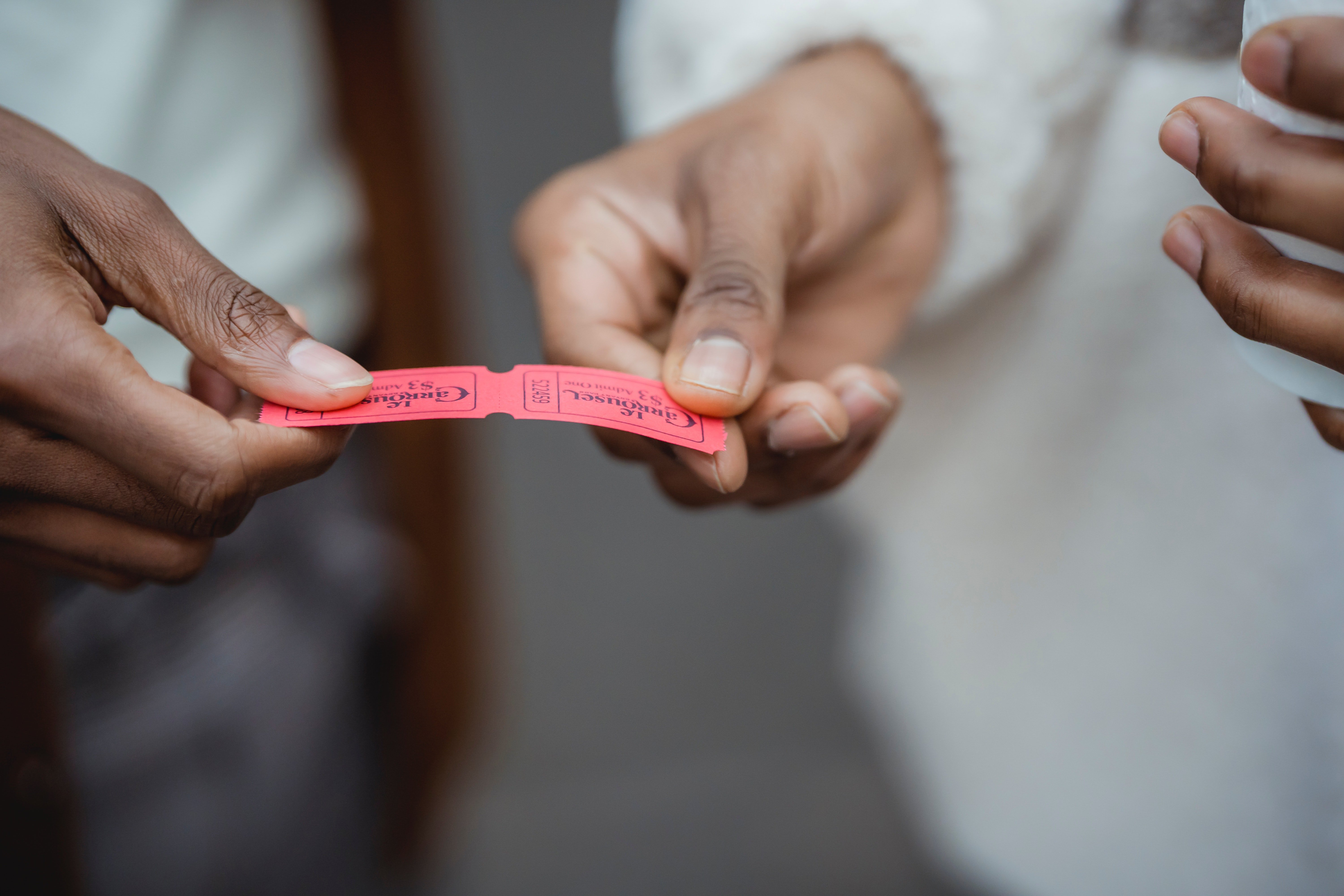 A red ticket in hands. | Source: Pexels
The 55-year-old man headed down to the dry cleaners, ticket in tow, and handed it over to the person behind the counter without flinching or giving away that he was 15 years late.
The worker took the ticket and returned a few minutes later without a look of surprise or confusion on his face. He looked up at Jack and stated:
"We have your shoes, they will be ready in five days. See you then."
Please fill in your e-mail so we can share with you our top stories!