Halle Berry Flaunts Her Legs in a PDA-Filled Photo with Her New Boyfriend
Halle Berry flaunted her legs and her love in a recent steamy photo shared on Instagram. The "X-Men" actress was unapologetic as she kissed her boyfriend, Van Hunt, while wearing only a T-shirt and underwear.
New love is exciting, and "Things We Lost In The Fire" star Halle Berry and her boyfriend, musician Van Hunt, are savoring every minute of their romance and documenting it on social media.
Recently, Berry flaunted her relationship on Instagram with a steamy photo that had the actress' comments section teeming with support from delighted fans and fellow celebrities.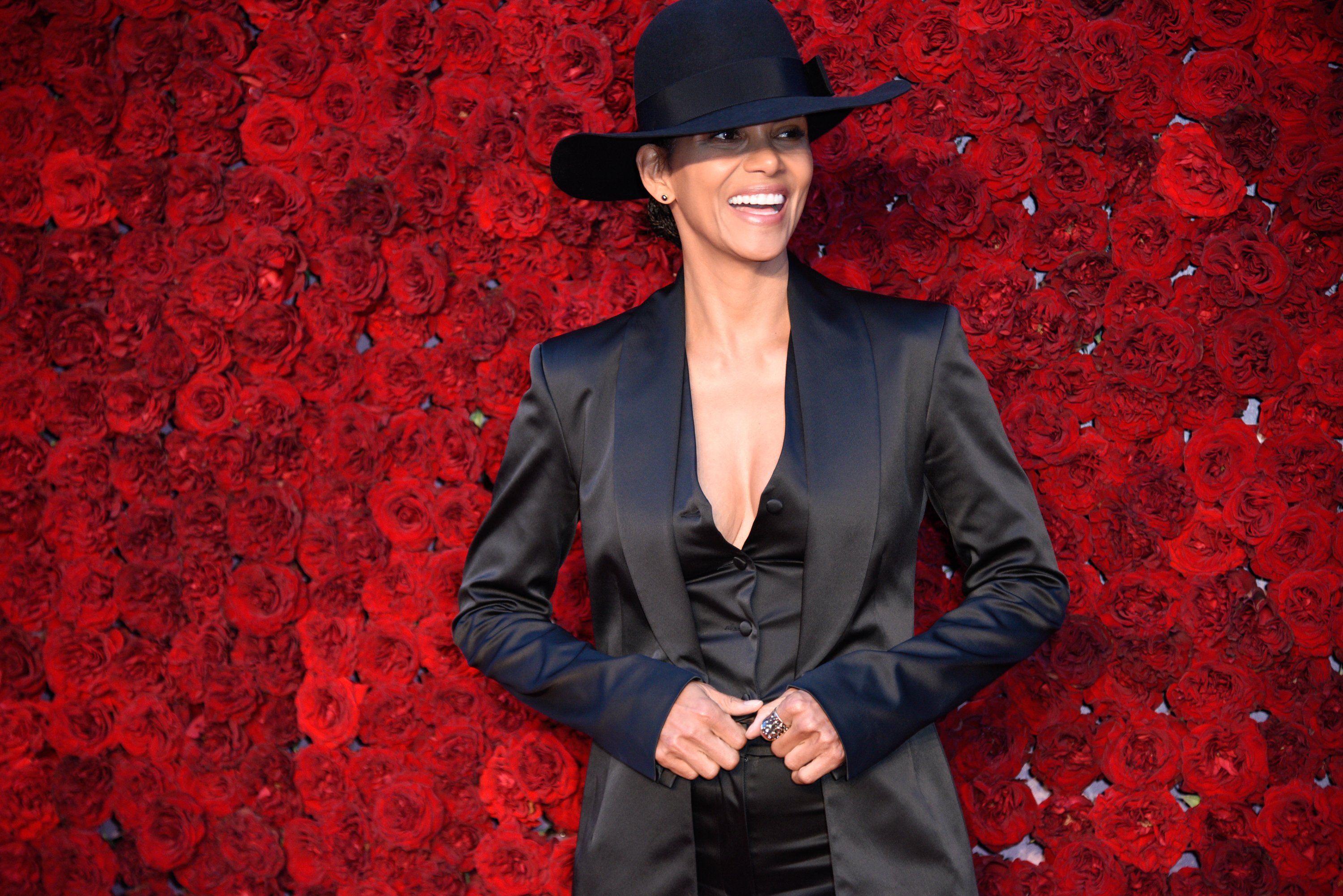 UNAPOLOGETIC LOVE
In the snap, Berry and Hunt were captured in an affectionate embrace while sharing a kiss outdoors. The caption suggested that the couple is unapologetic when it comes to their love.
Both Berry and Hunt, a successful musician, kept it casual for the pic, with Hunt rocking a gray hooded sweatshirt and green pants and Berry showing off her fit physique in a cropped T-shirt and tropical-print underwear.
While over half a million people liked the pic, an additional 8k opted to express their views in the comments section. The overall sentiment was overwhelming approval of the couple's expression of love.
NBA star Stephen Curry's wife, Ayesha Curry, commented, "No wait !!!!! I'm obsessed," while fellow actress Thandie Newton added, "You guys are freakin hot." A fan added, "Love Wins," while another person said, "yes live, love, do so unapologetically."
PROUDLY IN LOVE
As sensational as Berry's photo was, it wasn't the first PDA-filled photo she shared of herself and Hunt. Over the past couple of months, she has posted several photos proving that they can't get enough of each other.
Last month, she posted a black and white snap of herself with her arms wrapped around the "Seconds of Pleasure" singer as he played his guitar. In her caption, she declared that she was his "groupie."
There's no mistaking the fact that Berry is smitten over Hunt. Similarly, the musician feels deeply for her and has openly spoken about her influence in every aspect of his life, from his music to his parenting skills.
Hunt, 51, and Berry, 54, went public with their relationship in September 2020 after reportedly dating for months, according to People. It appears Hunt is the perfect man for Berry, who was previously married three times.
ABOUT VAN HUNT
Many people know Berry as an Oscar-winning actress but her beau, Hunt, is equally successful in his field. The Ohio Native is a Grammy Award-winning musician who has worked with artists such as Joss Stone and John Legend.
His personal life also bears similarities to Berry's as he is the father to one son named Drake. Berry has two children, Nahla Aubry and Maceo Martinez, from her previous relationships.