Major Flooding throughout Lake Charles Area Leads to Dangerous Flash Flood in Louisiana
Governor John Bel Edwards shared a statement on Facebook alerting followers that the flash floods in Lake Charles and Southwest Louisiana are serious and pose life-threatening dangers. 
Lake Charles experienced more rain on Monday than during the two major hurricanes in 2020, resulting in dangerous flash flood circumstances for the locals. 
Governor John Bel Edwards posted an update on the flash floods saying that the situation is dangerous and life-threatening. Governor's Office of Homeland Security and Emergency Preparedness has intervened to help those in need.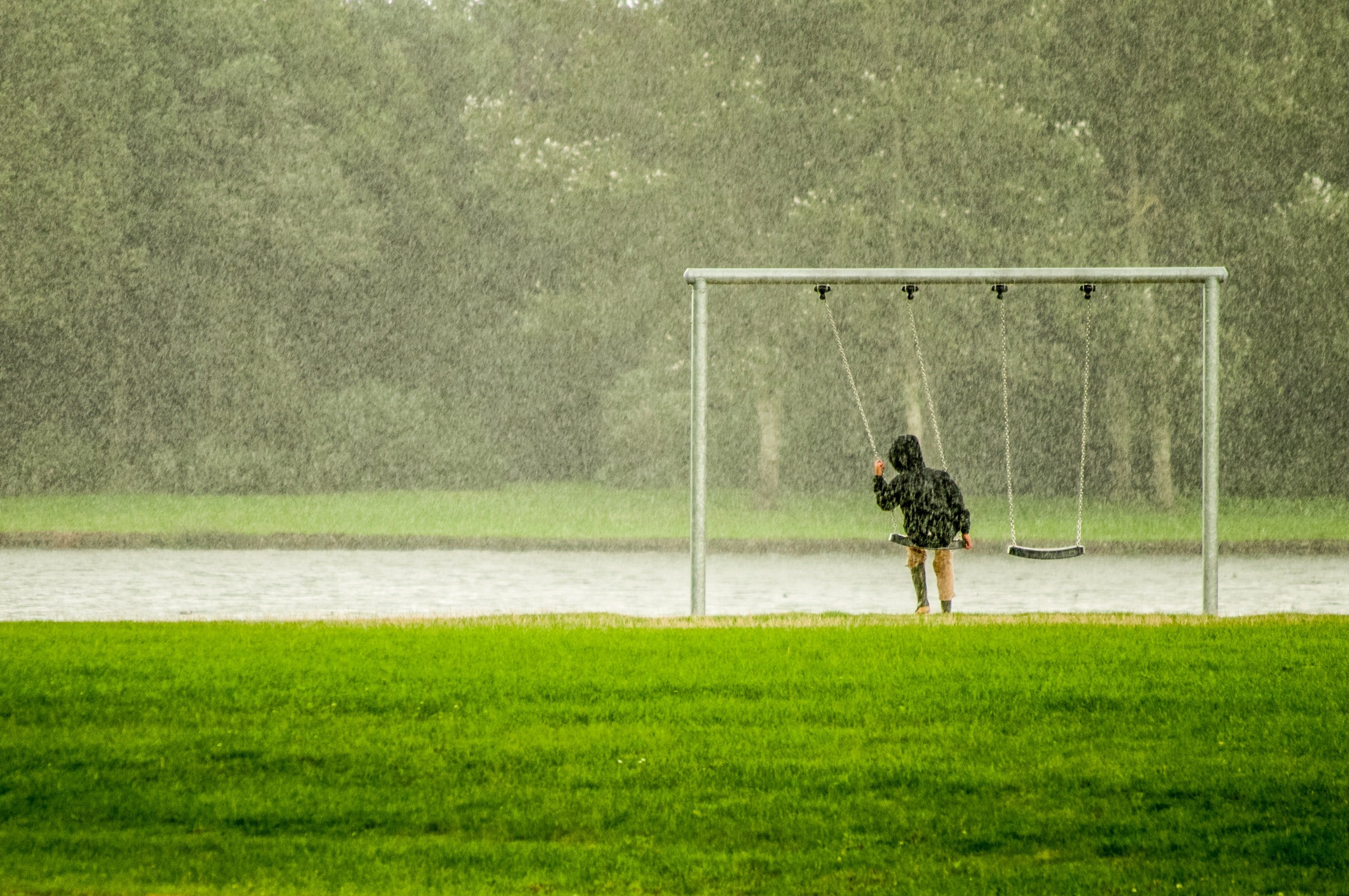 LOUISIANA COMMUNITY
The extreme rains have heavily impacted the Lake Charles and Southwest Louisiana communities. Governor Edwards called for prayers for those affected by the flash floods saying: 
"Please join me in praying for the families in Lake Charles who have seen so much loss already. #lagov"
 7-14 inches of rain fell in the area, with flood warnings for the surrounding areas, including Western Jefferson County in Texas, East Baton Rouge Parish, and Eastern Calcasieu Parish. 
STATE OF EMERGENCY
While Governor Edwards declared a state of emergency for the southwest of Louisiana, residents watched as the rain continued to fall. The water levels rose quicker than they have ever seen. 
Search and rescue teams have been overwhelmed by more than 100 calls for help.
Lake Charles native Derek Williams shared that a car parked on the street was covered in water in a matter of 45 minutes, something he has only seen happen with Hurricane Delta. 
Flash Flood Emergency continues for Fannett TX until 4:30 PM CDT pic.twitter.com/Mau0Drta1G

— NWS Lake Charles (@NWSLakeCharles) May 17, 2021
STAY OFF ROADS 
The dangerous conditions resulted in the Calcasieu Parish Sheriff's Office urging its residents to stay indoors and stay off the roads.  The authorities are making use of high water vehicles and boats to reach those that need help. 
Sheriff Tony Mancuso revealed that the situation calls for residents to watch the weather circumstances and remain where they are. Mancuso said in a statement: 
"We are also urging residents to stay put and DO NOT travel on the roadways; driving on the roadways at this time is putting yourself in danger."
Flash flooding is already underway in Lake Charles, Louisiana.
Here's our current flood risk map:https://t.co/3IKpLkFZqd pic.twitter.com/BRBj6yO0we

— BuzzFeed Storm (@BuzzFeedStorm) May 17, 2021
CLOSING SCHOOLS
Due to the extreme weather conditions and closed roads, the schools are closed today. School board officials will update parents about whether the schools will be open again tomorrow. 
Local hospitals such as Memorial Hospital and Memorial Hospital for Women are open to attend to medical emergencies, but they have canceled all non-emergent procedures to redirect their resources to the community's needs. 
A Flash Flood Emergency is in place for Lake Charles and surrounding areas as almost 15" of rain has fallen since this morning https://t.co/V9jBARUNKD

— Meteorologist Lucy Doll (@LucyDollWx) May 17, 2021
This flash flood comes as the Lake Charles community is still repairing the damages caused by the two hurricanes in 2020. Hurricane Laura and Hurricane delta wreaked havoc on the city. 
Search, and rescue teams have been overwhelmed by more than 100 calls for help. People have been left stranded across the area and need external help to get them to safety.