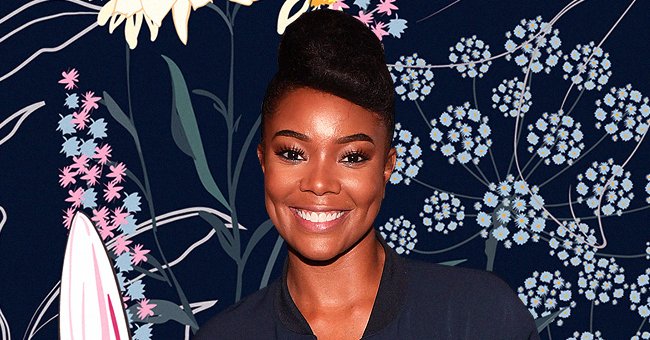 Getty Images | Shutterstock
Gabrielle Union's Daughter Kaavia Dons a Denim Outfit While Showing Opposite Facial Expressions
Kaavia James, the daughter of Gabrielle Union and Dwyane Wade, recently rocked a denim outfit while giving off one of her popular facial expressions.
Dwyane Wade and Gabrielle Union's adorable daughter, Kaavia James, is growing up so fast and is already an Instagram sensation. She treated her numerous fans to yet another hilarious moment on Monday.
In a recent post from her Instagram feed, she displayed her famous facial expression. Two pictures accompanied the post. The first image showed her wearing a radiant smile while clad in a denim outfit. She posed by placing both her hands on her lap while sitting on a chair.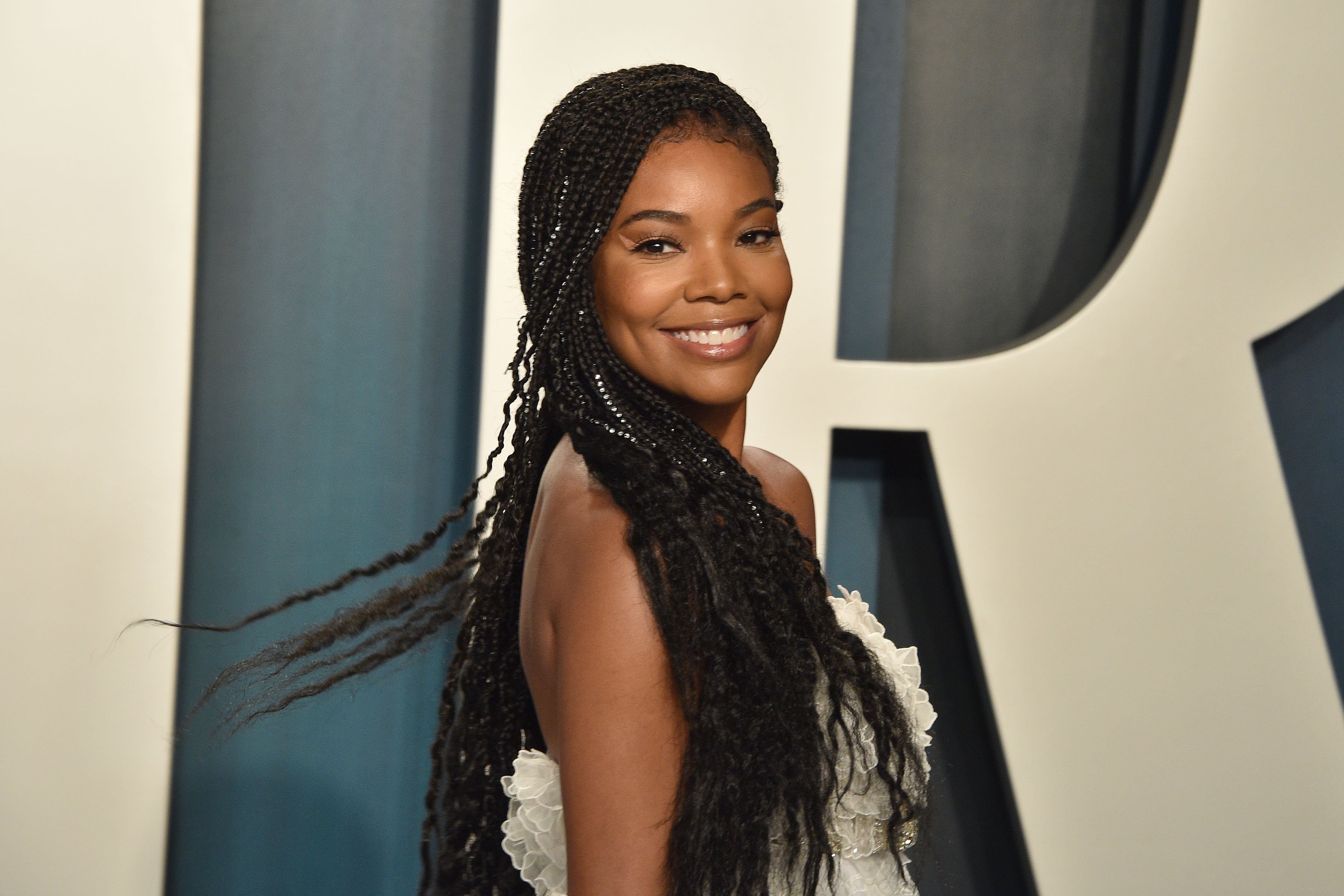 Gabrielle Union poses at the 2020 Vanity Fair Oscar Party at Wallis Annenberg Center for the Performing Arts on February 09, 2020 in Beverly Hills, California | Photo: Getty Images
In the second snapshot, Kaavia's cheerful face turned into a frown. The post's caption explained the meaning behind the faces she made in both pictures. It read:
"When your cousins 1st arrive 🤗💃🏾🥰😂 Swipe...When you wonder when their parents is coming to pick them up after breaking your stuff🤔😢🤬🥴."
Her famous facial expression had her fans laughing and relating to her content lovingly. The caption made it funnier as it seemed her cousins were not respecting her boundaries.
The lively baby seems to be growing very fast; she already displays some skills on the soccer field.
Kaavia is a child who wastes no time expressing her views or how she feels. Her cousins had annoyed her, and she wanted them to leave already.
Aside from having popular parents, Kaavia has been destined for greatness, judging from her looks since birth. In fact, she earned the name "Shady Baby" because of her side-eye, which her mom attributes to being a classic Scorpio.
In an interview, Union described Kaavia's superpower as being "shady." She explained that when Kaavia gives one a look, it is either because they are disrespecting her boundaries or she does not like a situation.
She also pointed out how Kaavia freely expresses herself. She hopes the little tot grows with it, especially in a world that has not been kind to Black women and girls.
The beloved two-year-old child does not give only funny looks. She is also an aspiring hair influencer. Allure reported that her wash-day routine is amazing.
Union has also pointed out Kaavia's smartness, revealing she said her first words at nine months. The Instagram celebrity baby's first words were "bye bye."
Union explained that Kaavia did not respond to "hi" or "hey" as a baby. Instead, because both parents tell her "bye-bye" when they are about to leave every day, it stuck with her and became her first words.
The lively baby seems to be growing very fast; she already displays some skills on the soccer field, and Union thinks they will buy Kaavia some cleats.
The proud mom shared a video of her and Kaavia kicking a ball around happily. Wade was also present at the game and was the first to pass the ball to Kaavia. By the looks of things, Kaavia is set for big things, and the world awaits her greatness.
Please fill in your e-mail so we can share with you our top stories!