Hannah Selleck's Boyfriend and Polo Player Nic Roldan Sports a Dapper Outfit in a New Photo
Nic Roldan has earned praise for his outstanding play on the field but has also made a name for himself for his striking looks. His recent photo has further demonstrated it.
On May 17, Nic Roldan took to Instagram to share a photo of himself sporting a dapper outfit. He wore a black long-sleeve shirt and white jeans and finished off his look with a watch.
In the picture, the 38-year-old is seen leaning against the wall and gazing into the distance, appearing quite absorbed in his thoughts. "Looking forward to a new week full of new opportunities," he captioned the post.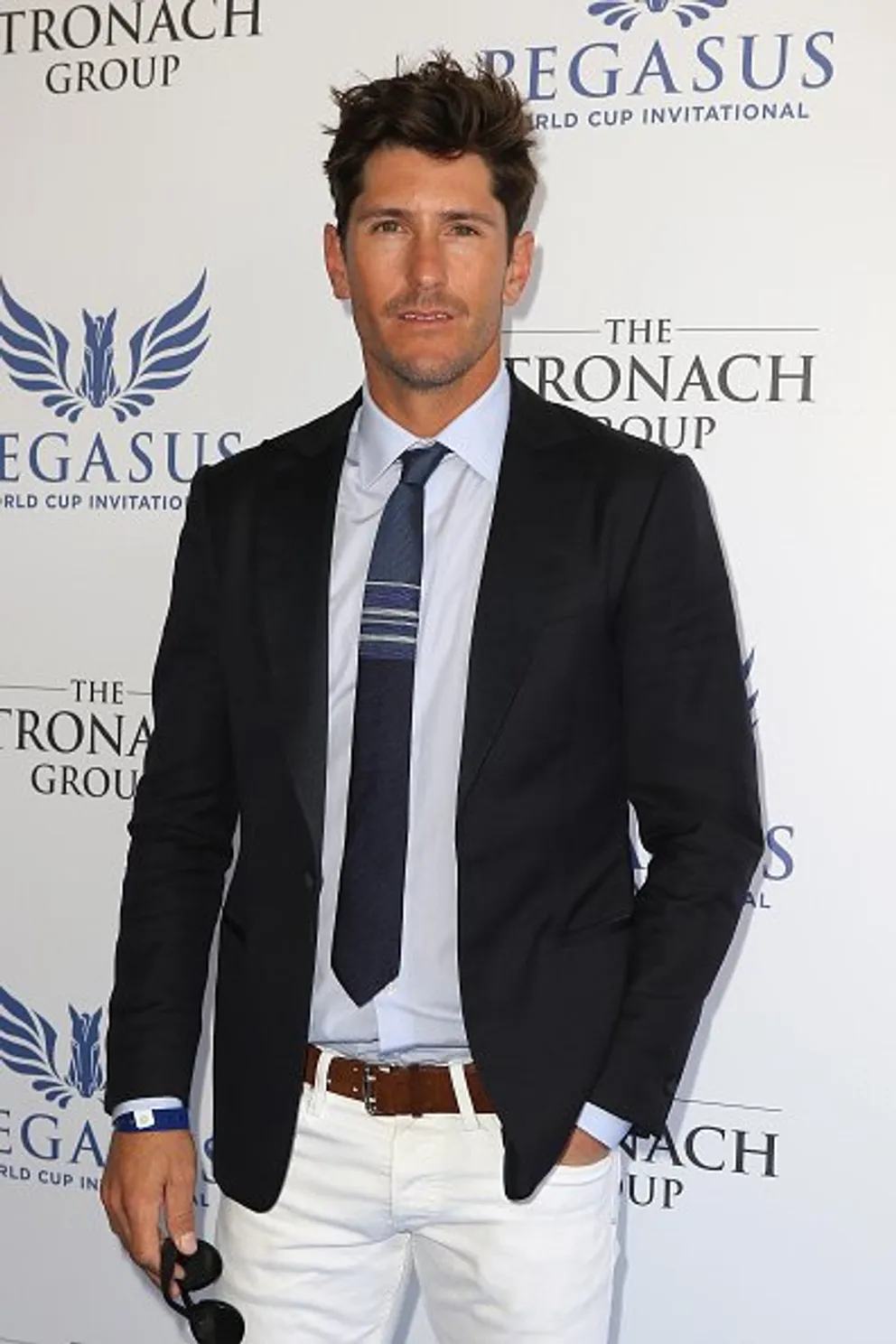 HOT AND HANDSOME
Fans reacted positively to Roldan's photo, liking it almost instantly and leaving many comments. One person wrote: "Looking fab, bright future ahead!" Others commented that he looked hot and handsome.
The captain of the American Polo Team's current girlfriend is Hannah Selleck. A month ago, the couple took part in the Miami Beach Polo tournament, looking like they were really meant for each other.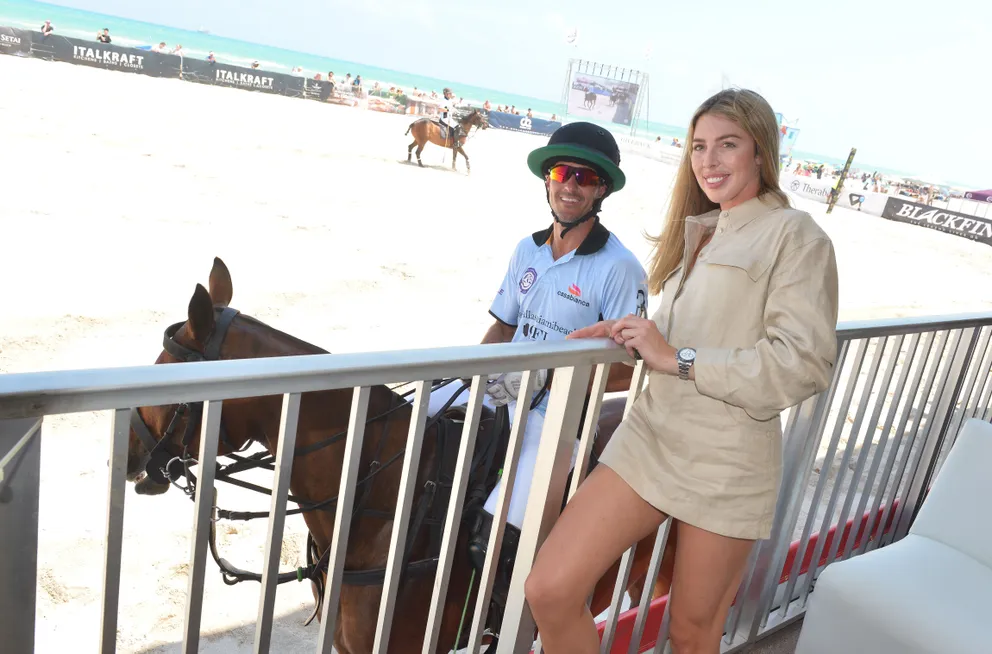 NEWLY LAUNCHED GIN
Roldan is the co-founder of High Goal Luxury Gin, the first American luxury gin to hit the market. Haute Living asked him a few questions concerning the gin and the polo lifestyle it represents. 
Roldan is a fourth-generation polo player in his family.
In response to a question about the origins of the Gin, Roldan explained that he and his co-founders, Matti Anttila and Diego Urrutia, saw an opportunity to develop an ultra-premium level gin in the American market.
In his opinion, the sport of Polo provides the perfect backdrop for enjoying an iconic spirit such as gin. Their goal has always been to dance to their own beat, Roldan explained.
HIS HUMBLE BEGINNINGS
Roldan has dedicated his life to putting horses first. Participating in countless events, he has promoted his vision for celebrating horses and bringing the polo sport to a broader audience.
At the age of six, Roldan joined his first tournament, and at 15, he competed in the US Open Polo Championship, which he won. In that same year, he was named the Young Polo Player of the Year.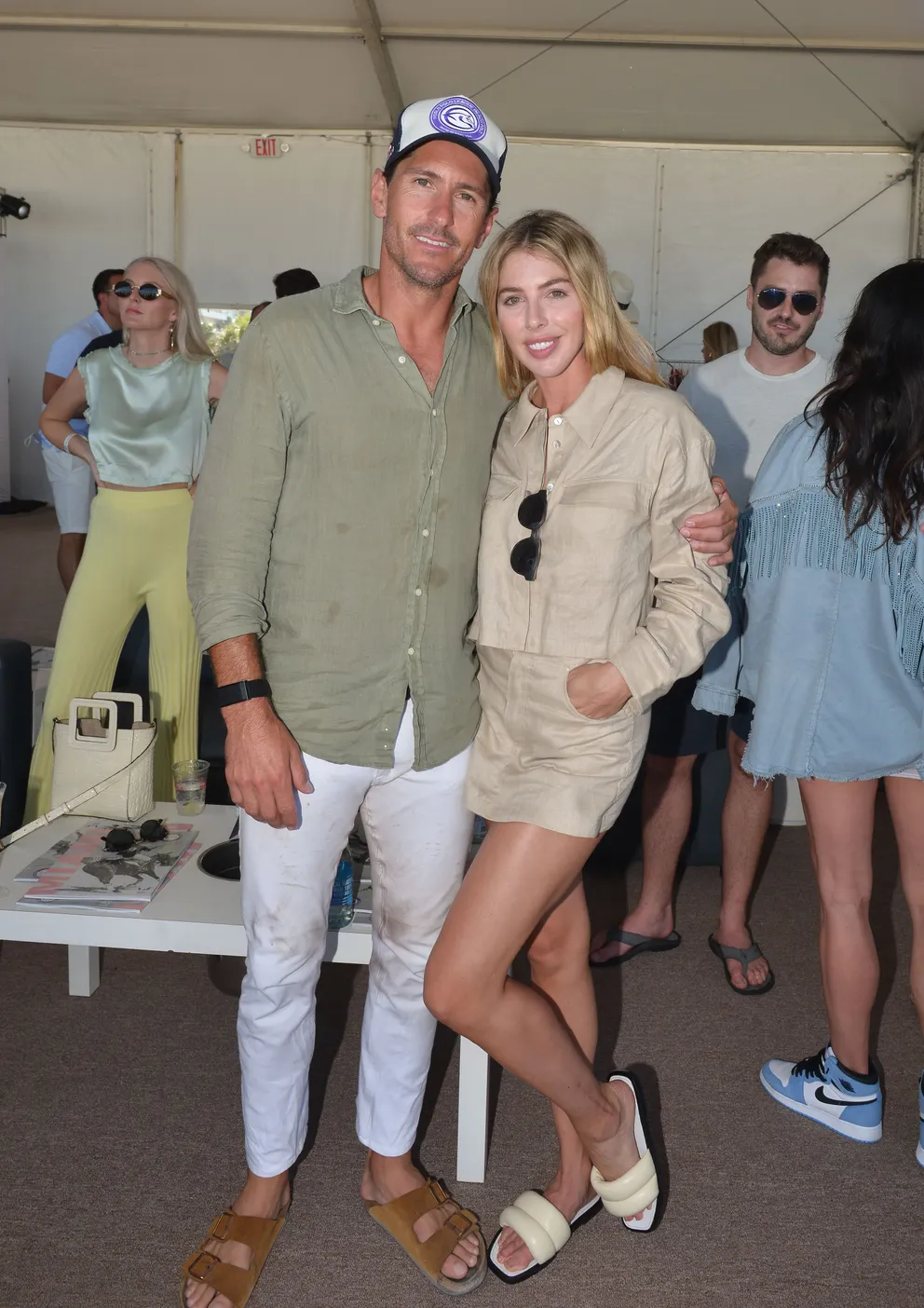 Roldan is a fourth-generation polo player in his family. As a child, he lived in Wellington, Florida, the center of American Polo, where he grew up with an Argentinian father and a German mother.
In an interview, Roldan explained that he plays golf and tennis when he is not playing Polo. He also likes to surf in Palm Beach. However, Roldan noted that he spends more time at the barn with his horses.