Daily Joke: One King Was Going Fishing When a Storm Suddenly Started
After obtaining a positive report from the palace weather forecaster, a king and his wife went fishing with the hope of returning without rainfall. However, he was warned otherwise by a fisherman but he didn't heed the warning.
One beautiful morning, a king decided it was the perfect time to go fishing. He wanted to know the weather forecast for the hours he would be fishing, so he asked the royal weather forecaster.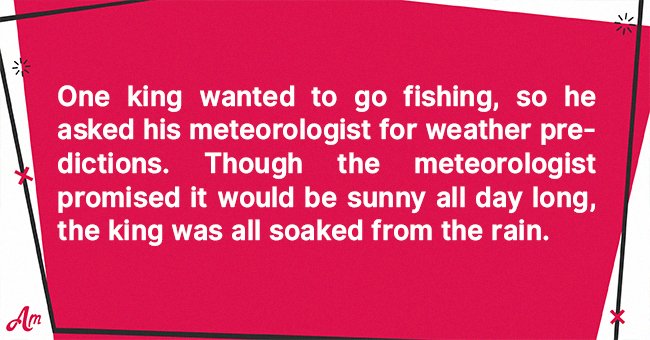 Giving a positive answer, the weather forecaster noted with the assurance that it would not rain. In belief, the king and his beloved wife went fishing.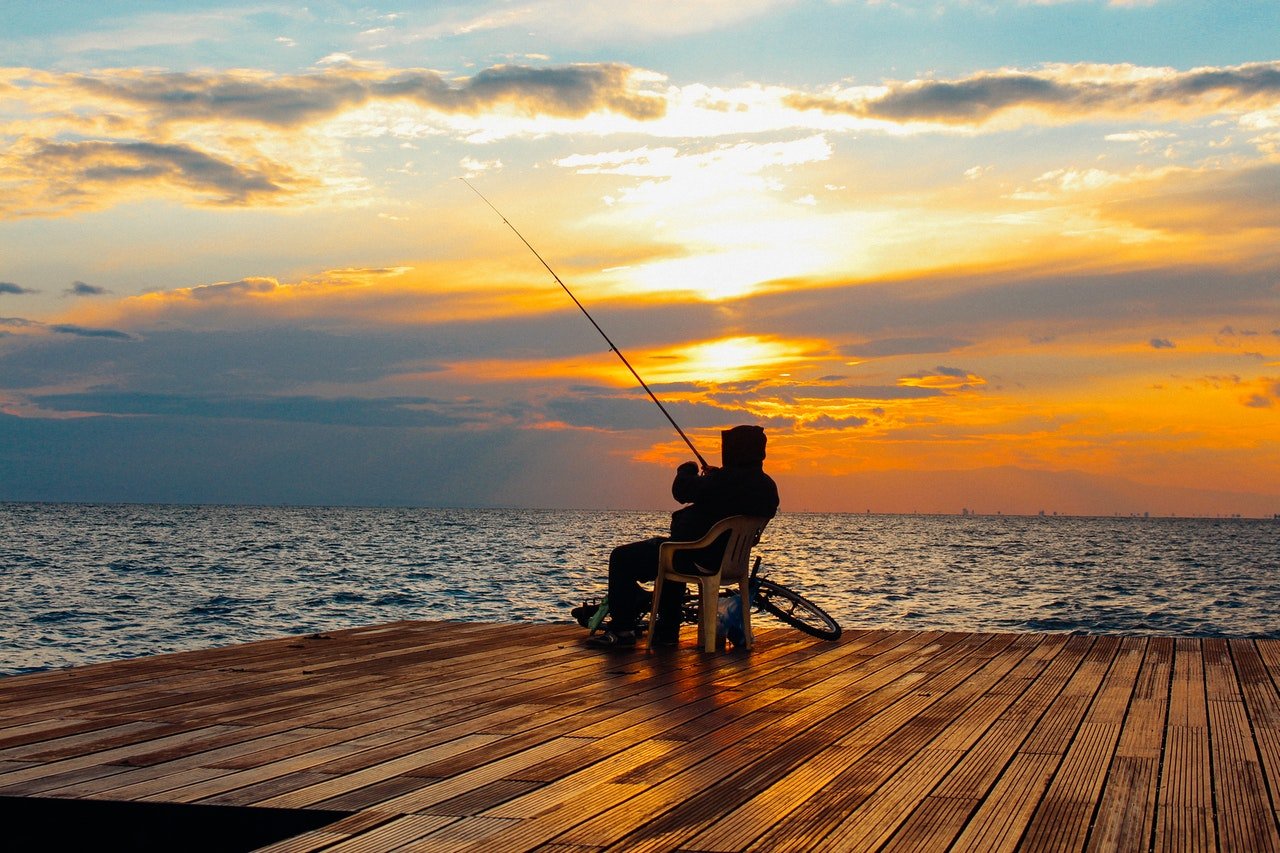 On the way to the river, the king came across a man riding a donkey who had a fishing pole. He was curious to know if the fishes he caught were biting. 
The fisherman's answer was a stern warning to the king. The man replied to the king, telling him to return to the palace. He noted that he was expecting a heavy downpour.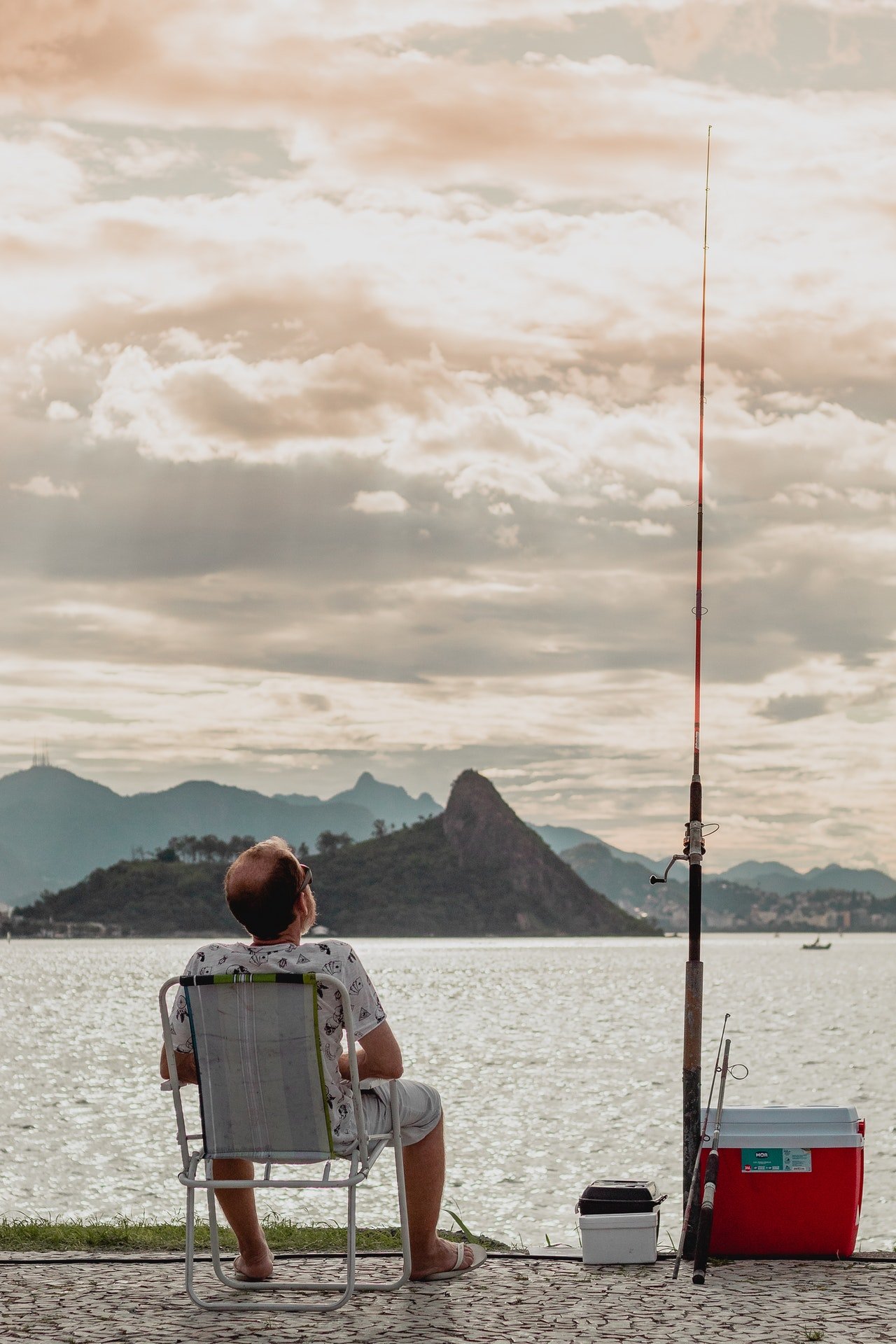 The Royal Highness, in his answer to the fisherman, rained praises on the palace weather forecaster. He explained how the meteorologist was held in high esteem due to his qualifications and that he believed his report.
The king insisted on the former weather forecast he had received and continued his adventure. Sooner than expected, it began to rain cats and dogs. The king and his wife were drenched by the heavy downpour.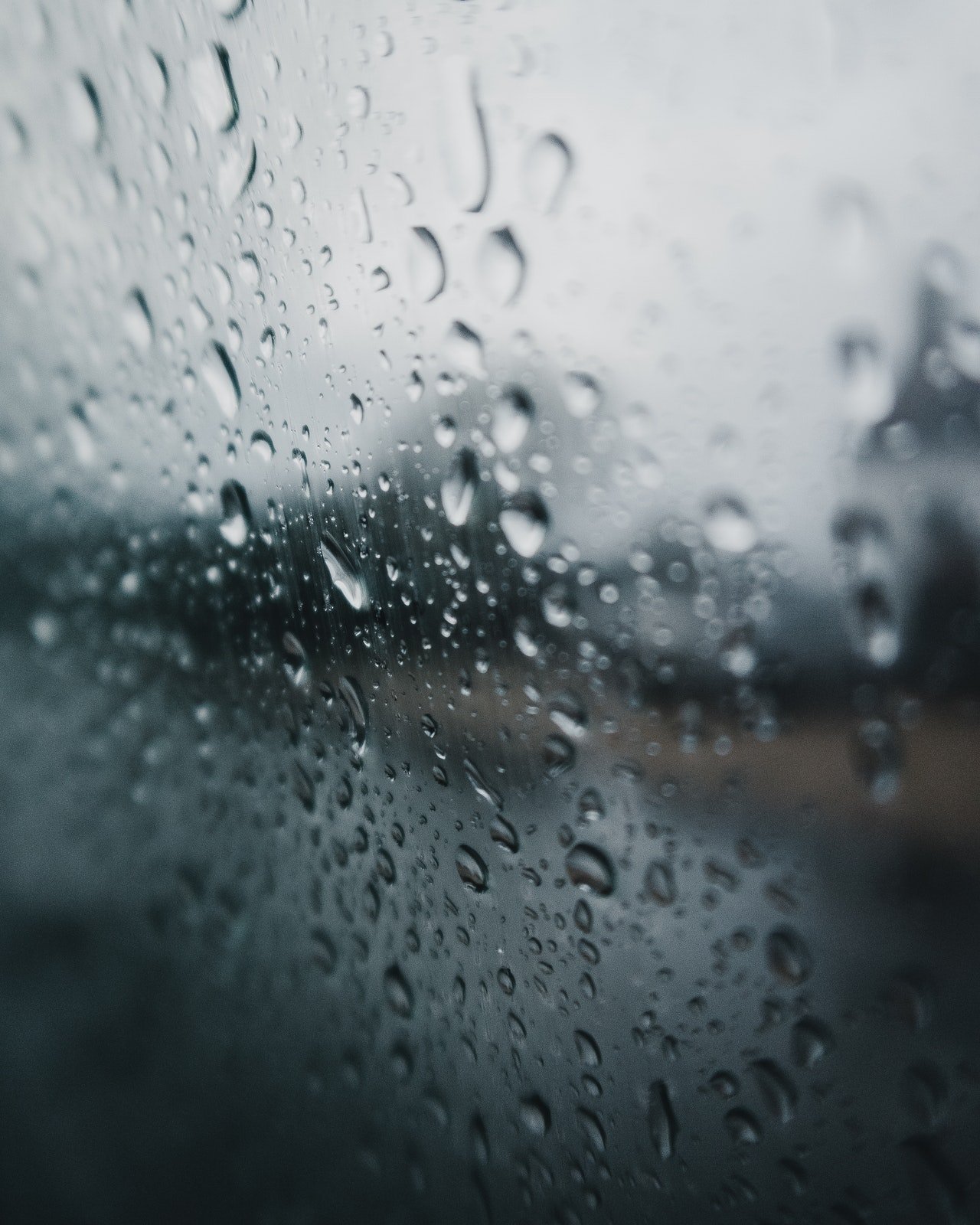 With so much anger, he went back to the palace and ordered that the weather forecaster be fired. The king thought the best replacement for the vacant position was the fisherman. 
The fisherman was invited to the palace and was offered the highly placed position. However, he noted that he had little or no idea about forecasting but revealed that his information was gotten from his donkey.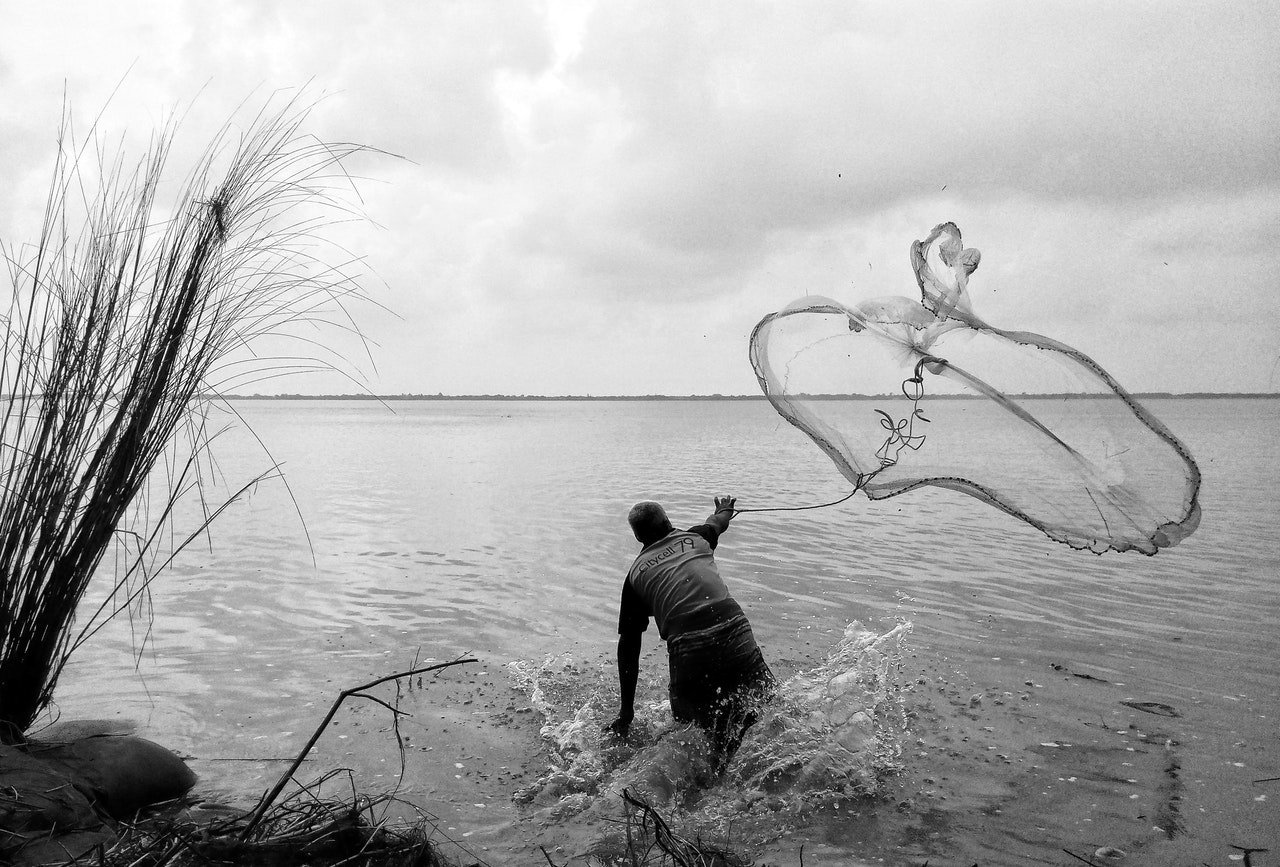 He explained that whenever his donkey's ears sagged, it meant a heavy rainstorm was coming. Instead of the fisherman, the king hired the donkey to the amazement of others.
Enjoyed the joke? Here is another interesting joke.
Sources: Reddit