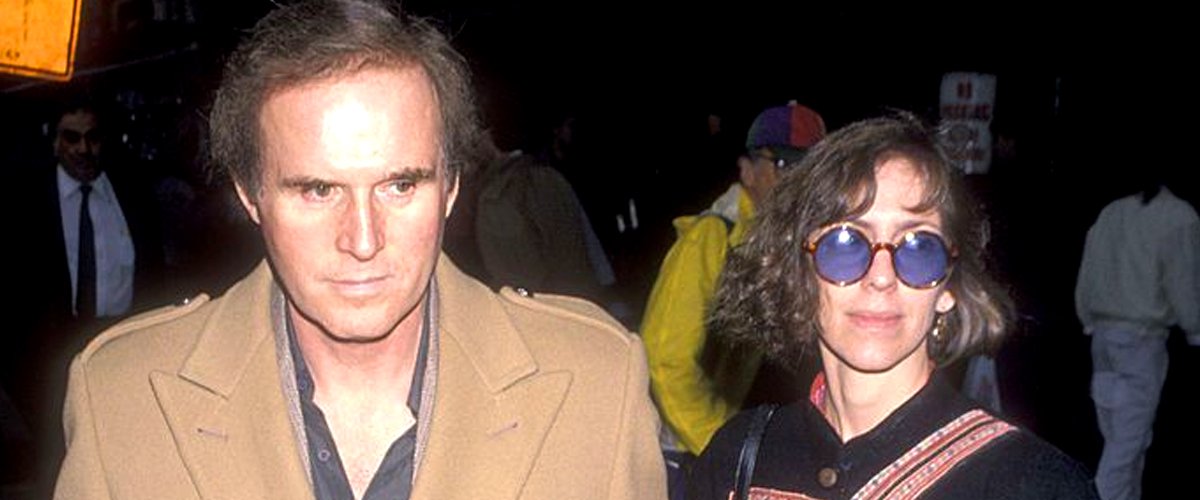 Getty Images
Charles Grodin Is Survived by His Wife Elissa Who Is a Writer — Inside His Personal Life
Charles Grodin, who passed away recently, is survived by his writer wife, Elissa Durwood. From his decades-long marriage to his life as a father, here's a glimpse into the actor's life.
As tributes continue to roll in for acting legend Charles Grodin, many wonder what the actor and comedian's life was like in his 86 years.
Not only did Grodin make a lasting impact in Hollywood, but the late icon also enjoyed a blissful family life with his wife, Elissa Durwood, and his two kids. Read on to learn all about his family!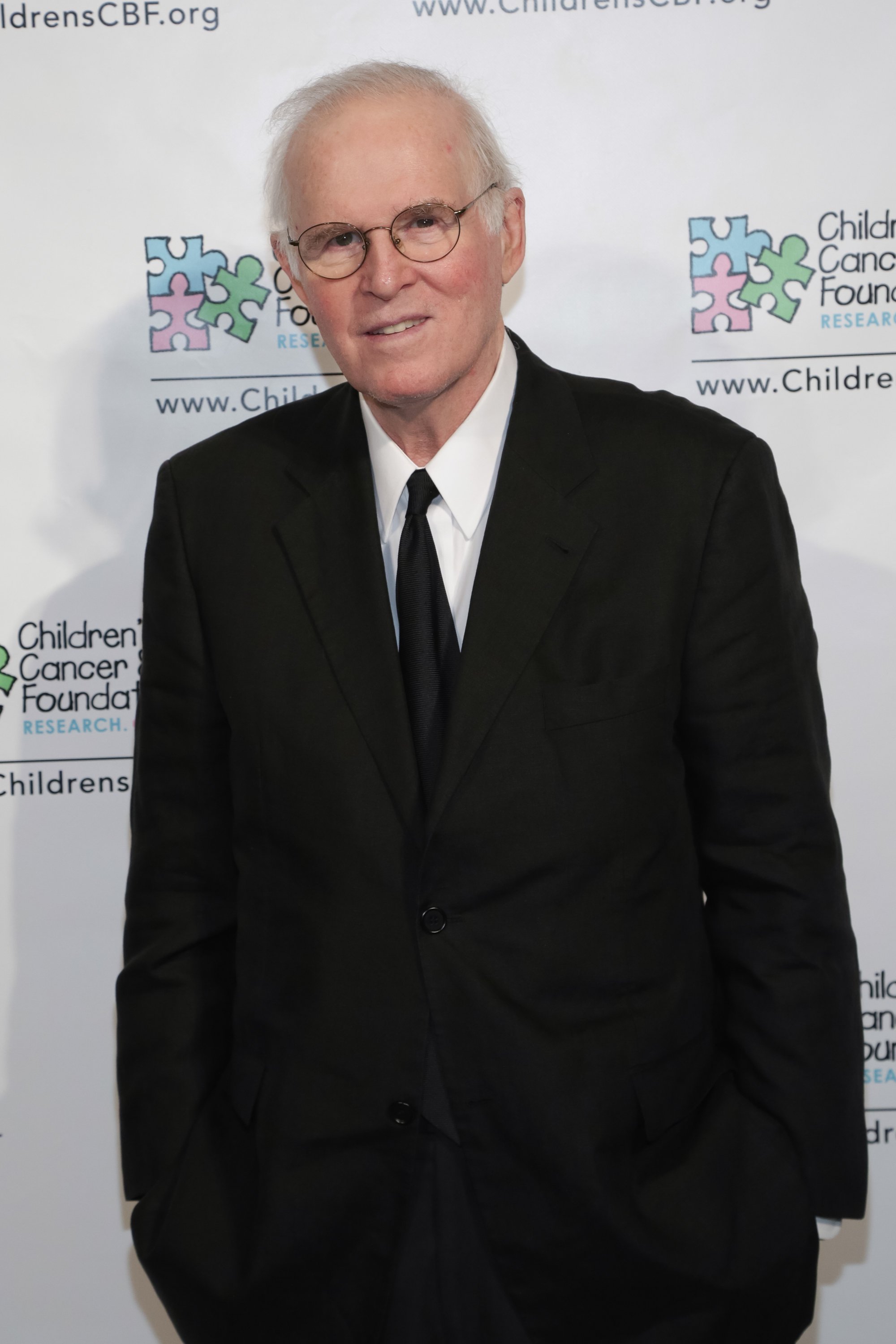 Charles Grodin pictured at the Children's Cancer and Blood Foundation Breakthrough Ball Benefit Gala at The Plaza Hotel, 2014, New York City. | Photo: Getty Images
While working as a freelance journalist for American Film Magazine in 1982, Durwood interviewed Grodin, and from there, the two hit things off immediately.
Not only did Gordin ask the writer out, but he also asked her to marry him. Durwood would later admit that she expected the proposal. A year later, the couple walked down the aisle in 1983 and were together and well in love for thirty-eight years—until the very end.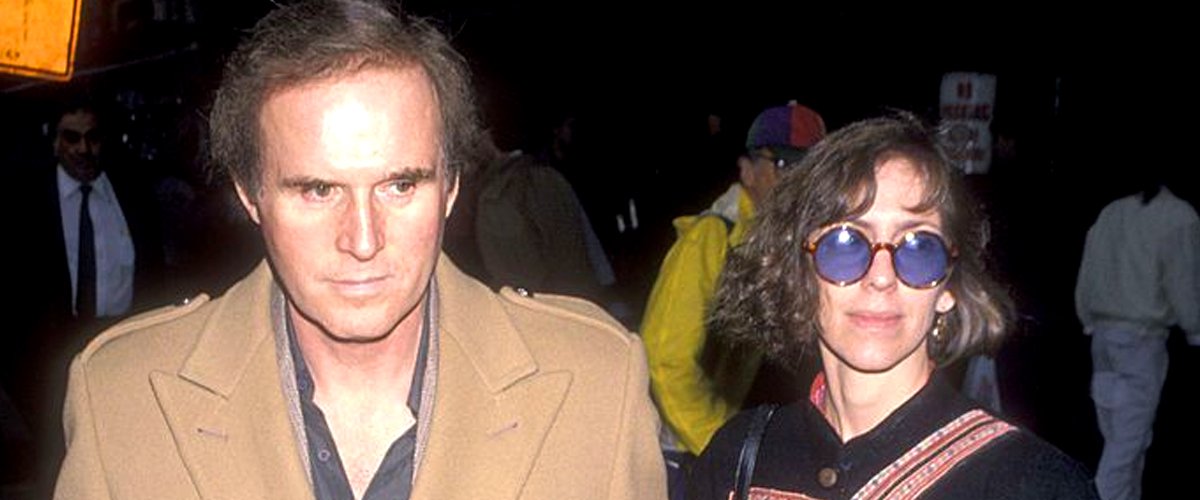 Charles Grodin and wife Elissa Durwood attend Jim Henson's Memorial Service on May 21, 1990 at The Cathedral Church of Saint | Photo: Getty Images
Speaking to Closer Weekly in 2018, Grodin opened up about the secret to their long-lasting marriage, explaining that he and Durwood were always willing to compromise and truly listen.
Throughout their time together, Durwood continued to pursue her writing career but soon left the journalism field for novel writing.
She wrote six children's books before releasing her 2012 murder mystery, "Physics Can Be Fatal," with the lead character Edwina inspired by Durwood herself.
Even after amassing wealth and success, Grodin reportedly refused to give up his small studio apartment in New York. He would, however, later move to Connecticut with Durwood.
Steve Martin, Grodin's co-star in the 1984 comedy "The Lonely Guy," described the late actor as one of the funniest people.
In 2018, Grodin and Durwood put up the New York apartment for sale at the sum of $3.2 million. It was initially purchased in 2006 for only $2.7 million.
Grodin was a proud and doting dad to two children from two different marriages. The actor was once married to Julia Ferguson, with whom he welcomed his daughter Marion.
With Durwood, Grodin welcomed his second child Nicholas Theodore Grodin who would later become a Hollywood star just like his famous dad.
While acting was a major part of his life, Grodin had no problem making a few sacrifices for his kids. In 1995, he reportedly gave up show business to be a stay-at-home dad to his son.
This decision is perhaps responsible for Nicholas's choice of career— acting. Today he is best known for appearing in movies like "Magaret" and "The Ex."
In the course of his career, Nicholas has worked alongside some of Hollywood's biggest stars, including Mark Ruffalo and "Bourne" franchise actor Matt Damon.
With Nicholas taking the acting skills, it only seems fair that Grodin passed down his comedic talents to his daughter, and she has undoubtedly made him proud.
Marion went into comedy, convinced by the nickname her father gave her...Mouth. So far, she has established a successful career. She grew up looking up to her father and other prolific stand-up comedians like the late Lenny Bruce and Richard Pryor, and the late television personality Joan Rivers.
In addition to comedy, Marion has also worked as a staff writer on television shows like "Princesses" and "It's a Living." She is believed to have sold six screenplays while under contract with Twentieth Century Fox.
Furthermore, Marion is a proud author. In her memoir, "Standing Up: A Memoir of a Funny (Not Always) Life," the comedian detailed her struggle with breast cancer and her life growing up as Grodin's daughter.
On May 18, 2021, Grodin passed away in his Connecticut home after battling bone marrow cancer. The legendary actor was aged 86.
With a life well spent, it comes as no surprise that tributes have poured in from several Hollywood stars in the wake of Grodin's death.
Steve Martin, Grodin's co-star in the 1984 comedy "The Lonely Guy," described the late actor as one of the funniest people he ever met or worked with.
Albert Brooks described the late actor as an amazing and brilliant comedy actor while recalling the time he worked with Grodin on "Real Life." The late actor is best known for movies like "Midnight Run," "The Heartbreak Kid," "Beethoven" and "The Great Muppet Caper."
A successful actor, a loving husband, and a doting father, Charles Grodin undoubtedly made the most of his over four decades on earth. And now, fans and loved ones alike can hold on to the lasting legacy he left behind.
Please fill in your e-mail so we can share with you our top stories!