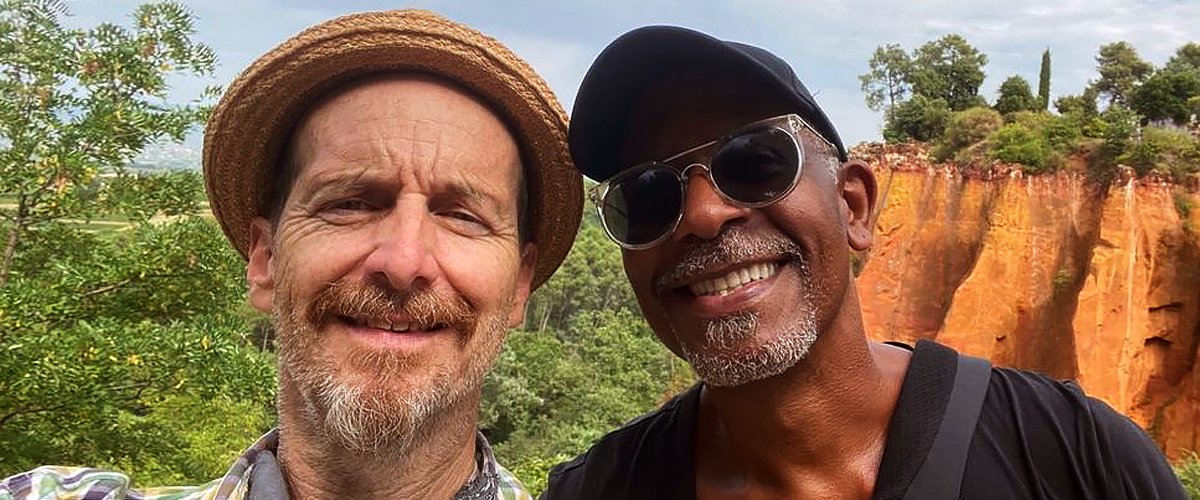 instagram.com/ohdenis
Hugo Redwood and Denis O'Hare Are Proud Fathers to an Adorable Son — Inside the 'AHS' Star's Family
Denis O'Hare has been married to interior designer Hugo Redwood for a decade already. They are currently raising a child together, but their sexual preference made adoption difficult.
Born in January 1962, Denis O'Hare is an actor probably best known for working in "True Blood," "The Good Wife," and "American Horror Story." He once admitted he only wanted to become an actor after turning 16.
Before the acting bug bit him, O'Hare was determined to be a musician, and it seemed he was destined to it. Most of his maternal family – including his pianist mother and violinist uncle – were musicians.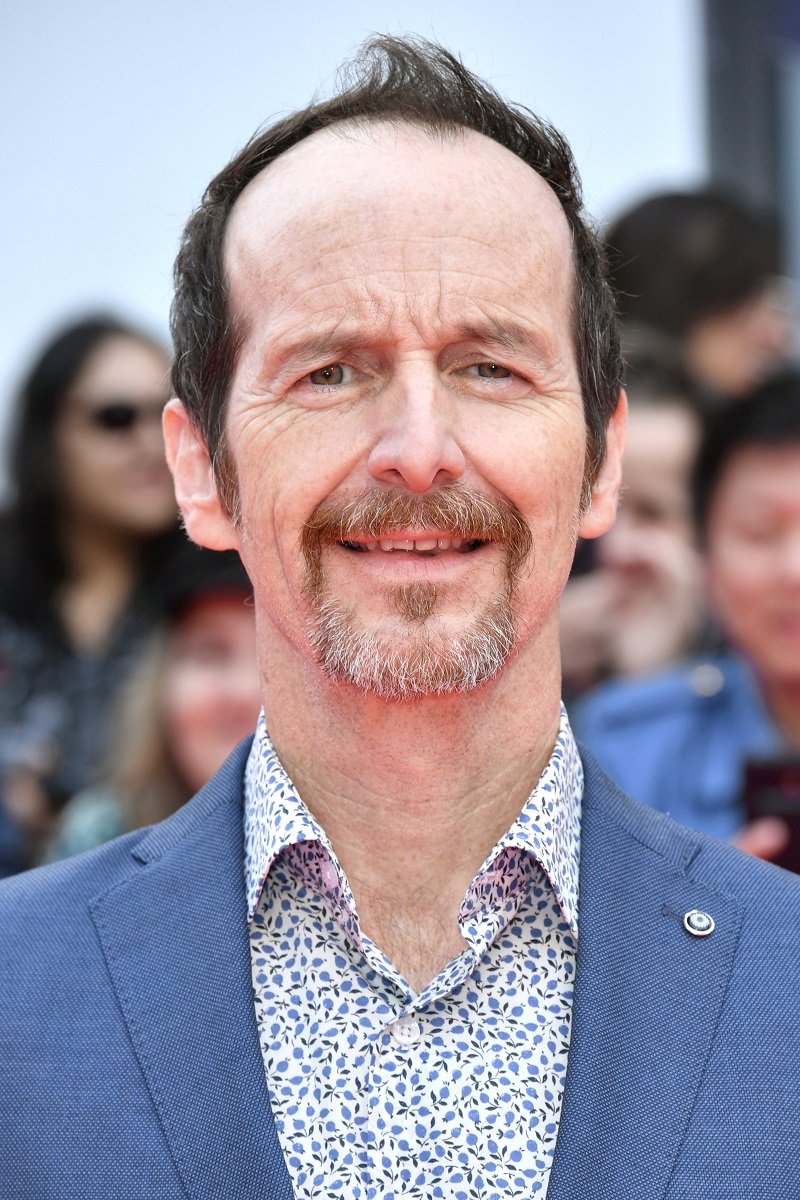 Denis O'Hare on September 08, 2019 in Toronto, Canada | Photo: Getty Images
The actor followed in their footsteps by studying opera and learning how to play the piano, church organ, oboe, and clarinet. His dad was also very open and let him explore his creative side.
At 16 years old, he went to a Stanislavski camp in Michigan, which presented the idea of immersing and falling in love with the characters you're playing. That was all he needed to begin pursuing an acting career.
After studying at Northwestern University School of Communication in Chicago, Denis O'Hare began taking acting roles in theaters in "a bunch of plays" as a non-equity.
Eventually, his first "real gig" came in John Logan's play "Never the Sinner." He then booked his first paid part in another play, "The Voice of the Prairie," which earned him an award.
Despite O'Hare's impressive acting skills, he didn't get hired again for about a year. In 1993, he made his debut on TV in "The Young Indiana Jones Chronicles." From that point on, he's kept himself active in the entertainment industry.
Even though he's gay, he has not taken on that many gay roles. He believes he's not gay enough to some straight casting directors to play a gay character.
It took them 11 years to finally adopt a kid.
In 2000, Denis O'Hare and Hugo Redwood met online and hit it off right away. In July 2011, a few days after same-sex marriage became legal in New York, the couple tied the knot.
O'Hare announced he and his husband were getting everything ready to adopt a 17-month-old boy named Declan in September 2012. The kid had been living with the couple since he was only two weeks old.
Redwood and O'Hare only became Declan's legal parents in April 2014, and they were nothing short of thrilled about it. One thing is clear, though - it was not an easy process.
In an interview with SCO Family of Services – the nonprofit organization provider of foster care that helped the couple adopt Declan – they said it took them 11 years to finally adopt a kid.
The actor admitted that while having children is a topic that always comes up in married couples, things are different regarding gay relationships.
Denis O'Hare's husband said an agency in Pennsylvania didn't work with them because they had a charter in Florida, a state that wouldn't work with gay couples.
Eventually, they started looking for kids to adopt in New York and found SCO. From the start, they were honest about their desire to adopt, not just serve as foster parents.
After O'Hare's son joined the family, their "worldview" changed. It is important to point out that Declan's half-siblings lived in the same neighborhood with adoptive parents at the time of the interview.
For the couple, who already told their kid he was adopted, that "sense of family," friendship, and gathering was crucial, so they would all get together regularly.
At the moment, Hugo Redwood's husband has his hands full. Apart from raising his child, he is expected to appear in at least five projects, including "Infinite Storm" and "Game of Power."
Please fill in your e-mail so we can share with you our top stories!