Woman Sells Her Last Pieces of Clothing to Feed Her Kids – Story of the Day
Just when Clara thought she had the perfect happy family, her husband met a tragic accident. Here's what happened.
At the age of three, Clara's parents died in a tragic car accident. She had no siblings or relatives to take her in, so she became an orphan living with nuns who did a great job raising her.
Clara completed her high school education and decided to get a job soon after. As she didn't pursue a college education, Clara only worked as a server in a local cafe. She didn't have much and was trying to save to attend university.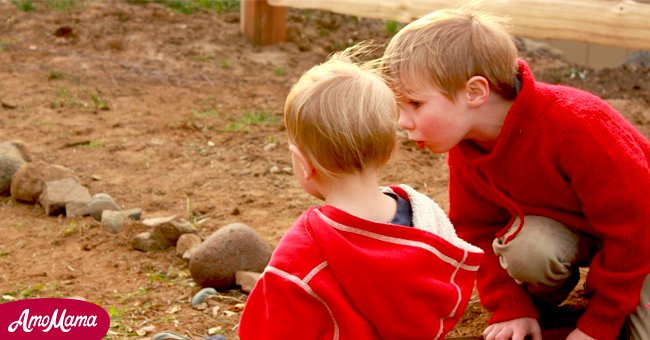 During one of her shifts, a man having his lunch at the cafe accidentally spilled iced coffee on her. That was how Clara met Tim, her future husband. After apologizing several times, Tim treated Clara out to make up for what had happened.
It was during their first date that she learned about Tim's story. As it turned out, Tim was also an orphan and now worked as a grade-school teacher. The pair's courtship lasted a year before they decided to get married.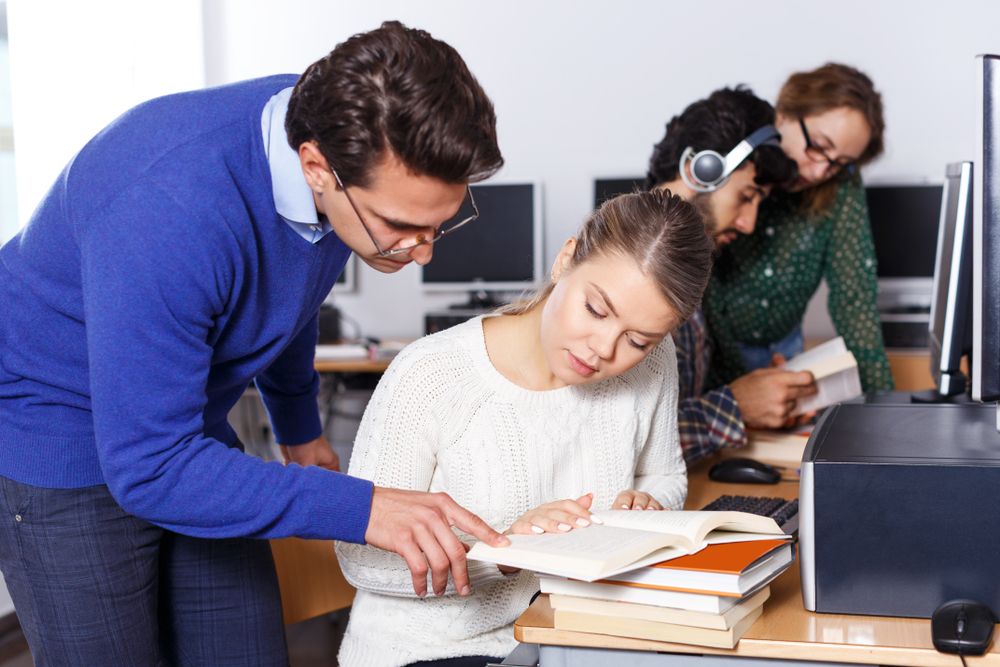 When their son, Diego, was born, Tim asked his wife to stay at home. Since he was making enough money, she did not need to work anymore. Five years later, they welcomed another child, Troy.
She worked hard every day and remained grateful to the man who gave her the life-changing opportunity.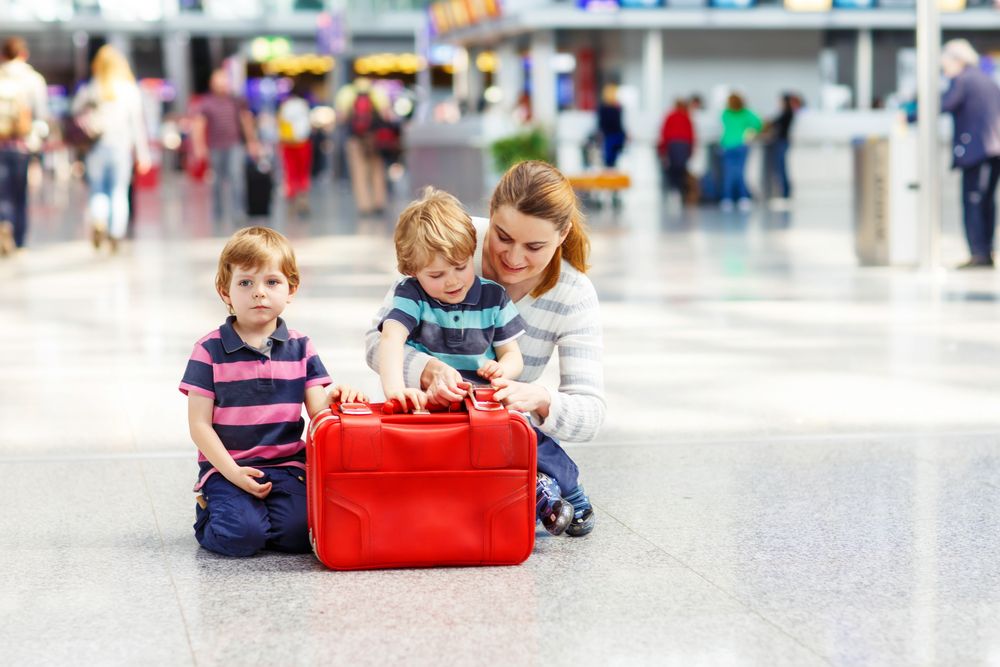 For years, the family-of-four lived happily and worry-free, but tragedy struck when Tim was diagnosed with a terminal illness. He passed away a few months after, a few days short of Troy's third birthday. Finances became a big problem for Clara, who was now raising her children alone.
During the first few months, she used their savings to pay off bills, but soon the money ran out. She wanted to get a job again but knew that her three-year-old could not be left alone, and hiring a nanny was not financially feasible. As a solution, Clara began weaving beaded bracelets and other jewelry to sell.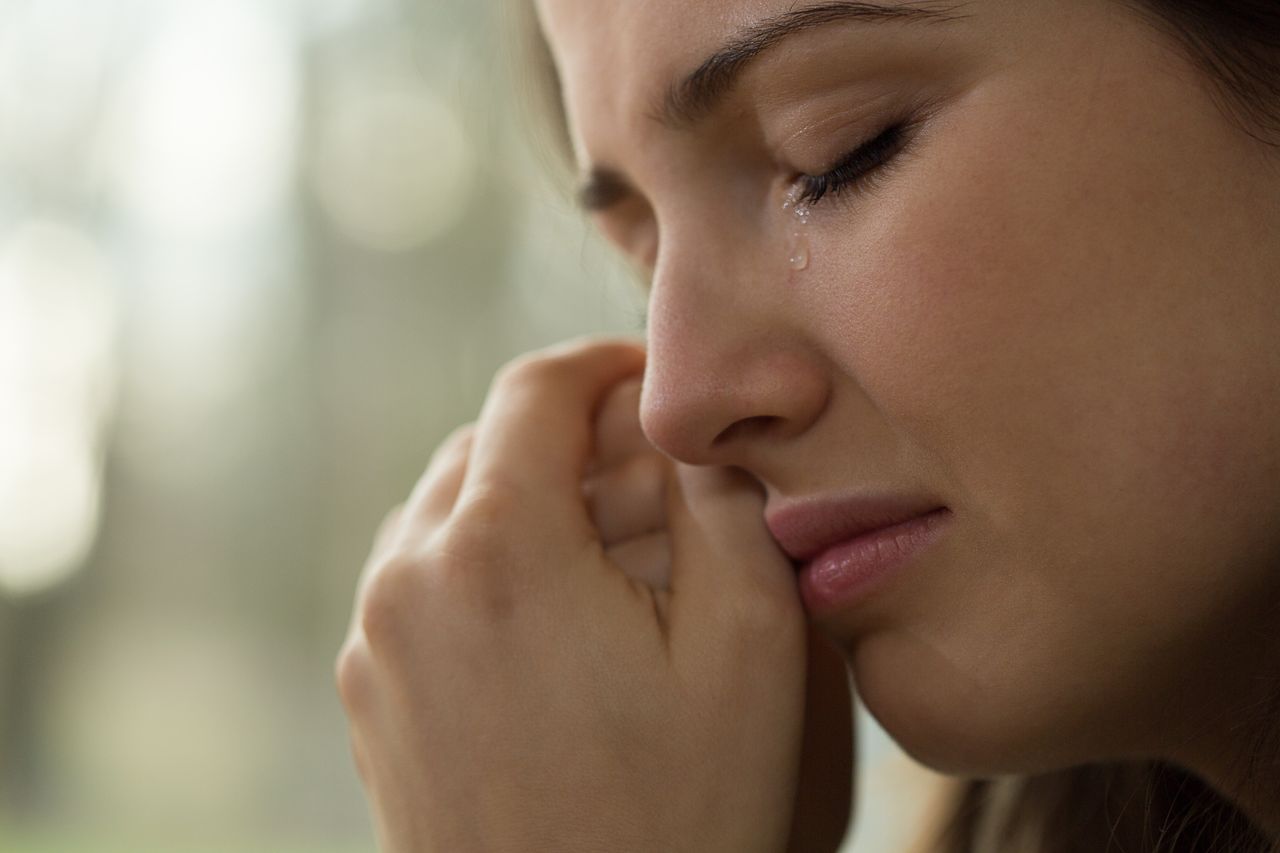 She would go to a nearby park and set up a small table. Her creations were a hit and sold out nearly every day. However, it was not enough to raise her family. So, Clara began selling her clothes, shoes, and bags to buy new ones for her children. She tried to give Diego and Troy the best life with the little she made.
The time came when nearly all of Clara's clothes were sold. She was worried and did not know what to do to make a living. But one day, a man approached her while holding a ten-year-old by the hand. "Did you sell this bracelet to my daughter?" the man asked.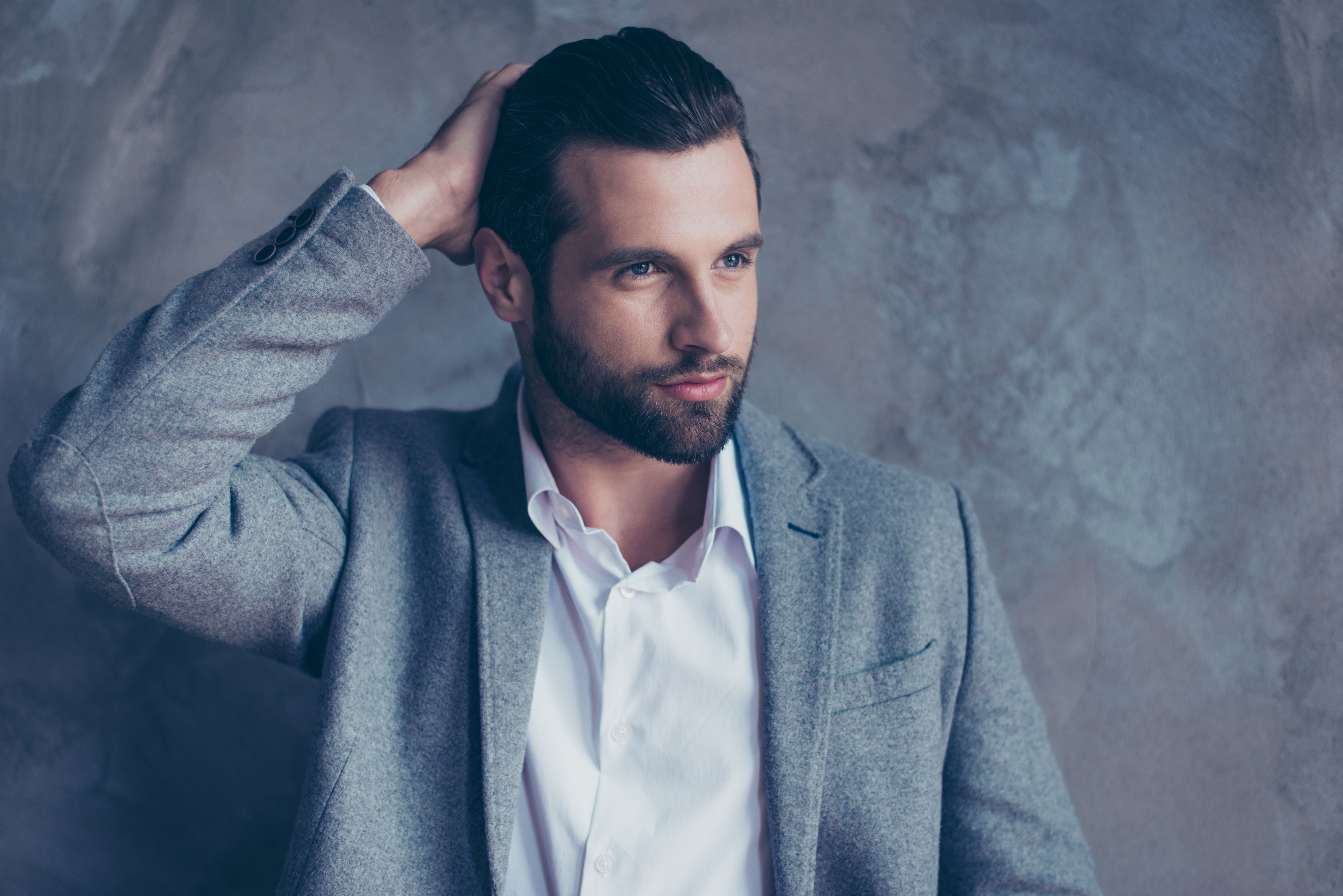 Clara thought that he would reprimand her for selling a bracelet to the child but still said yes. "I really like it. I am the owner of a souvenir shop, and I wanted to ask if you could supply jewelry for me?" the man said. "I assure you that you will earn many times more."
Clara was surprised and wanted to agree. However, she told the man that she could not leave her child at home. The man said that Clara didn't have to go to his shop. Instead, she could make the bracelets and drop them off every Monday and Thursday. With joy, Clara agreed. 
She worked hard every day and remained grateful to the man who gave her the life-changing opportunity. What can we learn from Clara's story?
1. If you work honestly and productively, blessings will come. You reap what you sow.
2. Even the most difficult situations have solutions.
Share this story with your friends. It might inspire people to share their own stories or to help someone else.
Any resemblance to actual events or locales or persons, living or dead, is entirely coincidental in this fictional story.
For another story about parenthood, read about what happened during a father and son's day out.