LL Cool J's Real Name Is James Todd Smith — The Story Behind His Iconic Moniker
LL Cool J has many stories to tell about his challenging childhood, a surprising discovery about his grandmother, and the reason behind his rap name.
Many may be surprised to hear that rapper LL Cool J's real name is James Todd Smith. Well, it may have something to do with impressing women. 
In an interview, LL Cool J was asked why exactly he chose his current moniker. He responded quite bashfully, stating that the full name is actually "Ladies Love Cool James."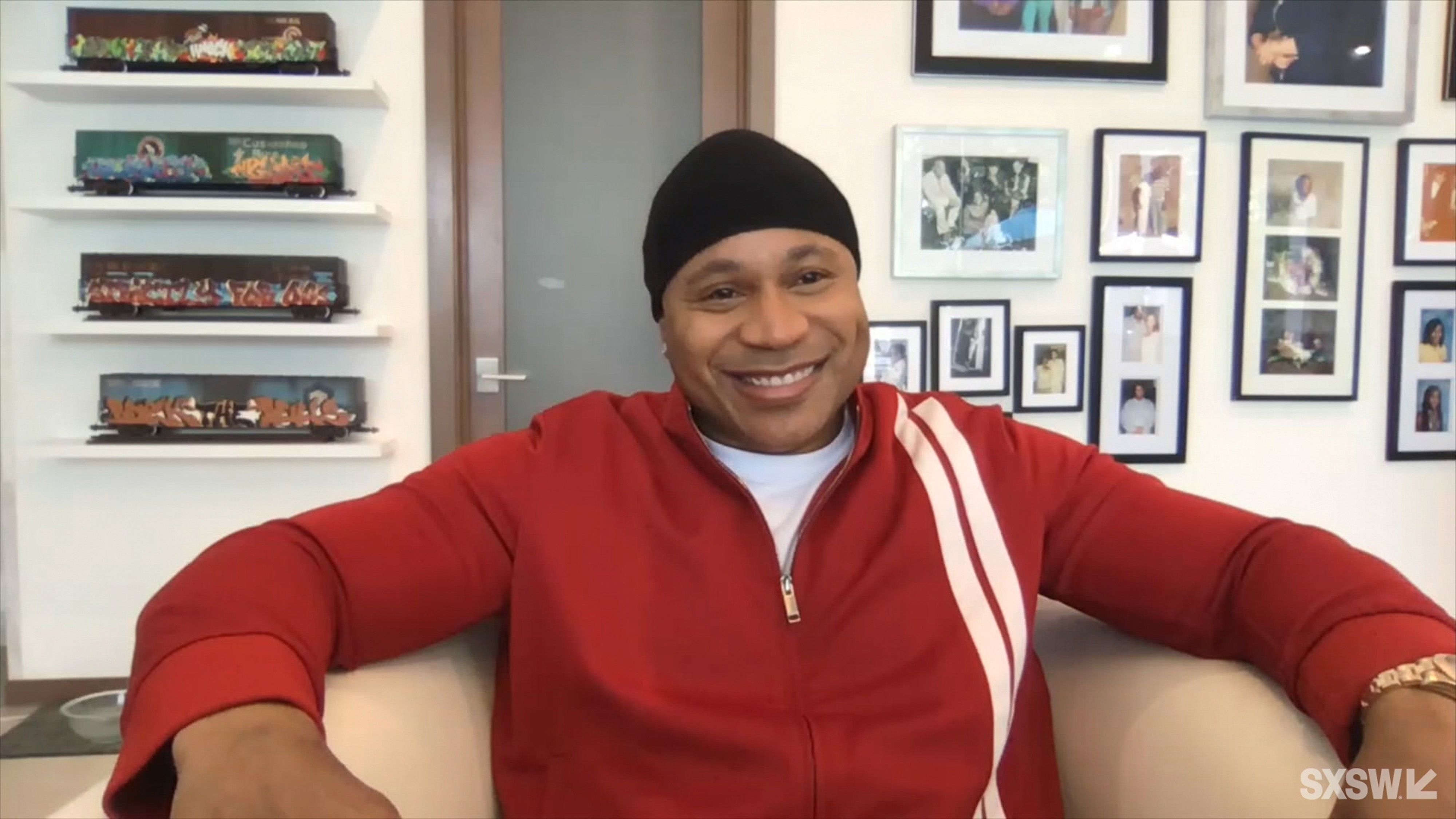 OH, TO BE YOUNG
The rapper humorously expressed that, as a child, this women-focused name was not based on reality and was complete fantasy from his side. The rapper explained: 
"I was sixteen years old [when] I came up with it."
He spoke specifics, revealing at the time that he mentioned the name to a rapper friend of his, who incidentally is called Playboy Mikey D. The name just stuck, LL Cool J lamented. 
SAY MY NAME 
LL Cool J did admit the name had done him some favors in the music industry. However, he emphasized that he chose never to use the "Ladies' Love" phrase when he decided to begin recording music. 
He witnessed his dad shoot his grandfather and mother at only four years of age.
This is not just because it couldn't really fit onto a vinyl record as it was too long. His wife calls him Todd and so do his co-stars on the set of "NCIS: LA" because he wanted to truly connect with them. 
FAMILY TREE SHOCKERS
Not only do people find their identities within their names but also in where they come from. That's why it may have been a shock when the rapper discovered that his maternal grandmother was not a blood relation. 
LL Cool J confessed that this information was upsetting for him. However, he expressed, she was still his grandmother in spirit even if they were not biologically related.  
This came about when his mother began having suspicions surrounding her and her mom's genetic connection. A show dedicated to tracing ancestry, "Finding Your Roots" proved her intuition to be correct. 
THE NEXT GENERATION
When it comes to passing down the bloodline, LL Cool J  has been hard at work.  He has four children and some grandchildren to go as well. 
For Christmas, he, his wife, kids, and grandkids all wore matching military uniforms while posing for the camera. His wife shared the shot on Insta, expressing Christmas wishes.
Although many happy kids and grandkids now surround him, LL Cool J's childhood was challenging. He witnessed his dad shoot his grandfather and mother at only four years of age.
His mom recovered but began seeing a man who continuously mistreated him, eventually leading to him becoming a bully. Hip-hop music eventually became a healthier escape for the young rapper.