Rebel Wilson Dons a Green and White Cheerleading Uniform As She Bust Out Some Moves
Rebel Wilson recently performed a dance routine to an iconic song while wearing a green and white cheerleading uniform. The acclaimed actress looked slimmer than ever.
On May 26, Rebel Wilson shared a video of herself on TikTok that showed her clad in a green and white cheerleading uniform, complete with long sleeves and a pleated skirt. White sneakers completed her look.
Wilson wore her long blonde hair in a high ponytail tied with a large green ribbon. In the caption, she wrote: "Living out my BRING IT ON dreams on #SeniorYear Netflix March 2022."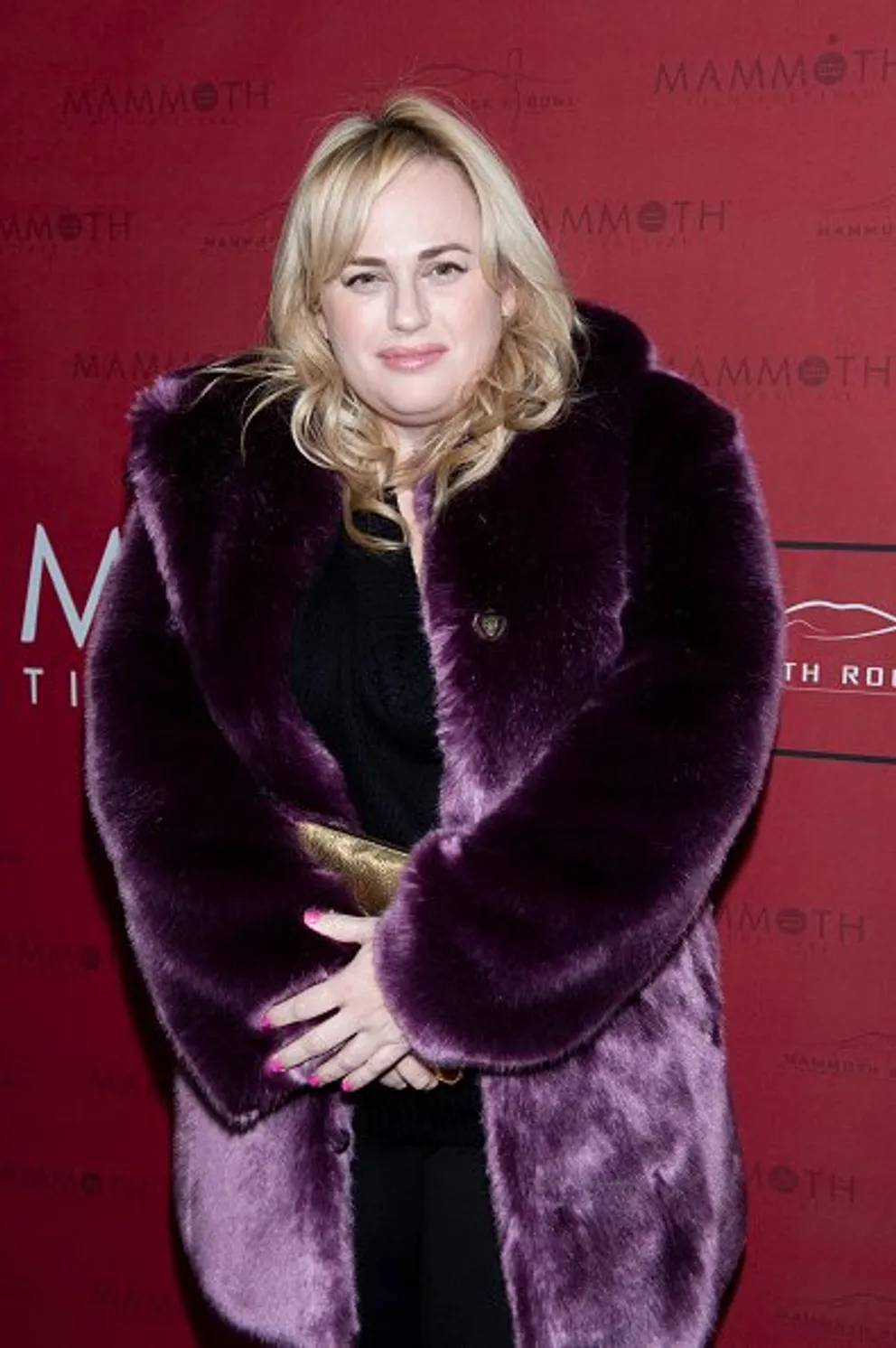 In the video, stunning smiles could be seen adorning Wilson's face as she danced along to Toni Basil's "Hey Mickey." World-renowned actor and comedian Chris Parnell joined her as well. 
Taking the "spirit fingers" cheerleader pose, which was popularized in the 2001 flick "Bring It On," both stars raised one arm and rocked it back and forth. The clip has garnered over 918,000 views to date.
Wilson also shared the video on Instagram, but only the scene with Parnell was visible. The Boomerang clip reached over one million views, and many fans left comments expressing their admiration for her.
Wilson's health journey led her to ponder the rest of her life, from her finances to her future in film.
In one comment, a person wrote that Wilson could easily be in the new "Bring It On," and said she was adorable. Another fan noted that the "Pitch Perfect" actress looks incredible.
As part of her pledge to achieve health by 2020, Wilson shed 30 pounds. As shown in the video, it seems as though the star has smashed her weight loss goals by losing even more pounds.
Wilson's health journey led her to ponder the rest of her life, from her finances to her future in film. Thankfully, Hollywood has been getting back on track, and she has taken on several exciting new projects.
During a recent interview with InStyle, Wilson opened up about her inspiring "Year of Health journey." According to Wilson, knowing how to do it now, she sometimes regrets not doing it earlier.
"Maybe I should have tried when I was 30, not 40," Wilson explained. "But everybody's journey is different, and it's not a race or competition. I've always been a bit of a late developer."
Wilson graduated from the University of New South Wales with a law degree. Nevertheless, she has always been passionate about acting, and so she chose to follow her dreams. It was a positive step for her.