Curtis Mayfield Was Married Twice and Fathered 10 Children — Inside His Personal Life
Curtis Mayfield was one of the most iconic R&B artists from the '60s and '70s, thanks to his lyrics' social and political commentary. When he wasn't on the stage, Mayfield was a father of ten children, and they are keeping his legacy alive.
Curtis Mayfield first came into the spotlight as part of the R&B group The Impressions. He was only a background vocalist at first, but when the group started making hits, their main vocalist Jerry Buttler left, and Mayfield took the lead.
Soon, he started making an impression, not only as the main vocalist but also as a songwriter, guitarist, and record producer. His "message music" was influential during the civil rights movement era, and to this day, Mayfield is a significant figure in the industry.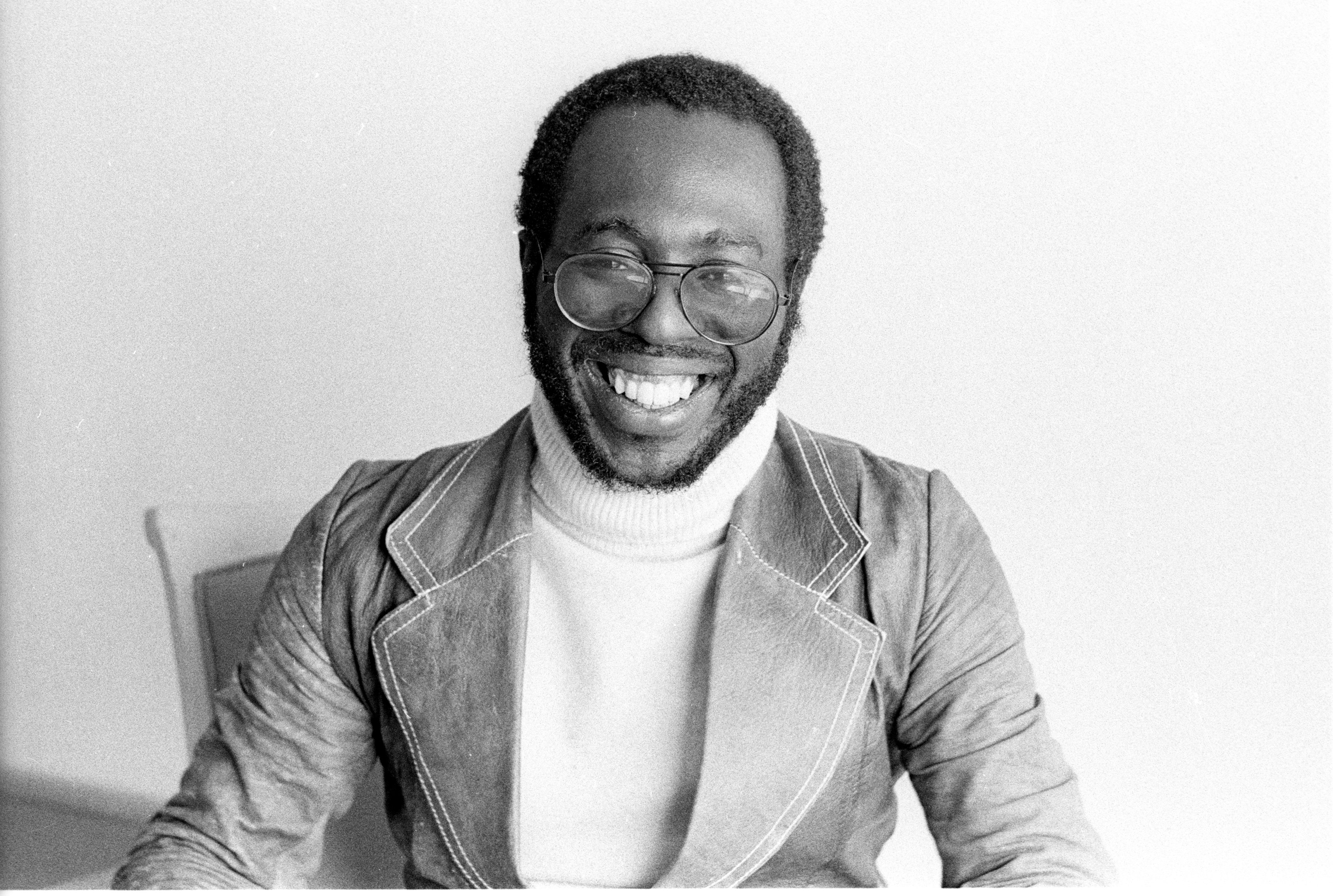 CURTIS MAYFIELD'S CAREER
Mayfield, born in 1942 in Chicago, was heavily influenced by his grandmother's Travelling Soul Spiritualists' Church and the gospel music he heard every Sunday. It didn't take long before he joined the church choir.
His mother taught him piano, and he learned to play guitar all by himself at 10 years old. Two years later, he started writing songs, and soon after, he was dropping out of school.
Mayfield met Jerry Buttler in church at age 14, and together, they joined a group called the Roosters. Although they had potential, they had to change their name to The Impressions after noticing the audience crowing every time they performed.
"For Your Precious Love," the group's first hit, reached the top 20 in the R&B and pop charts, an amazing feat for a black group. Soon after, Buttler left to pursue a solo career.
Mayfield kept creating hits alongside The Impressions, including songs like "He Will Break Your Heart," "Need to Belong to Someone," "Find Yourself Another Girl," and the 1961 hit "Gypsy Woman."
HIS SONGS AS HYMNS
In 1964, amid the social unrest that created the civil rights movement, Mayfield's career took a turning point when he started to include social messages in his songs.
"How many 54-year-old quadriplegics are putting albums out?" he said in an interview at the time.
Tracks like "Keep on Pushing," "People Get Ready," and "We're A Winner" became anthems for the movement led by Martin Luther King Jr. and a representation of black pride and power.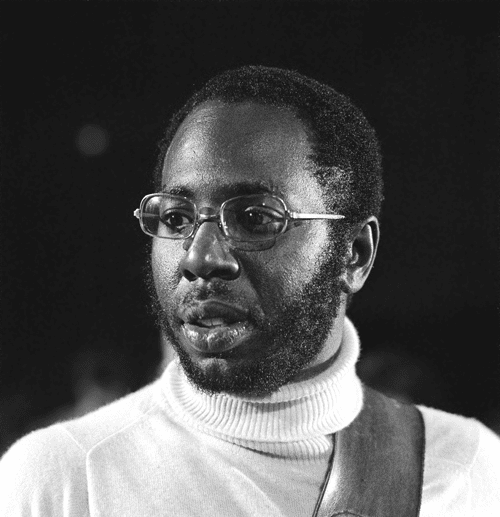 Mayfield left The Impressions in 1970 to launch a solo career. Perhaps his most famous work as a solo artist was the soundtrack for the Blaxploitation film "Superfly," which sold over 12 million copies and earned him a Grammy Award nomination. 
Soon, most of Mayfield's time was occupied by writing movie soundtracks. He did the music for the film "Claudine," featuring Gladys Knight and the Pips, and worked with Aretha Franklin in "Sparkle" and the Staple Singers on "Let's Do It Again."
In 1980, Mayfield moved from Chicago to Atlanta with his family. He continued releasing albums that failed to replicate his success from the '60s and '70s but were well-received by the audience.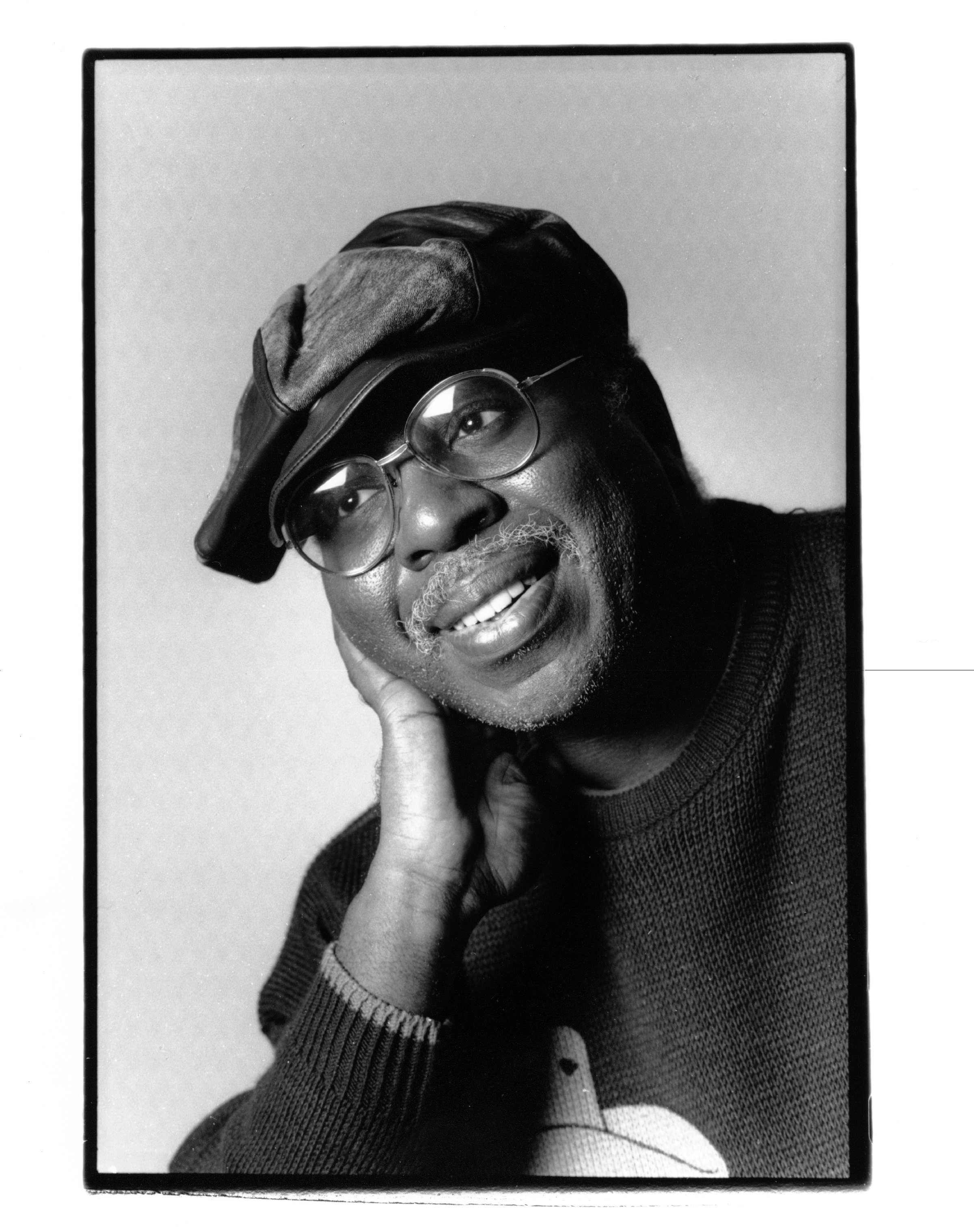 MAYFIELD'S LARGE FAMILY
One reason Mayfield decided to move to Atlanta was to spend more time with his large family. He had ten children, two from his first marriage to Helen Mayfield, two more from a relationship with a woman named Diane, and six from his marriage to Altheida Mayfield.
Talking to the Times, Mayfield said that while music was a big part of his personality, there was more to life than that. For him, it was essential to feel fulfilled, as he explained:
"You see, I have wonderful children. I believe in being involved with my family. I lead a full life."
Mayfield was a dedicated father and husband, but he also had a dark past, as recounted by his son Todd Mayfield in the book "Traveling Soul: The Life of Curtis Mayfield."
In the book, Todd painted his dad as a man who was unfaithful and emotionally unavailable to most of his lovers. He also said his father had a history of physical abuse, something Todd described as an "inexplicable occurrence of weakness."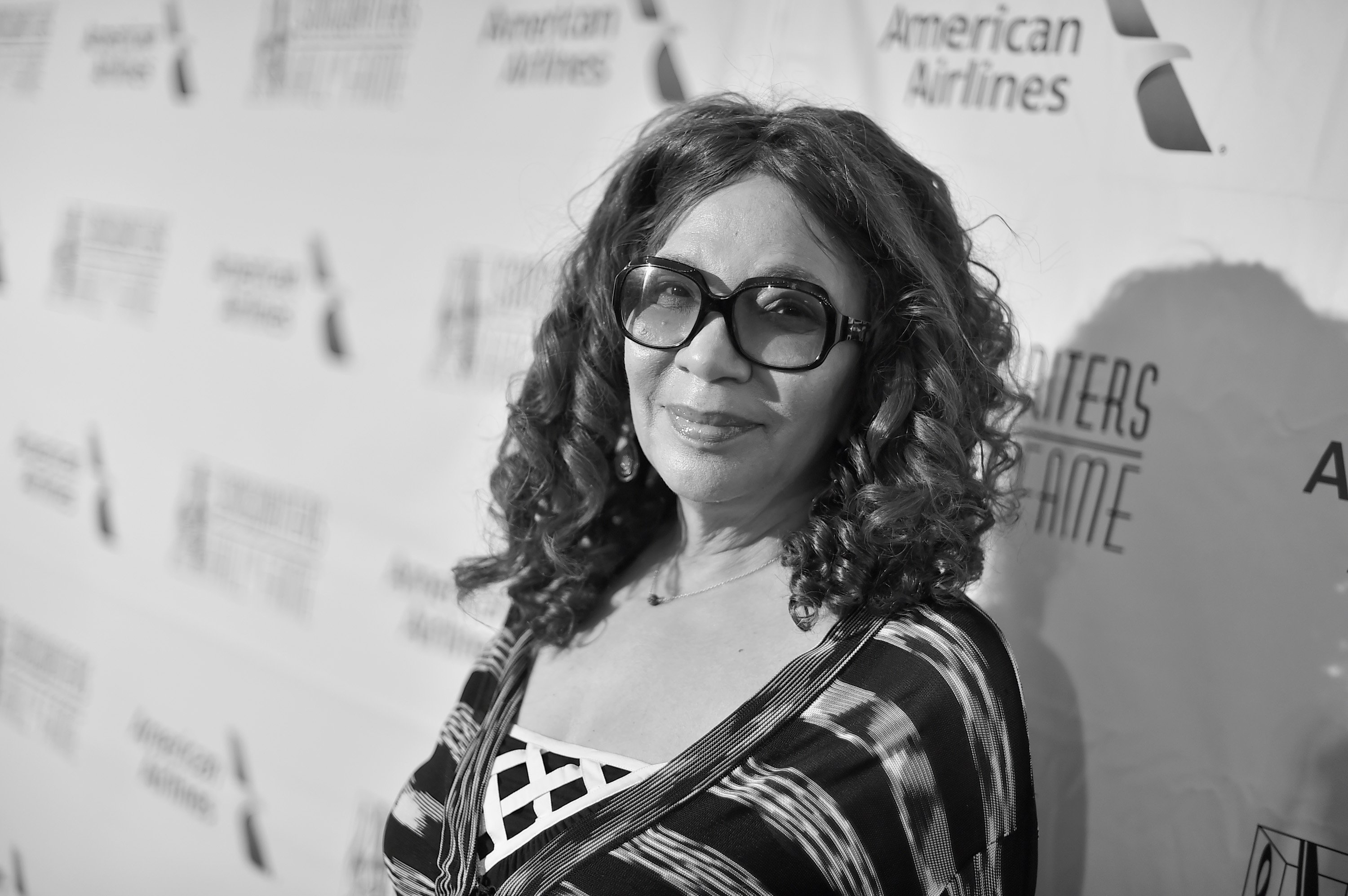 But Mayfield was never abusive toward his children. He took them on road trips and did everything in his power to have his ten children bonding although they had different mothers.
Cheaa Mayfield, another of the singer's sons, said his father was a pretty standard parent and his children never knew of his celebrity status while growing up. Cheaa, in particular, realized the reach of his father's influence in music once he was much older.
MAYFIELD'S ACCIDENT & DEATH
On August 13, 1990, Mayfield was on stage for a concert in Brooklyn when a lighting rig fell on him. The heavy rig crushed several vertebrae, leaving Mayfield paralyzed from the neck down.
The following year, he was inducted into the Rock & Roll Hall of Fame as a member of The Impressions. Later, in 1999, he was inducted a second time as a solo artist.
Despite his physical impediment, Mayfield created one more album, "New World Order," which was recorded one line at a time while he was lying down and released in 1996.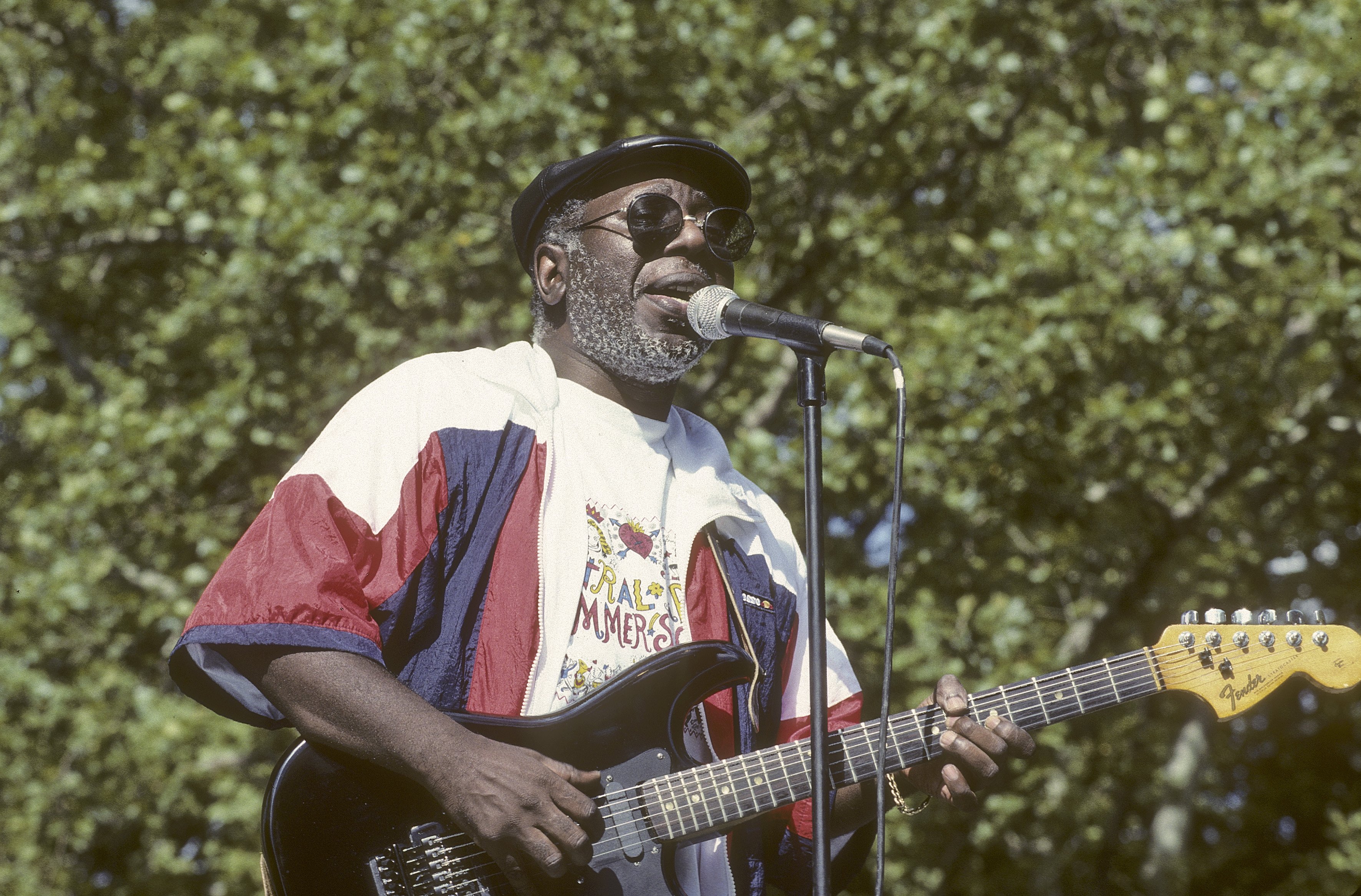 "How many 54-year-old quadriplegics are putting albums out?" he said in an interview at the time. "You just have to deal with what you got, try to sustain yourself as best you can, and look to the things that you can do."
In 1998, doctors had to amputate Mayfield's right leg because of diabetes. He died aged 57 on December 26, 1999, at North Fulton Regional Hospital in Roswell, Georgia.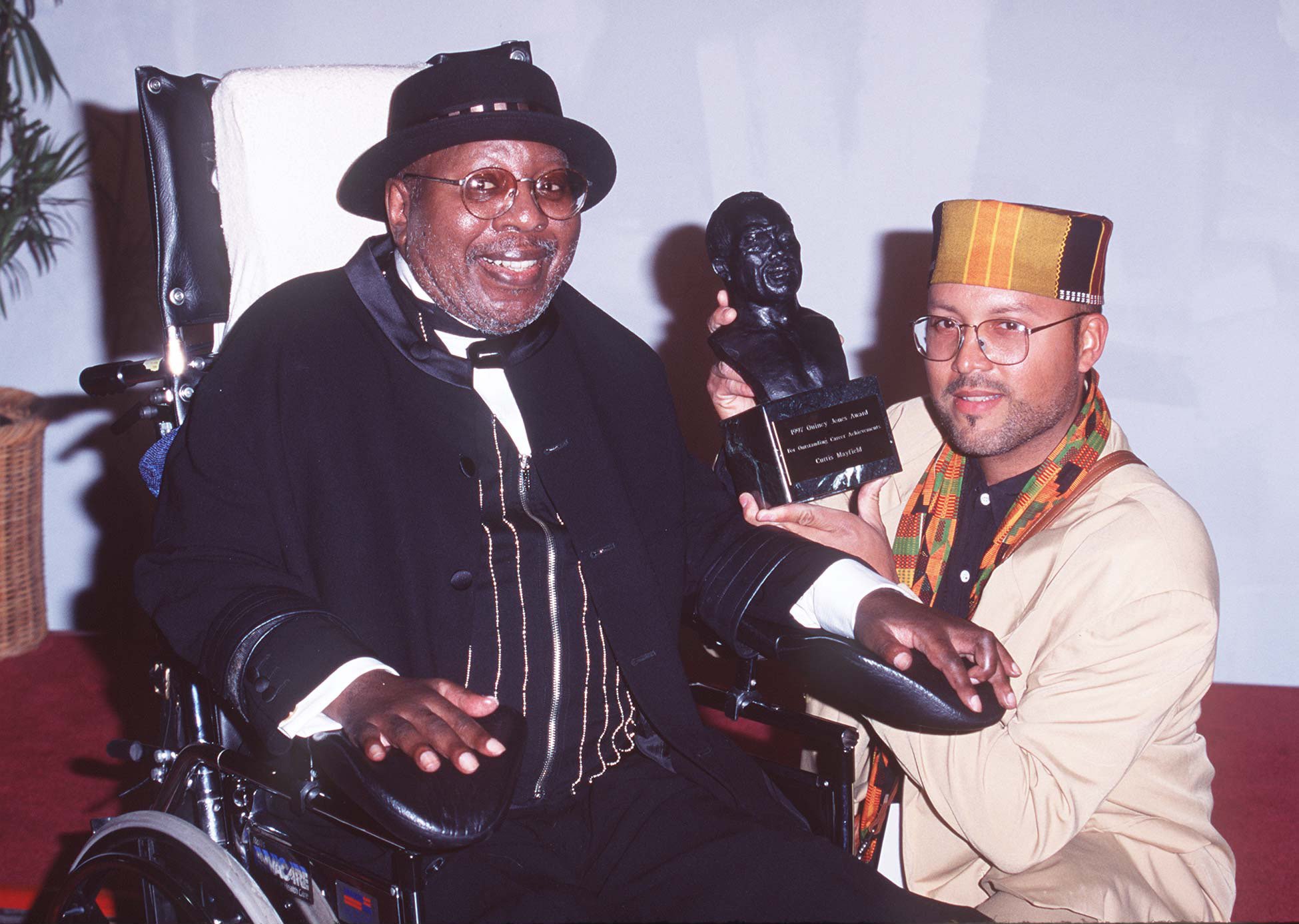 HIS FAMILY'S LEGAL BATTLE
Before passing away, Mayfield left his longtime manager Marv Heiman in charge of his estate and the Mayfield family trust. His wife Altheida, their six children, and two of his other children were appointed as beneficiaries in his will.
In 2003, Altheida prepared a court motion asking a judge to remove Heiman from all of her late husband's financial matters, claiming that the manager had misused millions from the Mayfield estate in less than four years.
Altheida also claimed Heiman had caused tax problems for her and her children and even threatened her with not receiving her quarterly income payment once she requested that he stepped down as executor.
"He wanted to make sure I didn't have enough money to pay my lawyers to remove him," she said at the time. She also claimed Heiman invested her money in a small firm in Florida where he was a director for a little over a year.
Heiman resigned from the estate board in 2009, and Altheida is now the operator of the estate. As part of her work, she partnered with Lionel Richie in 2017 to produce a feature based on the life of Curtis Mayfield. It is not clear if the film is already in the works.