Jeannie Mai's Mom Olivia Proudly Shares Moments with Her Son-in-Law Jeezy from His Concert
Jeannie Mai's mom Olivia TuTram Mai enjoyed a fun night during Jeezy's Houston concert and shared details of her experience with fans on Instagram. 
One of the perks of being the mother-in-law of a rapper is being invited to their concerts, and Jeannie Mai's mother, Olivia TuTram Mai, is loving that experience at the moment. 
On Tuesday, the 61-year-old shared a video showing her experience at her son-in-law, Jeezy's music concert in Houston. The video showed Olivia donning a stunning black outfit.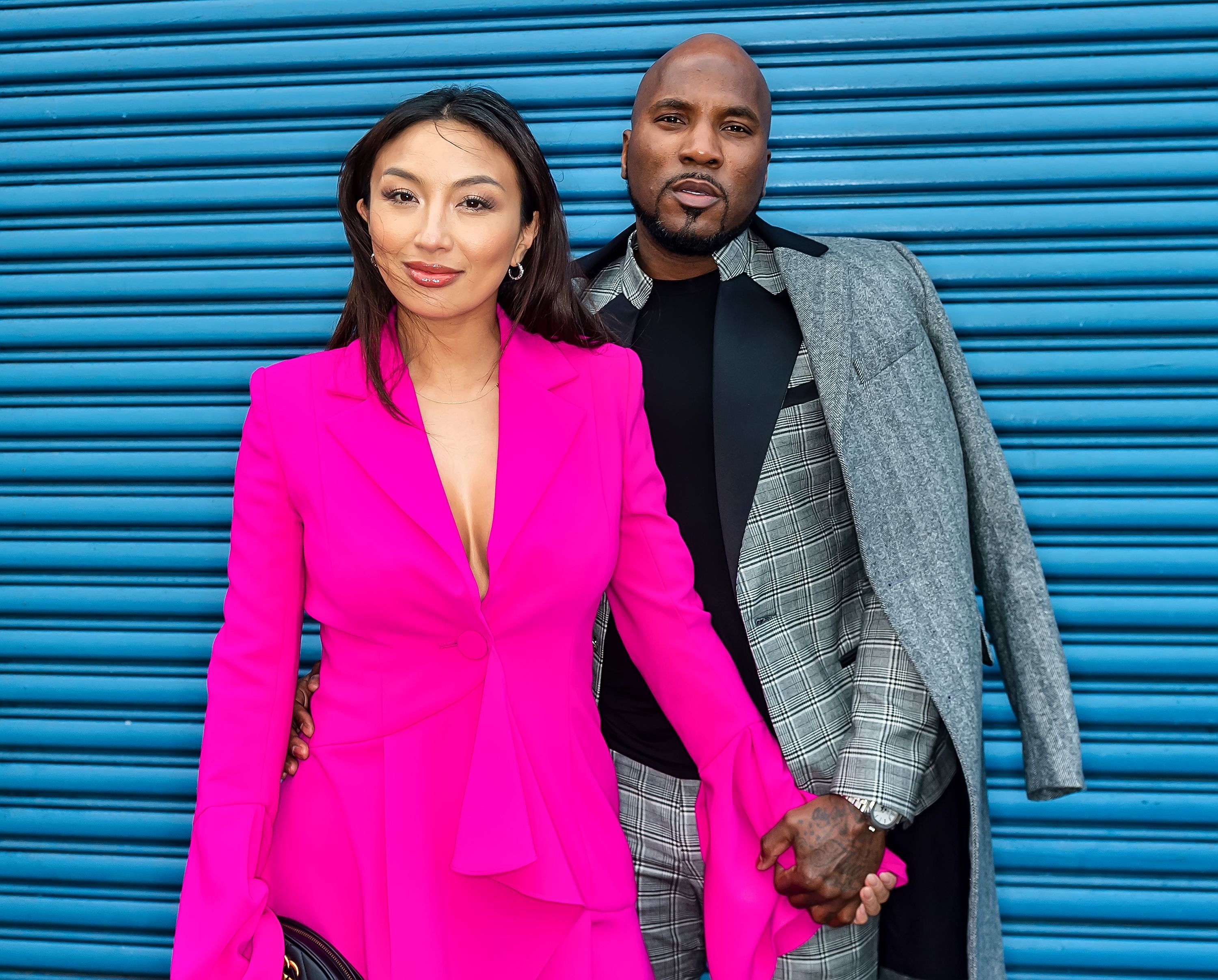 The clip showed the moment Olivia and Jeannie made their way into the concert. It also featured the matriarch posing with Jeezy and the rapper performing some of his songs on stage to the delight of his audience. 
In the post's caption, Olivia walked her fans through her experience at the concert and the things that stood out for her. She wrote: 
"My first time go to my son @jeezy concert! I CANNOT BELIEVE IN MY CITY HOUSTON!! Firstable he inviting me. Second he let Mama Mai wear his gold 😍[sic]." 
She further said the third thing that stood out for her was Jeezy's fans, who she described as fun and "super cool." She added that the rapper's fans knew every word of his songs. 
Olivia revealed that the whole concert sold out, expressing pride in her son-in-law. She said Jeezy has worked his whole life and still appreciated his culture wherever he went. 
Jeannie revealed she found out just two years ago about her mom's 15-year secret marriage.
Olivia thanked Jeezy for inviting her to her first rap concert. She joked that he said many bad words, but she has forgiven him for them. She also thanked Danny Guyen Couture for designing her breathtaking outfit. 
Jeannie and Jeezy quietly tied the knot in the rapper's hometown of Atlanta on March 27, 2021, a year after they got engaged. 
Jeannie and her mother have a close relationship now, but that has not always been the case. In 2019, she revealed that she once disowned Olivia and avoided her like the plague for eight years. 
According to Jeannie, her mom was not supportive of her when she was 16 and needed her the most. However, the situation brought her closer to God, she forgave her, and they reconciled. 
In April, Jeannie revealed she found out just two years ago about her mom's 15-year secret marriage to someone she previously introduced to her as "Uncle Ted." 
The "The Real" co-host explained that the bubble burst after she caught Uncle Ted tiptoeing out of her mom's bedroom when he visited. It was then they revealed to her that they had been married for a while. 
However, despite just knowing about her mom's marriage, Jeannie told ET she understood why her mom hid the marriage from her. She explained that Olivia knew she was close to her father and that their divorce hit her hard. 
Hence, she thought telling Jeannie about the marriage may seem like she had moved on and could have been hard for her daughter to take. Jeannie also said there was a good intention to her mother's act, and she owes her no explanation for it.