Mama June's Pregnant Daughter Pumpkin Shares Photo & Fans React to Her Baby Bump
Mama June's pregnant daughter recently took to social media where she posted a shot that showcased her baby bump, and her fans reacted with a debate on what sex she will deliver. 
Mama June's daughter Lauryn Shannon is just 21, but unlike many women her age, she is already married with one child running around the house and another getting ready to pop out in a couple of weeks. 
She recently took to her Instagram page with a photo that showcased her steadily growing baby bump. In the shot, she stood in front of a full-length mirror with one hand on her waist.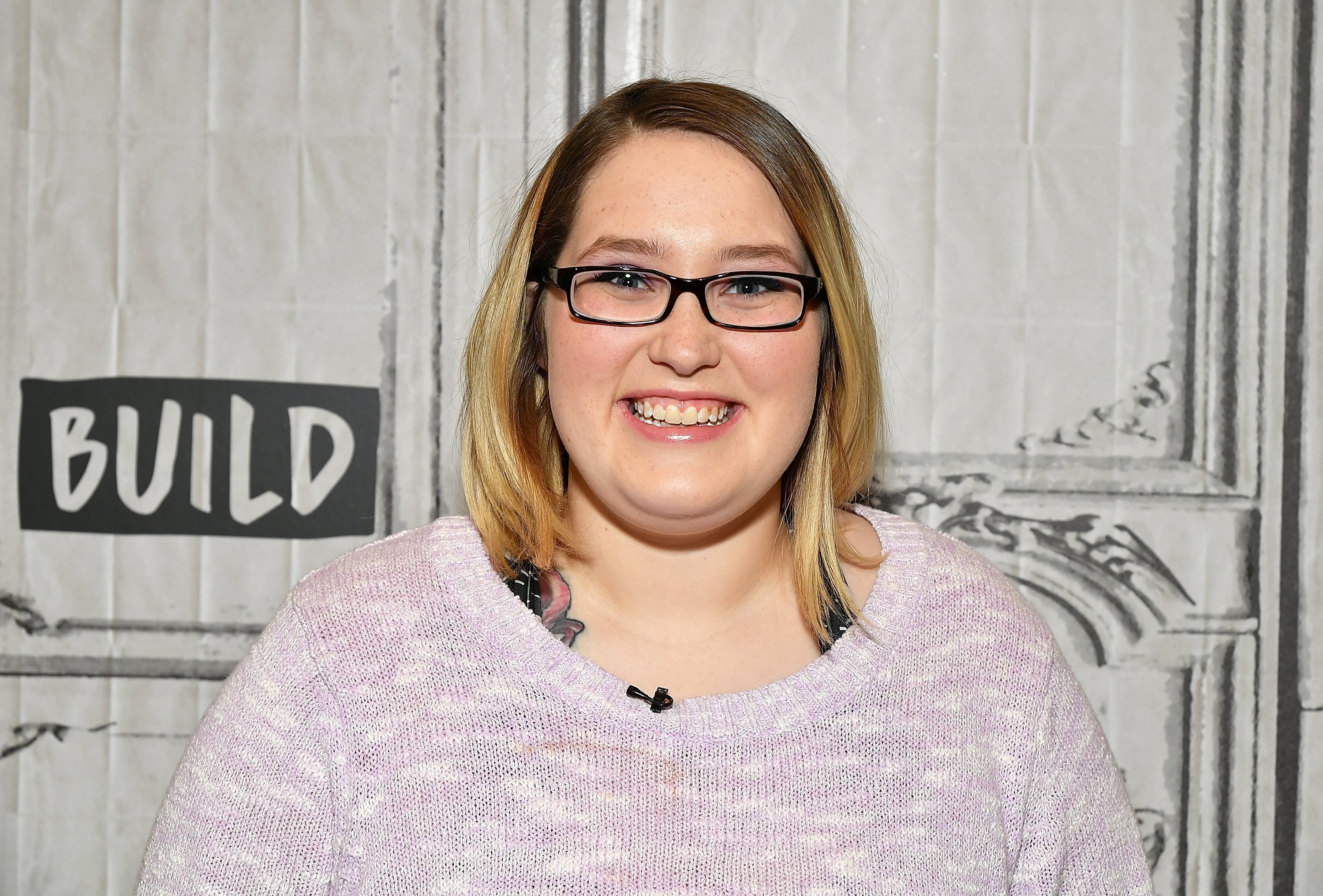 Lauryn had nothing on aside from white panties and a pink bra top that offered a glimpse of her cleavage. Her long dark strands were left unbound to flow down her shoulders. 
She captioned the post with an uplifting statement declaring her body had given her "the greatest gift of life." In the comment section, many of her fans offered their good wishes, while some were more interested in the sex of the unborn child.
A debate quickly ensued, but some fans, especially women, had firm convictions backed up by their various circumstances. One woman who carried three babies claimed the shape of the baby bump could give a parent a clue as to the sex of the child. 
They had not been trying to get pregnant but had also not been trying to prevent it.
According to her, a basketball shape indicates a male child while hips mean it will be a female. The woman also went further by naming her case as proof. She wrote,
"I know that because I had hips with both my daughters and basketball with my son."
Lauryn, who is currently married to Joshua Efird, first announced news of her pregnancy in April when she took to her Instagram page with a shot of positive pregnancy tests and a sonogram. 
She expressed joy at the thought of having another baby after having given up on the idea. In an interview with People, the reality TV star revealed she and her husband had not been expecting the pregnancy.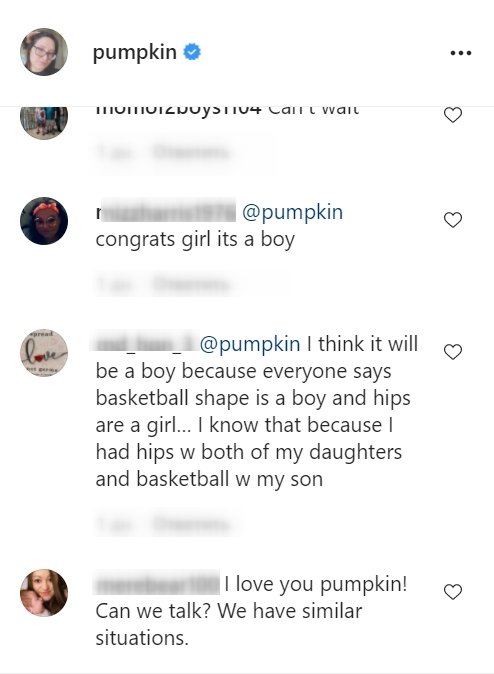 According to her, they had not been trying to get pregnant but had also not been trying to prevent it either and were delighted when they made the discovery in November;
Lauryn, who welcomed her first child Ella in 2017,  rose to fame as a reality TV star mostly known because of her ties to the Shannon family, which is a lesser equivalent of the Kardashian clan where reality television is concerned. 
She is not the only celebrity who got her start through her involvement in reality TV. Stars like Jennifer Hudson ("American Idol") and Lucy Hale ("American Juniors") also belong to the same category.