Daily Joke: Husband Tries Hard to Compliment His Wife but Things Go Wrong
After a few days of fighting, a woman was displeased with how she looked and asked her husband to compliment her, but things ended up getting worse.
A couple's anniversary was on the way, so the woman found different ways to let her husband know what she wanted. During a conversation, she would find ways to hint her husband at a gift she liked. One day she said:
"I want something shiny that goes from 0 to 150 in 3 seconds."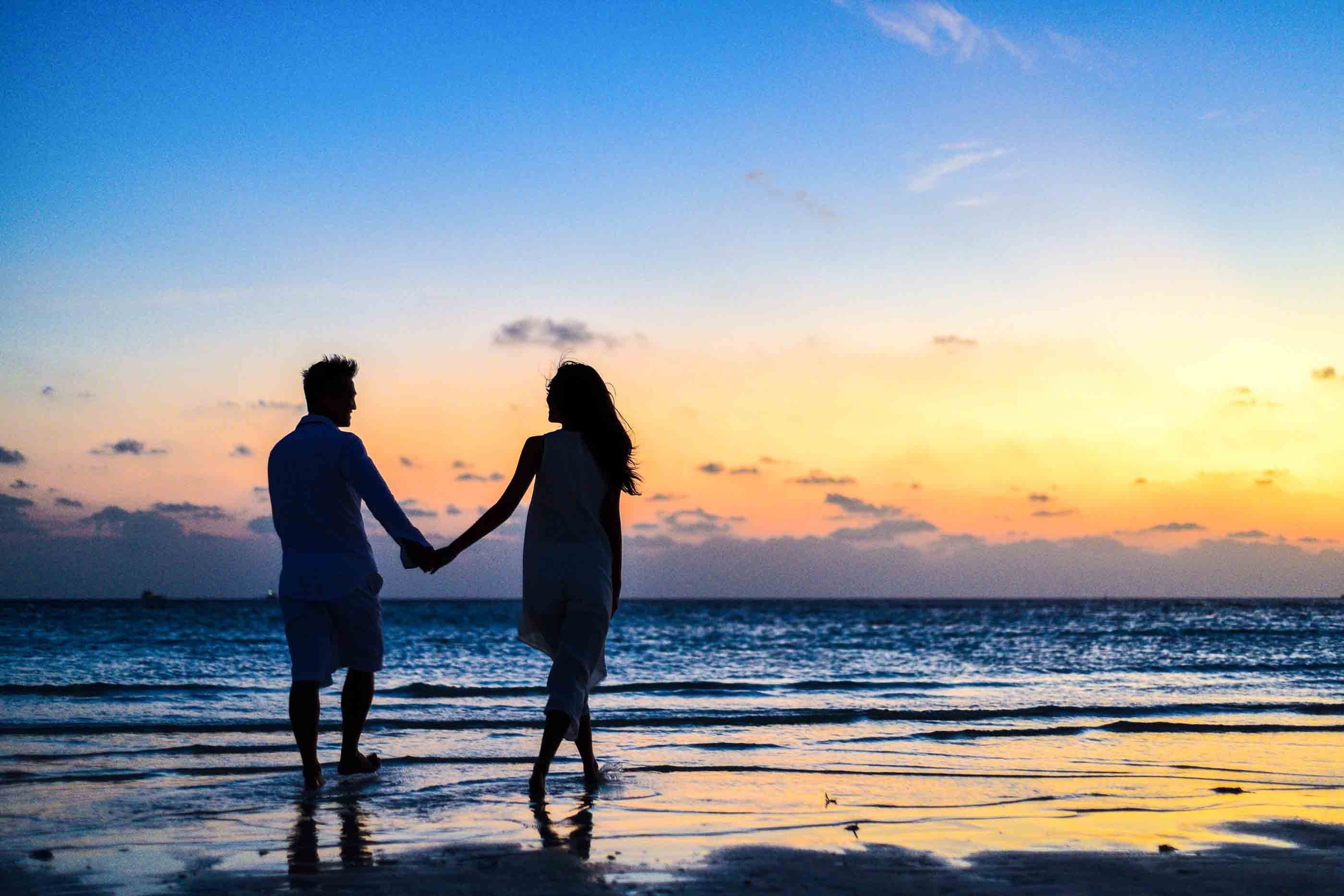 After hearing what she said, her husband thought he had figured it out. He bought her a scale, and when she saw it, she got furious, and they got into a huge fight. The man thought of a way to make it up to his wife and came up with a plan.
The next day, he took her to a fancy restaurant to make up for the previous day. While they were there, the waiter approached the man and asked for his order first.
The man said, "I'll take the NY strip steak, rare." With a concerned look, the waiter asked the man if he was not concerned about the mad cow.The man replied:
"Nah, she can order for herself."
Hearing his response, his wife got angry, and another fight started at the restaurant. She accused him of calling her a cow.
The next day, the man got into their room and saw his wife looking at herself in the bedroom mirror, and it was clear that she was not impressed with what she saw.
The woman complained that she felt old, fat, and ugly; she asked her husband for a compliment to make her feel better, and he said:
"your eyesight's still perfect!" 
Afterward, another fight started. Loved the joke? Here's another joke about a doctor who gave a lenghty prescription. 
Source: Viralgf Health