Inside Kevin and Cindy Costner's Marriage and One of Hollywood's Most Expensive Divorces
Actor and filmmaker Kevin Costner was married to Cindy Costner for 16 years. Their separation was included in Forbes' list of most expensive celebrity divorces.
The late 80s and early 90s were productive for Kevin Costner. His baseball-themed movies "Bull Durham" and "Field of Dreams" made a lot of money, and "Dances with Wolves," which he starred, directed, and produced, was nominated for 12 Oscars.
Unfortunately, Kevin's life took a turn for the worse in the mid-90s. Apart from working on less-than-memorable projects like "The War" and "Waterworld," his wife of 16 years, Cindy Costner, filed for divorce.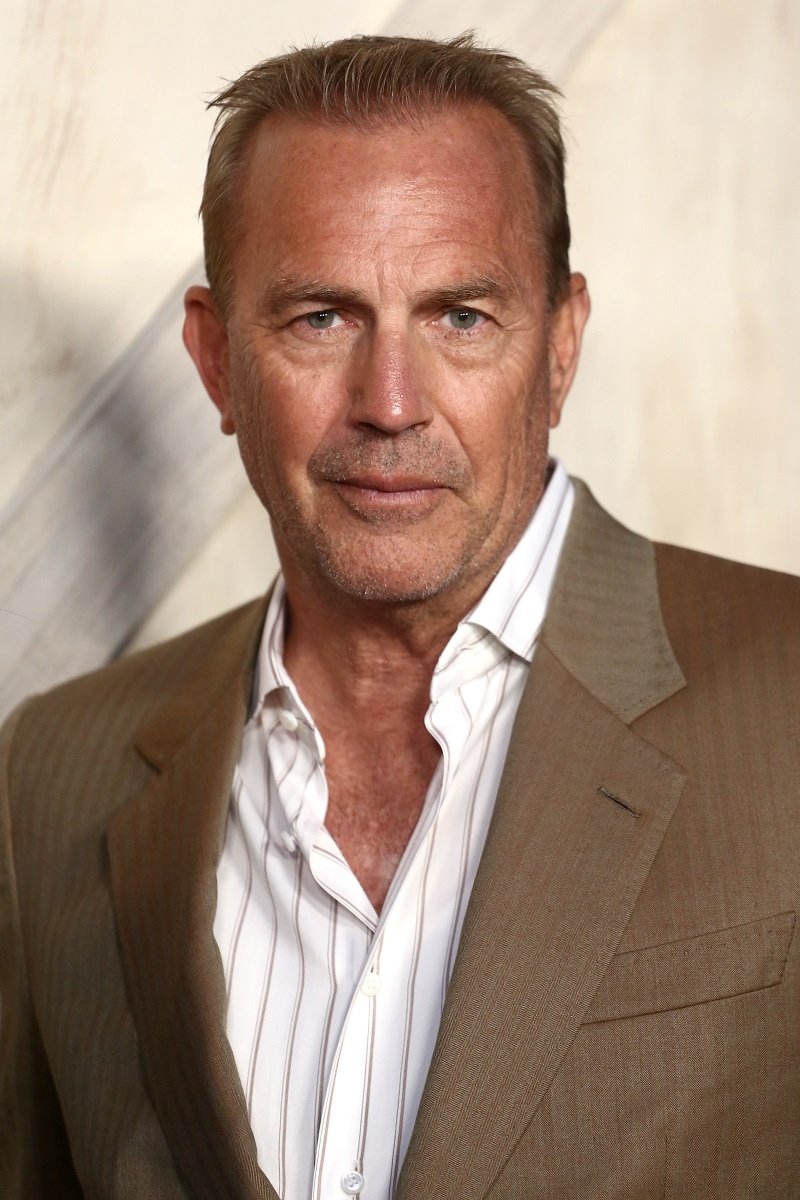 KEVIN AND CINDY'S ROMANCE
Kevin Costner met Cindy Silva in 1975 when they were studying at California State University at Fullerton. Cindy worked part-time playing Snow White at Disneyland, so acting was always a possible career path.
According to Kevin, Cindy even looked like the Disney princess. He described her as "beautiful," "sweet," and smarter than him, and added that he was proud she accepted to go out with him. 
In Kevin's case, he was pursuing a bachelor's degree in business administration but was also interested in the show business. When the actor graduated in 1978, he and Cindy tied the knot.
From that point on, Kevin worked hard to make a name for himself in Hollywood, landing parts in "Sizzle Beach, USA," "The Big Chill," and "Night Shift."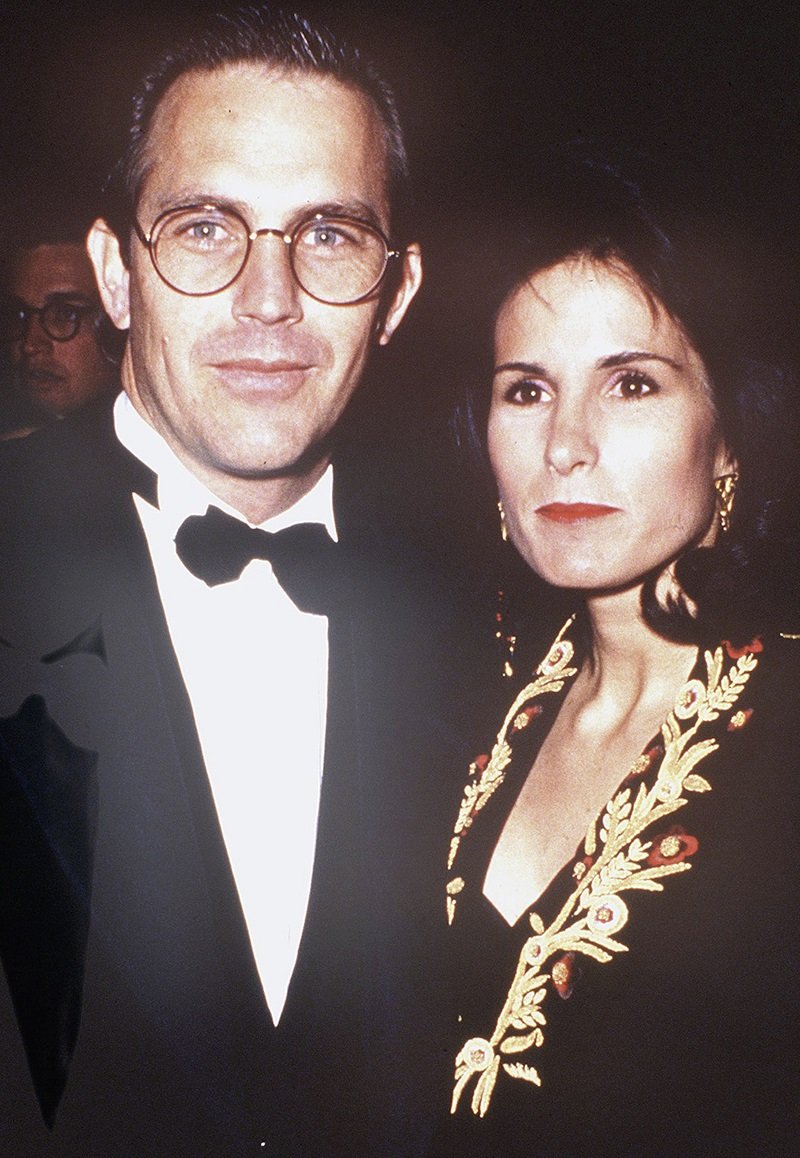 Cindy and Kevin Costner's children began arriving in April 1984 when daughter Annie was born. Lily Costner joined the family in August 1986. Their only son, Joe, was born in 1988.  
With three kids, a loving wife, and a thriving acting career, several people believed Kevin had it all. Unfortunately, his busy work schedule was too much for Cindy to bear.
THEIR DIVORCE
In 1994, Kevin and Cindy Costner announced in a statement that they were ending their 16-year-long marriage. They added the issues about their children and financial affairs were "amicably resolved." 
According to architect John McInnes, Kevin's friend, the actor once told him Cindy didn't like him to accept "sexy roles" and even gave him an ultimatum.
The main reason for their separation? Kids.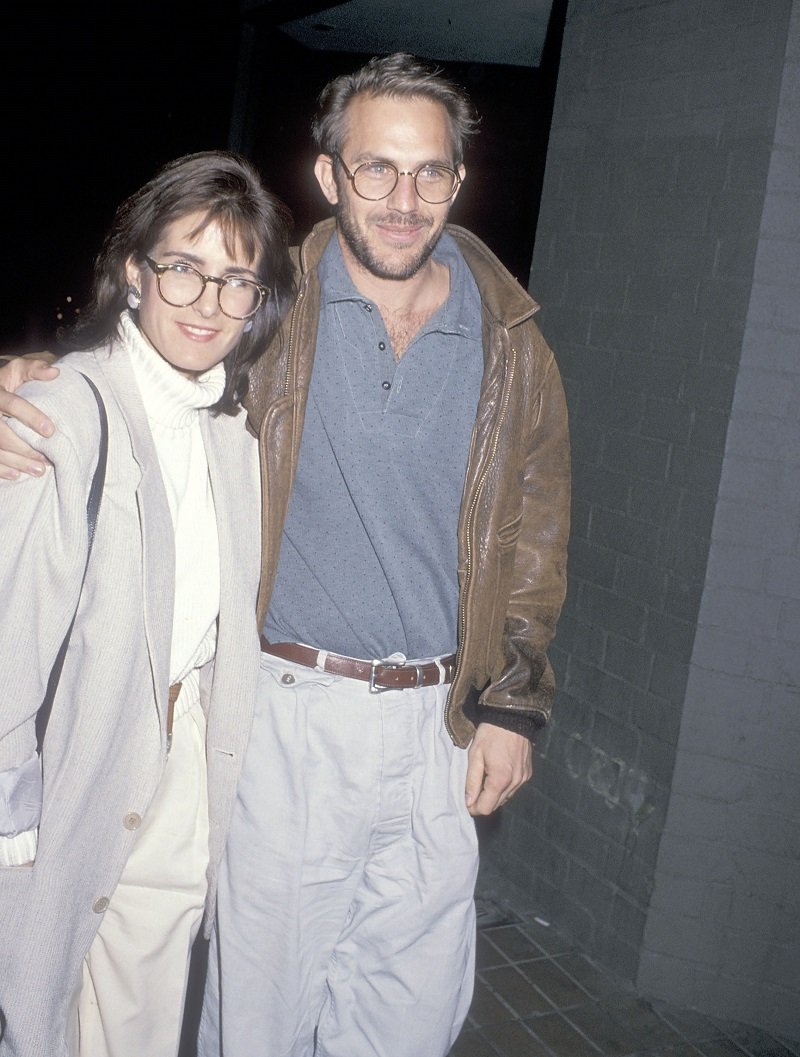 The fact that Kevin Costner was involved in cheating rumors didn't help the relationship, either. Just before the former couple released their statement, the actor allegedly had an affair with a hula dancer in Hawaii, where "Waterworld" was filmed.
Kevin and Cindy Costner's separation made it to Forbes' list of most expensive celebrity divorces as Cindy allegedly got $80 million out of it. Since Kevin pocketed $50 million in 1991 alone, it wasn't that surprising. 
KEVIN COSTNER'S WIFE NOWADAYS
At the moment, the Academy Award-winning actor is married to former model Christine Baumgartner. The couple met in the 80s when he was still in a relationship with Cindy, and she was a professional model. 
In 1999, after being nothing but acquaintances, Kevin and Baumgartner ran into each other at a restaurant and hit it off. They dated for four years, but suddenly parted ways in 2003.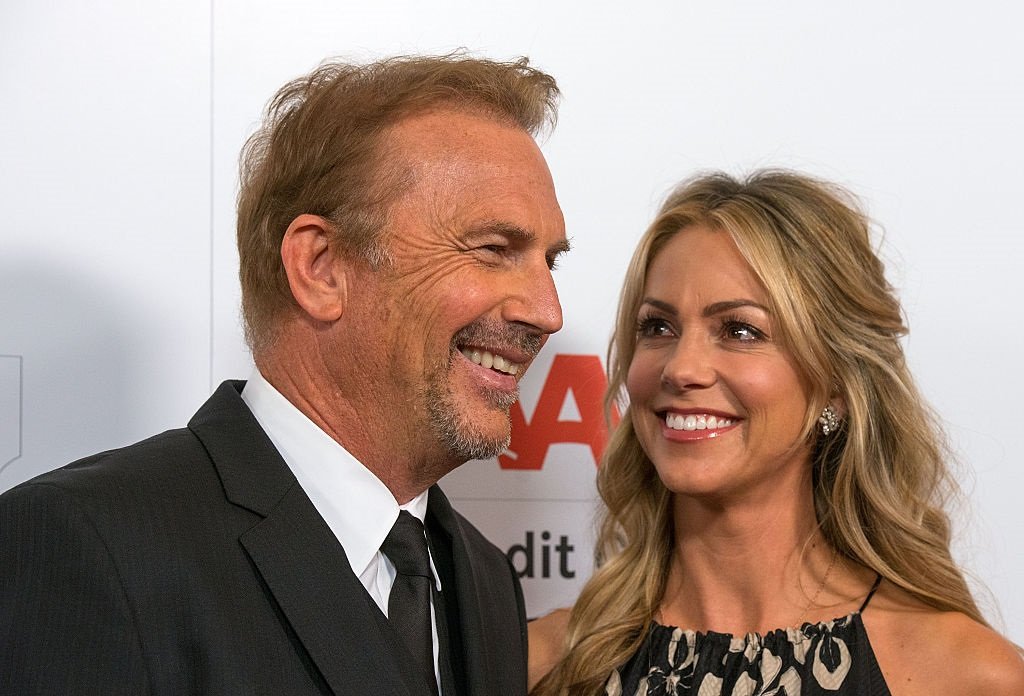 The main reason for their separation? Kids. Kevin, who already had four (including Liam Costner with ex-girlfriend Bridget Rooney), didn't want more. On the other hand, Baumgartner didn't have any and wanted a family. About it, Kevin said:
"I woke up and thought, 'Am I going to lose a beautiful woman who is willing to be with me to my very last breath because I am afraid to say yes to a child?'"
Kevin Costner and Christine Baumgartner got back together shortly after that and tied the knot at their house in Aspen, Colorado, in 2004. In May 2007, their son Cayden was born.
Hayes and Graces joined the family in February 2009 and June 2010, respectively. This year, the couple, whose relationship got stronger during quarantine, will celebrate their 17th wedding anniversary. Way to go!