Jeff Daniels Married His Teenage Sweetheart — Facts about the Actor's Wife and Family
Actor Jeff Daniels is married to his teenage sweetheart, with whom he shares three kids. Find out more about their blissful life together!
Jeff Daniels is best known for his role in "To Kill a Mockingbird" and his impressive track record in Hollywood and the entertainment industry.
Now 66, Daniels enjoys a beautiful life with his wife and three children. Read on to learn more about the actor and his family life.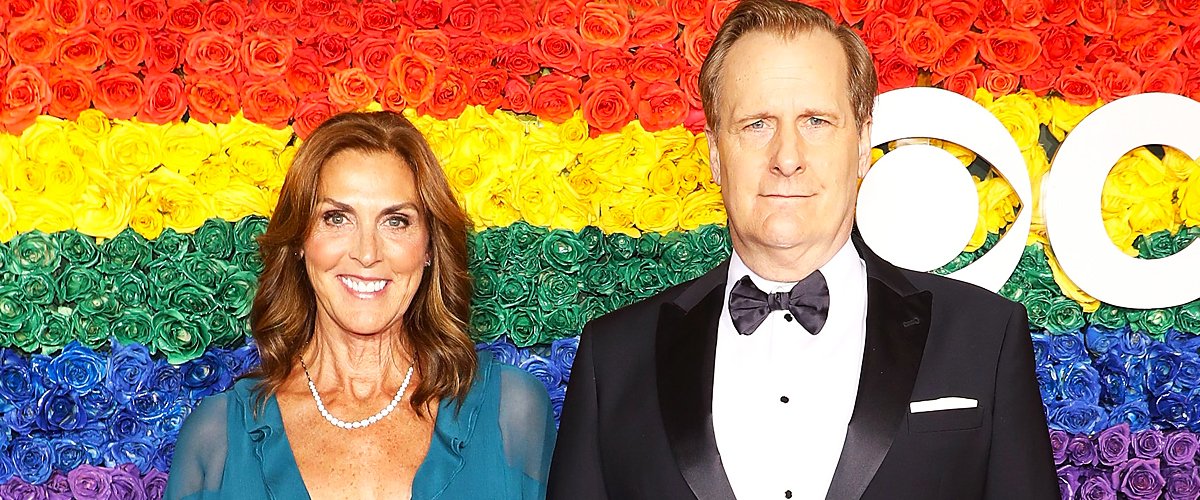 A LONGTERM AFFAIR
Daniels is currently in a long-term marriage with his high school girlfriend, Kathleen Rosemary Treado. The pair tied the knot in 1979 and have since enjoyed bliss.
However, unlike her husband, Treado maintains a low profile but occasionally gives fans a glimpse of her political views via social media. With Treado, Daniels welcomed three kids, Ben, Lucas, and Nellie, who are now grown-ups. A beautiful family indeed!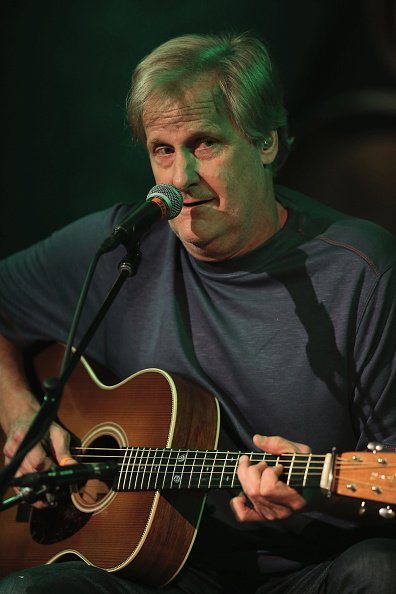 A MICHIGAN GUY
Daniels might be a Hollywood superstar, but his heart and soul have always remained in one place—the Great Lakes State Michigan. Seven years after getting married, Daniels moved his family to Michigan in 1986, and there they raised their three kids.
The actor revealed he planned to give his granddaughter money if she agreed to call him Jeff. 
Speaking about his decision in 2019, Daniels revealed that he and Treado moved to Michigan to create a sense of normalcy for their family. With Treado and Daniels having their roots in Michigan, it is no surprise that the couple has found their home there. 
A DOTING GRANDAD
In addition to having three kids, Daniels is also a proud grandfather, and it is not uncommon to find him talking about it in interviews.
But while many might prefer their grandkids to call them "grandpa," "Pappy," or "papa," Daniels has a more unconventional opinion.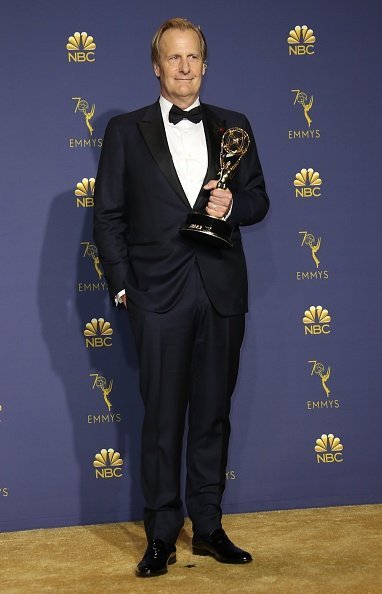 While showing off pictures of his granddaughter in 2018, Daniels revealed that he suggested that the tiny tot call him "Jeff," but his family refused.
During another appearance on "Live With Kelly & Ryan," the actor revealed he planned to give his granddaughter money if she agreed to call him Jeff. 
No doubt, Daniels has created a beautiful life for himself, and when he is not on the screen, making fans swoon with his acting skills, there is nothing he loves more than being around his family.