Unusual Record-Breaking Heat Wave Experienced in Northeastern Parts of the Country
The United States is currently experiencing a heatwave with some of the worst temperature highs recorded in the country's northeastern part. Some Western states have also had flash floodings in the past few days.
Over five million American residents were declared under the heavy wave this past weekend as several north southern states experienced a record-breaking heatwave.
Last week, the heatwave, which was predominant in the Western states, moved across the Northeastern parts through last Saturday and Sunday.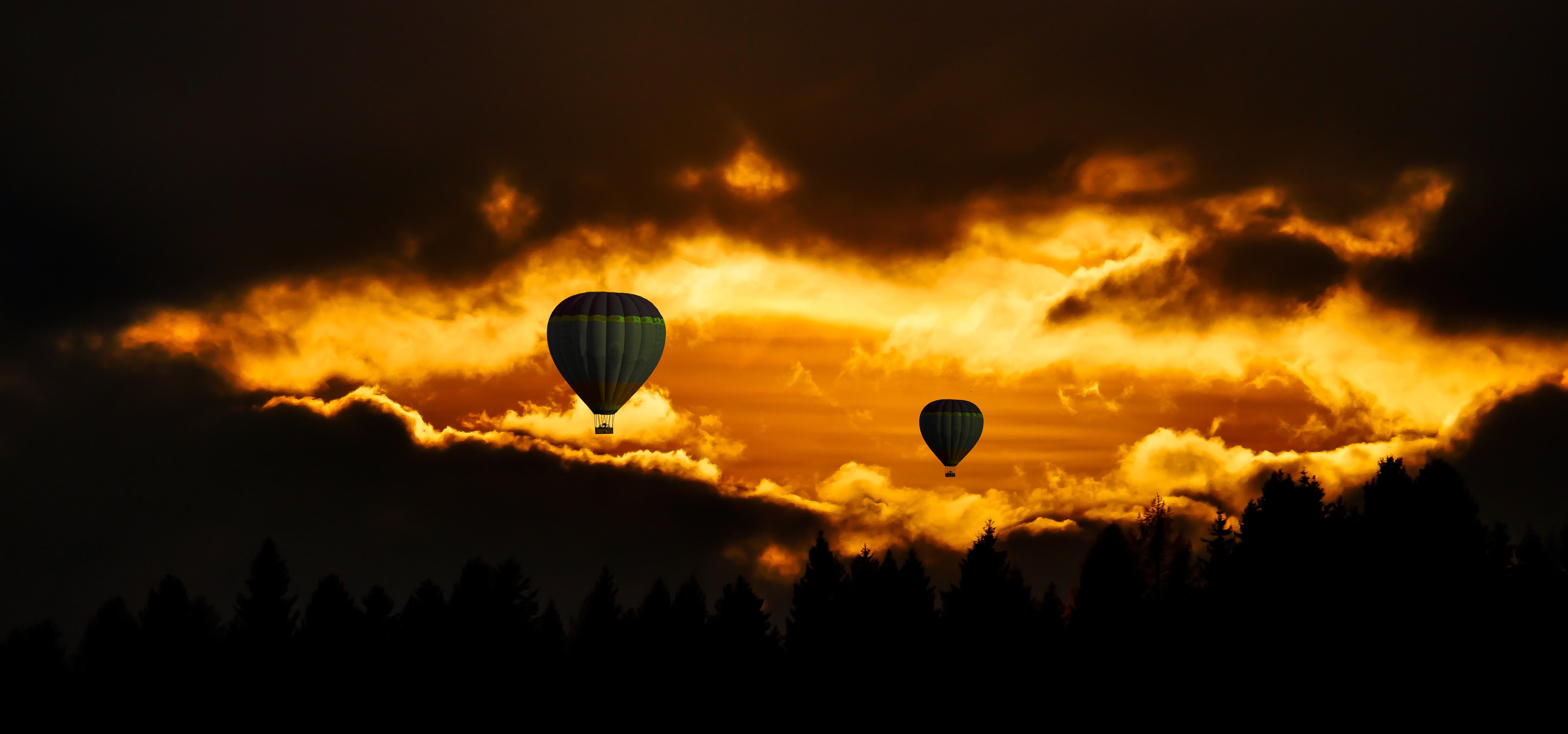 On Saturday, the National Weather Service, Twin Cities, shared a tweet warning residents that temperatures would rise as high as 97, 99, and 100 degrees in different parts.
Later that night, the department revealed several locations across western Minnesota recorded temperatures over a hundred degrees. They also explained that by reaching 97 degrees, Saint Cloud broke a pre-existing temperature record high of 96 degrees from 1922.
Newark, New Jersey, broke the record with the temperature going as high as 95 degrees. Washington, the capital city, hit a new record with the low 90s.
Hot today with record high temperatures likely. #mnwx #wiwx pic.twitter.com/EkNI5Kl906

— NWS Twin Cities (@NWSTwinCities) June 5, 2021
Bridgeport, Connecticut, tied its record of 86 degrees while Boston is expected to experience mid 90s temperature through this week. If Boston has temperatures rising above 90 degrees for at least five consecutive days, the heatwave will officially become the longest in nearly a decade.
The United States experienced another recording-breaking extreme weather condition in 2017.
While we're at 99° at MSP, it's been over 100° across multiple locations in western Minnesota. Including 106 in Madison, MN! 🌡🥵 pic.twitter.com/JALlfk2QUj

— NWS Twin Cities (@NWSTwinCities) June 5, 2021
Meanwhile, Mid Western states like Minneapolis reached a record-breaking high of 99 degrees. Fargo and Bismarck, both cities in North Dakota, recorded 100 and 103 degrees, respectively.
Since the start of June, several weather records have been broken with the hot and dry air that recently moved over the United States earlier. Nearly 200 more heat records are set to be broken from the West Coast to the East Coast as the heatwave continues through the week.
The temperature in Saint Cloud reached 97 at 230 PM CDT, eclipsing the previous record high for today (96 from 1922). With this all three of the climate sites we monitor have set new record highs today. #mnwx

— NWS Twin Cities (@NWSTwinCities) June 5, 2021
Similarly, intense storms moved across some parts of the United States from Montana to South Carolina. There were also reports of flash flooding in some parts of Texas and South Carolina. 
Other cities like Louisiana, Gulfport, New Orleans, Mississippi, Beaumont, and Lake Charles also face threats of experiencing flash flooding.
Heatwave continues today! Chance for storms later today? Details on the forecast at 6AM... #Gooddaydc pic.twitter.com/v98aK8A39V

— Tucker Barnes (@TuckerFox5) June 7, 2021
The latest heatwave comes only about four years after the United States experienced another recording-breaking extreme weather condition in 2017. The hot temperatures and high humidity levels ran through the Midwest to the Northeast, with forecast degrees going as high as the 90s.
As the country continues to experience extreme weather conditions, the National Weather Service encourages all citizens to take proper precautions and stay safe.