Halle Berry Admits She 'Loves It' When Her Name Gets Mentioned in Rappers' Songs
Famous actress Halle Berry recently broke her silence on the subject of getting mentioned by rappers in their songs— she "loves it."
Halle Berry recently revealed her stand on the subject of rappers using her name in their songs when she replied to a curious fan on Wednesday— her reply was nothing like her fans expected.
The interaction happened on Twitter, and in her reply, the gorgeous actress said, "I love it!" Indeed, Berry's name comes up often in rap.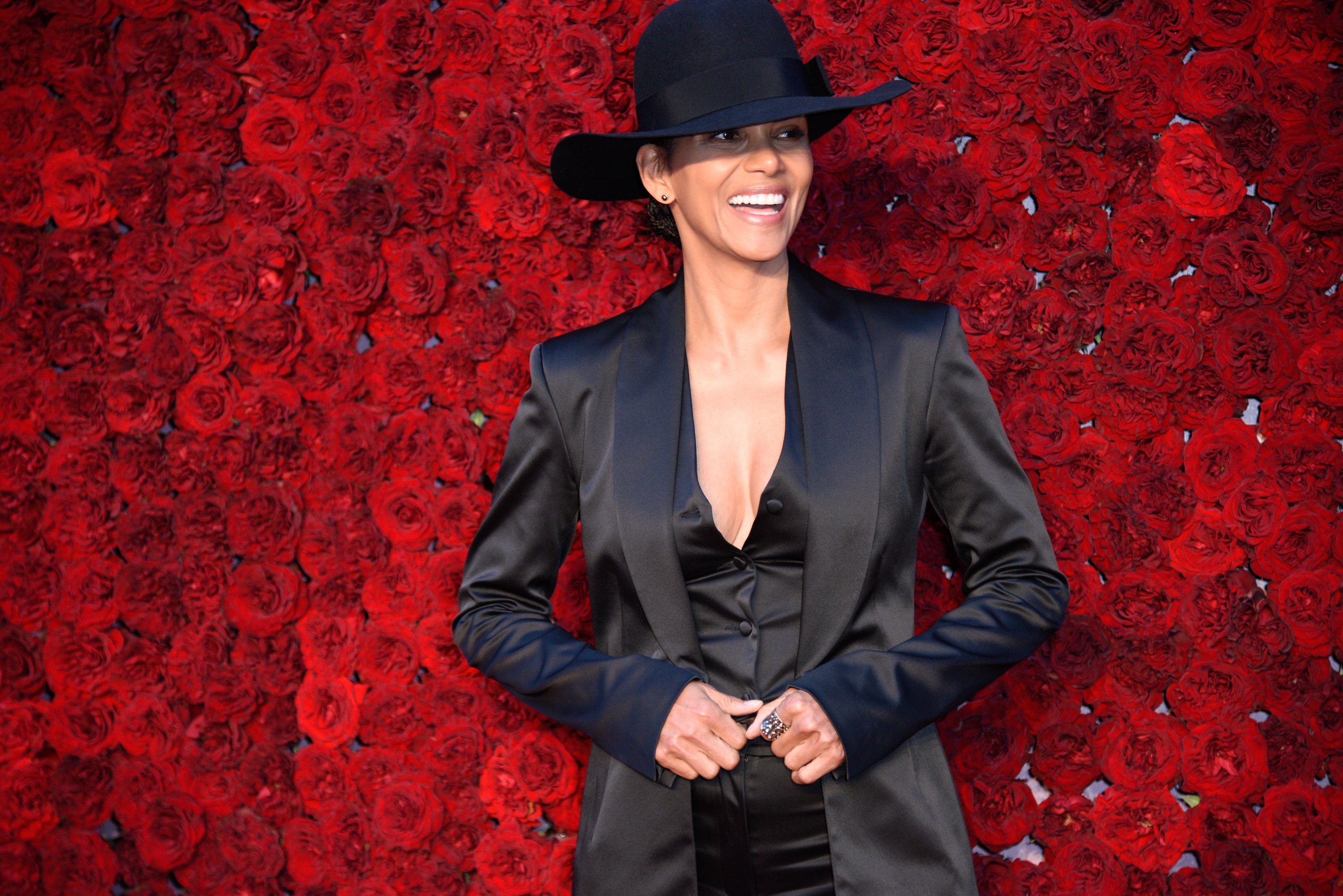 Kanye West mentioned it in "New Workout Plan"; J. Cole in "Higher," and Kendrick Lamar in "Money Trees," among others. She was mostly silent about it, and fans had no idea how she felt.
However, in 2018, she expressed confusion when a sportsman used her name as an audible. She did so via Twitter, where she shared a message asking what "an Halle–Berry" was.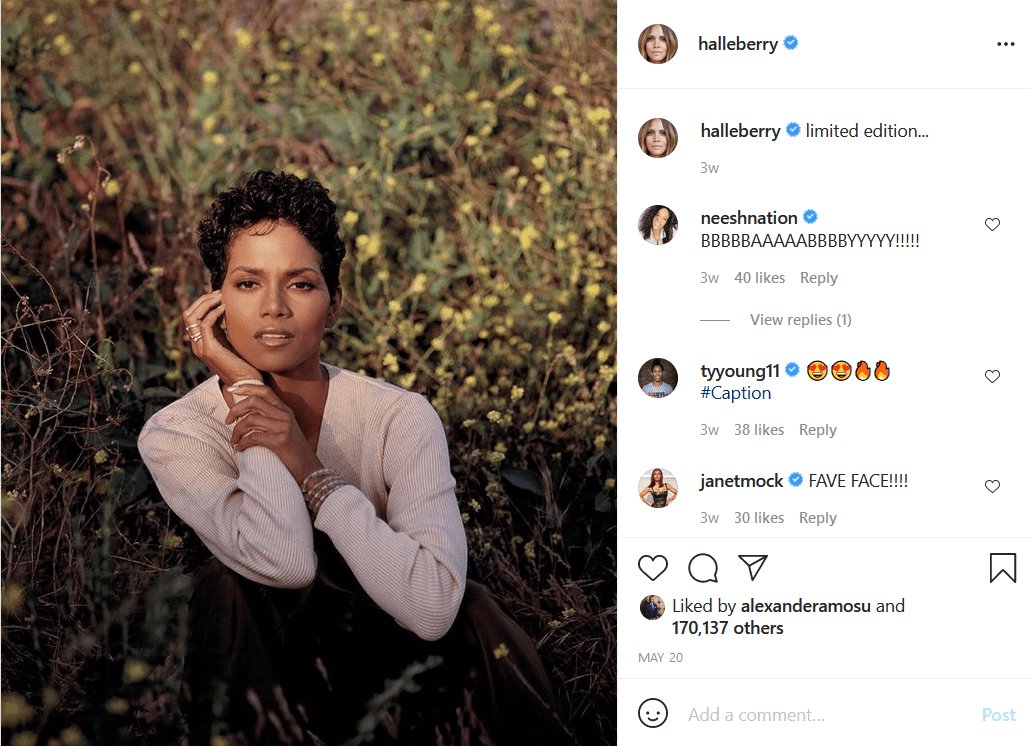 Speaking about the subject, when she made an appearance on "Hot Ones," Berry revealed that each song with her name in it is like a child to her, and each rapper who uses her nominals flatters her and endears himself to her heart.
It is not hard to see why many mention Halle Berry in their music; she is an accomplished actress and a proud mother who, after having birthed two kids, still looks like a diva half her ripe age of 54.
The "Extant" actress revealed that her answer to any question involving a swimsuit is a resounding "yes."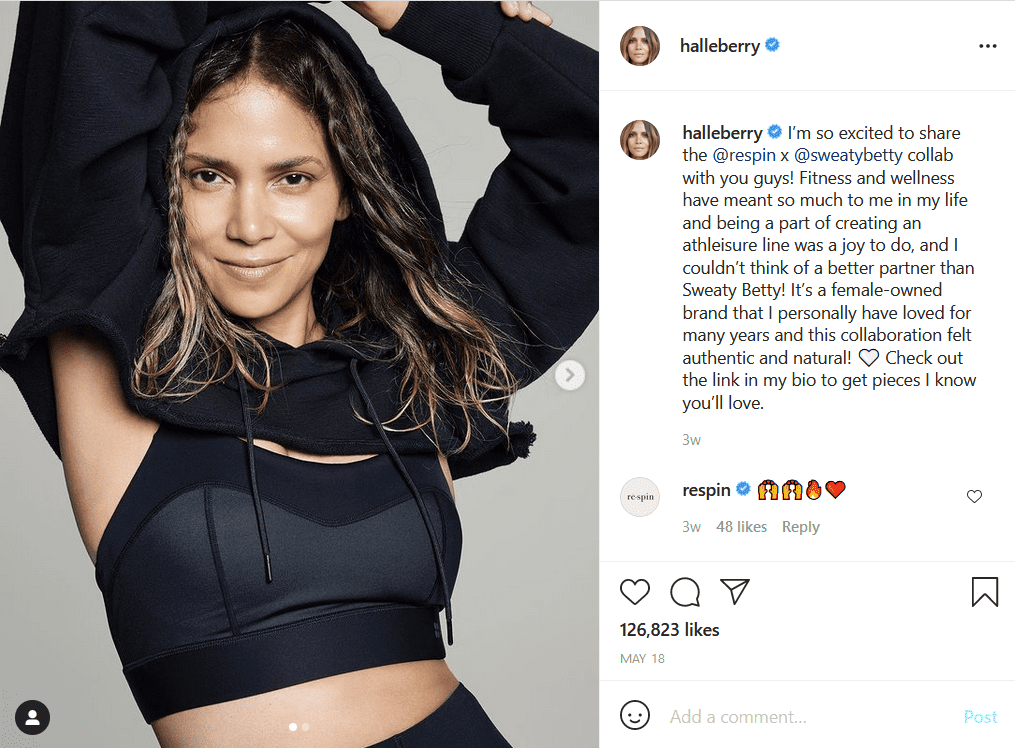 The Oscar winner is a fitness enthusiast who keeps her body trim with diets, dedication, and intense sweaty workouts, including boxing— which she is fond of doing on a beach or upside down.
Looking at all the work she puts into maintaining her stunning physique, it is not hard to see why she enjoys flaunting it on social media— sometimes clothed, sometimes not so much.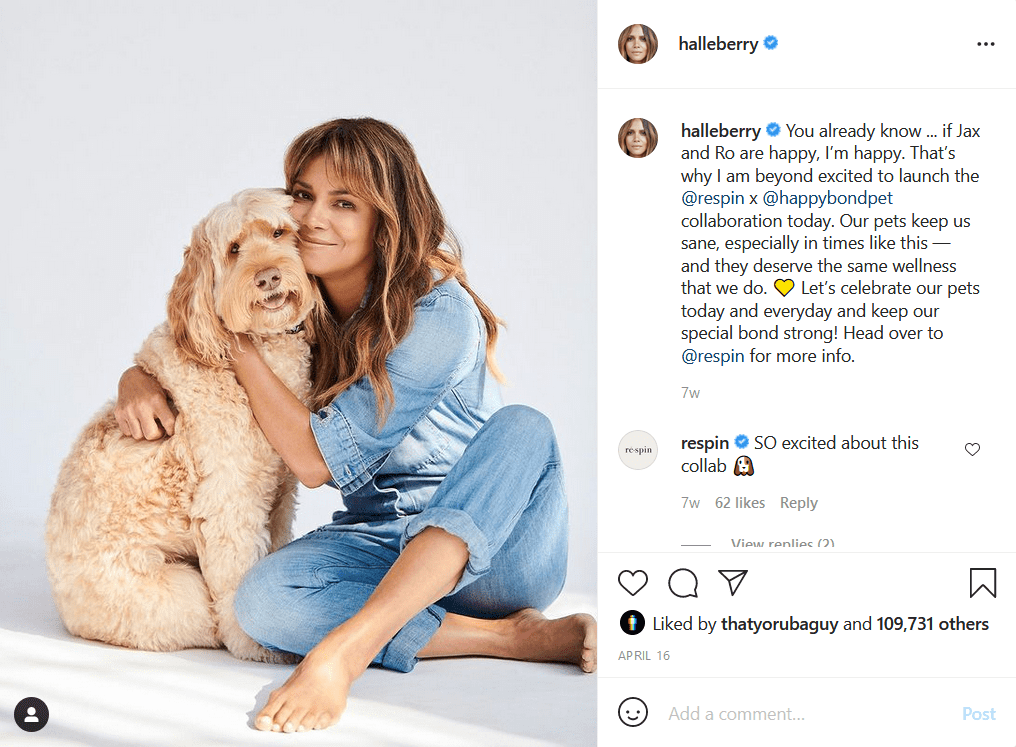 In May, she shared a shot that captured her topless with her back turned towards the camera. She captioned it, "Naked Truth"— not that anything else could have described it better.
More recently, she put out more beach content on Instagram, and it had nothing to do with shadow boxing— this time. She was pictured lounging on the sand dressed in a print swimsuit.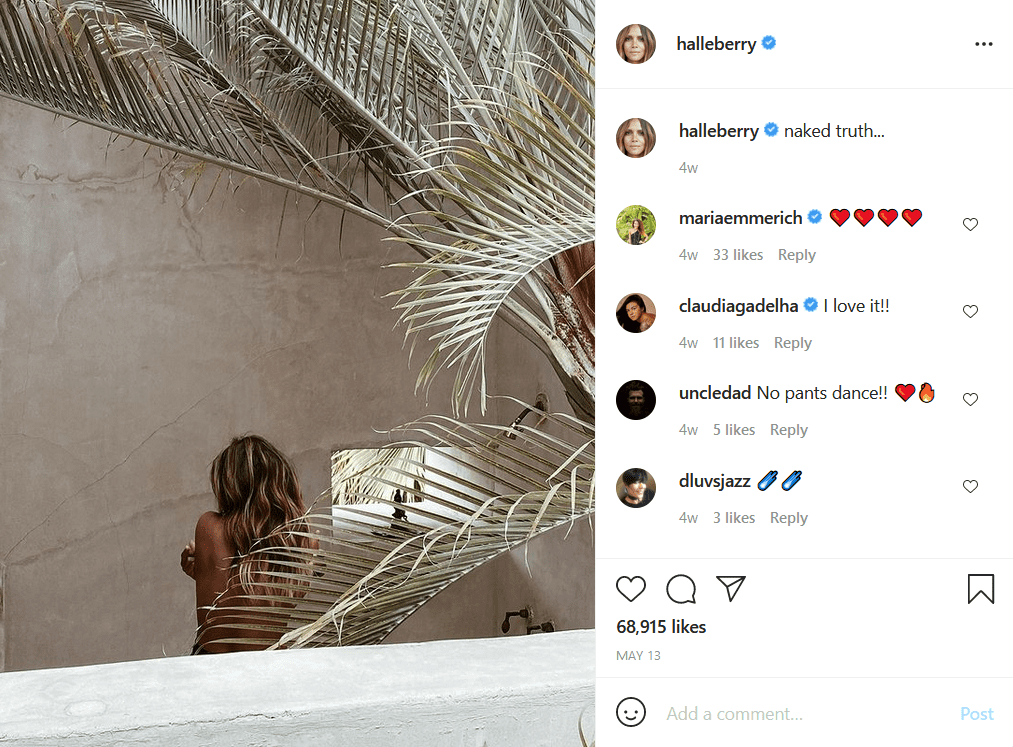 She looked absolutely gorgeous, and she knew it. In her caption, the "Extant" actress revealed that her answer to any question involving a swimsuit is a resounding "yes."
Berry started her fitness journey when she was diagnosed with diabetes as a 19–year–old. It was her moment of revelation; she decided to take fitness seriously and had never looked back.