Lisa Bonet Eloped with Lenny Kravitz and Left 'A Different World' over Pregnancy — Inside Her Early Marriage & Divorce
Lisa Bonet starred on "A Different World" before eventually leaving after getting pregnant with Lenny Kravitz's daughter Zoe. Take a look into the actress's life with the singer.
Lisa Bonet is best known as the mom of actress Zoe Isabella Kravitz and one of the cast members of series like "The Bill Cosby Show" and "A Different World."
Her run on the latter was, however, cut short after getting pregnant for singer Lenny Kravitz. Here is a look into the pair's love story and what really went down on "A Different World."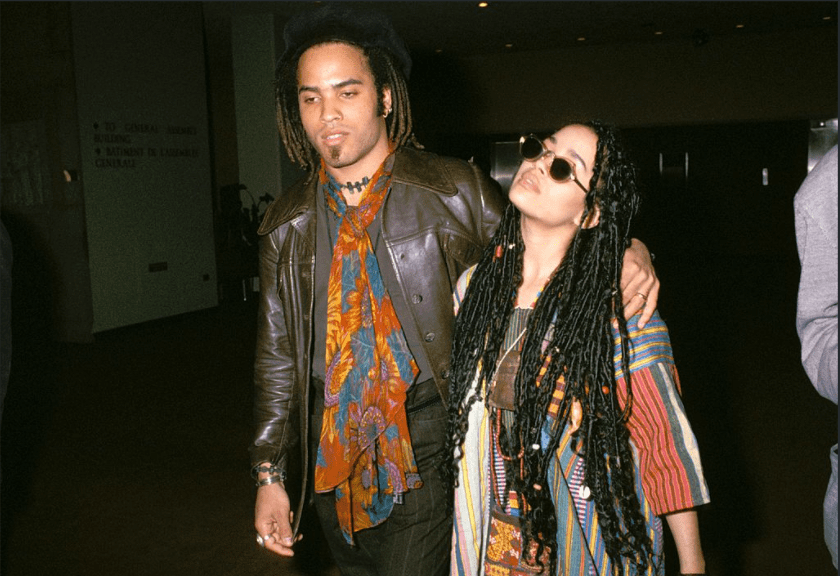 BONET AND LENNY'S LOVE STORY
The former couple first met at a New Edition concert. There, they complimented each other's cool hairstyles, talked for a while, and exchanged numbers.
Left to Lenny, he blew their first meeting, but fate had other plans. The pair met again the next day, by coincidence, at a jazz festival and struck a friendship. 
Lenny and Bonet started spending almost all of their time together despite staying a distance from each other. She lived in Hollywood; he stayed in Venice.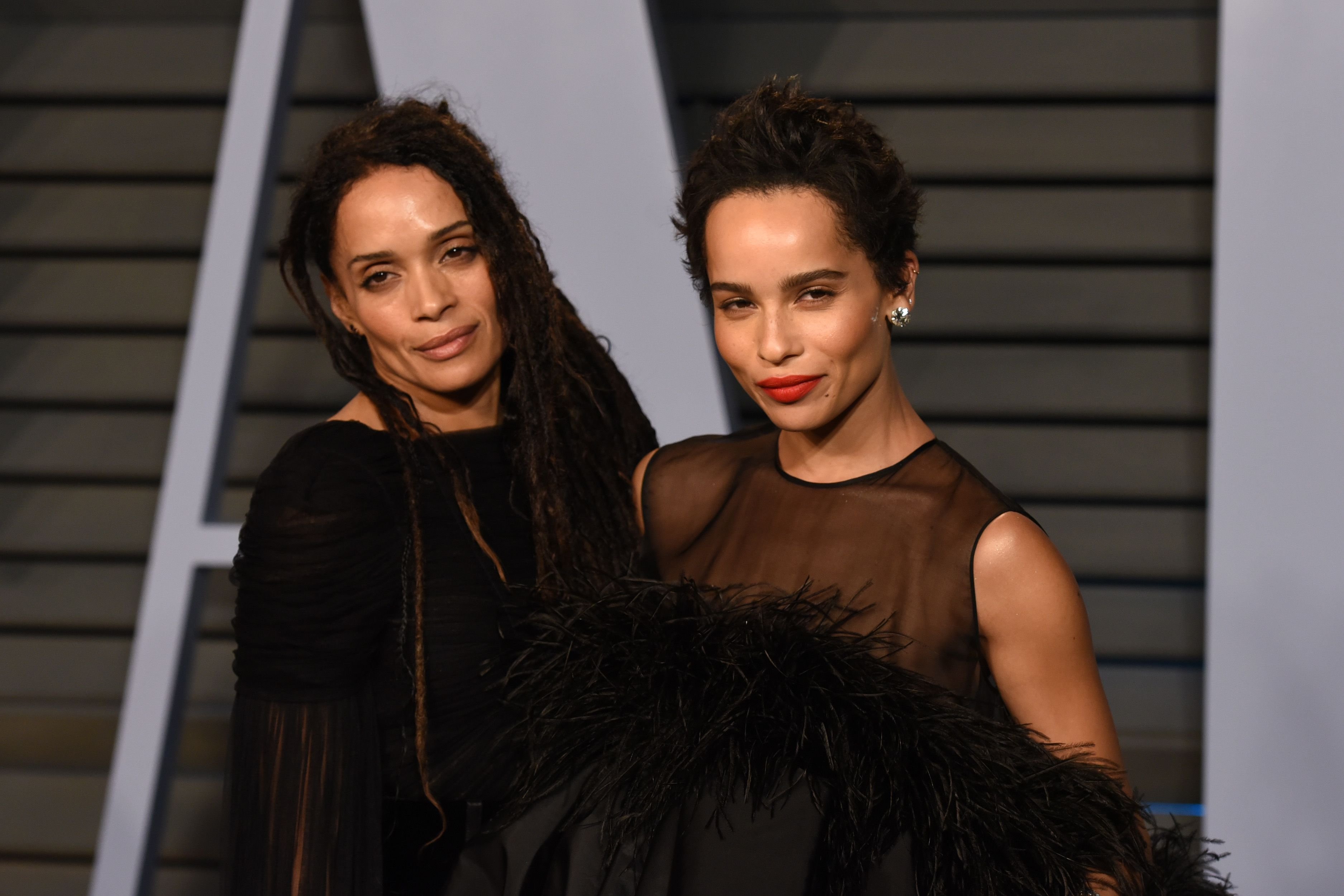 Lenny's car broke down at some point, and he was left with no option but to borrow Bonet's. Eventually, he moved in with her even though they were both seeing other people at the time.
Lenny recalled his and Bonet's time lovingly, saying that there were no walls between them, unlike how it is with many people. He could be himself around her without worries.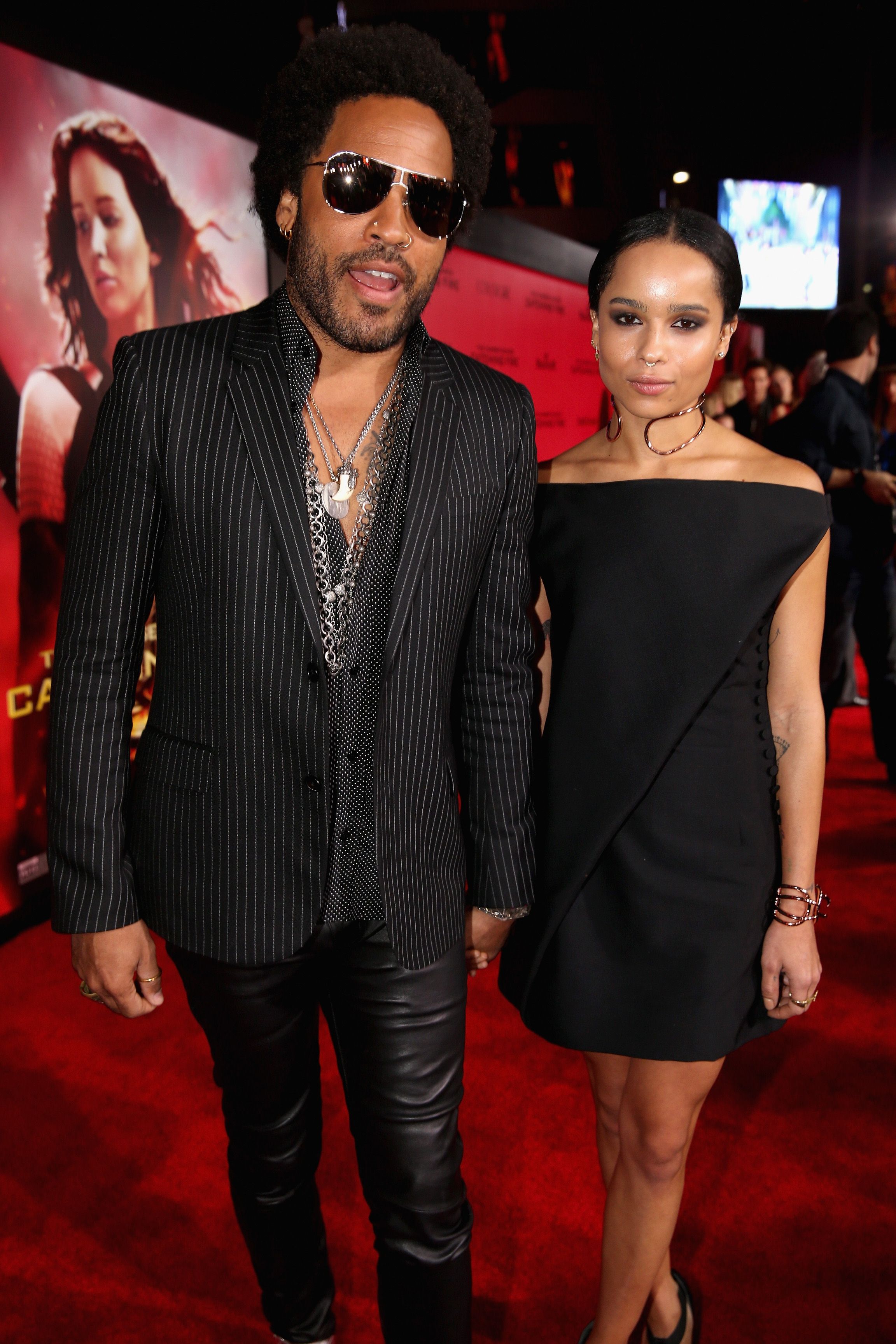 The pair settled in well into living with each other, and soon enough, they discovered they could not spend too much time apart. So Bonet and Lenny eloped in 1987.
Lenny watched his mother Roxie Roker's close relationship with her father, and he knew he wanted something similar someday.
In December 1988, Bonet and Lenny welcomed their daughter Zoe Isabella Kravitz. Five years later, the couple divorced in 1993.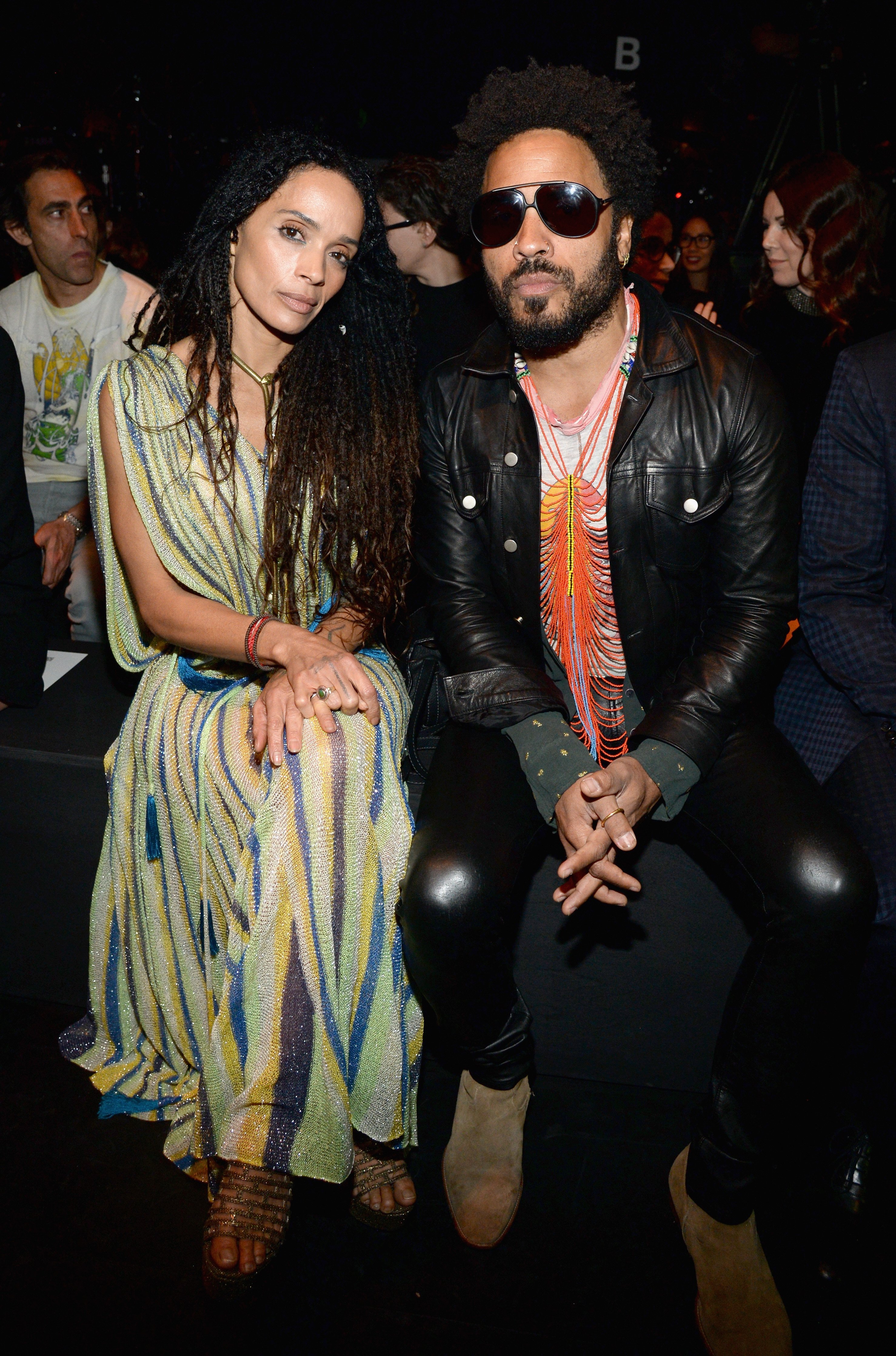 THE AFTERMATH
While Bonet and Lenny's marriage did not work out, the pair remain grateful that they got to experience the magic of their beautiful love story.
Bonet would later start a relationship with actor Jason Momoa in 2005, but it was not until 2017 that the two stars got married.
But while some exes hardly communicate with each other, Bonet and Lenny have set the standard. Not only are they still in contact, but they have also remained best friends.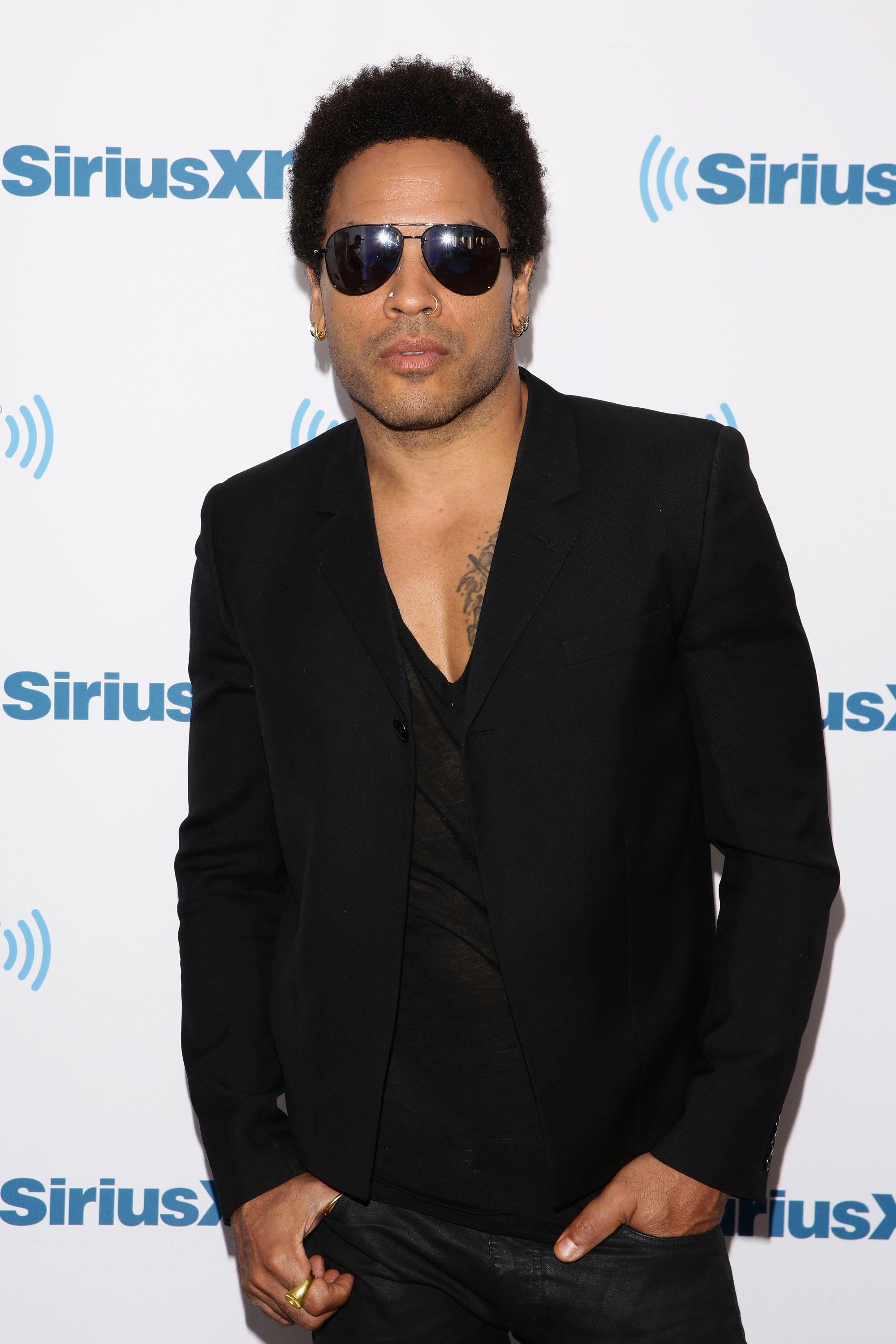 Speaking in 2013, Lenny noted that over time he gained perspective that Zoe was the reason the universe brought him and Bonet together in the first place.
With this understanding, it became easier to accept that their love had run its course and move on to new phases of their lives.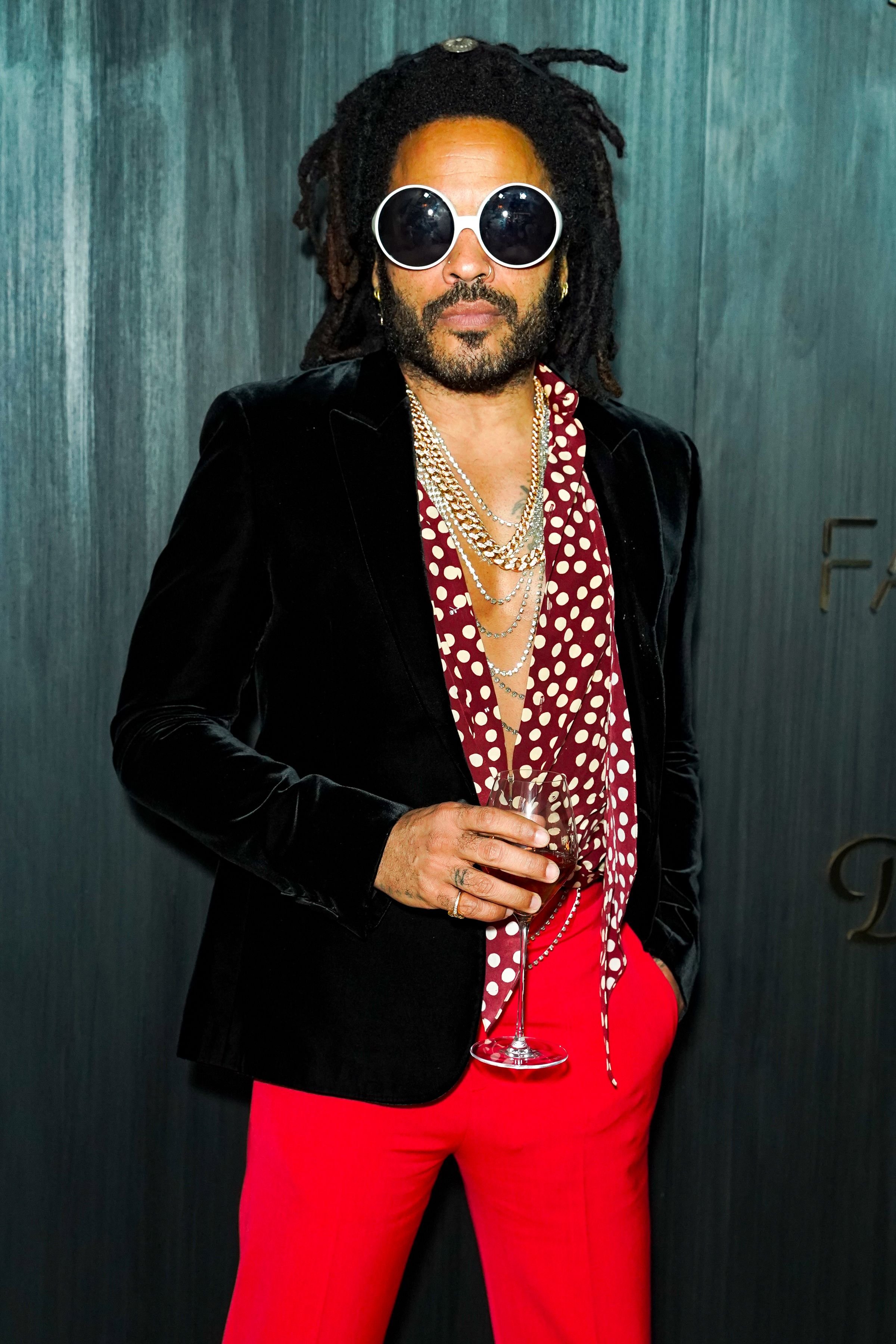 Last year, the singer gave a glimpse into his close relationship with Bonet, her husband, whom he refers to as a big "teddy bear," and their two kids during an interview with ET.
He noted that he considers Momoa as family and a friend, adding that the actor is a child at heart, and that is what he loves most about him.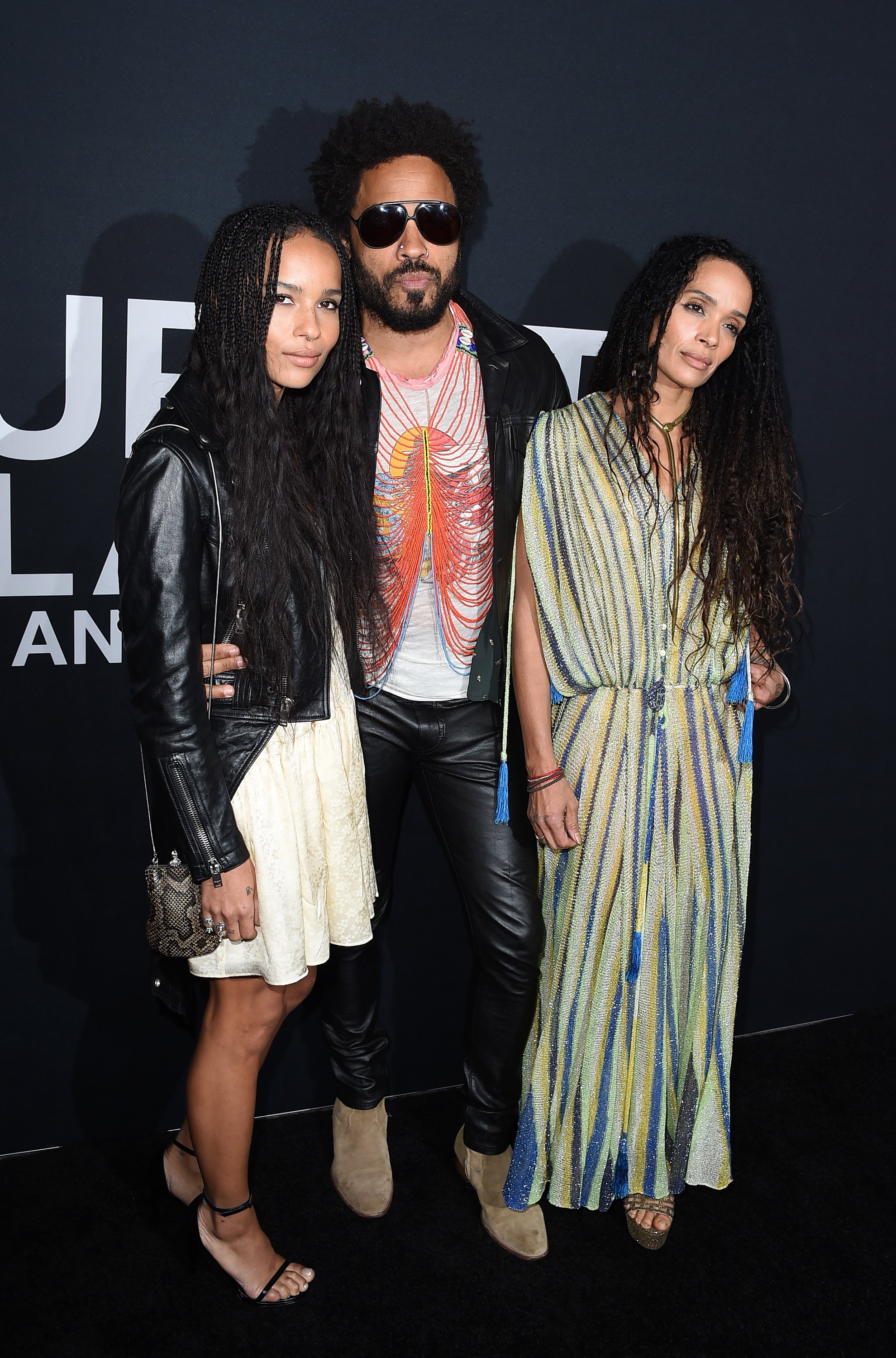 "A DIFFERENT WORLD"
In his memoir released in 2020, Lenny looked back on his marriage to Bonet and, among other things, the treatment the actress received from Bill Cosby after getting pregnant.
Cosby and Bonet had been starring as co-stars on "A Different World" when she got pregnant with Zoe. The actress was reportedly kicked off the show not long after.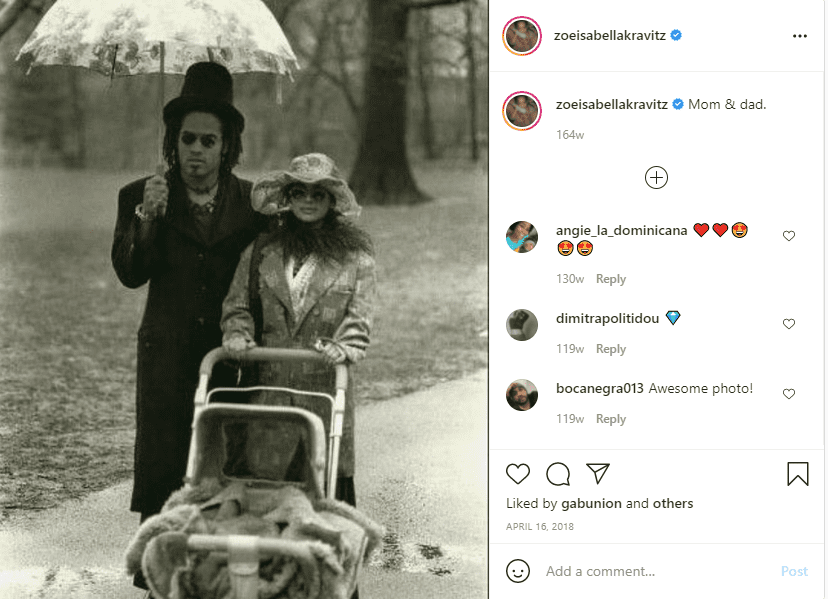 According to Lenny, the show producer Debie Allen tried convincing Cosby that Bonet's pregnancy could be a good thing for the show, but the actor did not have it.
Allen had previously shared a similar story during an interview in 2015. She recalled being mad about Cosby's decision but added that she understood.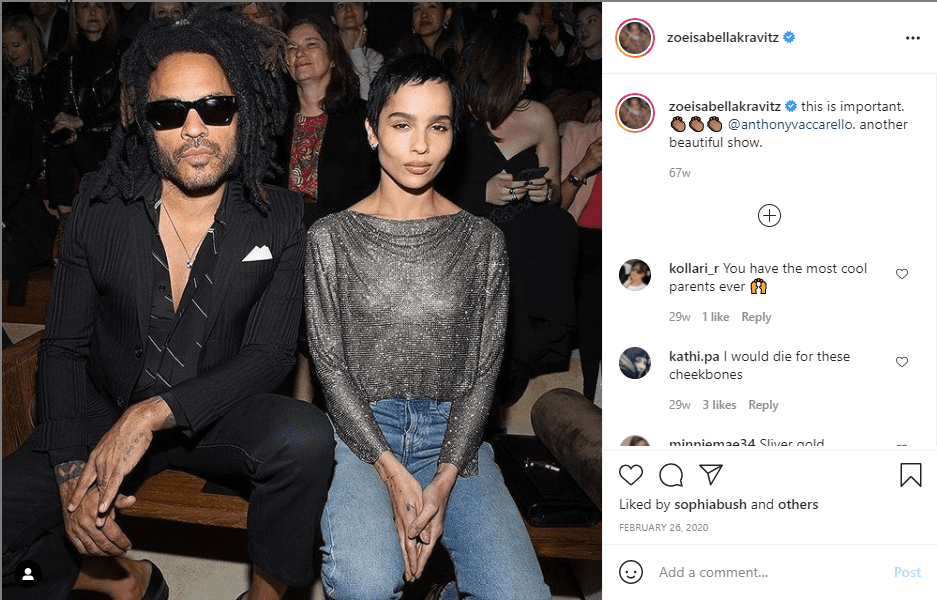 THEIR DAUGHTER
Zoe is not the only great thing Lenny got out of his marriage to Bonet, but she remains at the top of what the singer is most grateful for.
Growing up, Lenny watched his mother Roxie Roker's close relationship with her father, and he knew he wanted something similar someday.
In the Oprah Masterclass video, the singer admitted to sharing a similarly close bond with his daughter while making conscious efforts not to stifle her.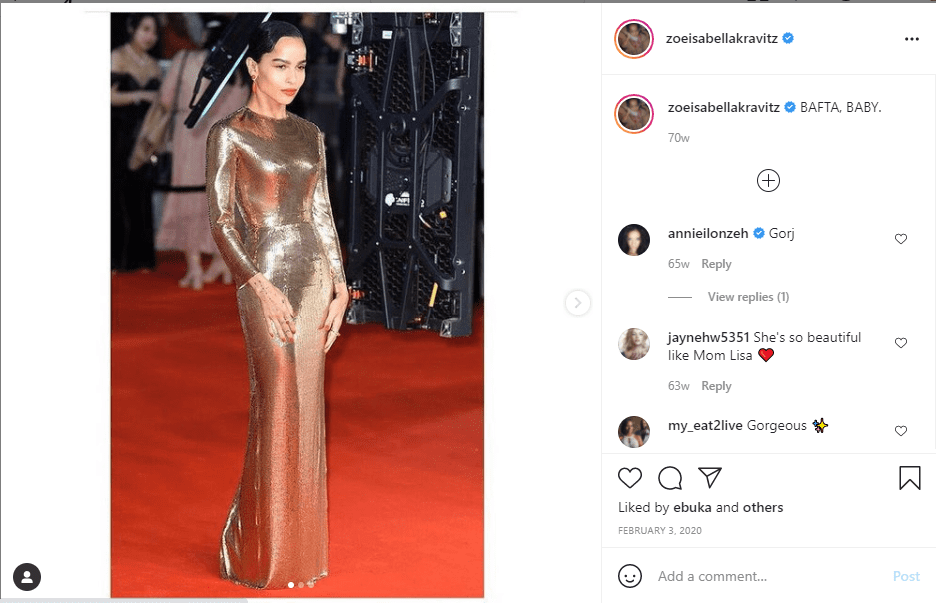 He described his and Zoe's relationship as beautiful and powerful because he has created room for her to talk to him about everything and not hold anything back.
In his 2020 interview with ET, Lenny had nothing but nice words to say about his daughter, whom he described as an exceptional being.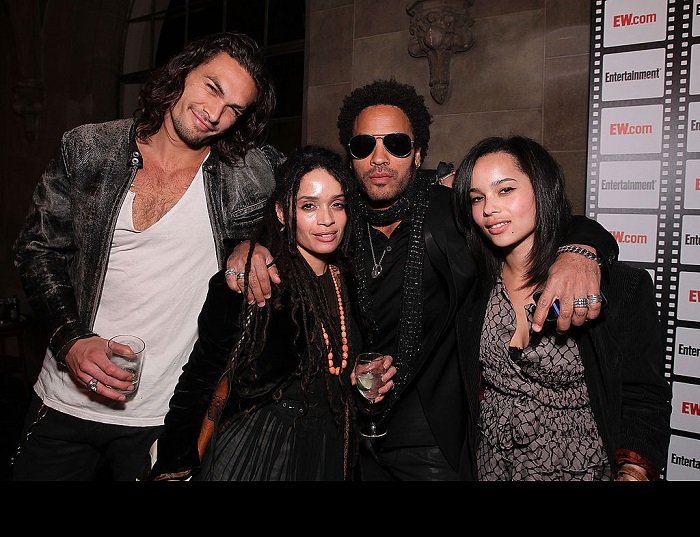 He expressed his pride in being her dad and talked about how grateful he was that God chose him and Bonet to experience the joy of being her parents. 
Bonet and Lenny might not have had a happily ever after fairytale, but evidently, they will always carry love in their hearts. And with Zoe as a testament of their time together, there are simply no regrets.