Omari Hardwick's White Wife Jae Celebrates Their Interracial Love as They Cuddle in a Pic
Interracial couple Omari Hardwick and Jae Hardwick celebrated Loving Day by enjoying a day out on a boat. The latter shared a sweet photo of their experience on Instagram. 
June 12, 1967, will always be remembered and celebrated in American history as it was the day the Supreme Court made interracial marriages legal. 
This came following the Supreme Court's ruling on Loving v. Virginia, which struck down all the laws forbidding interracial marriage in the country.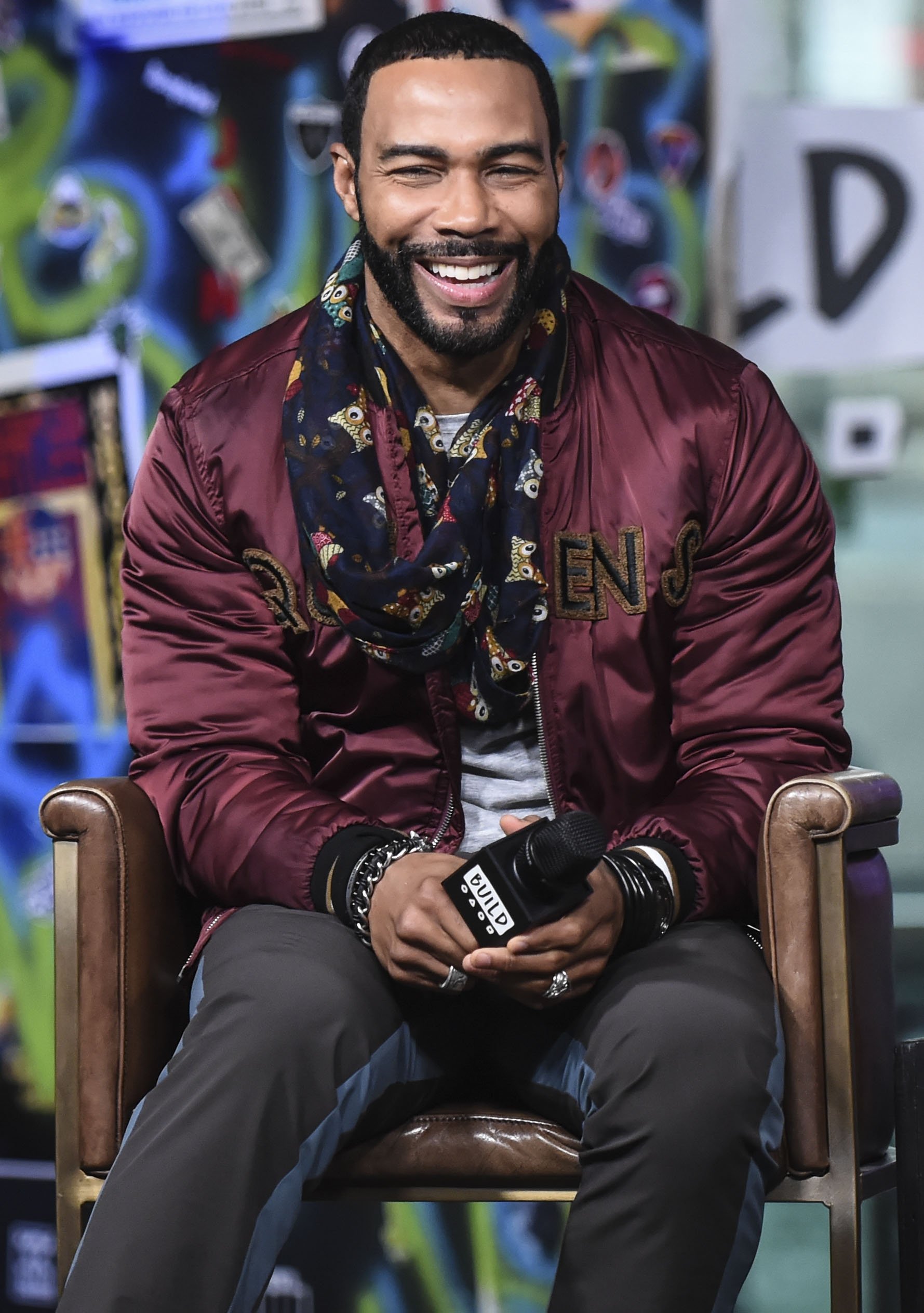 That solitary decision has made it possible for interracial marriages to exist and led to many beautiful relationships, marriages, and families. 
American actor Omari Hardwick and his beautiful wife Jae Hardwick are benefactors of the Supreme Court's ruling of 1967. Hence, it is not surprising that every Loving Day celebration will be special for them.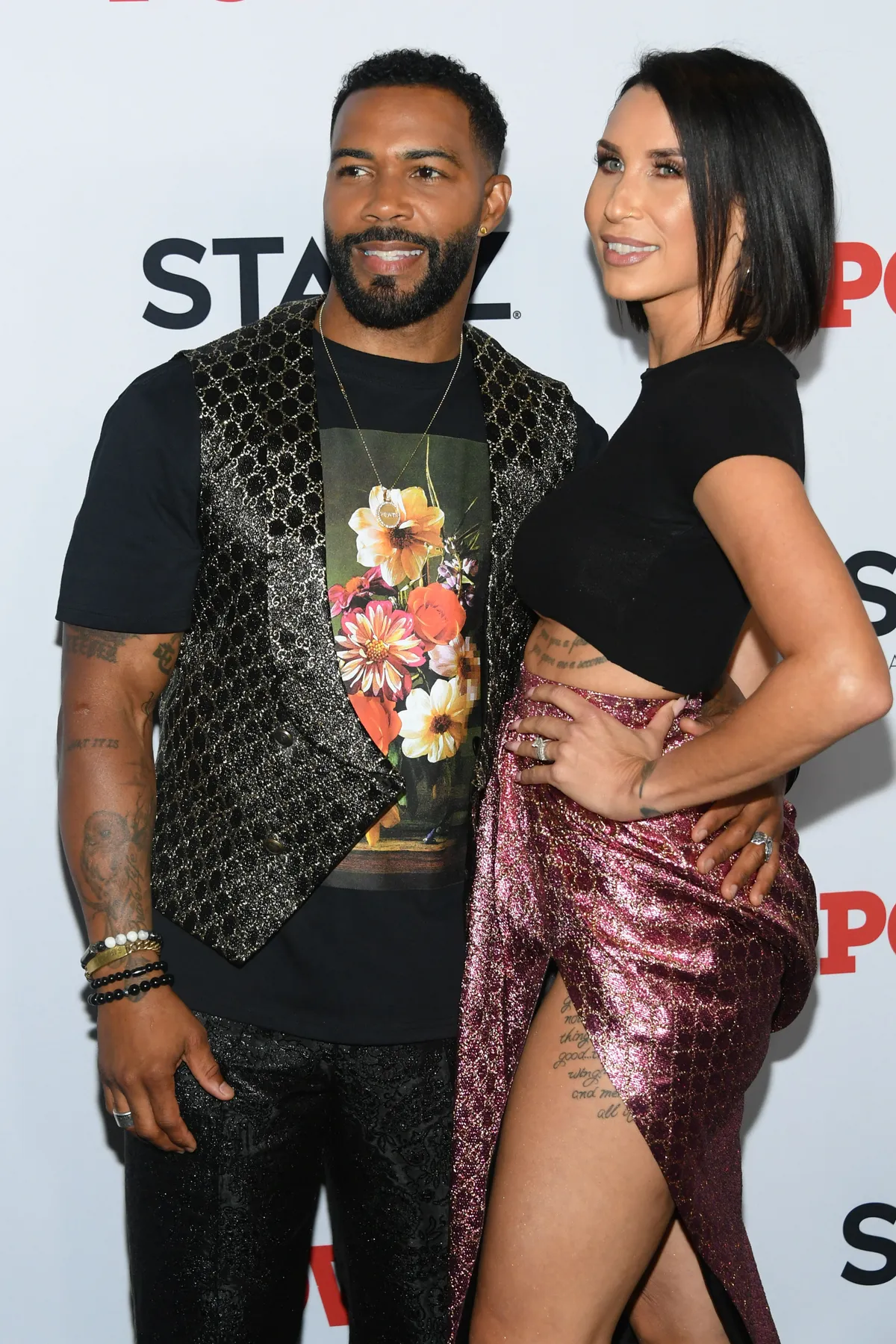 This year's celebration was no different as the couple celebrated by spending time together on a boat. Jae shared a lovely picture of her and her husband's day out on Instagram. 
The photo showed the couple cuddling on the boat. In the snapshot, the couple was all smiles as they posed. Omari was topless and wore navy blue shorts, revealing the multiple tattoos on his upper body, arms, and legs. 
He refused to take pictures with a fan because he was with his family.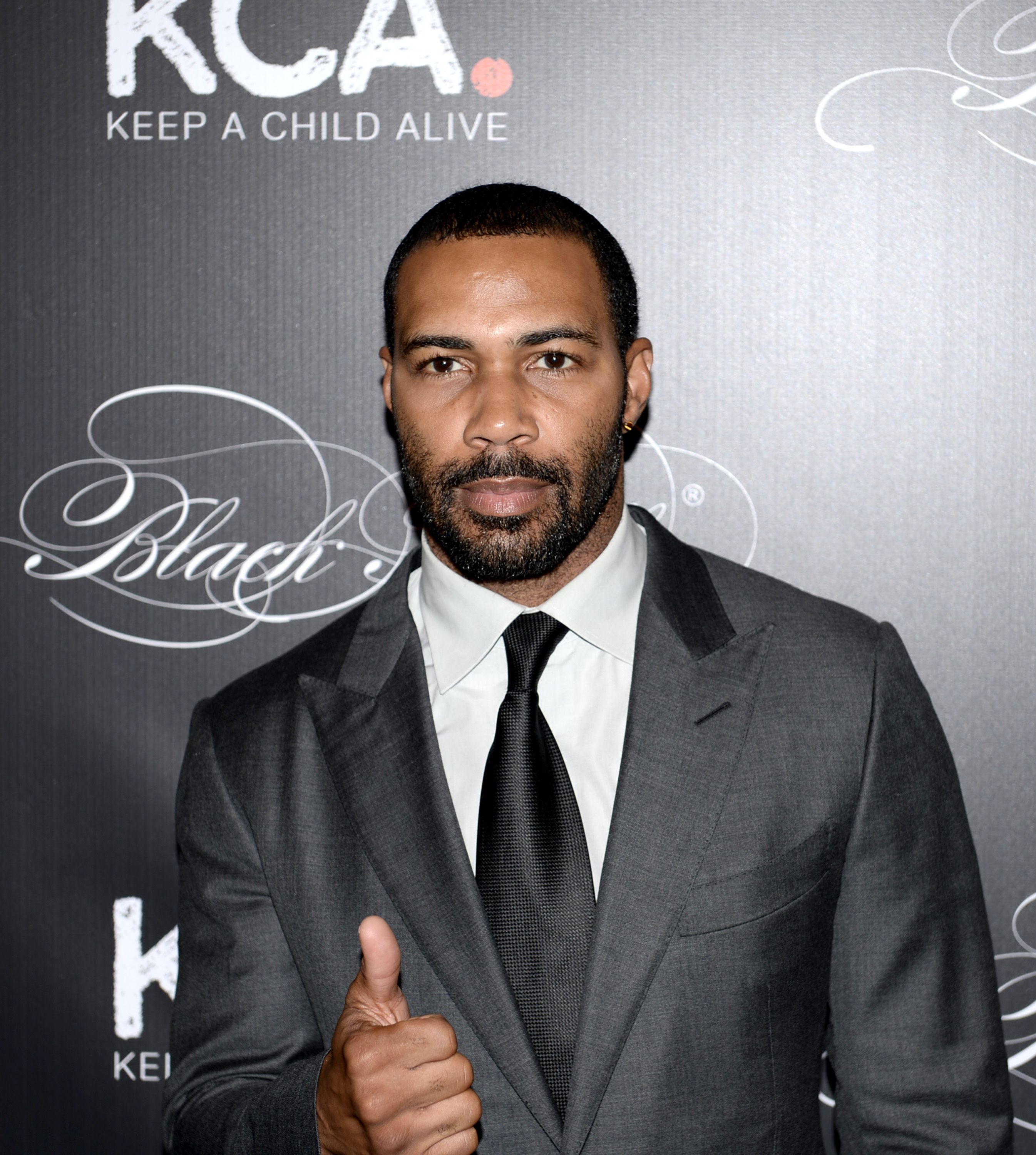 He embraced Jae, who wore a white crop top, showing off her beautiful skin and revealing the tattoo on her right hand. She matched the top with black bum shorts, which allowed a glimpse of the tattoo on her derriere.
Jae also wore a white-and-black hat and dark shades. The view of the setting sun, a white house, and the waters surrounding the couple's boat added a scenic and romantic touch to the snapshot, which Jae captioned: 
"Happy Loving Day from us to y'all!"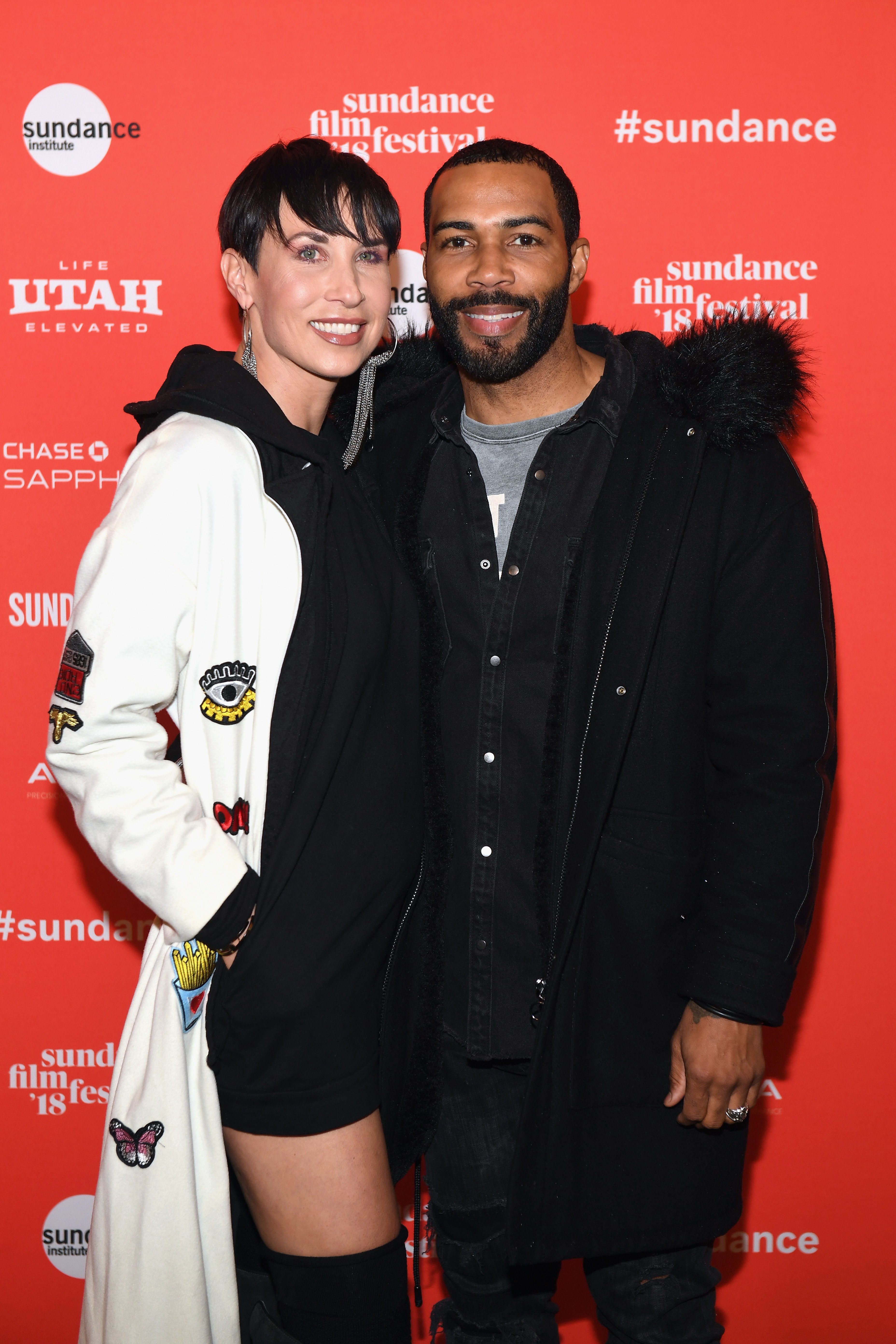 In the concluding part of the caption, the Hardwicks retold the history behind Loving Day, which they said brought an end to race-based restrictions on marriage in the US. 
Omari and Jae have been married since 2012 and share two children, Nova and Brave. Omari is famous for his portrayal of James "Ghost" Patrick on the television series "Power," a role his wife prayed for him to be cast in.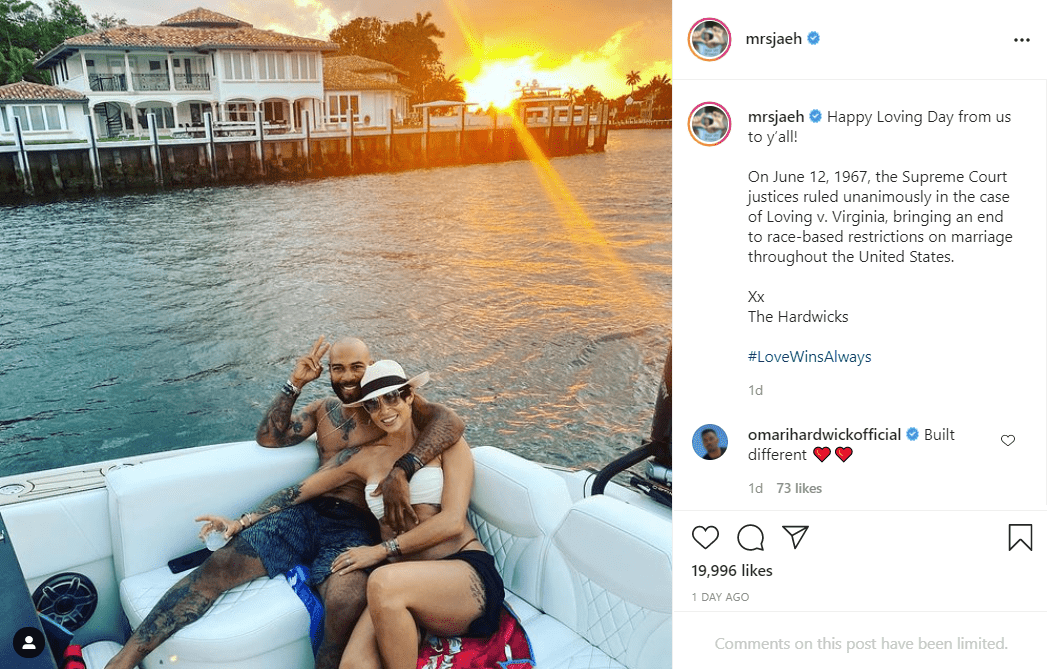 Omari is very protective of his wife and kids. The star showed this when he refused to take pictures with a fan because he was with his family, and the fan did not acknowledge that. When the said fan criticized the actor, he stood firm and said he will not allow fans disrespect his family. 
In a 2019 interview with Rolling Out, the 47-year-old actor said fatherhood is an important part of his life and said it is important for fathers to be in their children's lives to the fullest.