Amanda Kloots Reveals She Was 'Not a Good Wife' to Late Husband Nick Cordero – Why Not?
Fitness instructor and dancer Amanda Kloots made some startling revelations about her relationship with her husband, Nick Cordero, a Canadian native.
Amanda Kloots revealed she was "not a good wife" to her late husband, Nick Cordero. Kloots became well-known when she opened up about Cordero being infected with COVID-19 just a few weeks into quarantine.
She got candid about how she dealt with the news after the virus affected her husband's lungs. Hundreds and thousands of her Instagram followers paid close attention to her updates.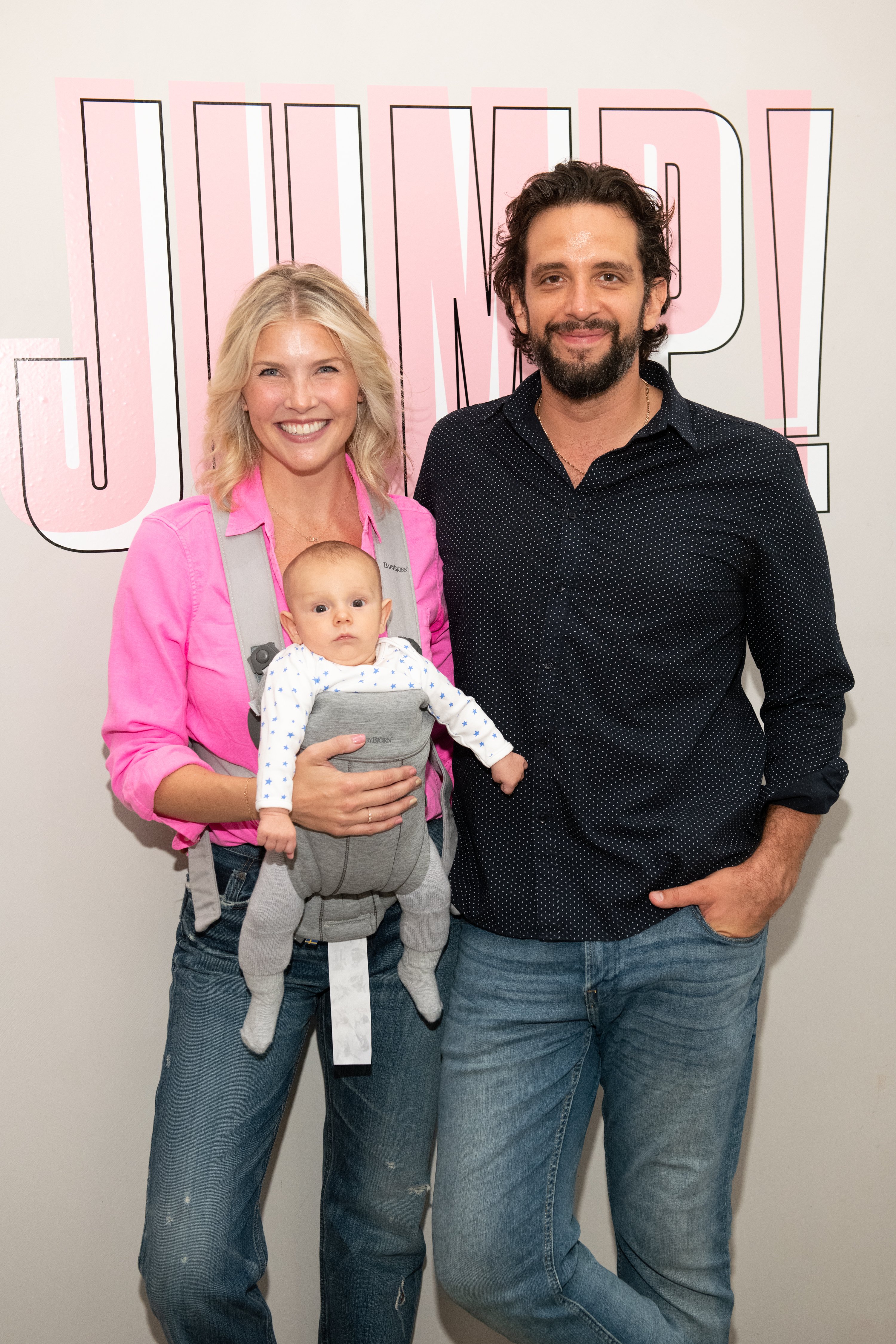 When Cordero first went into the hospital in late March 2020, she had about 500,000 followers. However, her following grew from thereon to more than 600,000.
She urged fellow Americans to take the virus seriously and asked her followers to keep her spouse in their prayers. Sadly, the Broadway star died in July that year from COVID-19 complications. He was 41 years old.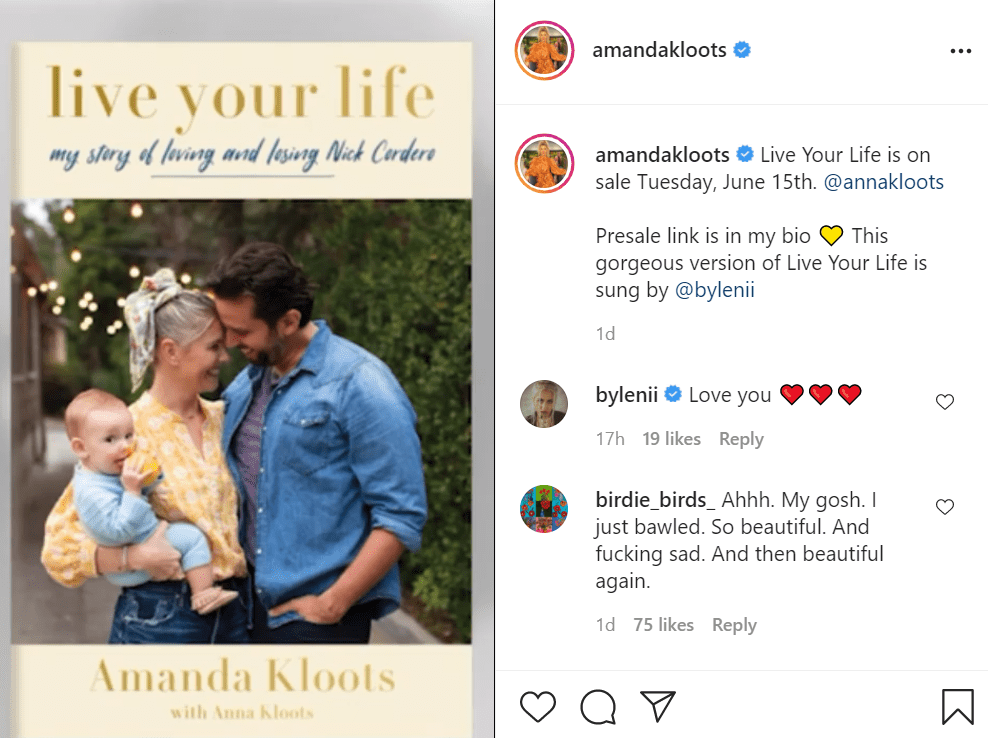 After that, his wife became one of America's best-known widows of the early pandemic era. However, she did not allow her husband's death to break her entirely.
Susan Stroman, who worked with Kloots on various shows that included "Bullets Over Broadway," described the mom of one as an optimistic individual.
"Amanda is a very positive person. In dire times, she will try to will something into being with the force of her positivity," Stroman said of Kloots.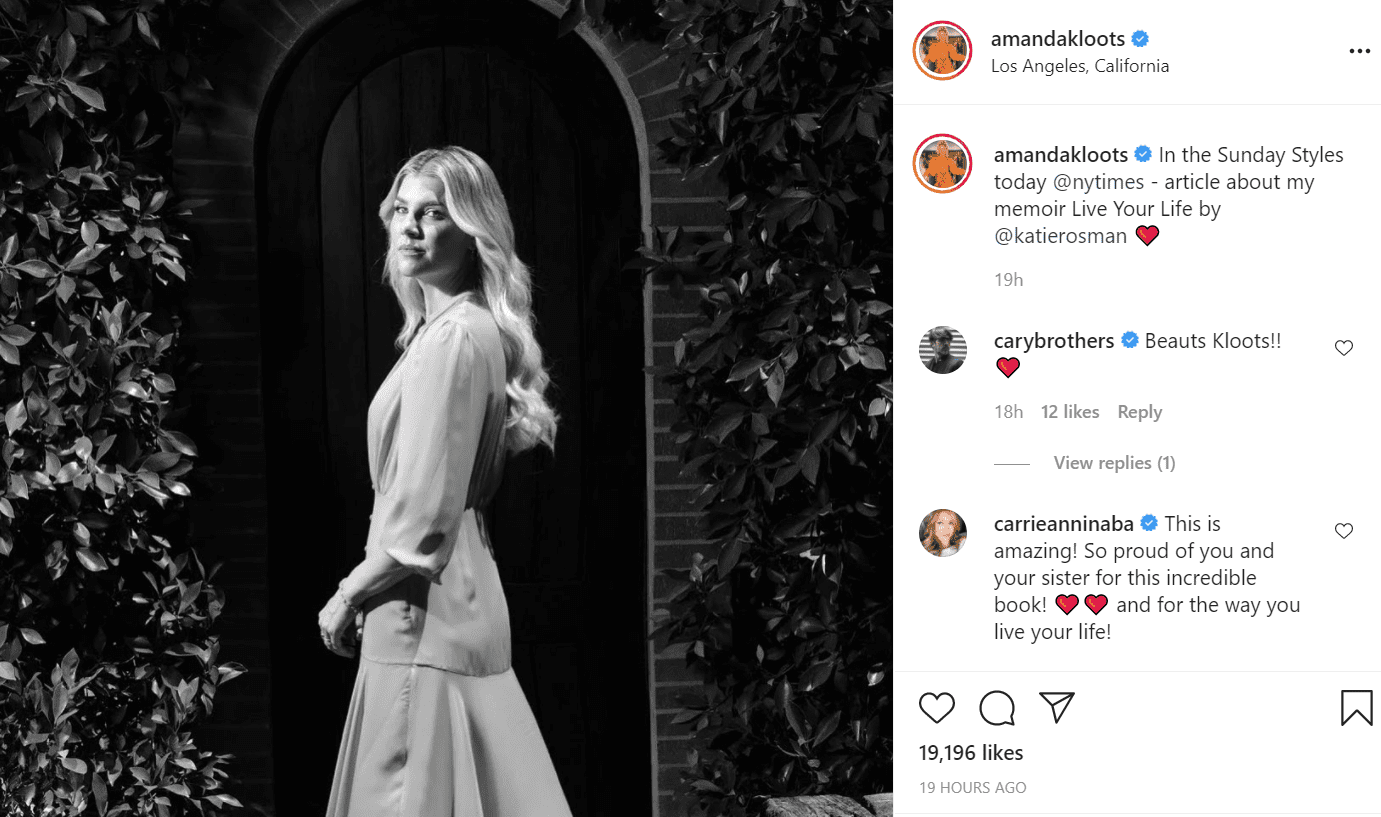 In an interview with the New York Times, Kloots reflected on her marriage with Cordero and revealed she struggled to be supportive when her spouse had explored a career change from acting to songwriting in 2019.
It was a year after he concluded his role in "A Bronx Tale" on Broadway. "I was not a good wife. I did not understand any of it," said Kloots, adding:
"I was like: 'This is a waste of time, and we have no money.' He did not feel supported by me. I wasn't supportive."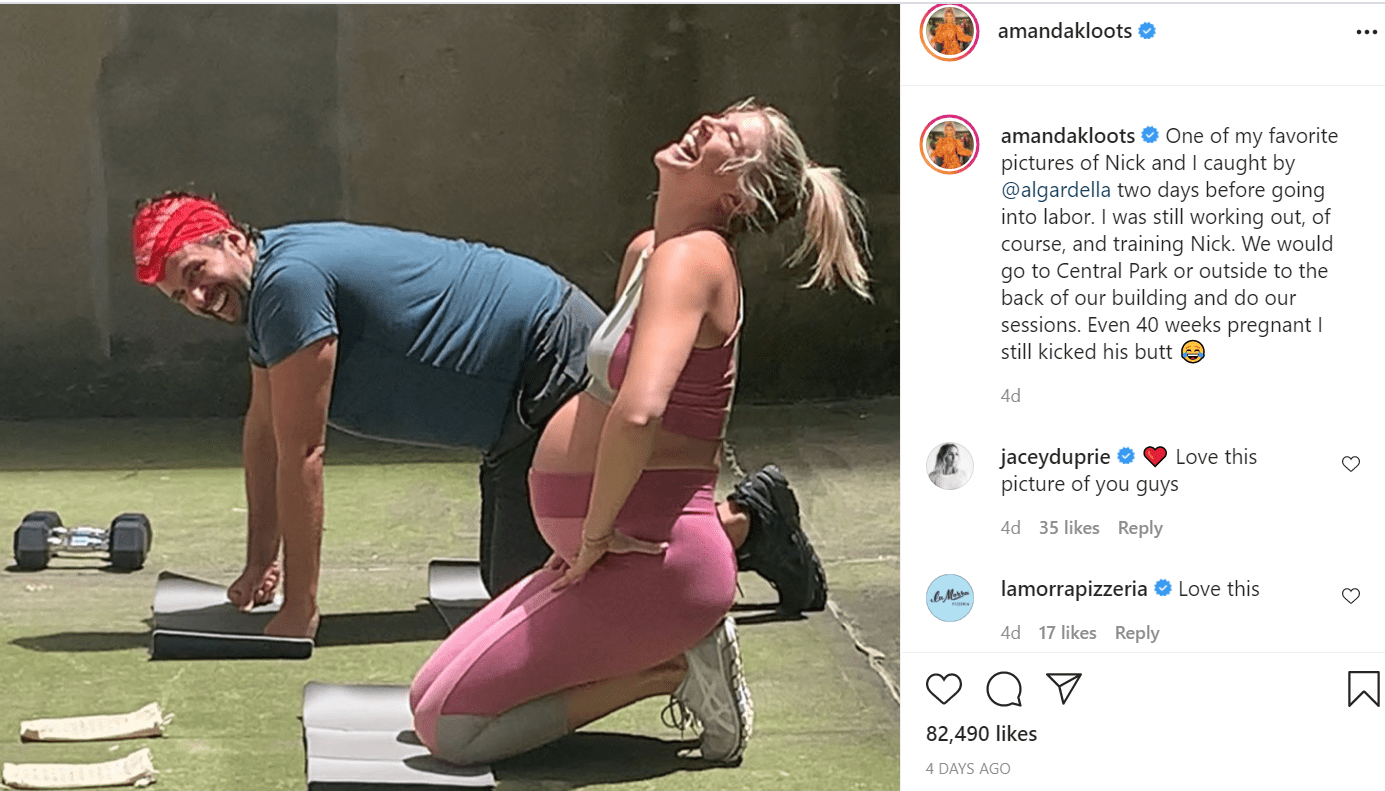 In April, the new "The Talk" co-host revealed she still cries over the father of her child at least once a day. However, the 39-year-old admitted to Us Weekly that every day is different.
Kloots said she is still navigating the grief of losing her partner after less than three years of marriage. She shared people told her it would get better with time, but she has not found healing yet.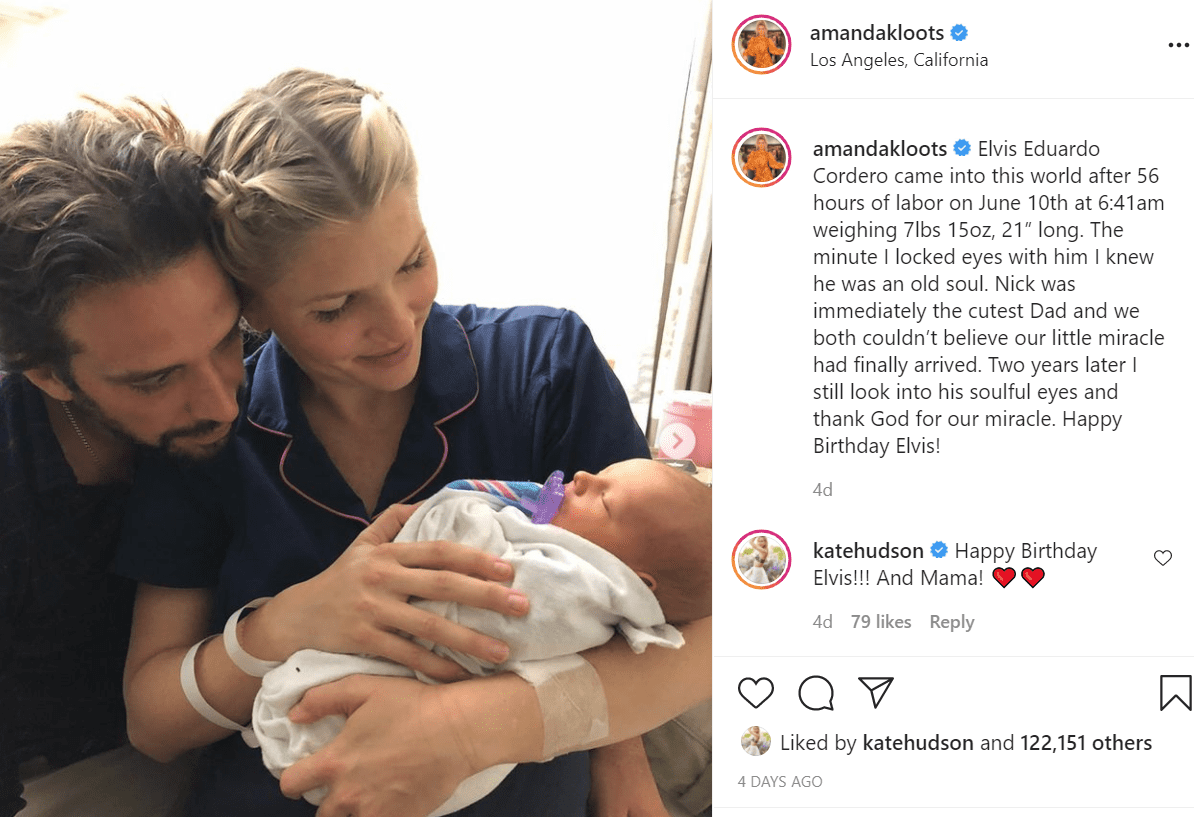 Kloots and Cordero shared a two-year-old son named Elvis. In February, she posted a series of photos of their adorable little boy on Instagram.
The doting mom's followers took to the comments section and pointed out how fast Elvis is growing, with others saying he is the spitting image of his father.
At the beginning of this year, Kloots remembered the singer and paid tribute to him six months after his death. She shared a clip of Cordero on social media singing and penned a sweet note both to him and her followers.