Hélène Sy Is Omar Sy's Wife of 13 Years and Mom of Their 5 Children — Get to Know Her
Omar Sy is happily married to Hélène Sy, his wife of over a decade. Together, the pair have created a beautiful family. Read on to learn more about the one who captured the actor's heart.
With the return of "Lupin" to Netflix, Omar Sy is once again what movie lovers are talking about. His acting is indeed beyond commendable.
But while Omar has gradually been shot into the spotlight in recent years, his wife Hélène Sy remains a mystery to many of the actor's fans. Here's a look into her life!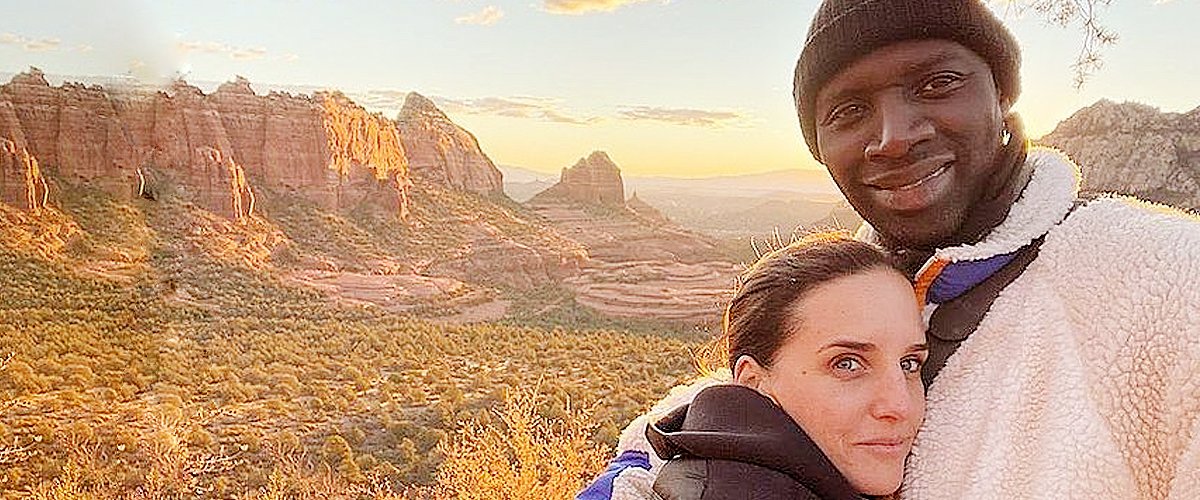 SHE IS A MOTHER OF FIVE
Hélène and Omar tied the knot in 2007, but before then, the couple had been together for about ten years, meaning their love story is over two decades long.
During their time together, they have welcomed five children; two boys Tidiane and Alhadji, and three girls Selly, Sabah, and Amani-Nour.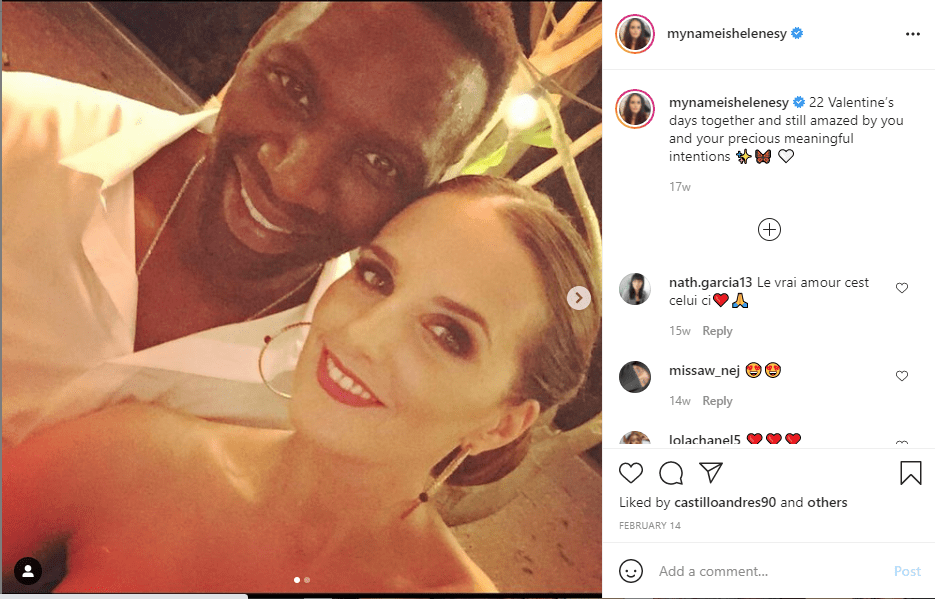 The couple's youngest daughter was reportedly born in Los Angeles in the United States, where they have resided since 2012.
In addition to her charity works, Hélène is also the proud owner of Siyah Organics.
Though Hélène and her husband have managed to keep their family life private, it is not uncommon to find the couple posting and gushing about their brood on social media.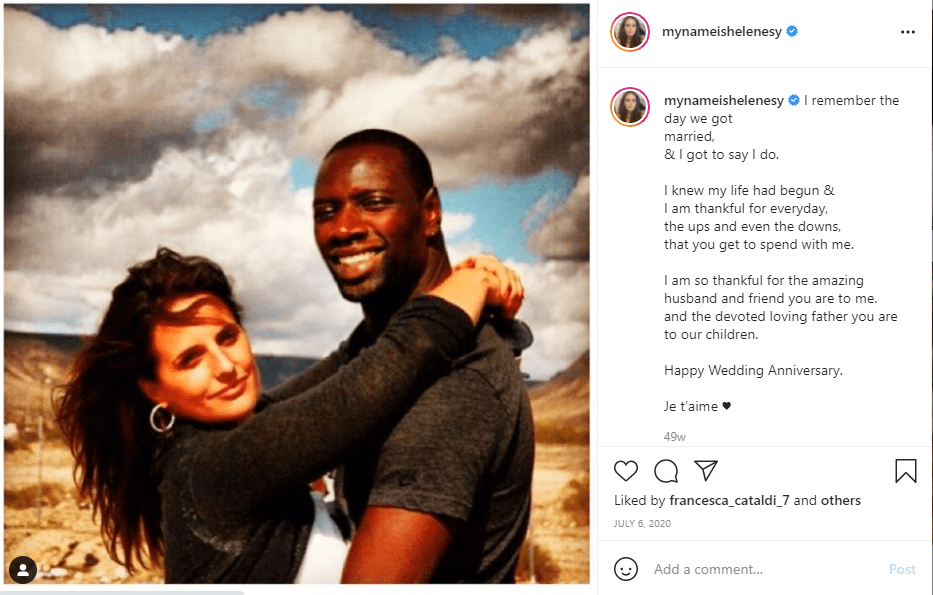 SHE IS BIG ON CHARITY
Hélène's husband might have one of the biggest series on Netflix right now, but that does not stop her from contributing her quota to making the world a better place.
In 2005, Hélène founded the CékeDuBonheur, a foundation dedicated to providing help for hospitalized kids across the world. Since its inception, CékeDuBonheur has continued to put a smile on the faces of hospitalized children and their families.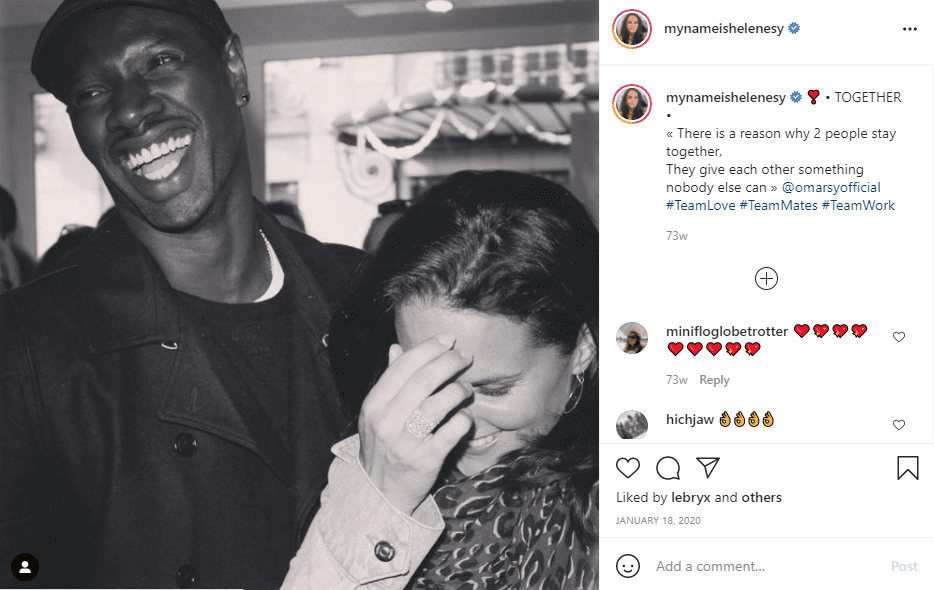 PROUD BUSINESS OWNER
In addition to her charity works, Hélène is also the proud owner of Siyah Organics, a brand committed to producing all-natural organic products.
On their website, Siyah Organics prides itself as a company that "works to empower and educate all on the importance of our planet and the natural medicine it provides."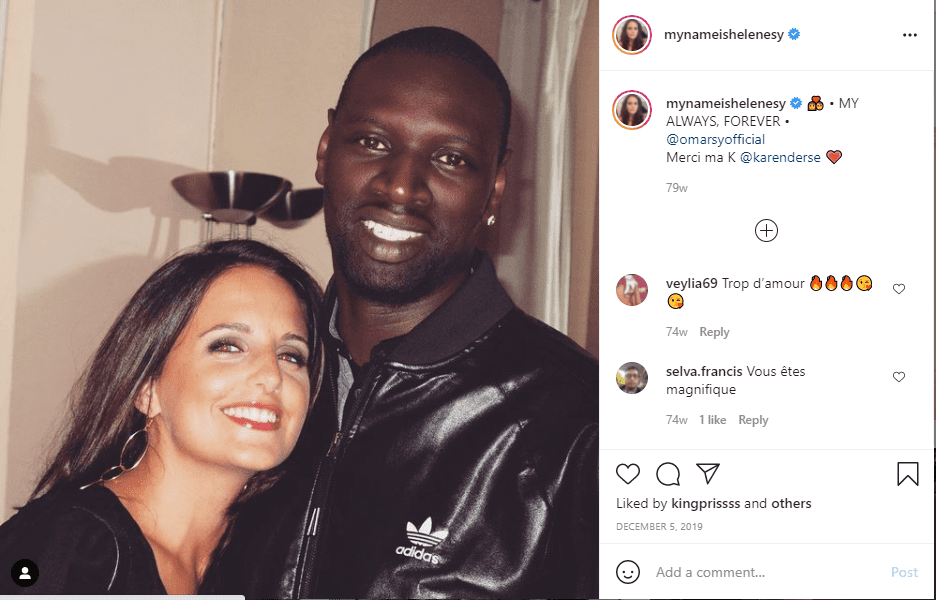 With Omar now an international film star, it is no doubt inspiring to see Hélène making a name for herself while also impacting the world in her own little way; a queen through and through!