Piers Morgan Brands Chrissy Teigen as a 'Disgusting Hypocrite' Amid Cyberbullying Scandal
Star broadcaster Piers Morgan heavily clamped down on Chrissy Teigen regarding the cyberbullying allegations recently levied against her. Morgan's address came after a series of accusations came to light. 
For some weeks now, Chrissy Teigen has been a subject for hot topics following the unearthing of past cyberattacks and her unfiltered thoughts against several celebrities.
In line with this, former "Good Morning Britain" host Piers Morgan weighed in on the situation, as he called Teigen out and laid out exhibits from her past tweets and opinions.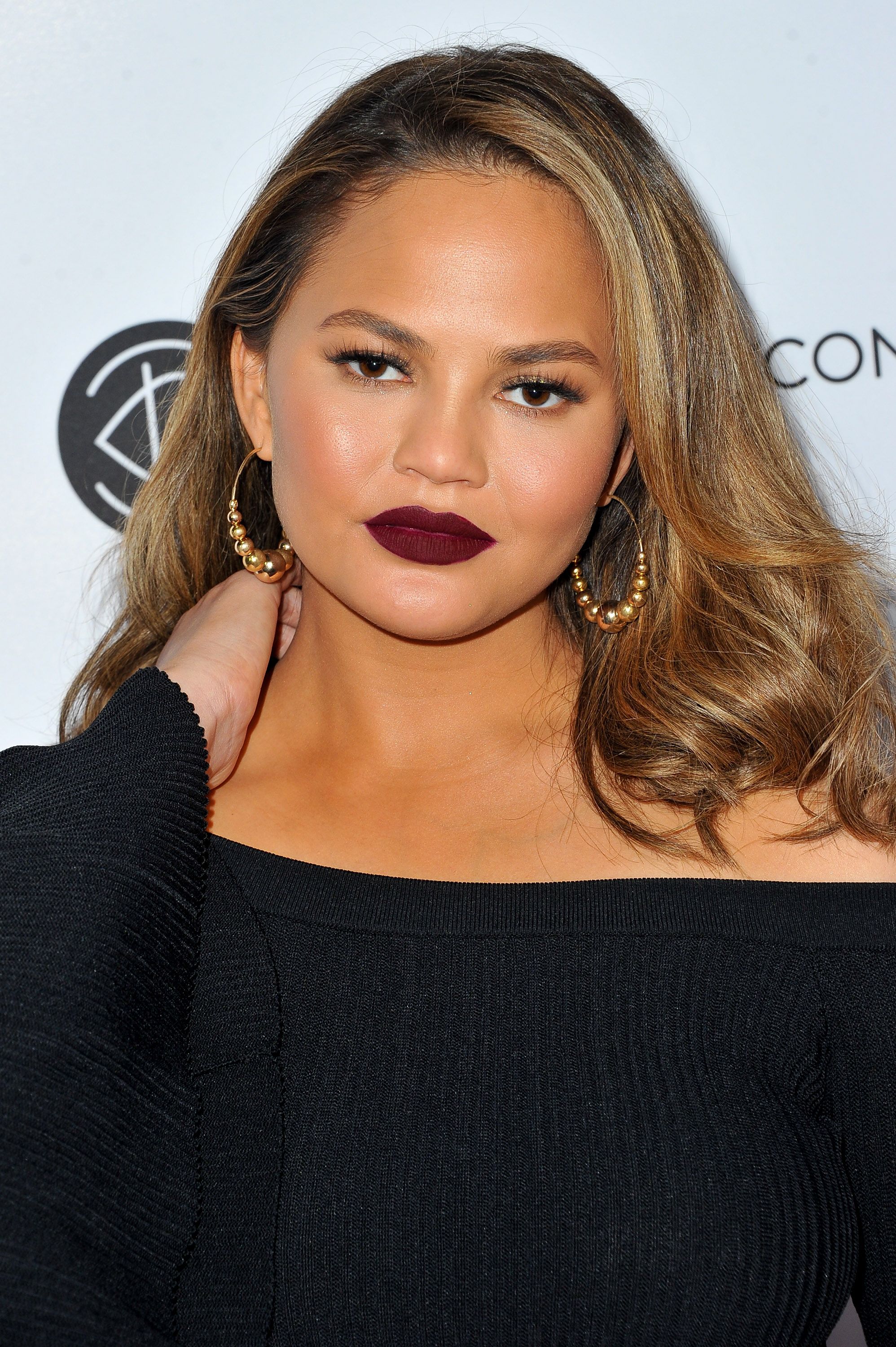 Morgan referred to her as someone who feigned self-righteousness and owned "a virtuous plinth of perfection." He pointed out several instances when Teigen called out what she deemed inappropriate.
Such was the attack on Equinox and SoulCycle due to the brands' actions organizing fundraisers for former President Donald Trump. Morgan noted that Teigen saw herself as someone who embodied the ideal human values.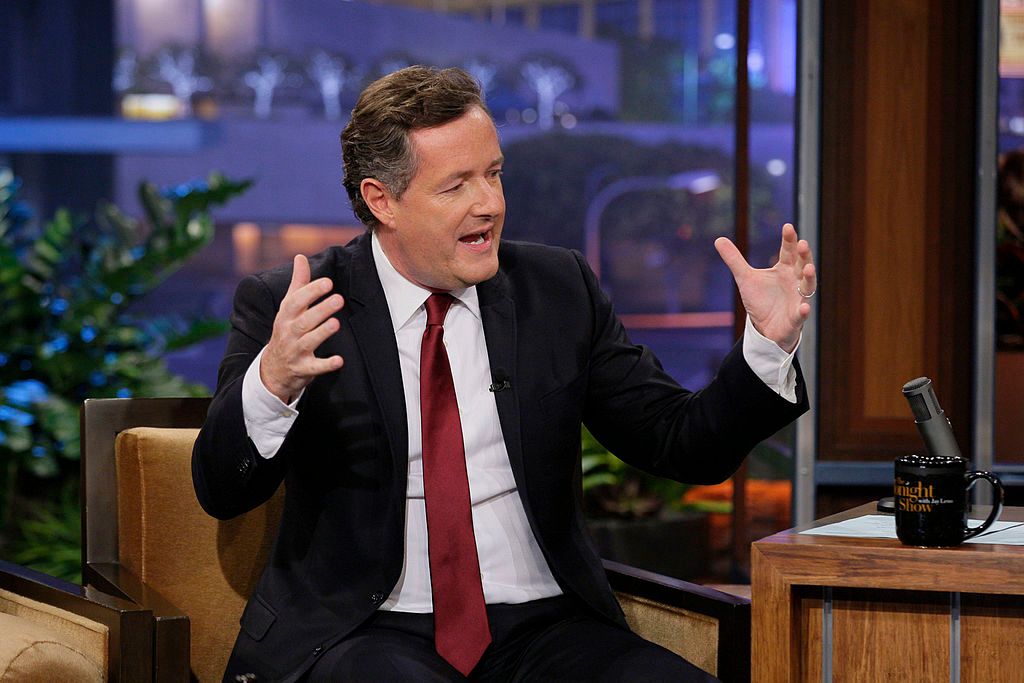 According to Morgan, Teigen lacked empathy and compassion, adding that her kind demeanor was a "facade." He called the cookbook author a "disgusting hypocrite" who deserved the effect of cancel culture.
Morgan, 56, also bashed Teigen's apology to those she wronged, noting that it was a weak attempt to right her wrongs. He added that she tended the apologies because her career was going down a spiral. 
The travel and lifestyle brand received backlash, where critics noted that including Teigen was disrespectful.
The Sports Illustrated model tendered an apology when she admitted her past misconduct on cyberbullying and being a troll on social media. The mom-of-two noted that she apologized to one person in public.
She went on to add that she would apologize to the others who have called her out on her faux pas. Teigen shared that she was in the process of reaching out to the people she verbally attacked in private. 
Teigen's woes began in May when model and TV personality Courtney Stodden, who uses the pronouns they/their, revealed in an interview that they received harsh messages from her.
Since the bullying issues made it to the public, Teigen has experienced a downturn in her career. Her cookware line was pulled from Target and Macy's. She also pulled out of her film project on Netflix's "Never Have I Ever."
The rise and fall of undercover bully Chrissy Teigen https://t.co/SyEkSN5OZU pic.twitter.com/a5DuGlOz7D

— Page Six (@PageSix) May 22, 2021
A close source noted that Teigen has since been cooped up at her home in Los Angeles, adding that she was "so raw and vulnerable" at this time. The source shared the doubts that Teigen would be back on social media.
Amid the criticisms that Teigen faced in May, VRBO released its ad project with her, and the response was negative. Many critics slammed VRBO for including the TV star. 
The travel and lifestyle brand received backlash, where critics noted that including Teigen was disrespectful. VRBO ultimately turned off its comment section on Instagram.