'Sweetie Pie's' Robbie Montgomery Flaunts Killer Legs in Fishnet Tights & Romper on Her 81st Birthday
"Sweetie Pie's" owner Robbie Montgomery is in high spirits as she flaunts her legs in fishnet tights and a romper while celebrating her 81st birthday.
Restaurateur, singer, and reality TV star Robbie Montgomery has shown that she is a superhuman, not by her achievements alone, but by her drop-dead gorgeous looks.
The 81-year-old looks incredibly youthful and has attained success in cheating nature by acting as vibrant as a young adult.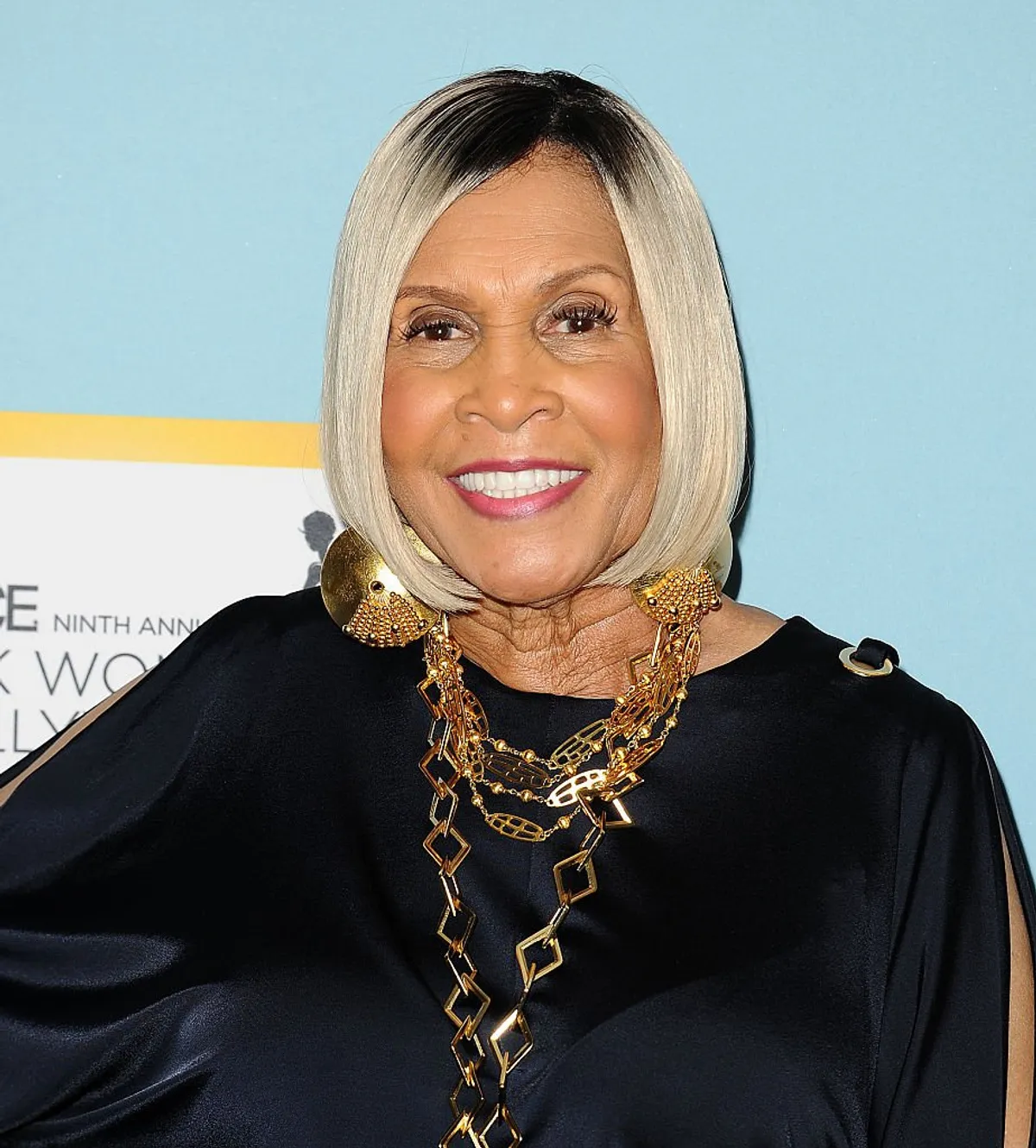 A few hours ago, this timeless beauty stunned fans online with a chic photo of herself while celebrating a new age— she just turned 81! Montgomery dazzled in a crispy white petal detailed jacket worn on a white dress belted around the waist.
The dress had a wide black belt that matched her black fishnet and ankle boots. The celebrant posed on a wooden chair, showing off her bold thighs by sitting cross-legged. The caption read:
"Happy Birthday To Me… Chapter 81."
The reality TV star did not waste time writing a lengthy note, but her photo showed fans that she was in a great place and seemed happy celebrating the new age.
She looked radiant, with a burst of vivacious energy behind the wide grin that flaunted her pearls of teeth and the red-carpet-worthy makeup.
Amid the issue, she extended a heart of gratitude to fans and supporters but declined to speak about the entire situation.
Without mincing words, fans were more than willing to show their admiration for the birthday lady. They sent birthday wishes and garnished them by gushing on her charming appearance.
Montgomery and her online army have a super connection. In the good times and bad, they communicate, as she reaches out to them and vice versa.
Last year, Tim Norman, her son, was accused of conspiring to kill his nephew, her grandson, Andre Montgomery Jr., in a murder-to-hire plot. He later entered a not-guilty plea.
This was a tough time for the family who had lost Andre to a hotel shooting at age 21. When the news broke, Montgomery was backed up by a legion of supporters who were consistent in praying for her, among other things. 
Amid the issue, she extended a heart of gratitude to fans and supporters but declined to speak about the entire situation, which seemed hurtful to the family. The singer also added that she was too weak to talk about her son but begged fans to be consistent with their prayers.
After a short break from her culinary business, the restaurateur resumed her cafe business and has been concerned with running things there while establishing a positive demeanor on the events that unfolded these past months in her life.