Take a Glimpse inside Ant Anstead's Stunning Home
"Wheeler Dealers" star Ant Anstead took to Instagram to give his followers a look into his new Laguna Beach property. Scroll down to see the stunning home. 
Ant Anstead has officially bought the home of his dreams, and he is giving his fans a look into the amazing property with the help of his toddler, Hudson. 
Following his divorce from Christina Haack, Anstead evidently thought to invest something that was his own where he could raise his son. Hudson was evidently just as excited about the new house as his dad was.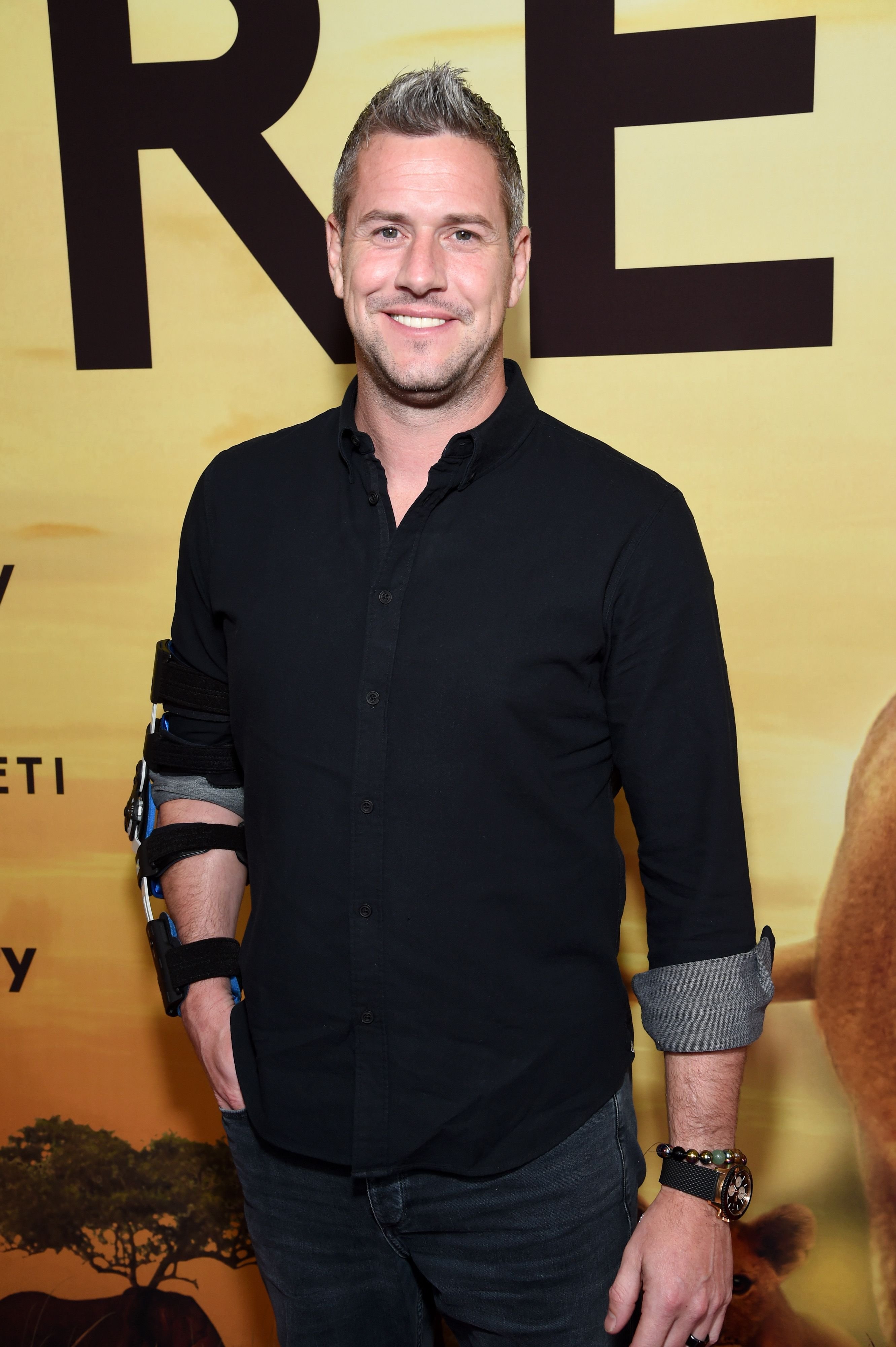 HOUSE TOUR
The "Wheeler Dealers" star posted an almost two-minute-long video on his Instagram page showing the toddler running around the Laguna Beach property, giving a house tour. Anstead wrote in the caption: 
"A tour of the Temple Home the day we got the keys...Allow Hudzo to show you round a little part of our new home 🤗🏡❤️"
Hudson was fascinated with every aspect of the house as he ran through it, looking up at the windows, peeking through the doors, and enjoying the open space in the new home. 
MORE THAN 30
The British television personality definitely didn't settle or compromise in the process of house hunting. He shared that he looked at more than 30 houses before finding his perfect home. 
Anstead also added author to his impressive resumé when he released two books.
When Anstead eventually came across his ideal property, the house was no longer on the market, but he was determined to make an offer which was accepted, and he was able to move in June. 
NEW BEGINNING
This dream property marks a new beginning for Anstead and Hudson following the father's divorce from Haack after just 21 months of marriage. 
Haack announced the break-up on Instagram, saying they made the sad decision to go their separate ways. The two TV personalities started dating in 2017 and had a secret wedding at the end of 2018. 
POLICE OFFICER
Although Anstead is now known as a beloved member of the car industry, he wasn't always a television personality. The Brit actually made his start as a policeman. 
Anstead was part of the British police force from the age of 18 and left his career behind when he was 25. He joined the tactical firearm unit at only 23, becoming one of the youngest members of the force. 
Anstead also added author to his impressive resumé when he released two books. Both were on the shelves in 2018, relating to his career with cars. 
"Cops and Robbers: The Story of the British Police Car" and "Petrol Head Parenting: How to Diagnose and Nurture a Petrolhead" are the two books he authored.