Naya Rivera's Son Josey Graduates from Pre-K & Proudly Smiles in Photo with Dad Ryan Dorsey
Late actress Naya Rivera and ex-husband Ryan Dorsey's son, Josey Dorsey, recently graduated from pre-kindergarten. The proud father shared their little boy's milestone on social media. 
"Big Sky" actor Ryan Dorsey was in high spirits after his adorable son, Josey Dorsey, graduated from pre-kindergarten. He proudly shared on Instagram a picture of his boy celebrating his milestone. 
The delightful photo showed five-year-old Josey wearing a black graduation cap and gown while sitting on his father's lap. Ryan kissed his smiling son on his cheek.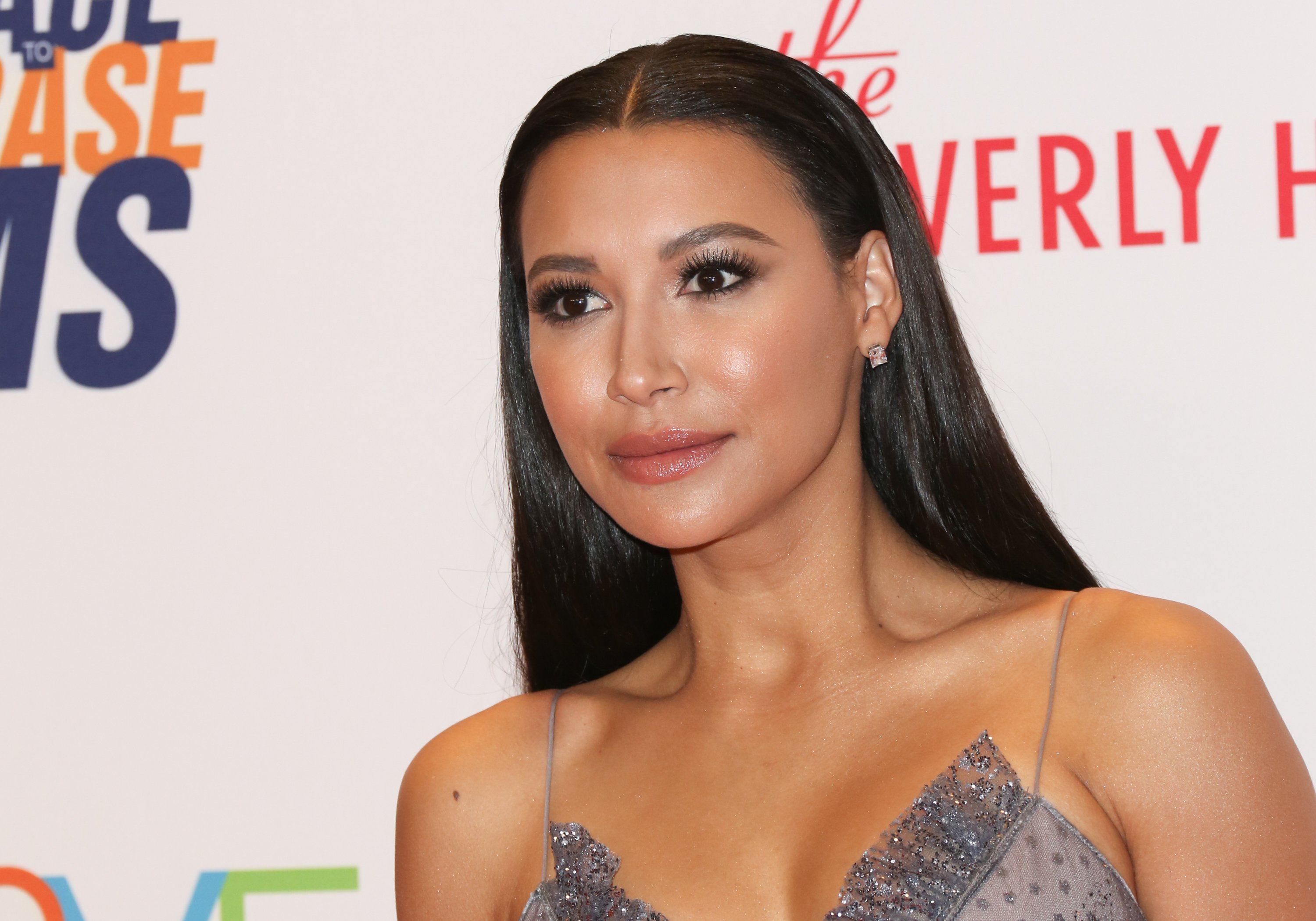 "Fresh outta Pre-K boy!" Ryan happily wrote. The 37-year-old actor noted that Josey, whose mother was the late "Glee" star Naya Rivera, will soon prepare for kindergarten. 
Many fans quickly praised and congratulated the charming boy on his accomplishment. One supportive follower wrote that Naya would be proud of his latest achievement. 
Ryan 
posted more photos
of Josey's graduation ceremony on his Instagram Story, sharing with the world how his son made him the happiest father in the world.
Naya passed away in July 2020 after a drowning accident while boating at Lake Piru in Southern California. The late star's son was the lone survivor of the unfortunate incident.
He said this is his first year of celebrating Father's Day without his daughter.
Authorities reportedly believed that the actress, who had a history of vertigo, managed to save her son's life by pushing him up on the boat before she drowned. 
Since Naya's tragic death, Ryan has started to re-build new memories for their child with the help of his family. He was married to Naya for four years before they divorced in 2018.
In addition to creating new memories, the "Blood Father" actor and Josey have been living in a new home with his son's aunt, Nickayla Rivera, Naya's younger sister.
Dorsey and Nickayla's situation may be unusual, but it has somehow worked for them. George Rivera, the sisters' father, recently admired them for raising Josey well. 
While mourning Naya's death, George revealed he had a hard time adjusting to his new reality. He said this is his first year of celebrating Father's Day without his daughter.
The whole family has vowed to look after Naya's only son. George also added that there are several occasions that Josey would ask and talk about his late mother. 
George shared they would freely talk to Josey about Naya. He described his grandson as a strong child even though the year 2020 left them devastated and broken.