Take a Peek Inside Jack Osbourne's Stunning Home
Jack Osbourne has listed his home. "The Portals of Hell" star has decided to sell off the house, which has been home to him and his family for almost a decade.
Osbourne, who is now divorced, moved in with his ex-wife, Lisa Stelly, in 2012. The home holds many memories as this is where their babies Pearl, Andy, and Minnie were born.
The 5,614 square feet traditional-style mansion is a luxury, featuring an office, a gym, a media room, a wine room, and other amenities such as 7 bathrooms and five bedrooms. It also comes with a chef-style kitchen.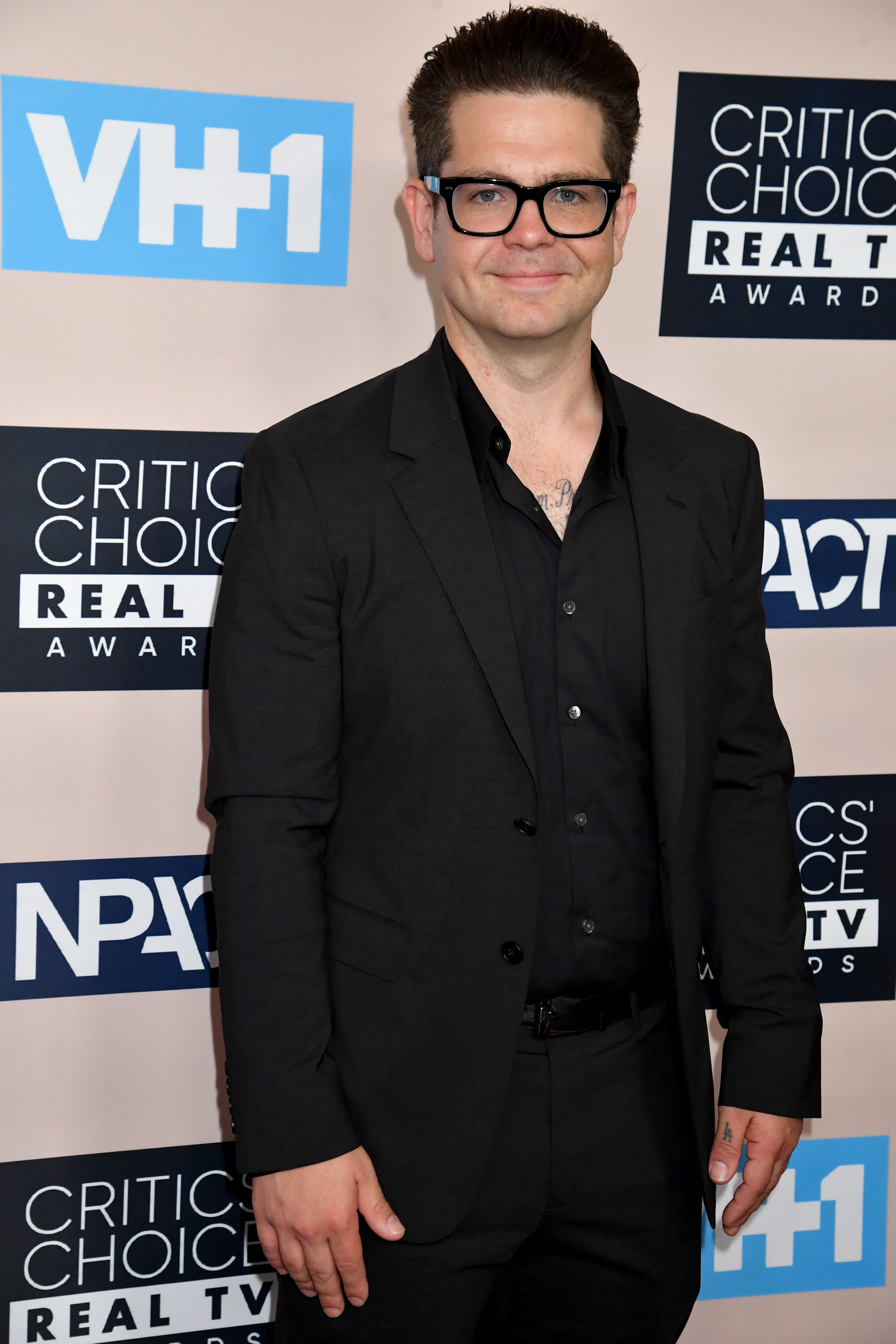 The kitchen then leads into the dining room and off into the kid's playroom. One of its most vital features is its backyard, where you will find a spa area and a rest-like pool, and a huge playground for kids to play in.
Osbourne and his ex-wife bought the house for a reported $3.2 million back in 2014. It has been listed for $3.5 million. The household a lot of memories for the family, and it will be difficult moving out. He recently posted a  video of his daughters home, captioned:
"Pearl getting her dance monkey on."
Osbourne and his ex-wife Stelly divorce in 2018, only three months after their third daughter was born. They cited irreconcilable differences, even though they have tried therapy. 
They had been married for six years at the time of their breakup. Jack, who had troubled teenage years, even having been to rehab for addiction to painkillers, seemed to have been fully settled when he married Stelly. 
They seemed the perfect couple, and the news of their split caused quite the stir.
The couple had tied the knot in a beautiful Hawaiian ceremony, only four months into dating, and later welcomed their three daughters. They seemed the perfect couple, and the news of their split caused quite the stir.
It is reported that Stelly is the one that filed for divorce, even though Osbourne is said to have really tried to keep the marriage intact. They confirmed the news of the split in an Instagram post that said:
"What's best for our family right now is that we separate lovingly and remain best friends."
Jack has had it rough in the last few years, and barely a year after his divorce, he has been dealing with many health issues in his family. Starting with his mom, Sharon Osbourne, who was diagnosed with COVID-19.
He says she is now doing better even though he is quick to add that even when she is not ok, she would never let people know as she's got that British stiff upper lip.
His dad, Ozzy Osbourne, was diagnosed with Parkinson's' disease in 2003 and had to cancel his North American tour because of health-related issues. 
In the wake of the pandemic, Jack's daughters also tested positive for COVID-19 but have since recovered. In addition to all that, Jack also had to worry about his own health as he was diagnosed with multiple sclerosis at 26.