Daily Joke: Man Buys 2 Talking Parrots for His Mother
One man wanted to give a gift to his elderly mother. He was thinking very hard to come up with an interesting and creative present. Finally, he decided to buy two clever birds who could sing and dance.
A man thought of the perfect present to give his mom on Mother's Day but had no great ideas. After pondering for moments, he came across a pet shop with birds that could talk, sing and dance.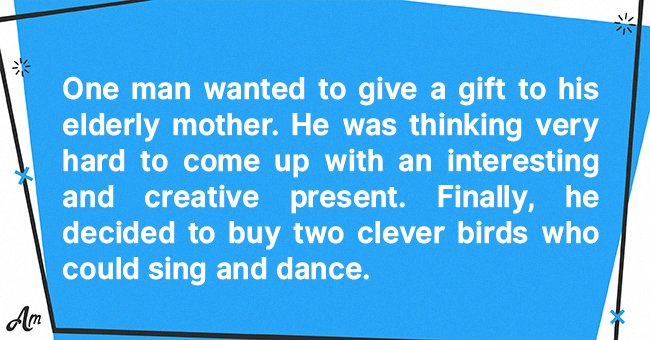 The man purchased two birds at the price of five thousand dollars per bird and delivered them to his mother as a surprise but the reply he got from her was very surprising.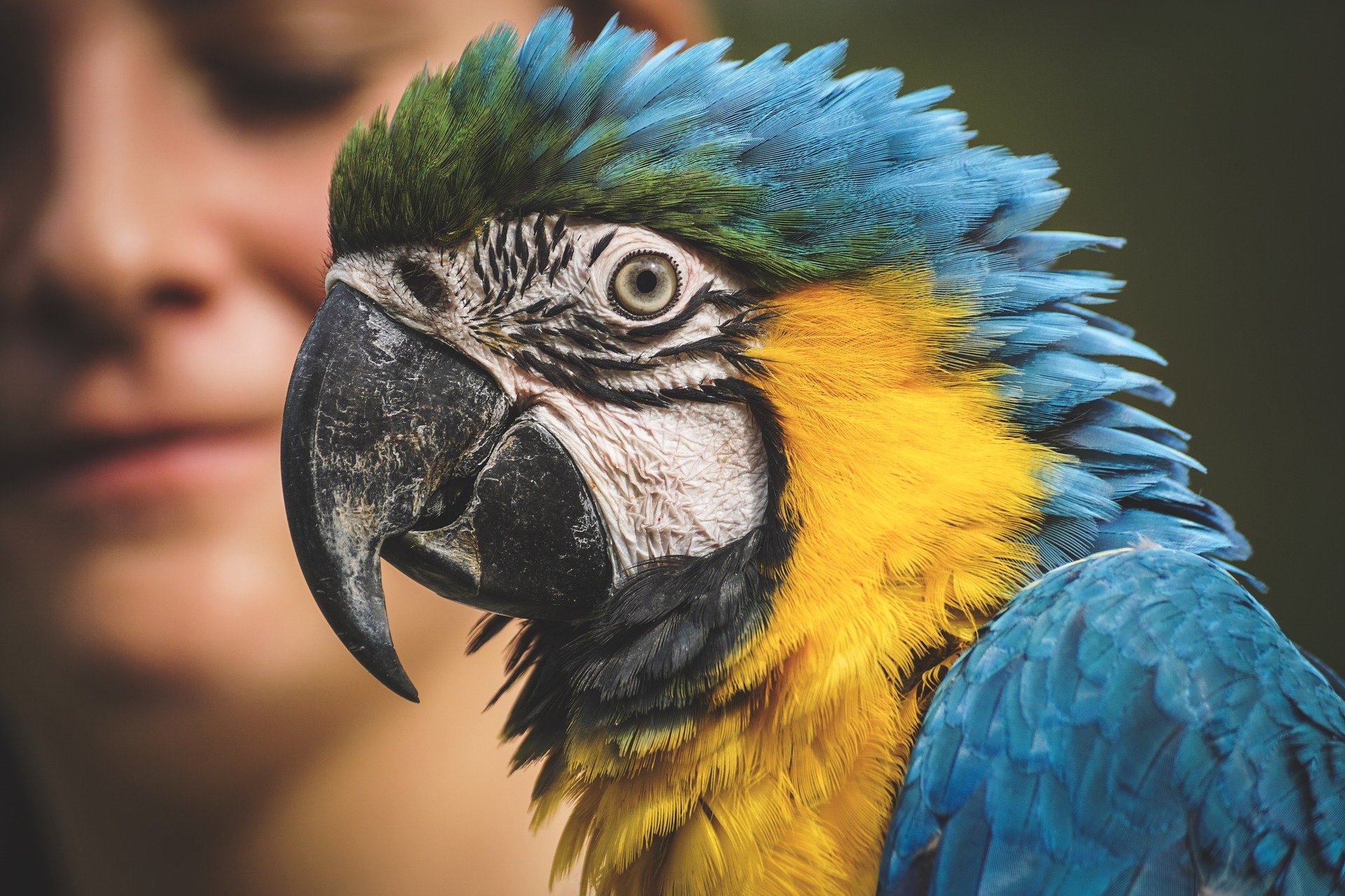 The next day, the happy son called his mother to ask her opinion about the gifts he sent. Replying to her son, the woman exclaimed that the birds were delicious and thanked him.
Angrily, the man told his mother how expensive the presents were and their abilities to talk, sing and dance. Surprised, the woman explained to her son that the birds should have said something.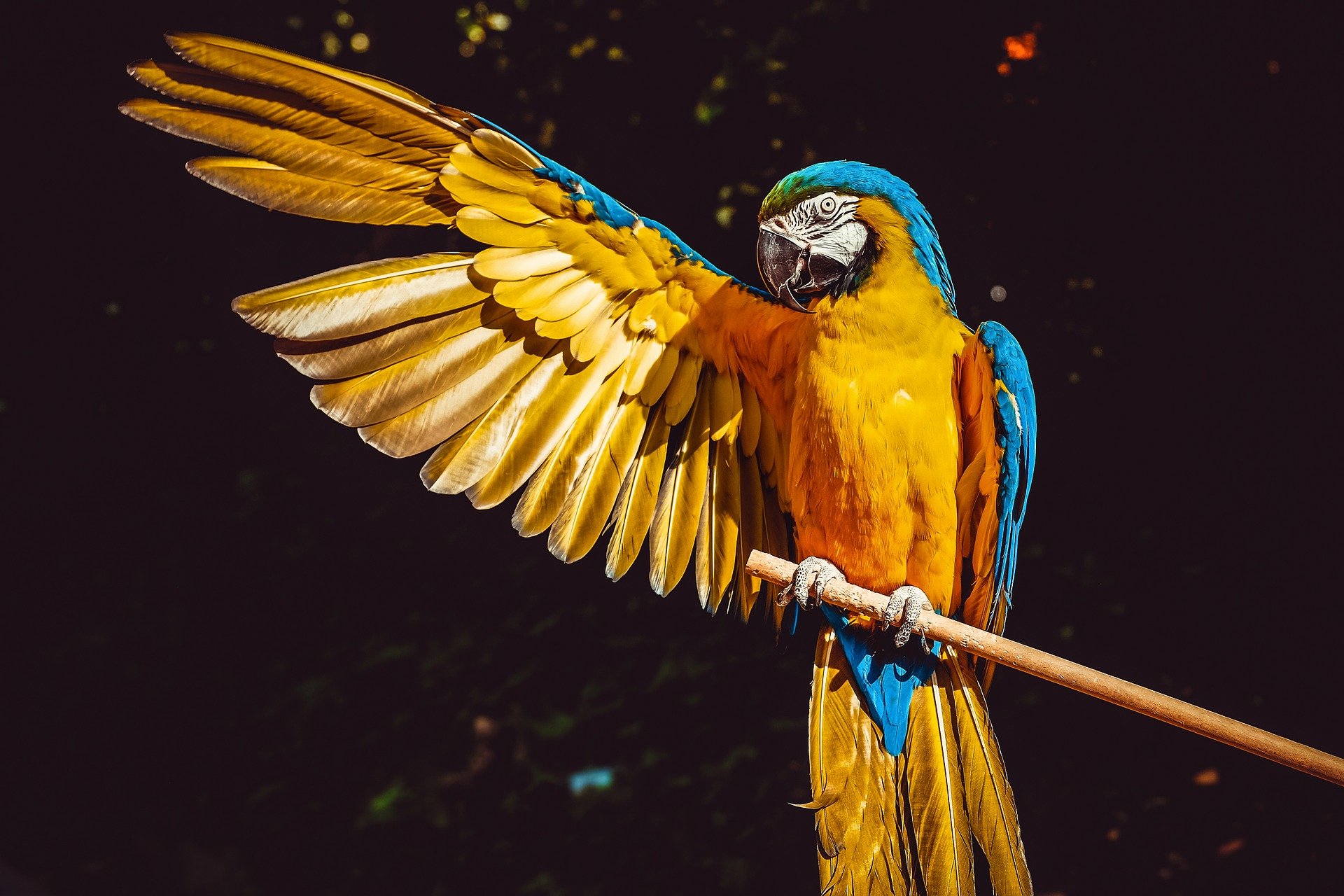 ANOTHER JOKE
A man who owned a talking parrot fixed a date to tie the knot with his wife. On the wedding day, he had a conversation with his pet.
The man reminded the bird of its habit of sitting at the window and sticking its beak in. Finally, the man gave the parrot a stern warning.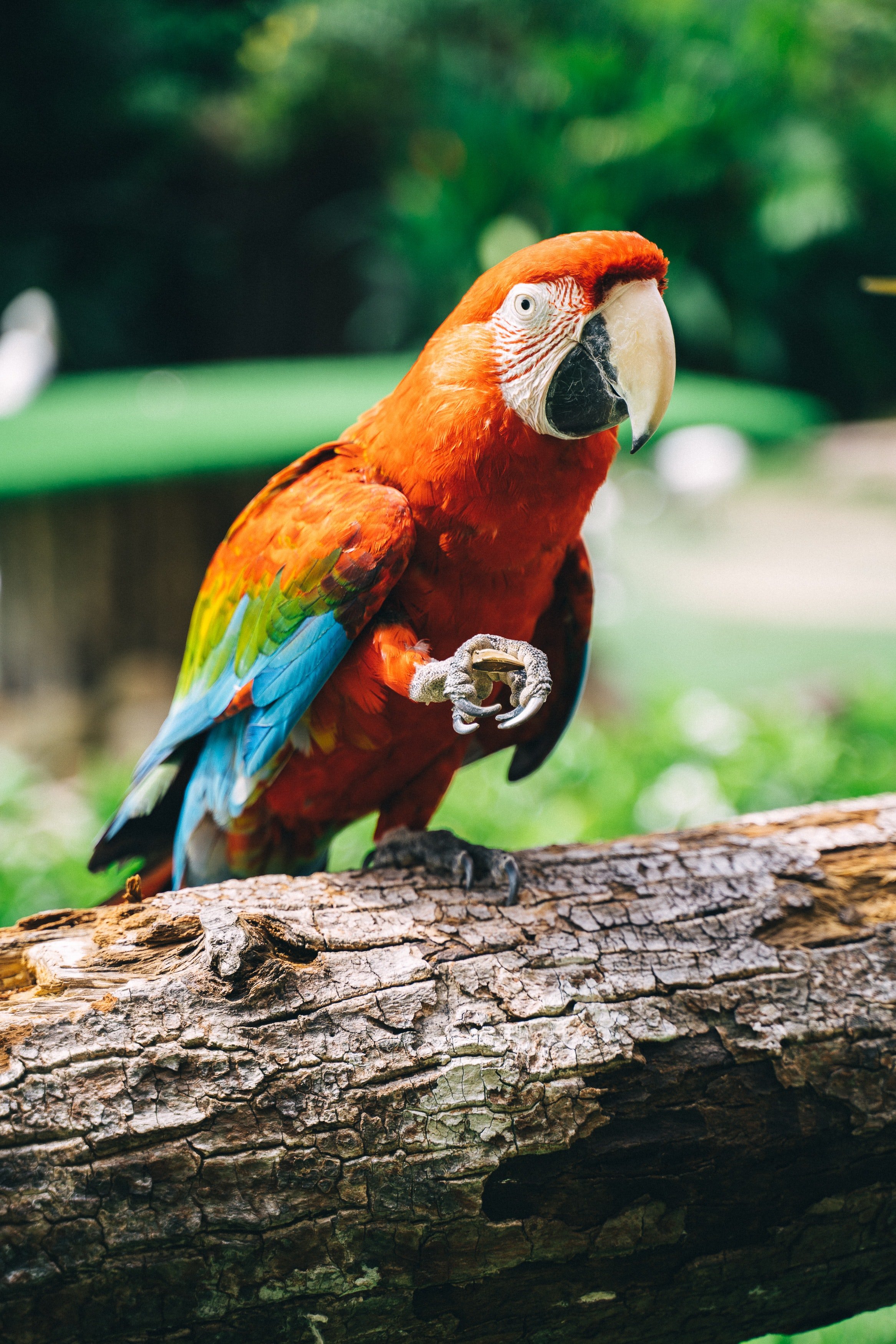 He told his pet when he and his new wife returned from the wedding, it should turn around and not look back no matter what the bird heard. 
The parrot owner promised to break the bird's neck if it faltered, and the pair came to an agreement. On returning from the wedding, the parrot heeded its owner's instructions and turned around.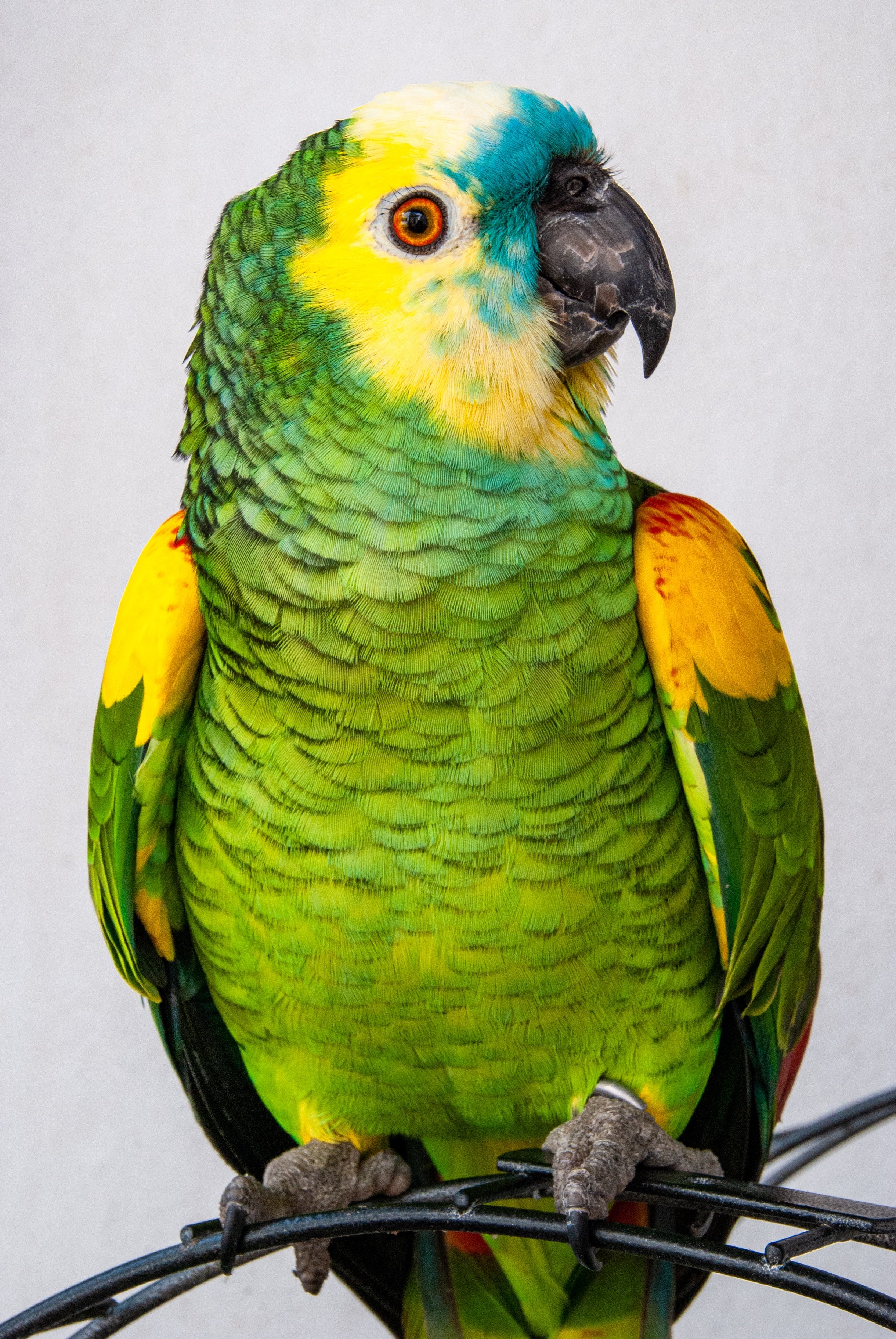 Then, the newly married couple decided to pack for their honeymoon. The wife gathered a lot of stuff which made the case very difficult to close. After several efforts, the man asked his wife to get on top and sit on it. 
The woman did exactly as she was instructed, but her efforts were futile. Next, she asked her husband to go on top of it and thought it might be better. The man did so, but the case could not be closed.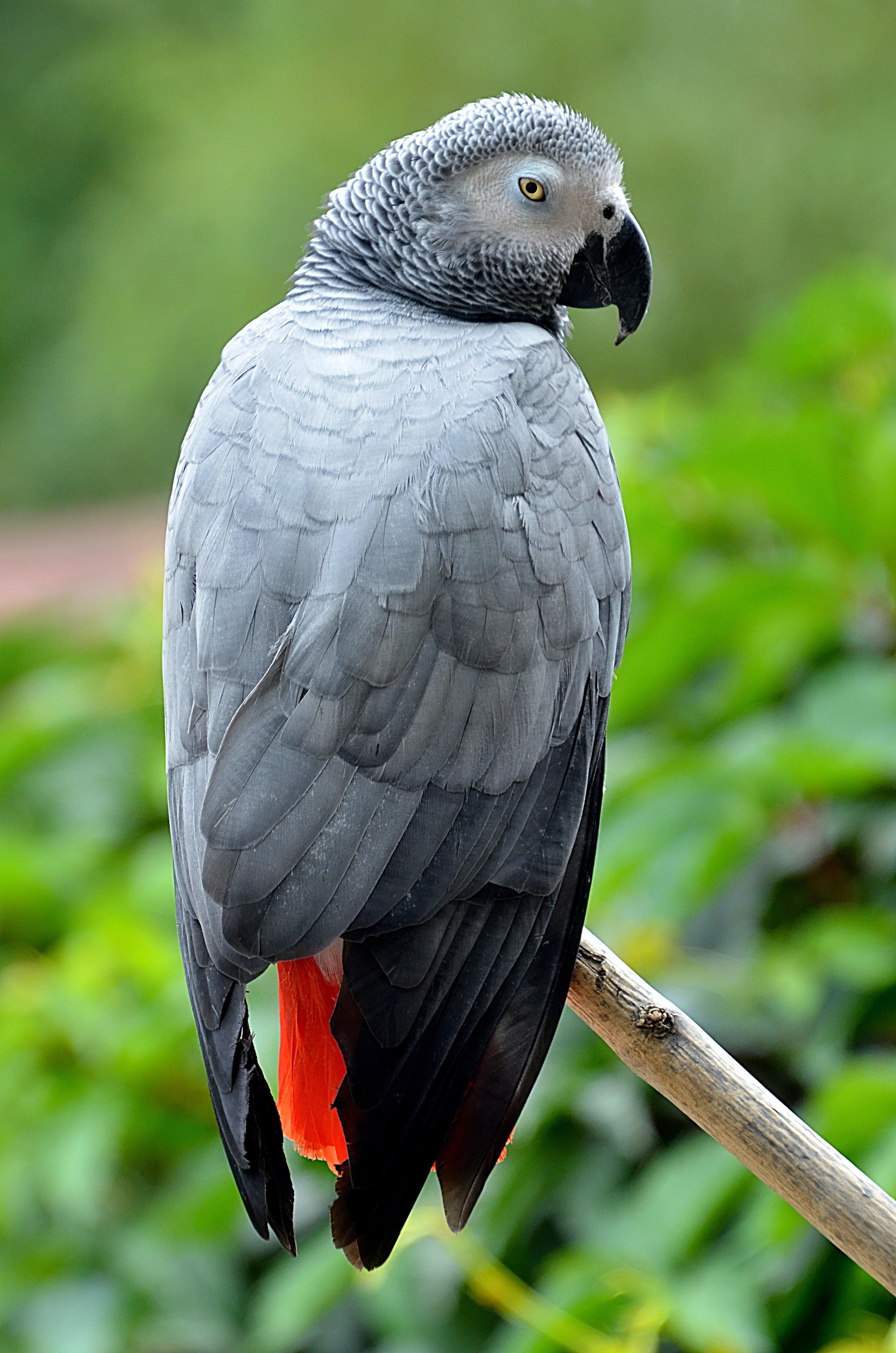 After contemplating the next action, the duo decided to both get on top of it to see if it might help. Then, the
parrot
turned back and said,
"Neck or no neck, I have to see this!"
SOURCES: unijokes