Alfre Woodard Opens up about Her 37-Year Marriage to Husband Roderick Spencer
Actress Alfre Woodard has been married to her husband Roderick Spencer for 37 years. She shared a secret to their enduring union amid working in an industry known for divorces and break-ups. 
Alfre Woodard has shown the world her exceptional acting in film and on TV, including in "Steel Magnolias" and "Desperate Housewives." Behind her successful career is her husband, Roderick Spencer.
In a recent interview with People, she opened up about how her husband, a gifted writer, has stuck with her through the ups and downs of life. Being together physically is just the tip of the iceberg.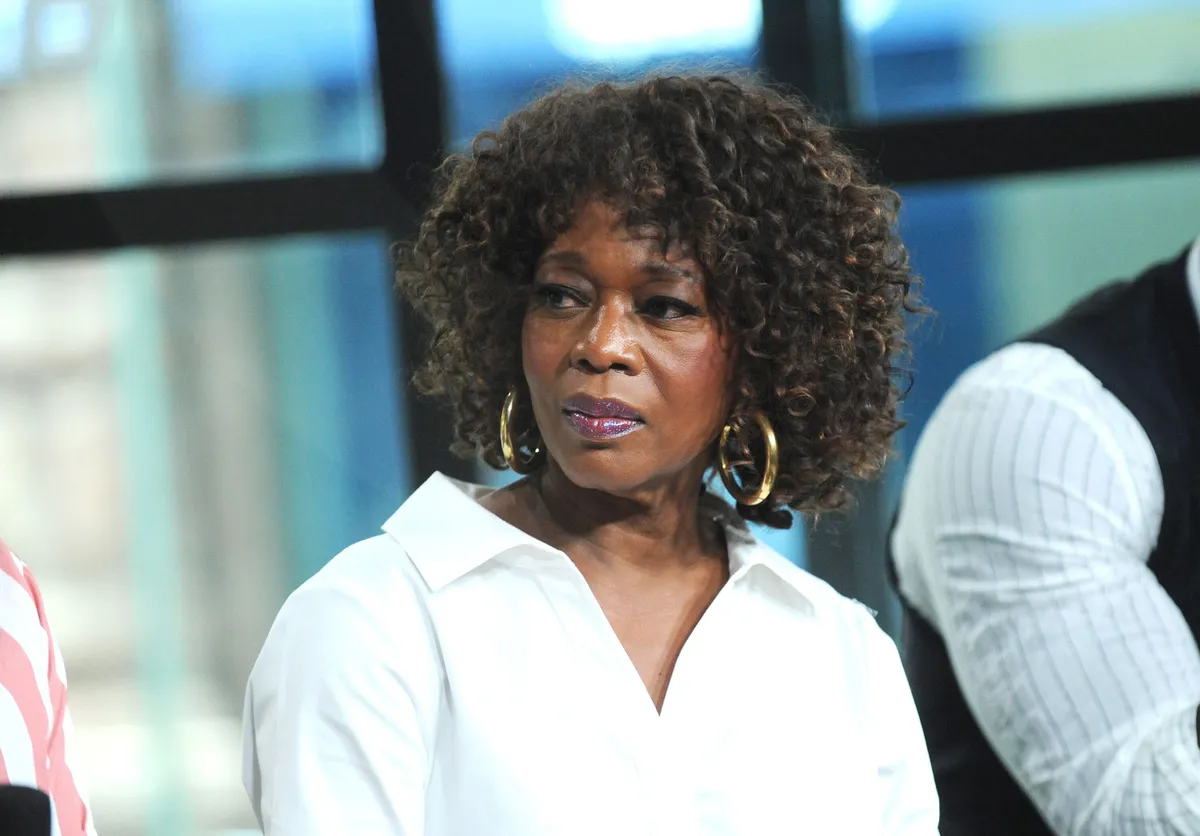 Besides trust, Woodard said she and her 63-year-old husband share a strong artistic connection, no matter where their illustrious careers take them. The "Annabelle" actress said:
"That's the bottom line. We speak the same language."
The veteran actress and Spencer tied the knot in 1983. In the early years of their marriage, the couple prioritized their needs and elevated their creative pursuits together.
As their passion for creativity deepened, so did their union. Woodard and Spencer's connection became even stronger when they became parents to their children - daughter Mavis, 30, and son Duncan, 27. 
Unknown to many, they are their adoptive children. Although Woodard did not publicly share the circumstances behind their adoption, she is thrilled to be called their mother.  
In 2019, the Tulsa native gushed about her beautiful children and her husband. A devoted mom and wife, she said she puts her family first before everything else, including fame. 
Now that her children are both adults taking on different interests, the four-time Emmy Award winner expressed that she wants to keep making memories with them and spend more holidays with the family. 
With their children pursuing their passions independently, Spencer and Woodard returned to honing their skills in the industry. The couple recently partnered to produce the film "Juanita."
Spencer wrote the drama film that premiered on Netflix two years ago while his wife was the lead star and executive producer. Woodward said it was one of their new projects as a couple. 
More recently, Woodard appeared in another film, "Fatherhood," alongside comedian Kevin Hart. She played a mother-in-law recalling the joys of having a newborn baby.
The acclaimed actress said the exciting film showed how vital it is for men to act as real fathers to their children amid pressing concerns around fatherhood.