Gavin Rossdale's Alleged Cheating Scandal in Details — Their Kids' Nanny Was Involved
Gwen Stefani was formerly married to Gavin Rossdale, who allegedly had a three-year affair with their nanny. Take a look into all that went down and how that have both moved on.
Gavin Rossdale had been married to singer Gwen Stefani for over a decade when they were hit by an ugly cheating scandal involving their kids' nanny.
Expectedly, their marriage came to an end, but they have since moved on from the painful experience. Here's a glimpse at what went down!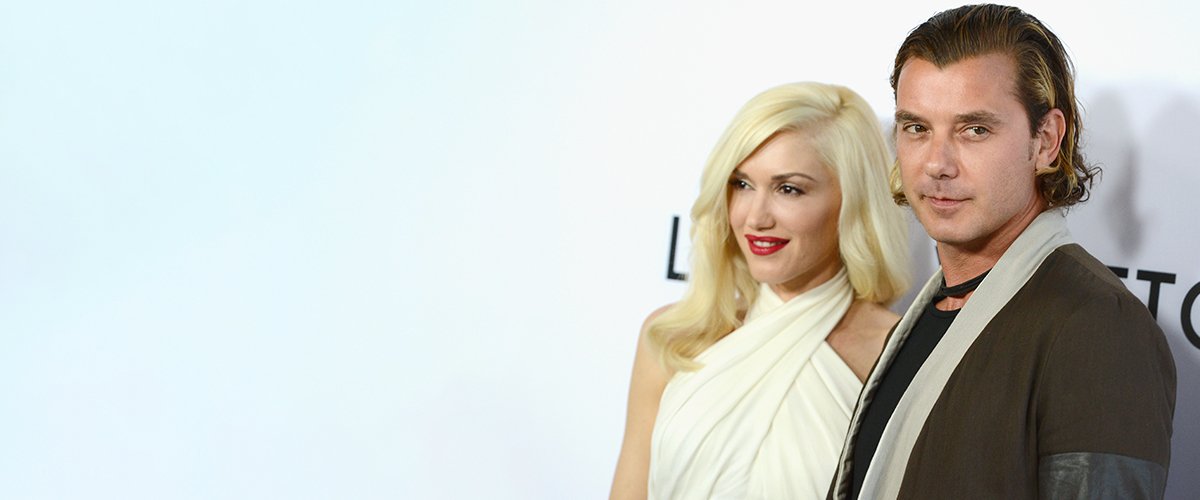 ROSSDALE AND STEFANI'S MARRIAGE
Rossdale and Stefani first met in 1995 when their bands were on tour with the Goo Goo Dolls. Their first date featured a party in New Orleans, a few hurricanes, and eventually, their first kiss.
They dated for about six years before Rossdale proposed in 2002, and a few months later, the couple tied the knot in a beautiful London ceremony.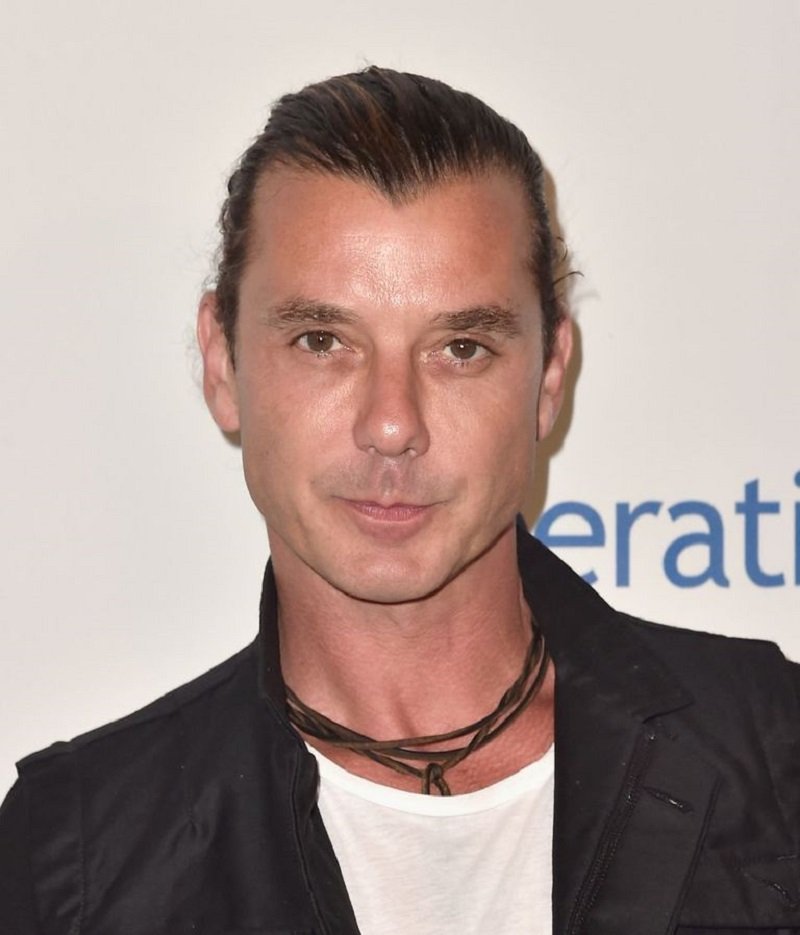 Four years later, Rossdale and Stefani welcomed their first child, Kingston James McGregor, in May 2006. Their second child, Zuma Nesta Rock, came in August 2008.
Six years later, Stefani and Rossdale further expanded their family when they welcomed their son Apollo Bowie Flynn. He was, however, their last child as things soon went sour between them.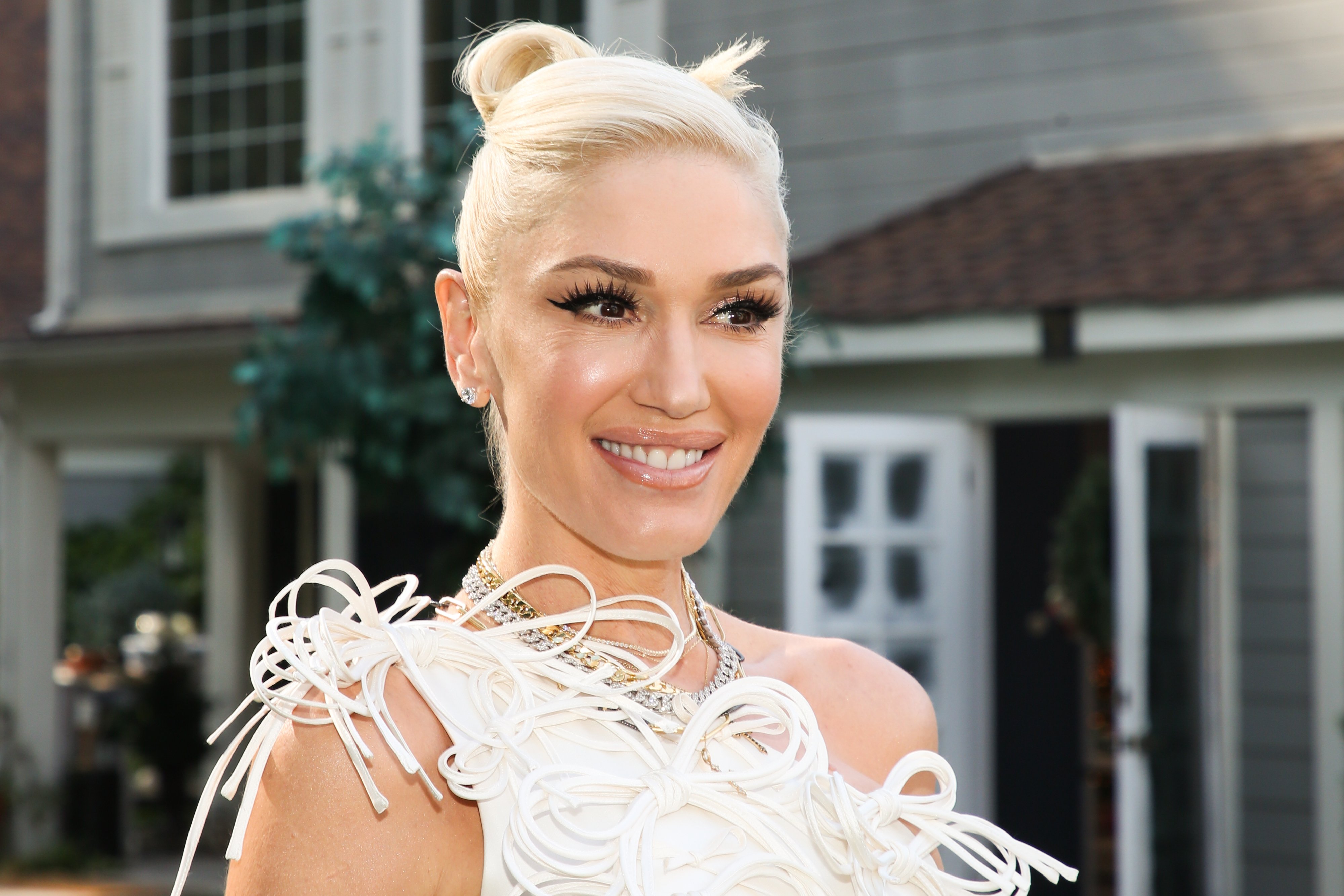 THE ALLEGED AFFAIR
The couple hit a rough spot in January 2015 after Stefani allegedly discovered that Rossdale had been having an affair with their nanny, Mindy Mann.
A source close to the pair revealed that another of their nannies saw flirtatious texts between Rossdale and Mann and informed Stefani.
Though Rossdale initially denied it, he eventually admitted to having cheated with Mann for three years, including the period Stefani was pregnant with their last child.
Stefani, on her part, admitted to having gone through months of hell after finding out Rossdale had cheated on her.
When he confessed, Stefani knew their marriage had come to an end, and in August 2015, the pair announced they were getting a divorce.
MINDY MANN
Following the news that Rossdale had allegedly cheated on Stefani, Mann, their nanny became a hot media topic, and soon, everybody wanted to know who she was.
Mann, an Australian, was believed to be in her twenties at the time, but no other specific details were revealed about her. 
Less than a year after Stefani and Rossdale's divorce, Mann was back in the headlines when news broke that she was pregnant for her American boyfriend, Spencer Gutcheon.
In September 2016, the couple reportedly welcomed a boy as Mann's sister, Nicole, shared the exciting news on social media.
As it appears, Mann has long since moved on from the scandal, and now, she seems to be focused on her beautiful family with Gutcheon.
STEFANI AND ROSSDALE POST-DIVORCE
A few months after announcing they were splitting, Stefani and Rossdale's divorce proceedings were finalized, with both parties sharing joint legal and physical custody of their kids.
And not long after that, Stefani found love again. The singer started dating country star and fellow "The Voice" coach Blake Shelton in 2015.
Rossdale has since also moved on and was rumored to have been dating model Sophia Thomolla in 2017. But despite moving on, neither Stefani nor her ex-husband can forget the pain that came with their divorce.
In 2017, Rossdale opened up about his split from Stefani, noting that getting a divorce was the exact opposite of what he wanted.
The singer, however, maintained that instead of focusing on their separation, he chose to relive and hold on to the incredible memories he made with Stefani.
Rossdale would also later described his very public and tumultuous divorce from Stefani as embarrassing. He admitted to feeling very ashamed about how their marriage came to an end.
Stefani, on her part, admitted to having gone through months of hell after finding out Rossdale had cheated on her with someone so close to home.
But as with most entertainers, she channeled her pain into work and ended up writing several songs as an outlet for all of her negative emotions.
No doubt it worked, seeing that today, Stefani is engaged to Shelton, continues to have a successful career, and is seemingly happier than ever. Life couldn't be any better!