Nick Cannon's Pro-life Dad James Does Not Mind His Son Having Lots of Kids
With Nick Cannon being in the news lately and set to welcome a fourth child in a year, his father, James Cannon, has expressed his thoughts on the number of kids he has. 
Nick Cannon is famous for his music career and his talents as a television show host. However, he has become famous for another aspect of his life in recent times: fatherhood. 
Nick is set to become a father for the seventh time. He welcomed four of those children in the space of a year, with the fourth one on the way.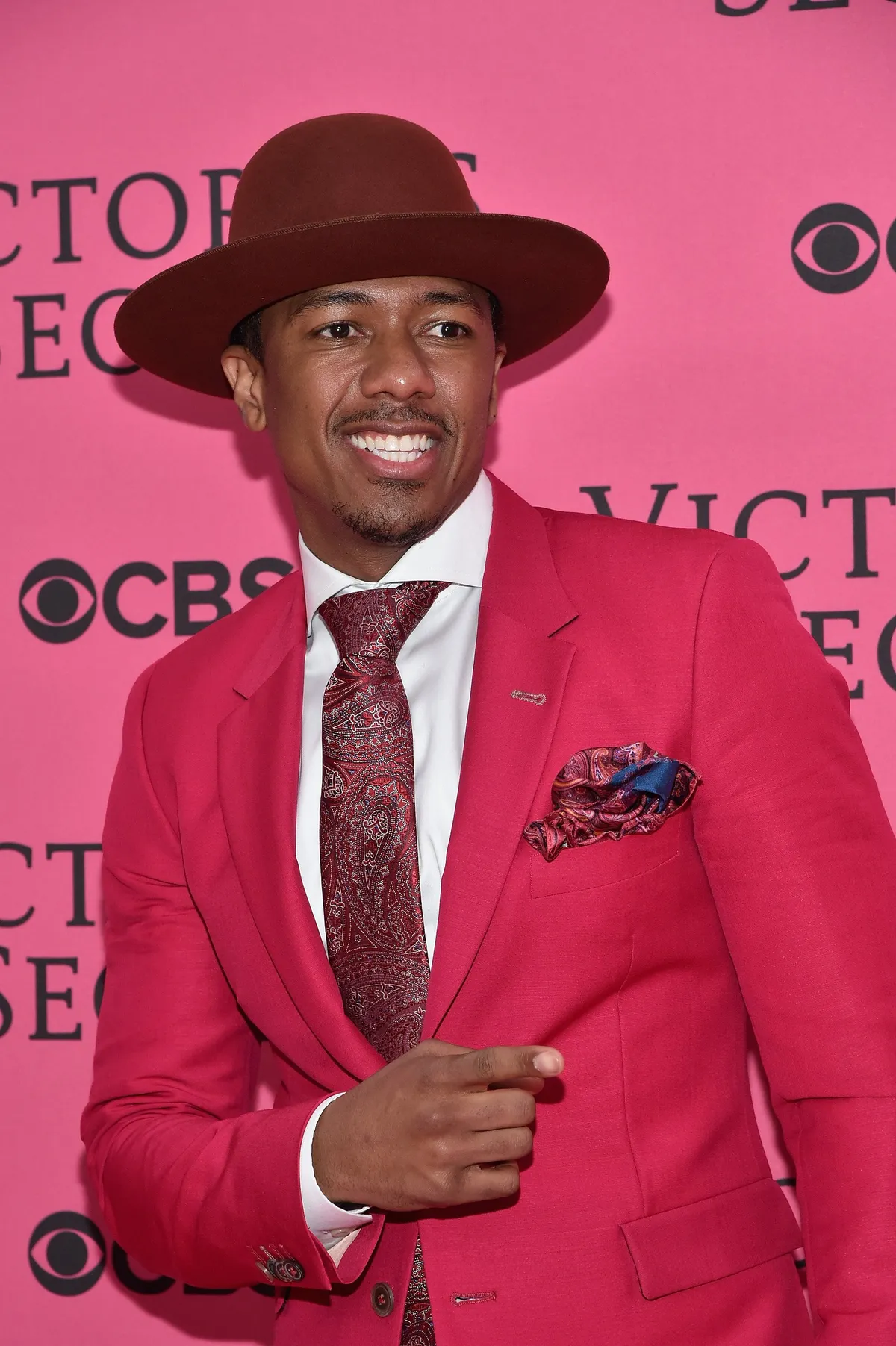 The TV personality's child-bearing exploits have dominated social media recently, with many people finding it hard to keep up with his family life. However, his dad, James Cannon, has no issues with it. In an exclusive interview, James was asked how many grandkids he has and he replied: 
"I'm going to say 12, 13, 14? I've read a couple of new reports, but I'm not claiming those until I talk to the papa myself." 
James further explained that children are blessings and revealed that he teaches Nick to make as much money as possible and have as many kids as he can. 
James stressed that he would fight for family and added that he is pro-life. He also said, "I wrote a book called 'Stop Hating: Can I Live?' which is Nick's story." 
He explained that he might die sooner than most people and questioned why he should wear condoms.
One topic for discussion regarding Nick's fatherhood is the number of women he shares his kids with. The 40-year-old shares twins Moroccan Scott Cannon and Monroe Cannon, 10, with his ex-wife and singer Mariah Carey. 
He shares a son Golden Cannon, 4, and a daughter Powerful Cannon, six months, with Brittany Bell. Nick and model Abby De La Rosa welcomed twin sons earlier in the month. He is also expecting a son with model Alyssa Scott. 
While discussing the number of women his son shares his kids with, James said all he wants to know is if Nick has asked the right questions, gotten the right answers, and put them in writing. The proud dad added: 
"Because if you've done that, then shoot, bring the grandkids over here, were they at!"
Nick has never hidden his love for fatherhood. Amid his divorce from Mariah Carey in 2016, the actor said he wanted more kids. He explained that everyone knows he loves children and expressed his willingness to have more via any process. 
In 2017, Nick also spoke to Howard Stern about his battle with Lupus and linked it to his knack for having kids. The entertainer explained that he might die sooner than most people and questioned why he should wear condoms when he may not be alive tomorrow.